Resource Center
A library of social media marketing resources, thoughtfully crafted and curated by our experts.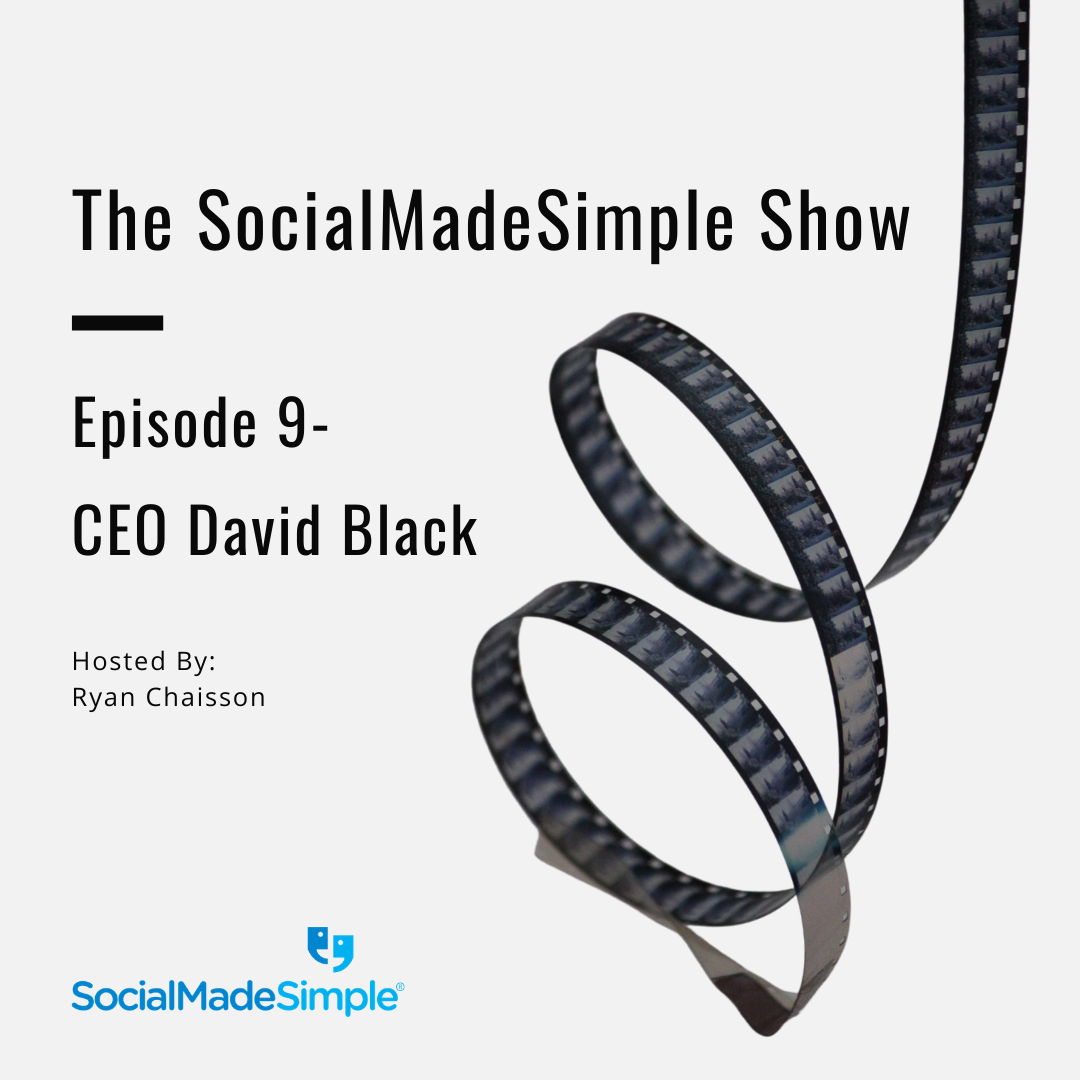 CEO of SocialMadeSimple, David Black, is back for another episode! Watch David and Business Development Manager, Ryan Chiasson, sit down to dive deeper into why businesses in industries such as insurance or real estate need social media marketing more than ever, how the remote work life has impacted company culture, advice for small business owners, and more!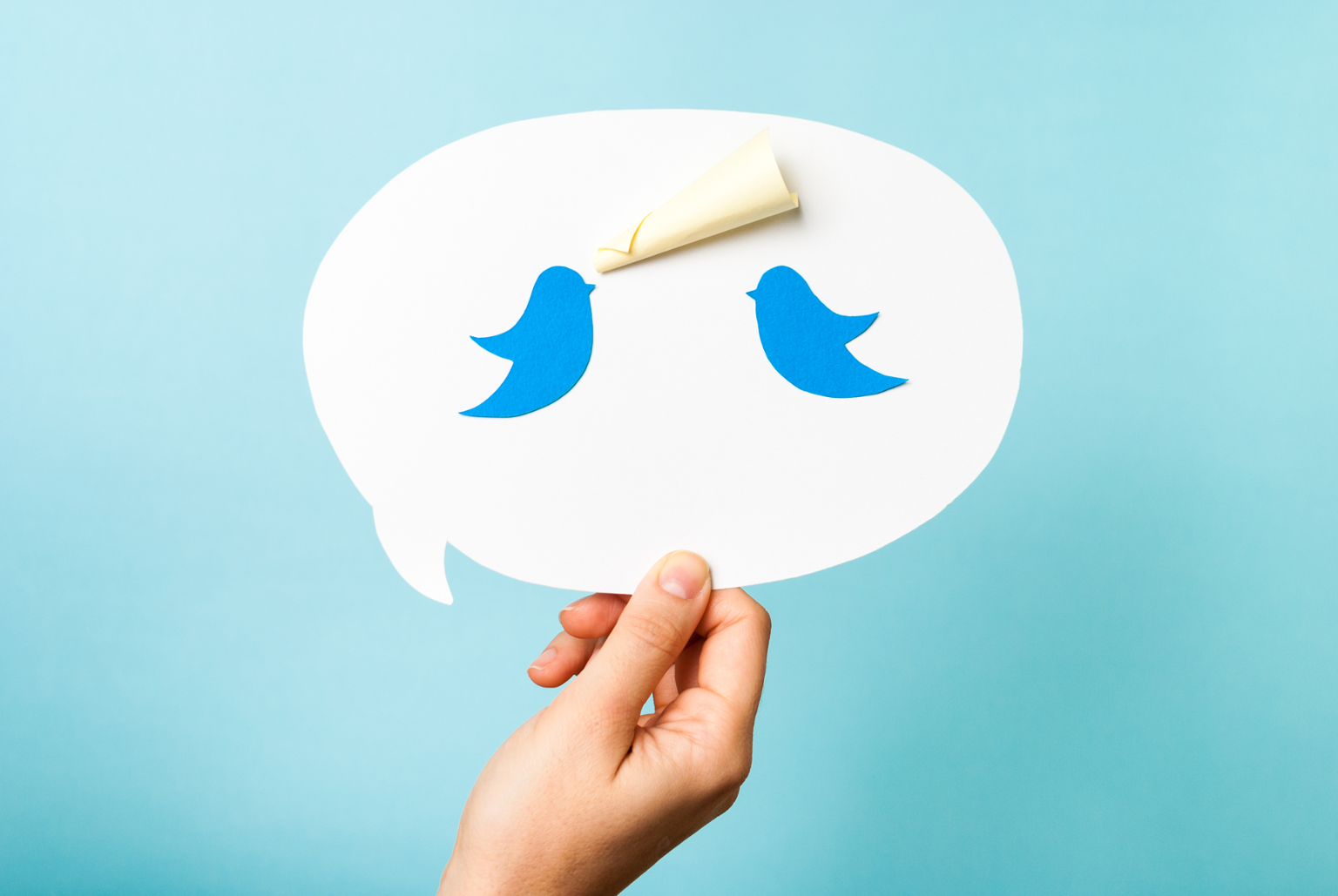 Twitter has followed in the footsteps of its fellow social media platforms and launched Fleets stories and a new feature to its ad platform: carousel ads. Should marketers be shifting their attention to Twitter? Will these new features be the big hit that Twitter is hoping for?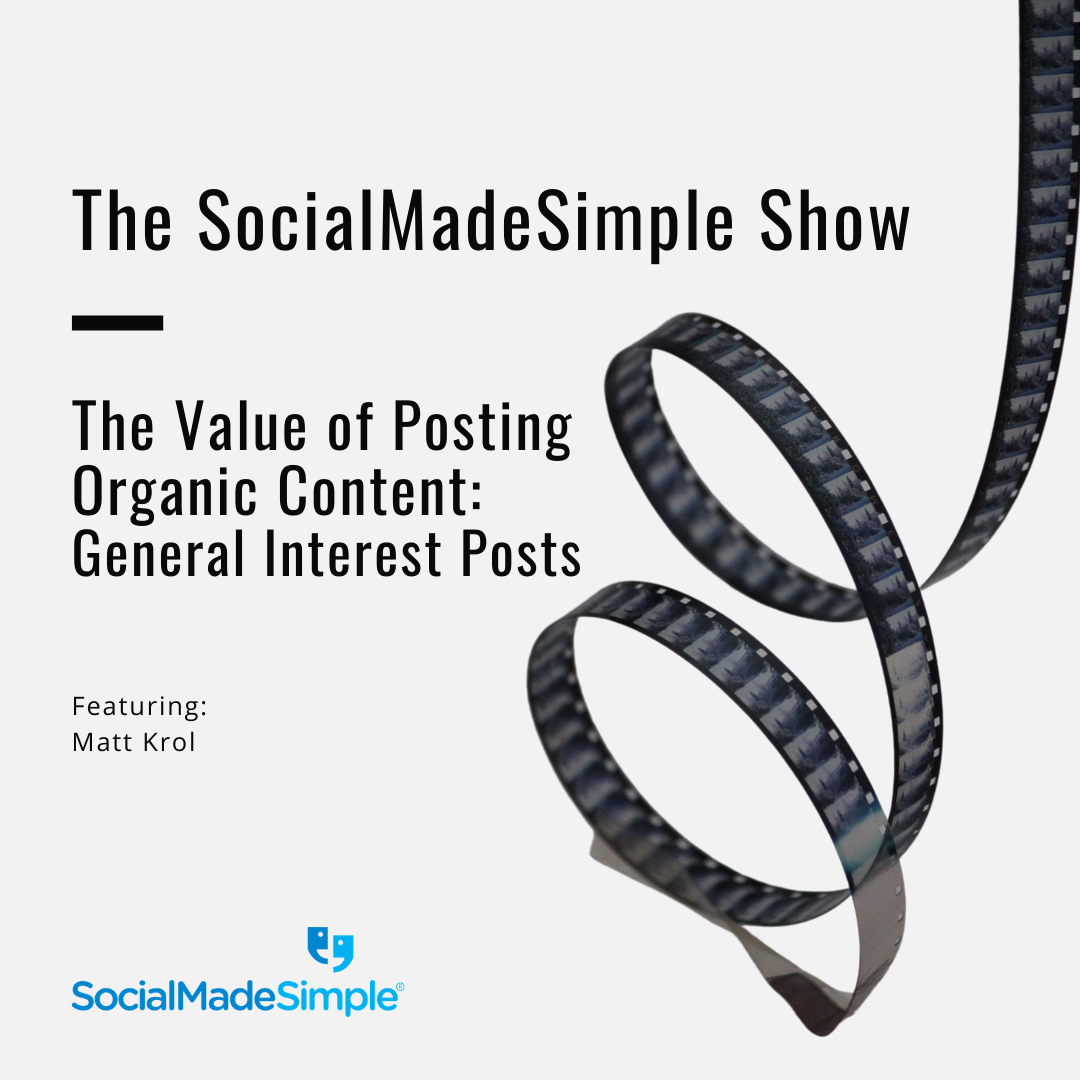 "It's not a sales pitch…it's content that directly relates to your niche and provides them valuable knowledge." Watch SocialMadeSimple's Content Lead, Matt Krol, chat with Business Development Manager, Ryan Chiasson, about posting organic content to social media and how business owners can provide their audience with more value through general interest posts.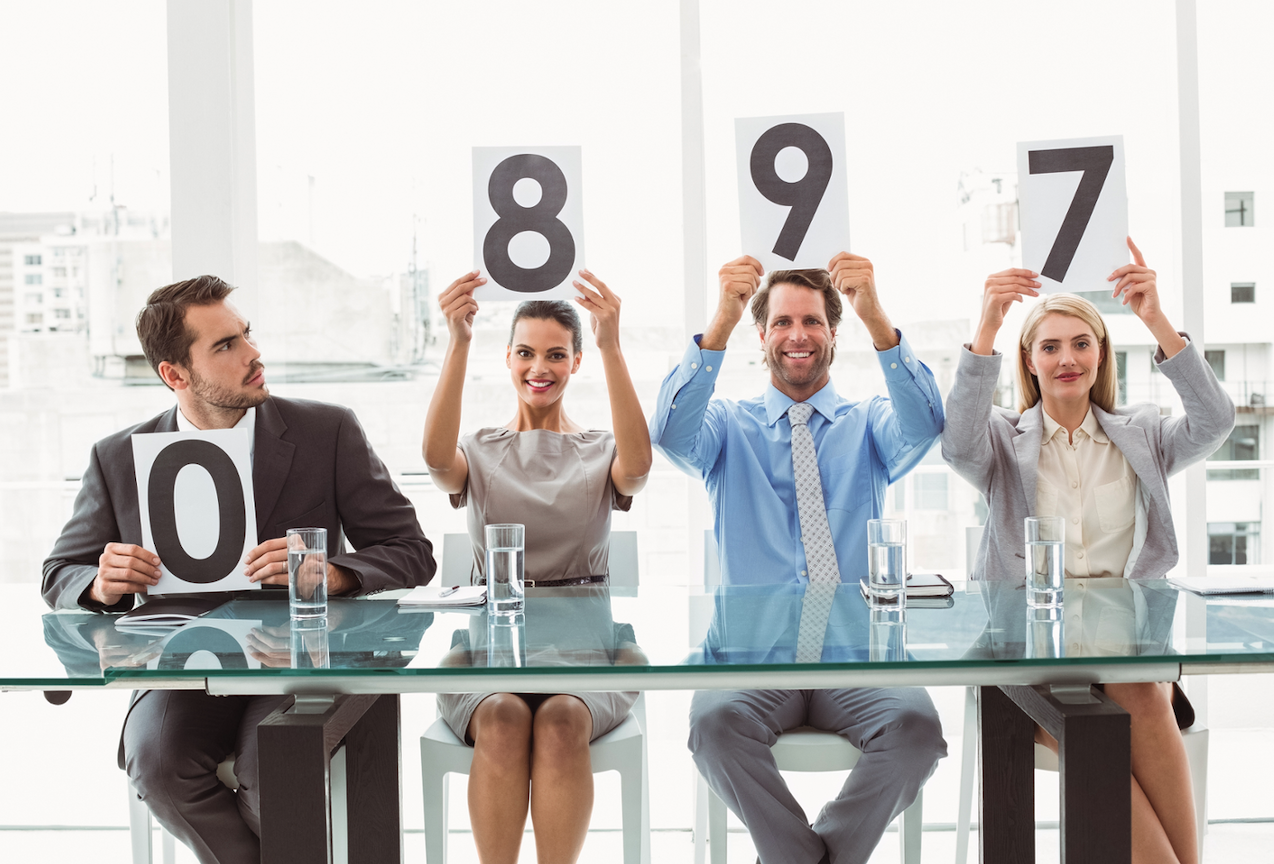 Net Promoter Score or NPS is a metric used by businesses to measure customers' loyalty and their likelihood of recommending the product or service. To measure NPS, surveys are distributed that ask customers two questions. "How likely are you to recommend us to your...
read more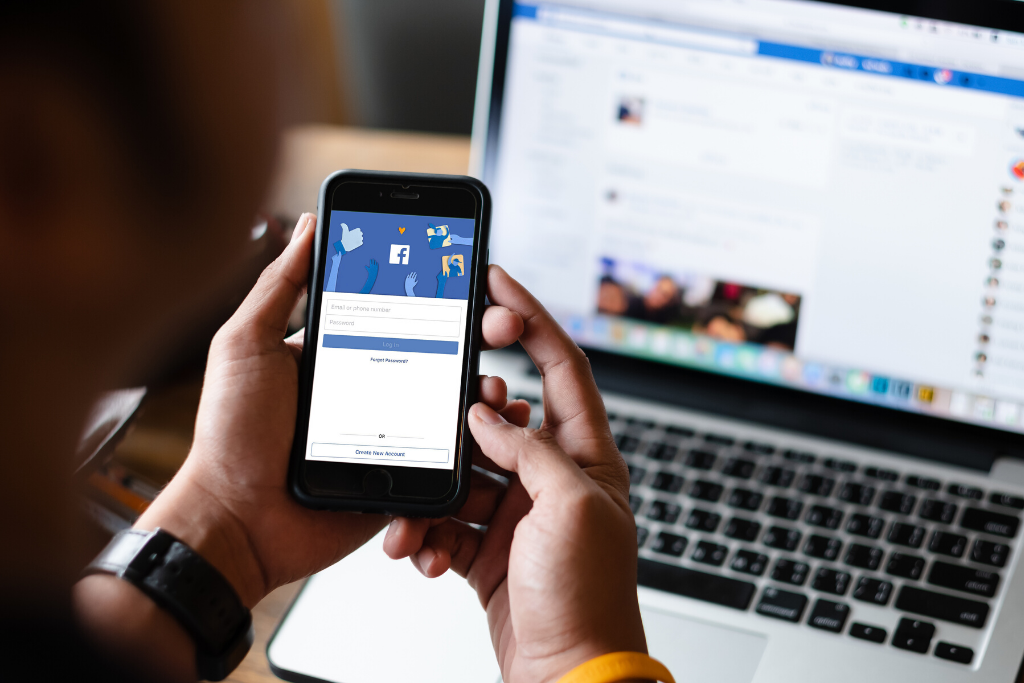 Two clicks are all that's between you and your customers, thanks to Facebook's new Lead Ads! Just last week Facebook announced that it has finally rolled out its long awaited feature, one that businesses all over the internet are salivating over. So, let's dive into the details and see just how this new ad product will impact your business.
read more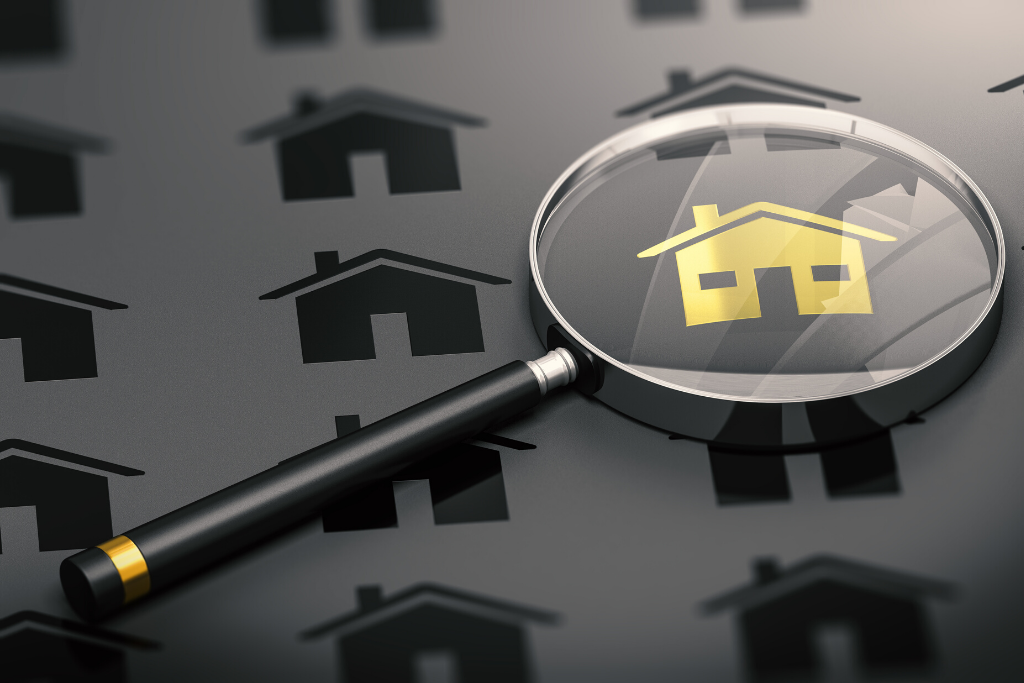 Social media is constantly changing. One of the most valuable things we do for our customers at SocialMadeSimple is to stay on top of those changes, and make sure we're helping them take advantage of everything social networks have to offer. One of these changes has inspired an exciting, new product line. Take a break from your daily grind and we'll tell you the story of this new product's creation. No coffee needed though, we'll keep it short.
read more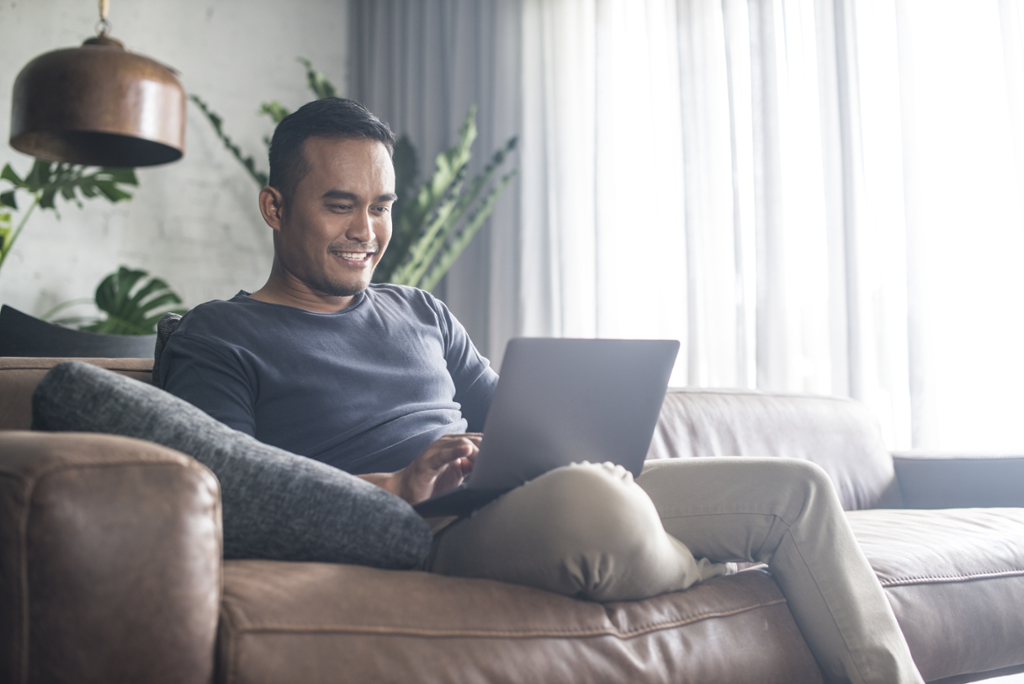 Movie releases, sports games, celebrity gender changes. The world is filled with important current events and social media has become the epicenter of it all. Big brands know how important it is to stay in front of their fans and getting involved in these events is a great way to do that. Those that do get a plethora of benefits, those that don't even try, get, well, nothing.
read more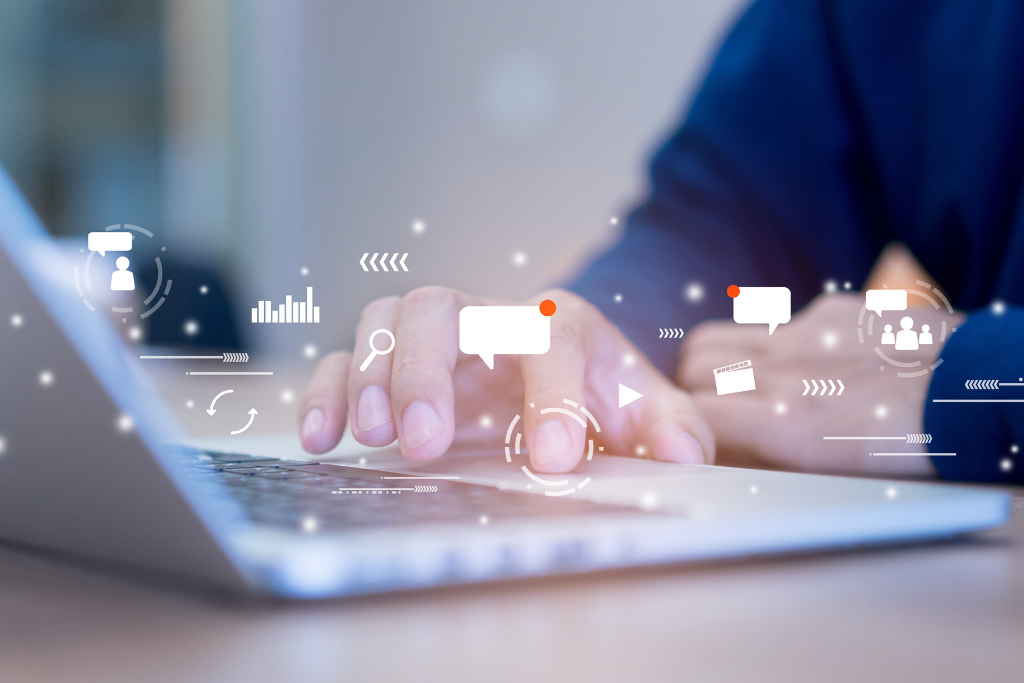 Customer: Communications companyIndustry: Marketing & HRThe Challenge: Awareness for new programThe Solutions: Social campaigns and program success stories.The Results: Successful launch of new program with multiple sign upsFor about a year, we have been working...
read more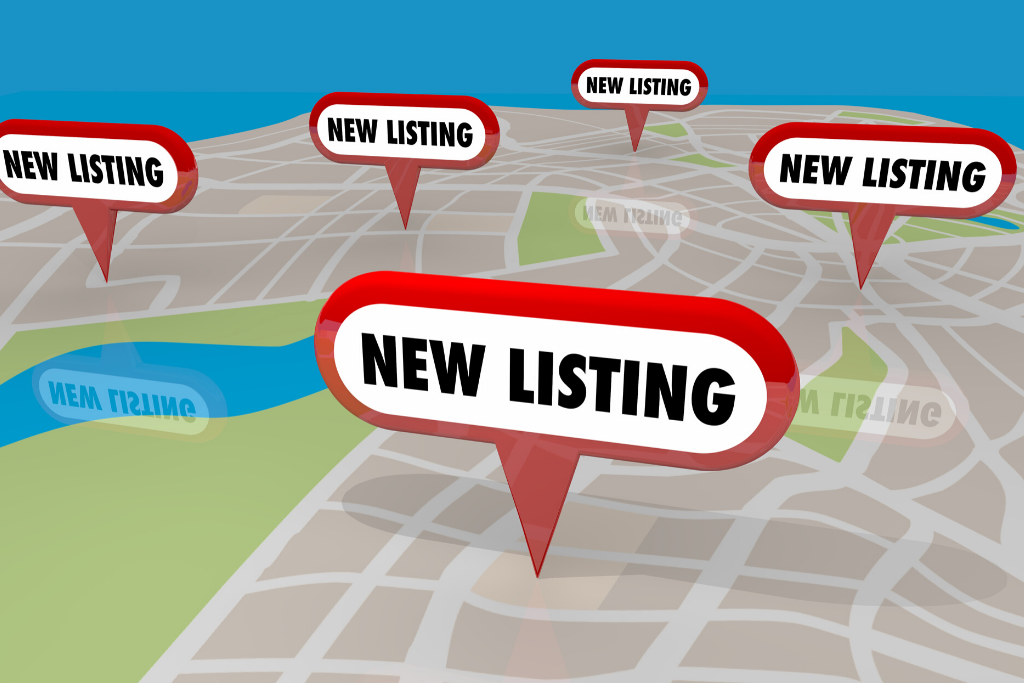 Customer: Mortgage CompanyIndustry: Real EstateThe challenge: Getting potential clientele excited & wanting to know more about what they doThe solution: Ads & content to highlight their valueThe Results: Gained over 300 Likes on FB, showing ads to nearly 6,000...
read more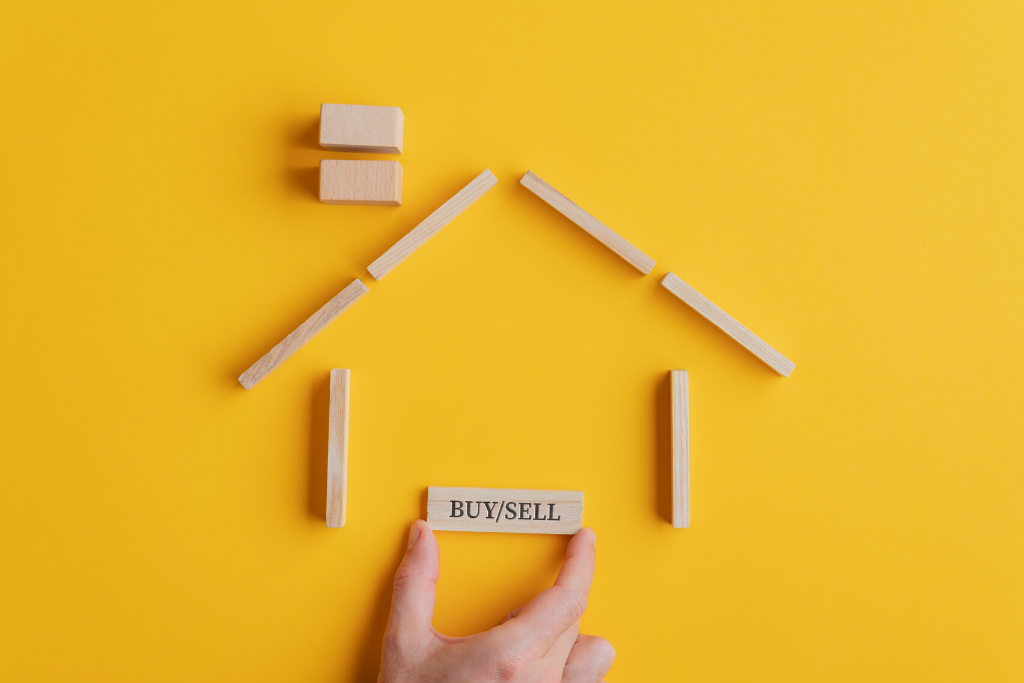 Customer: Local Real Estate Agent
Industry: Real Estate
The challenge: Driving people to two separate websites
The solution: Switch from Facebook Ads for Likes to Ads for Website Clicks
The results: Showing ads to over 4,000 people at less than $1 per click
read more