OUR Promise:
To Become a Trusted Member of Your Team

At SocialMadeSimple, we believe that every company is only as good as the people it has working for it. That's why we place our people first. Because without a world-class team of marketers, we wouldn't be able to provide your business the best.
In doing so, we aim to become a trusted member of your team. 
That's our promise.
David Black
Chief Executive Officer, Founder
David brings experienced leadership and management to the table having founded and served as President and Director of three companies.  An avid tennis player, golfer, skier, traveler, and of course family man.  It all began with the Math books at the University of Vermont.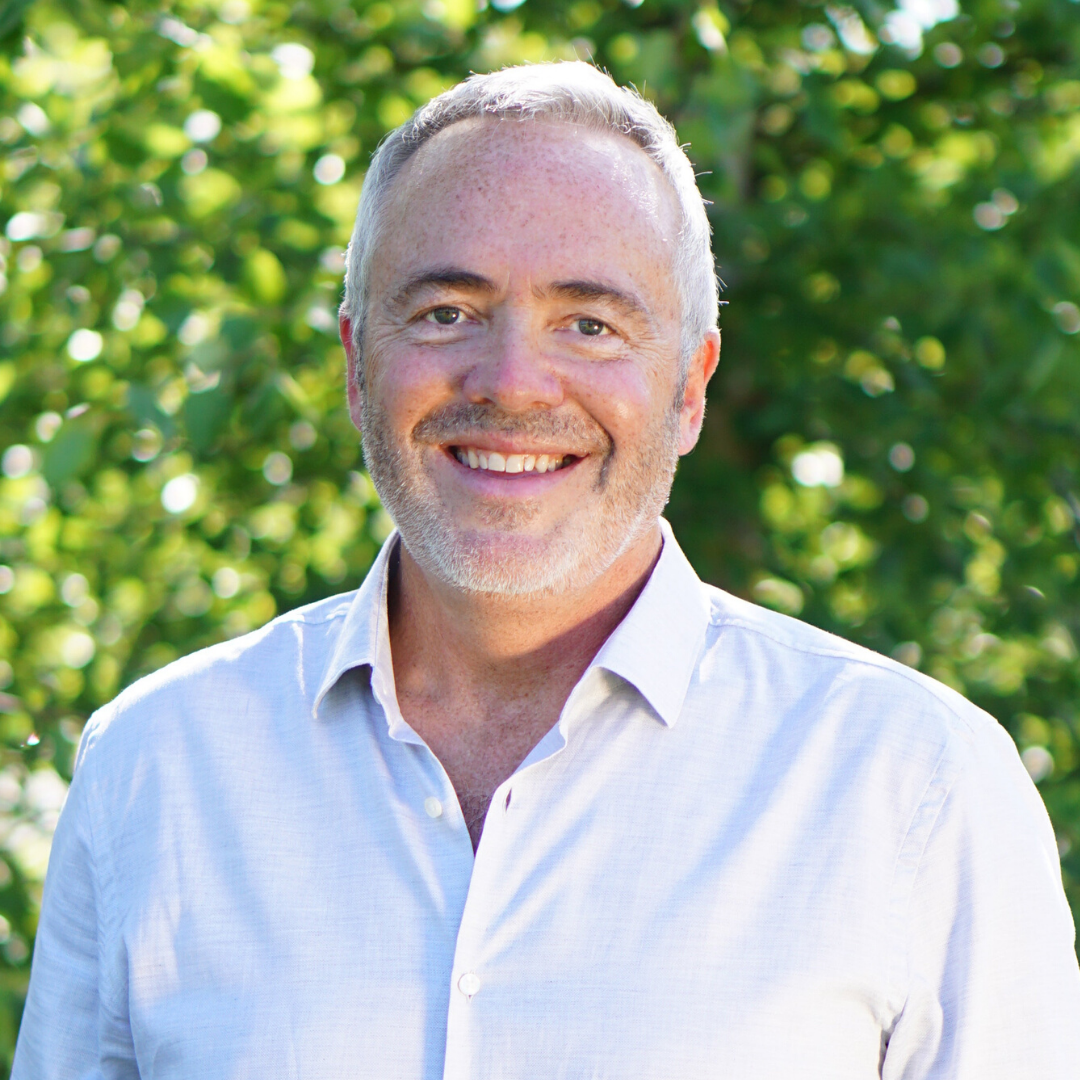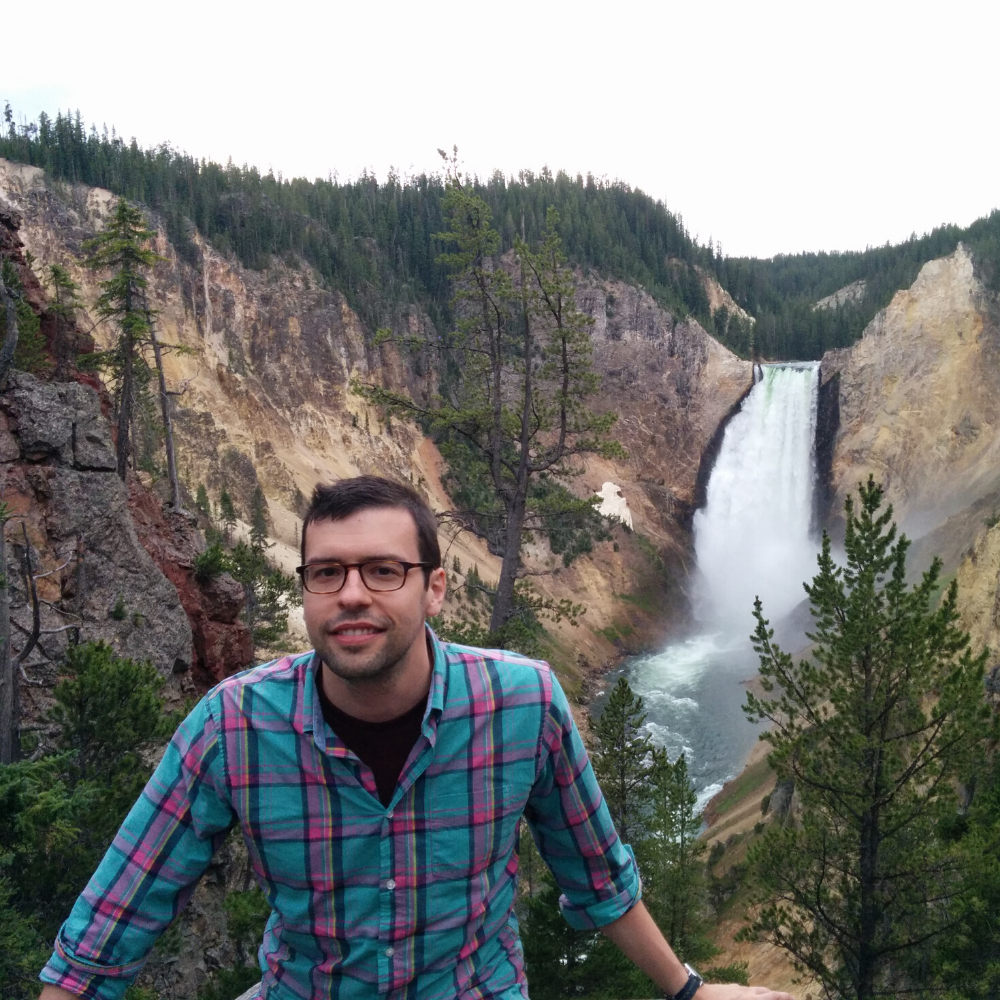 Chris Flynn
Chief Technology Officer
Chris joined the company in 2011 after many years in the digital marketing world. As CTO, he's responsible for writing the code and maintaining the hardware that keeps the platform running smoothly. Chris is SocialMadeSimple's sole New York employee, and after work enjoys seeing live music and watching his favorite teams potentially beat those of his Bostonian coworkers.
Corey Cotnoir
Chief Operating Officer
Corey has had his hands in all aspects of SocialMadeSimple and now accepts the challenge of managing the Rube Goldberg machinery we call the internal operations.  Corey is a graduate of Saint Anselm College and will soon receive his Masters in Business Administration.  Corey played collegiate hockey at Saint A's and is also an assistant coach for Framingham State's Ice Hockey Team.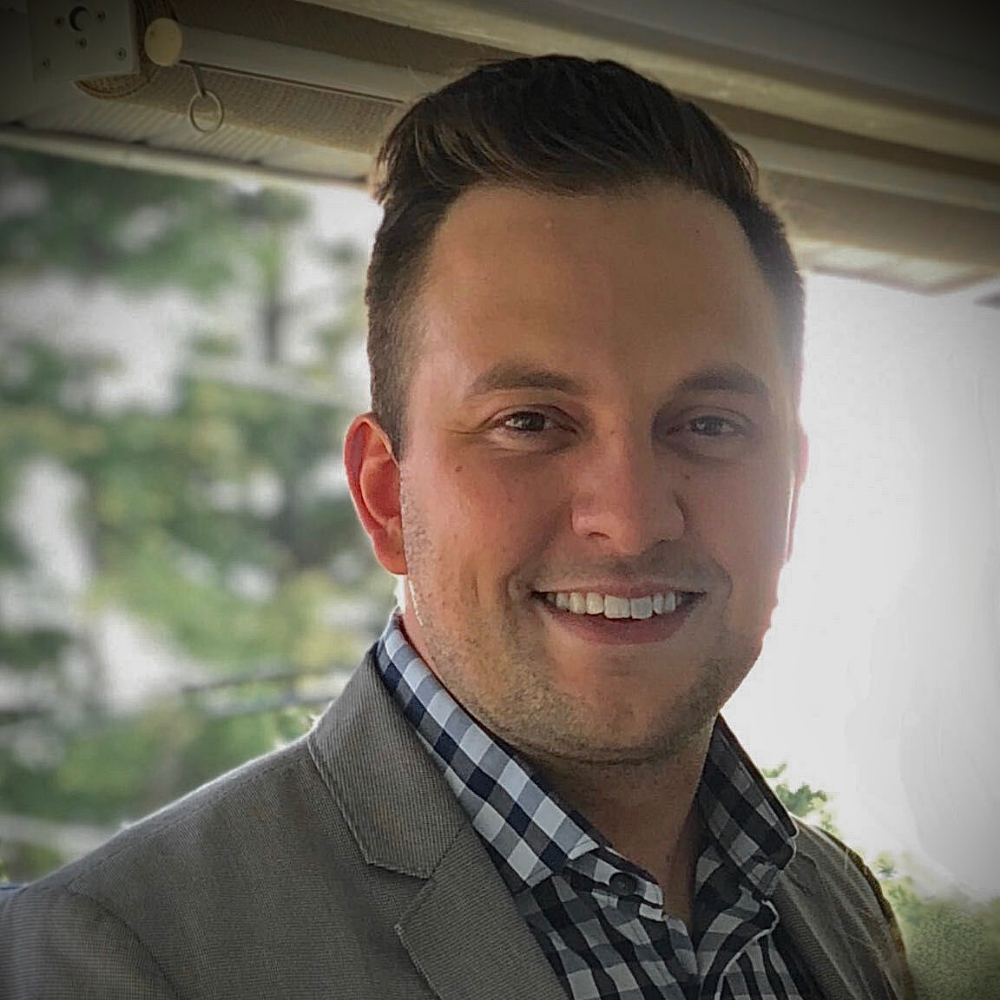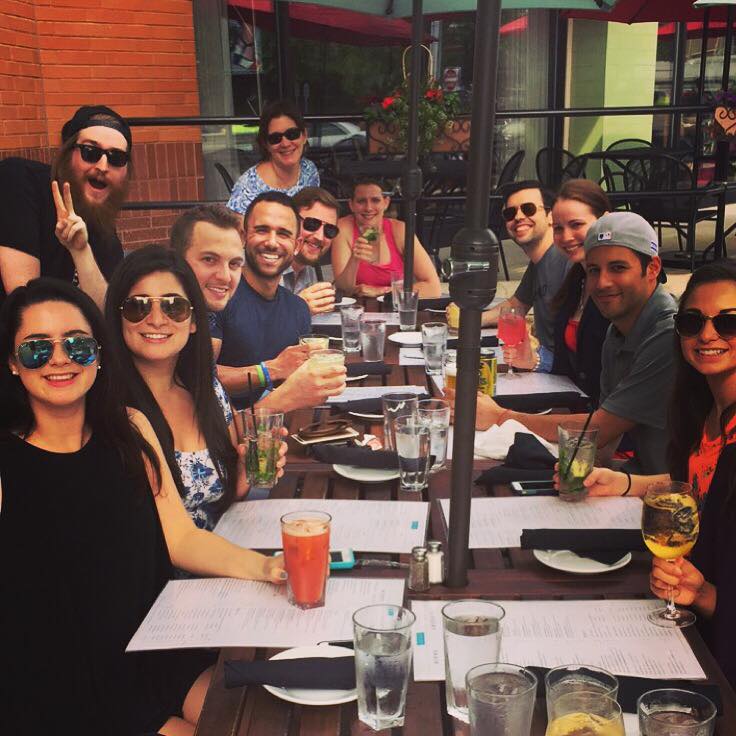 SocialMadeSimple was founded in 2009 under a simple premise:
make social media more accessible to small businesses
. Since then, we've learned a lot and grown from a simple platform to a
powerful hybrid
of
service
and
technology
uncommon in the marketing sector.
Today, our aim is to bring our blend of social advertising and marketing automation to multi-location businesses across the country.
We're confident in our knowledge, experience, and passionate team. Want to work with us? Just click below to chat!
Careers at SocialMadeSimple
Our fluid roles and collaborative atmosphere leads to amplified experience opportunities rarely found in the workplace. We encourage everyone to dive into the areas of business that interest them most – even if it falls outside of their job description. Our vibrant culture keeps work exciting with "Free Lunch Fridays," an overflowing snack table, and countless company outings. You can look forward to brewery tours, volunteers days, and summer beach days with a welcoming and energetic group of coworkers.
Social Media Content Specialist
SocialMadeSimple is looking for a Content Specialist with excellent writing, research, and creative skills to join our company as we grow from a startup into an industry trendsetter.
© Copyright 2020 SocialMadeSimple, LLC.