Boost Your Franchise's Success with a Professional Franchise Marketing Agency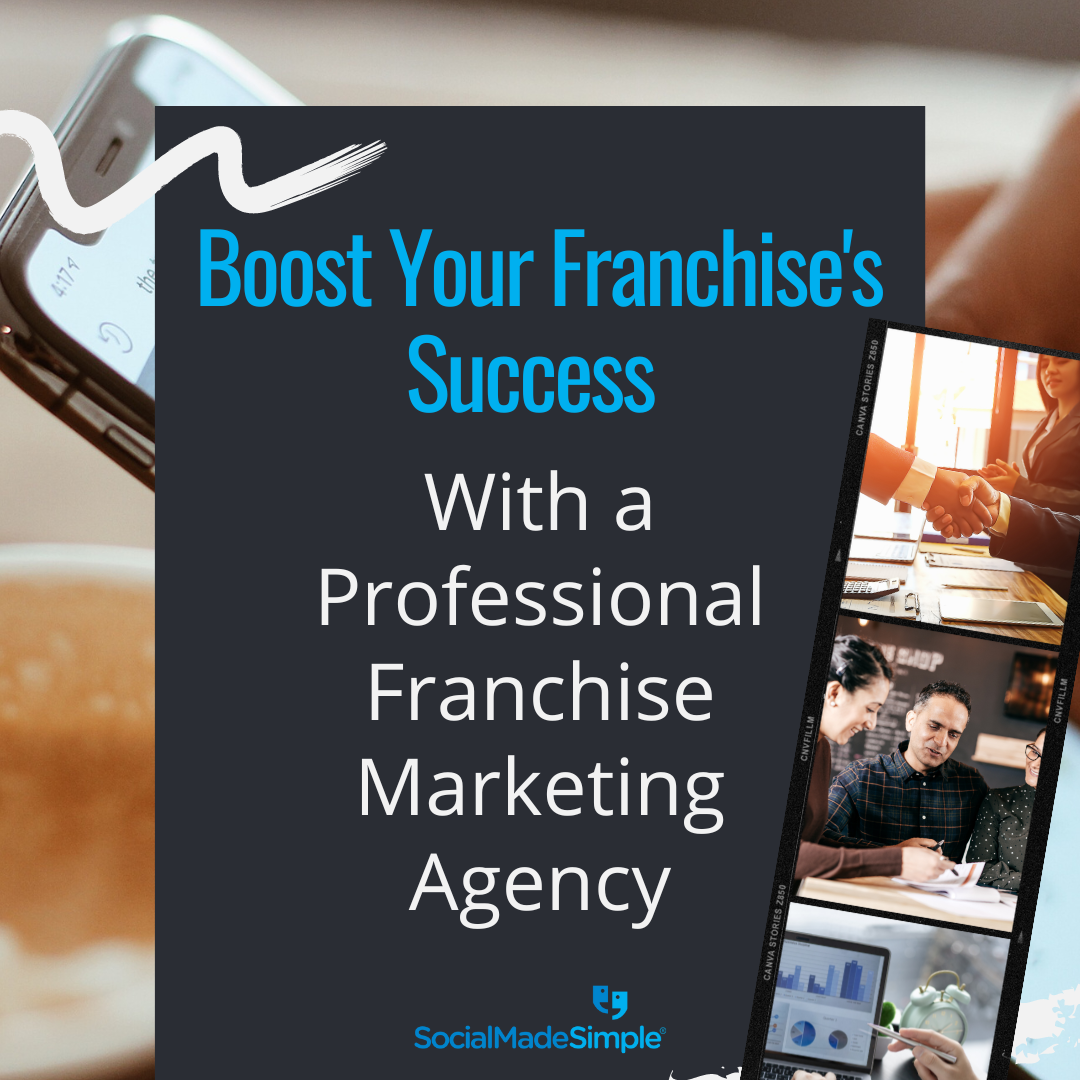 Are you looking for a way to take your franchise to the next level? As a franchise owner, building and maintaining a strong brand reputation across all locations is vital to your success. And that's where a franchise marketing agency comes in. In fact, according to The Arora Project, a staggering 50% of businesses partner with a digital marketing agency. And with the value of franchise marketing agencies only continuing to grow, now is the perfect time to explore what these experts can do for your brand. So let's dive in!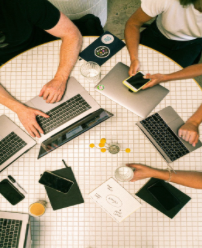 What is a franchise marketing agency?
A franchise marketing agency brings so much value to your business by utilizing digital marketing strategies and tactics to help your business grow. These agencies build a professional image that is designed to connect with new customers and potential new franchisees. It's also worth noting every franchise goes by different rules and regulations along with different offerings. This is where a franchise marketing agency becomes so useful and beneficial on a location-to-location basis.
There can be many different considerations and policies that need to be outlined in order to keep a consistent tone and brand-image across all locations and platforms. Many franchise marketing agencies offer social media marketing services in order to help a brand engage with their audiences and promote their product or service. Aside from these services many agencies also offer SEO, Lead Generation, Paid Ads, and more!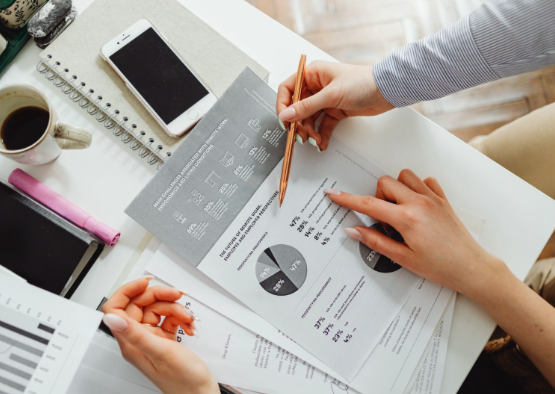 Benefits of working with a franchise marketing agency.
There are so many advantages to partnering with a franchise marketing agency! Level up your business by increasing brand awareness, improving lead generation, and enhancing customer engagements. Each of these benefits are going to elevate your marketing efforts and make sure that your company has an established reputation across all franchise locations.
SocialMadeSimple offers all you need and more in a franchise marketing agency! Our experienced team works collaboratively with each location to ensure they are getting the best content and exposure on social media. Through our Social Media Marketing Pilot Program, a flooring franchise generated over $35,000 in sales within a 90 day period. We strive to provide an endless amount of benefits for your franchise when you work with SocialMadeSimple!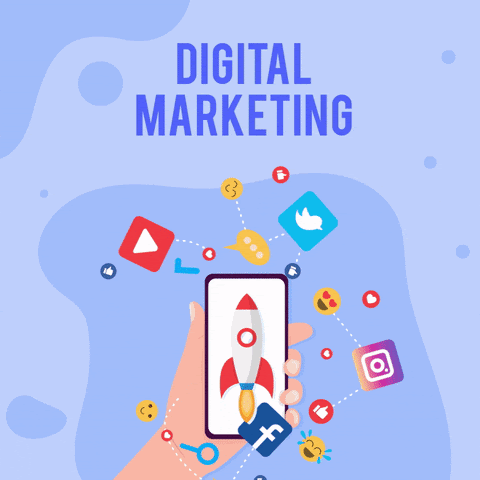 Understanding your mission and what your business is all about are the first steps your franchise marketing agency should be taking. SocialMadeSimple always puts the needs of our clients first, making sure you get the most out of our services all while helping you reach your goals.
Working with a Franchise Marketing Agency
There are many crucial steps to working successfully alongside a franchise marketing agency. Some of these include the initial consultation, strategy development, implementation, and ongoing analysis and optimization. These steps create an effective program and set the foundation for great communication between your franchise marketing agency and your business.
SocialMadeSimple offers a 90 Day Pilot Program that allows you to work closely with our team and get a true feel for the work we do and how we help our clients grow their franchise. We communicate and collaborate with each franchisee in order to build a lasting relationship and give you the best results from each campaign throughout the process. Watch your social media takeoff with our social media marketing campaigns!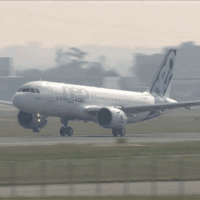 A franchise marketing agency understands the needs and wants of your business. They know what works well and the most effective ways to execute their efforts to help grow your business. Work with us to take your social media to the next level while boosting your franchise's growth and profitability. Schedule a call today to learn more!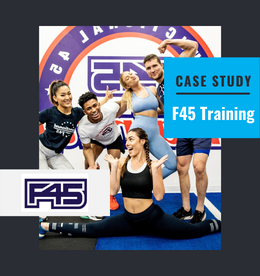 F45 Training franchisees came to SocialMadeSimple in need of a strategy-driven solution that can utilize Facebook for lead generation in a way that's cost-efficient, consistent, & effective. Learn how SocialMadeSimple makes the magic happen for seven F45 locations, driving gym membership sign-ups directly through Facebook & Instagram!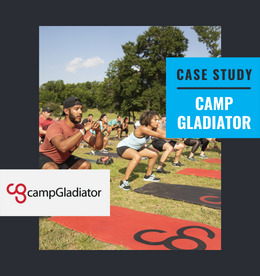 For 90 days, Camp Gladiator participated in a fitness franchise marketing pilot program where SocialMadeSimple executed a full social media marketing strategy designed to meet each of their needs seamlessly. Check out the results!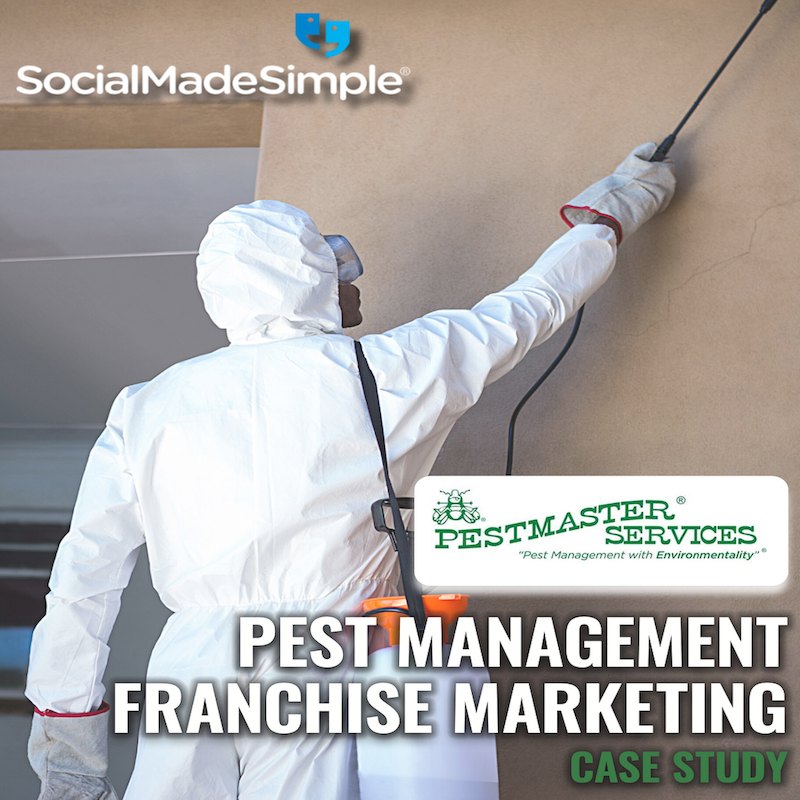 SocialMadeSimple became the social media team for five Pestmaster Services locations with the goal of providing measurable results in the form of new clients, an increase in brand awareness, & a stronger social media presence. Check out the case study to learn how SocialMadeSimple's free 90-day Franchise Marketing Pilot Program drove real results for Pestmaster Services Franchise!