Promote SMS
Utilize our marketing resources to tell franchises about SocialMadeSimple's social marketing services. 
Introduce Us
We work with franchises of all sizes. If you know of a business that's looking for help with social media, we've got you covered!
Earn Commissions
If your referral signs on with us, you'll receive an affiliate commission of $100/month per location, as long as they're customers!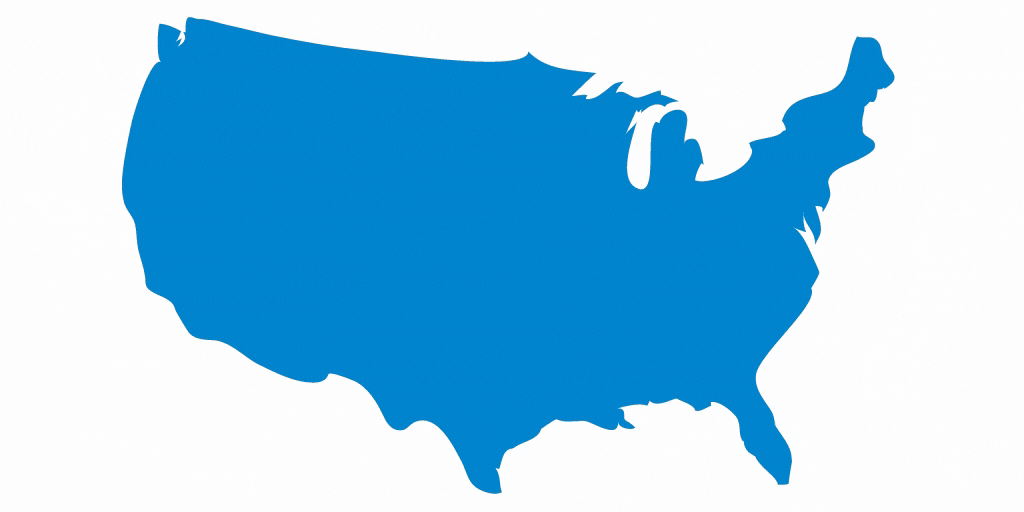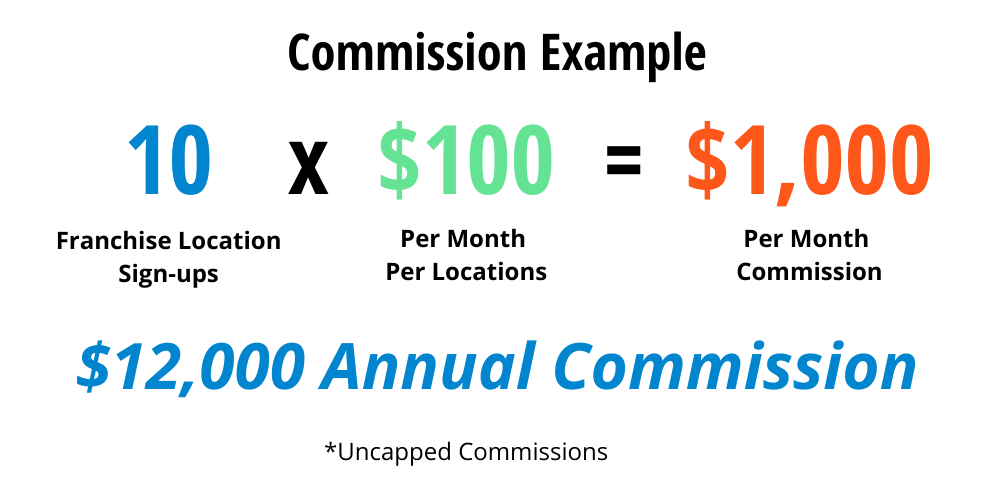 Combining a proprietary social marketing platform with some of the industry's brightest minds, SocialMadeSimple has been bringing unmatched service to the franchise space since 2009.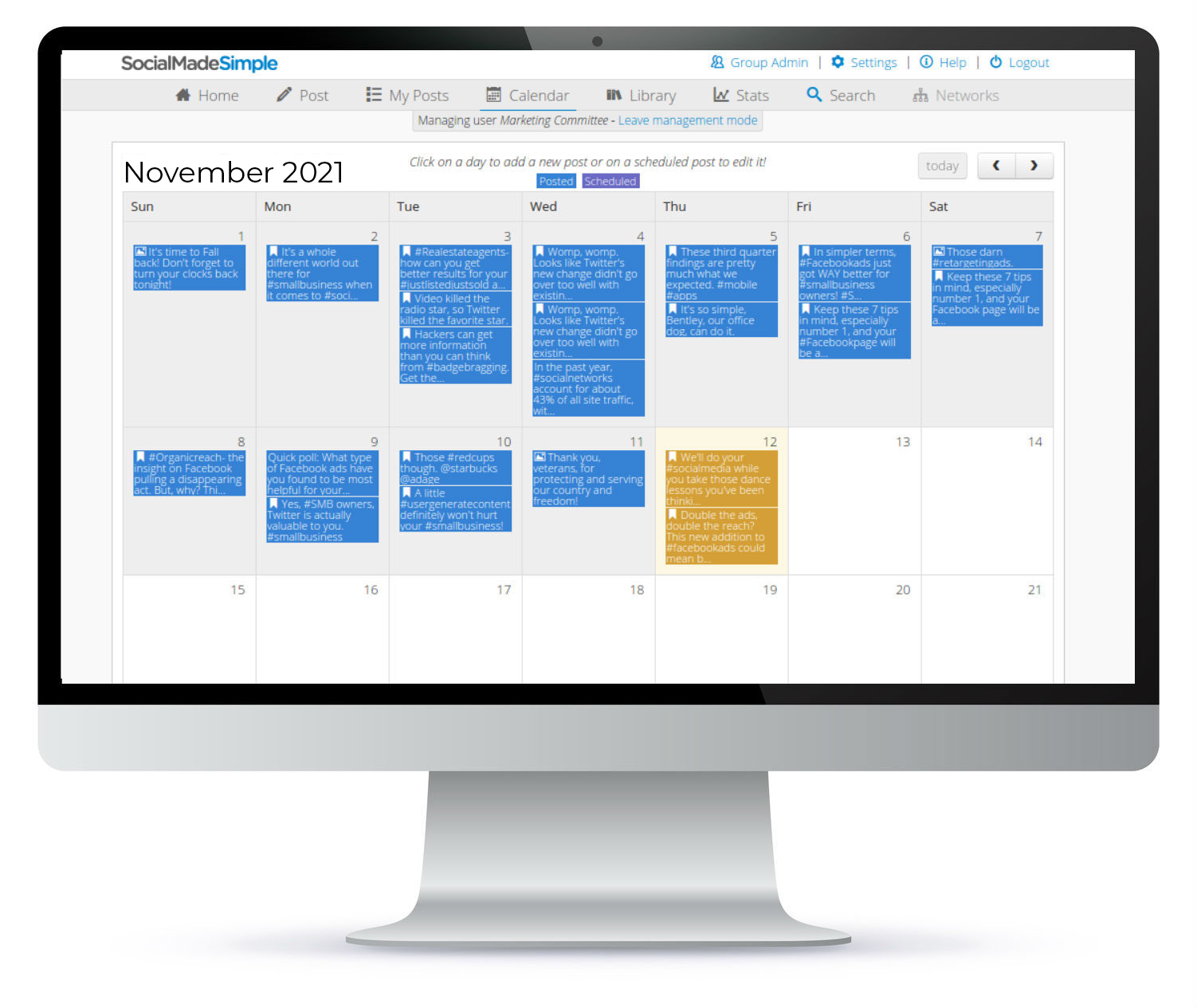 Located Just Outside Of Boston, MA
Over 2,000 Active Customers
All In-House Employees (No Outsourcing) Dedicated To Managing Your Brand
Over 50 Million Social Posts Published
Our Social Marketing Services
Everything a franchise needs to take its social presence to the next level.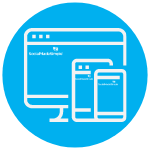 SocialModo
Each franchisee receives access to our powerful platform, SocialModo, to approve and create content, track performance, manage their entire program, and more.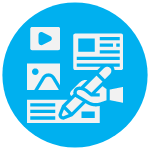 Custom Content
Our team of expert content writers learn the brand's voice and create compelling, high-performing posts across each location's social networks.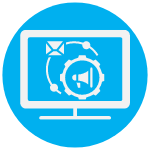 Ad Campaigns
We create, optimize, and manage Facebook and Instagram ads tailored to achieve each franchisees' desired objective (page views, lead generation, video views, website orders, and much more).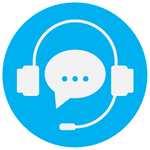 Reporting & Support
The dedicated Client Success Manager is just one call away! Each team will consist of a Client Success Manager, a Digital Ads Specialist, and a team of in-house Content Specialists.
Since 2009, we've managed more than 10,000 clients on behalf of our partners.
"SocialMadeSimple meets all of the needs of a marketing pro with a suite of tools with strong analytics capabilities. My clients continue to see high ROI for their social marketing campaigns. Not only are the dashboard and user interface well-designed, but the thoughtful lineup of team support I get every time I call continues to make it my social media solution of choice."
Schedule a call with a member of our team to learn more about our affiliate programs. 
Start Earning Affiliate Commissions
Start Earning Affiliate Commissions