Maximizing Your Time at the 2023 Multi-Unit Franchising Conference: Visit SocialMadeSimple's Booth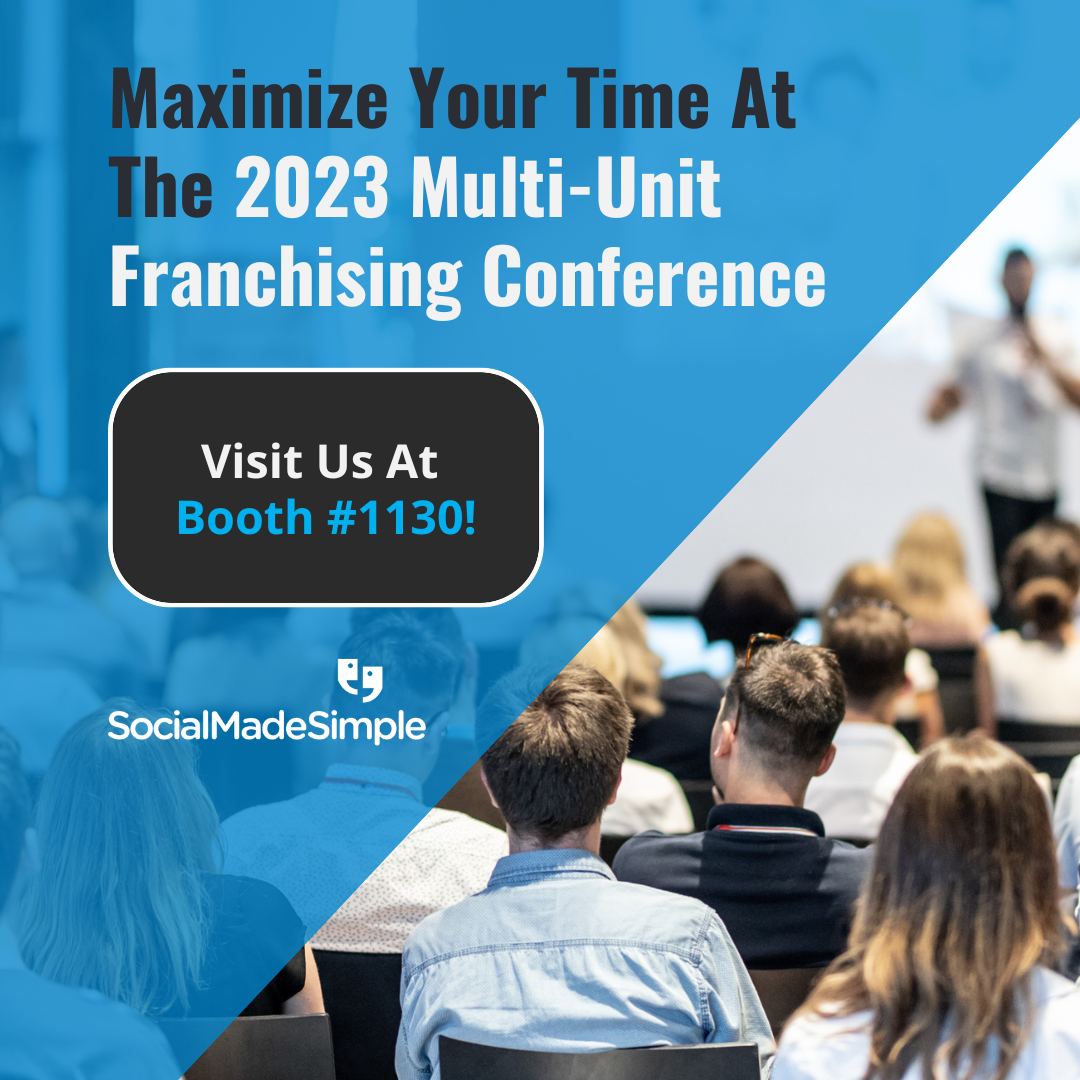 If you're a franchise and you haven't signed up for the MUFC 2023, you're missing out! Some benefits of attending the conference for franchise brands include:
An immersive Exhibit Hall
Keynote speakers
Informative panels
New business opportunities
New Franchisee Only Meeting Space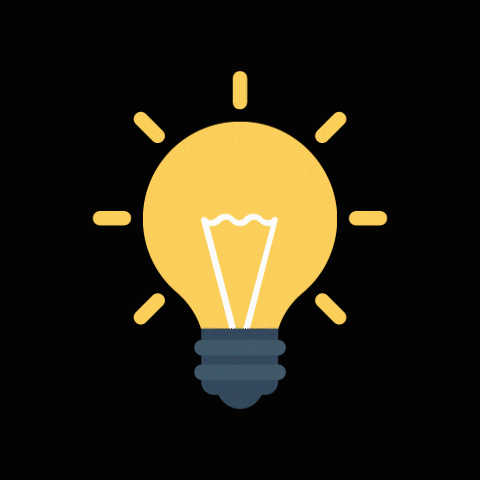 What Can I Find At MUFC 2023?
Key topics covered at the Multi-Unit Franchising Conference include success stories featuring great leaders in the franchise space, managed growth strategies for choosing a new brand, franchisee-only meeting blocks, diversifying your portfolio, and more! The presenters range from franchisees to CEOs, and there are top brands at the Exhibit Hall to expand your portfolio.
Speaker Peter Diamandis is the Founder & Executive Chairman of the XPRIZE Foundation, has started 20+ companies in longevity, space, venture capital, and education, and is a New York Times Bestselling author of two books.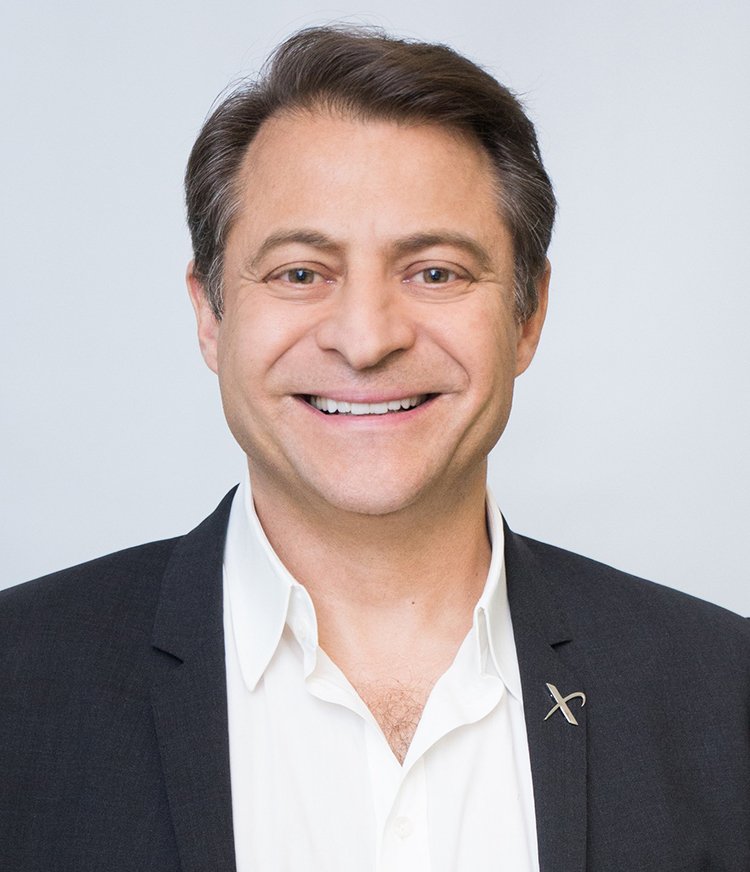 The second speaker is Col. Nicole Malachowski. Nicole is an accomplished military leader, the first woman pilot on the Thunderbirds Air Demonstration Squadron, a White House Fellow, and inductee into the National Women's Hall of Fame and the Women in Aviation International Pioneer Hall of Fame.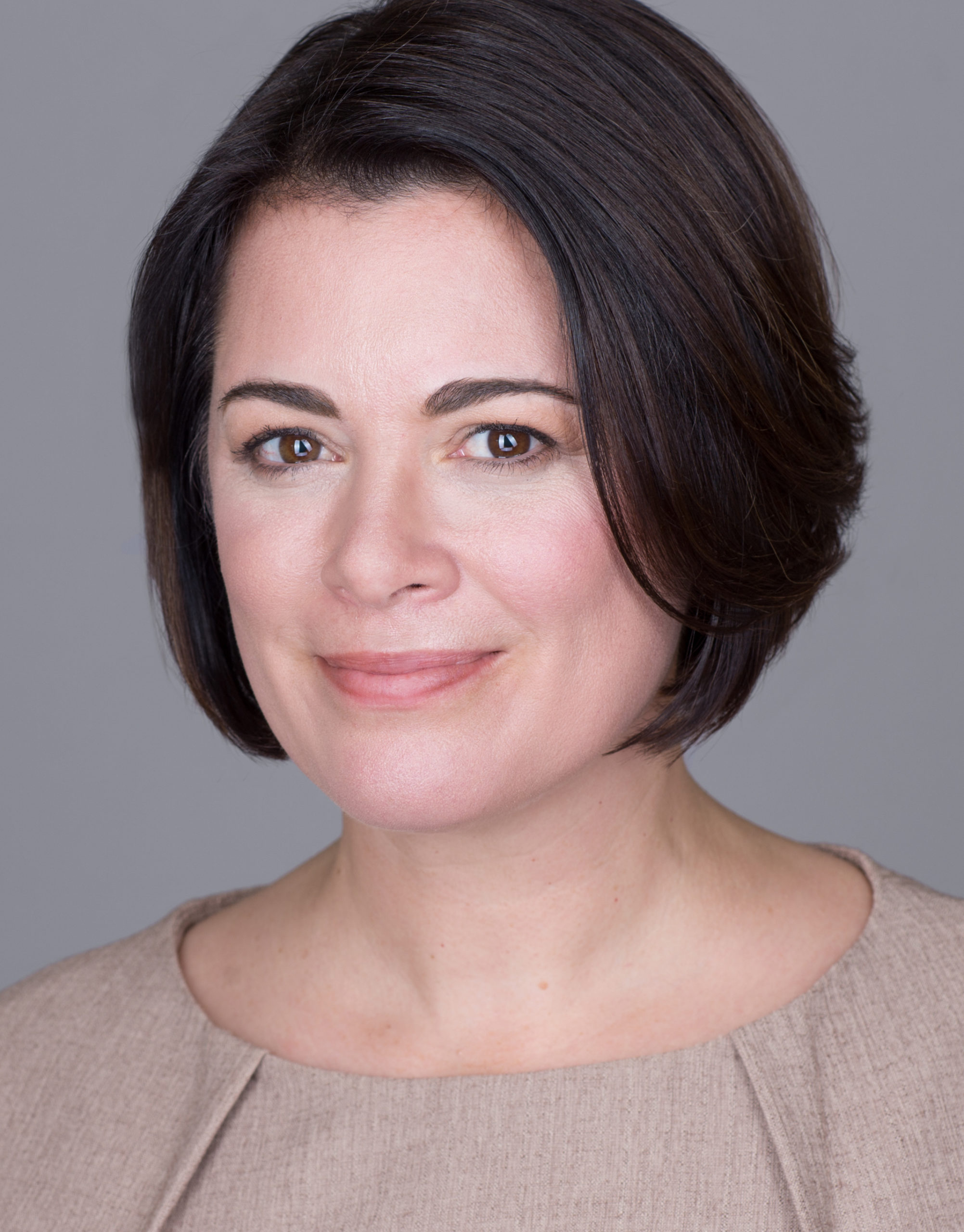 What SocialMadeSimple Can Offer Franchise Brands
Visualize the possibilities for your franchise business when it harnesses the power of our expertly-managed social media marketing campaigns!  We're excited to offer you a free 90-day pilot program so your business can experience tangible results on social media. SocialMadeSimple's innovative blend of cutting-edge technology, targeted ad campaigns, custom content, and dedicated marketing experts ensure franchises experience exceptional business growth via social media.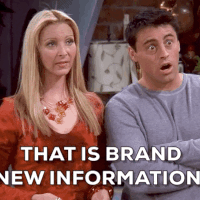 How The Program Can Benefit Franchise Brands
Our pilot program benefits franchises in many ways. High-performing custom content and location-specific social ads make your social goals a reality, whether you're after lead generation, recruitment, or brand awareness! Access our powerful platform, SocialModo, anytime to track performance, or sit back and let our client success team update your business as needed.
Why Attend?
The 2023 Multi-Unit Franchising Conference is an excellent opportunity to find sessions built specifically for today's challenges.  With access to advisory board members, the Franchisee Only Meeting Space, and the Exhibit Hall, you have plenty of opportunities to connect with experts and discover new business opportunities. Don't forget to visit SocialMadeSimple at booth #1130 to take advantage of our free 90-day pilot program!