Resource Center
A library of social media marketing resources, thoughtfully crafted and curated by our experts.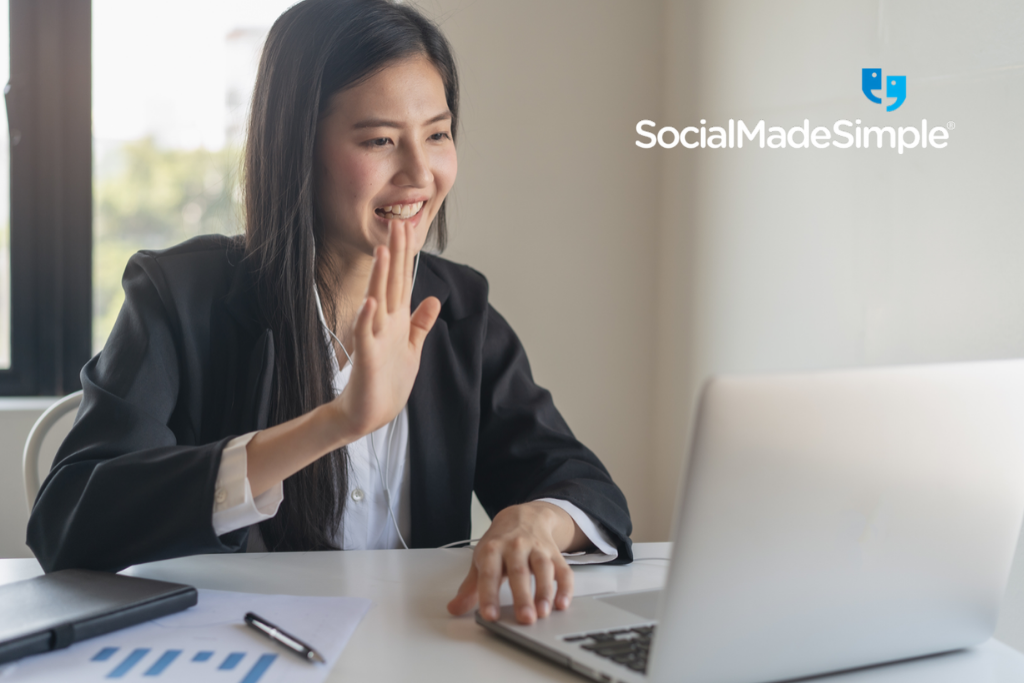 Remote work isn't a new concept. Telecommunications has been around since the 1980s when the internet was first utilized for business purposes. However, it wasn't until the 2000s when in-home internet was popularized that remote work started to take off.  The...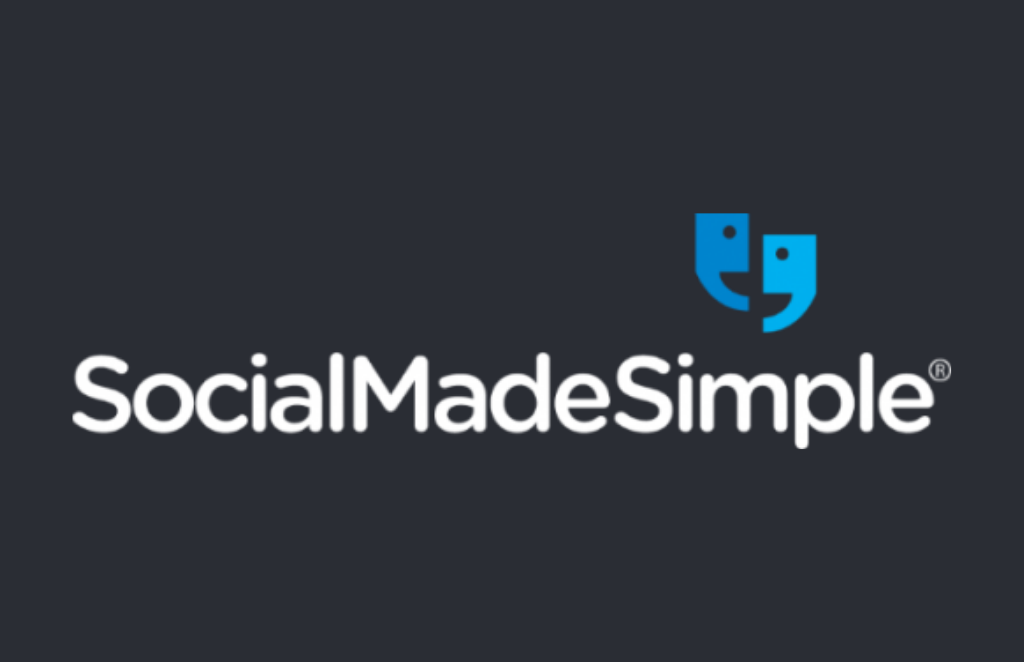 BOSTON, MA — SocialMadeSimple announced today the launch of an unprecedented Restaurant Relief Initiative which will offer FREE social marketing assistance to restaurants affected by COVID-19.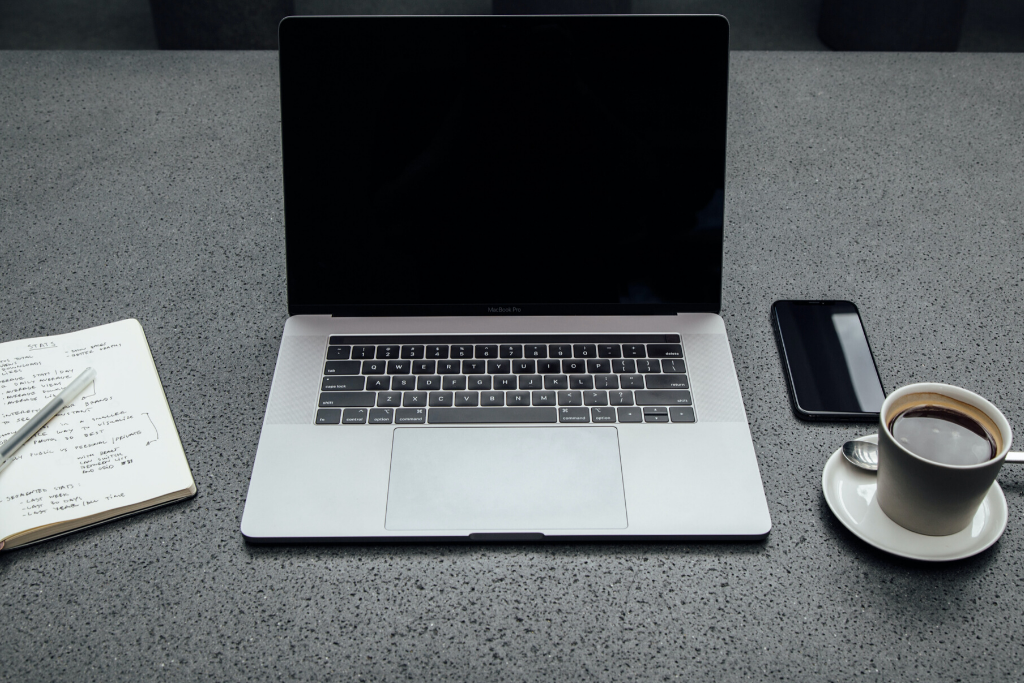 With the current state of COVID-19, your business goals have likely changed a bit. In this article, we have outlined how to adjust your social media strategy to better suit your goals and target audience. It's crucial to stay on your feet to adapt to the situation.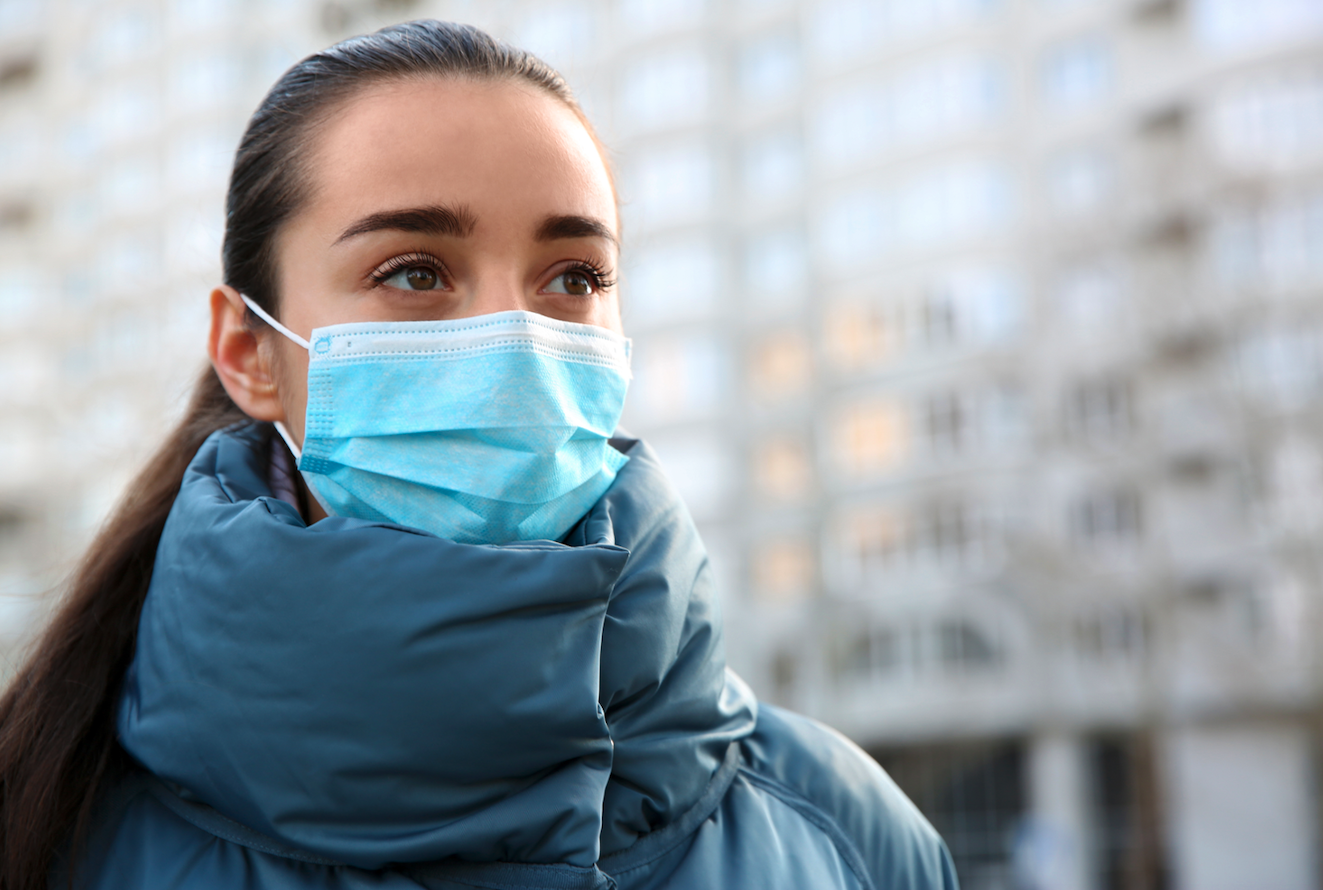 If you're an advertising agency, a business trying to stay afloat, or a company looking to better position themselves during Corona season, you've come to the right place. In all relationships, communication is key. And running a business is no different. Let's...
read more