Resource Center
A library of social media marketing resources, thoughtfully crafted and curated by our experts.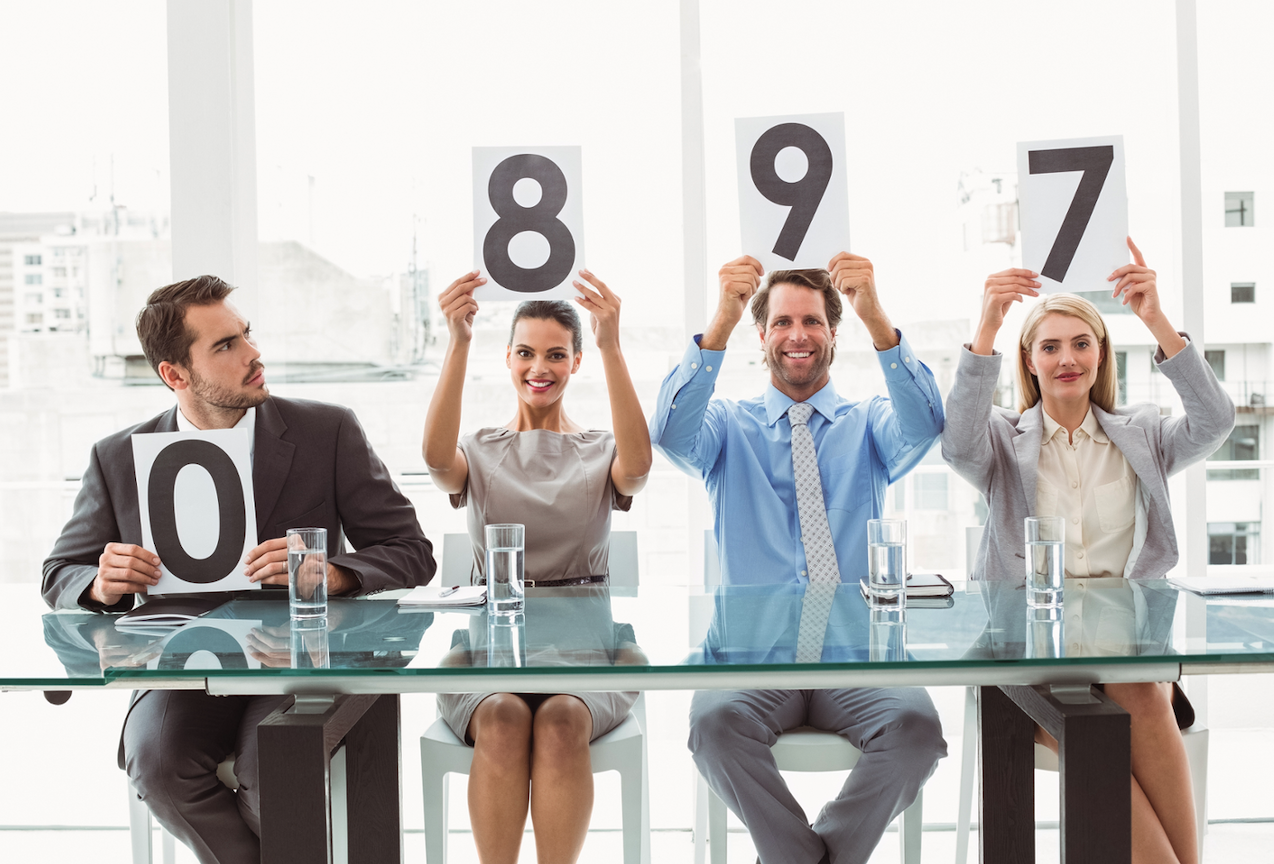 Net Promoter Score or NPS is a metric used by businesses to measure customers' loyalty and their likelihood of recommending the product or service. To measure NPS, surveys are distributed that ask customers two questions. "How likely are you to recommend us to your...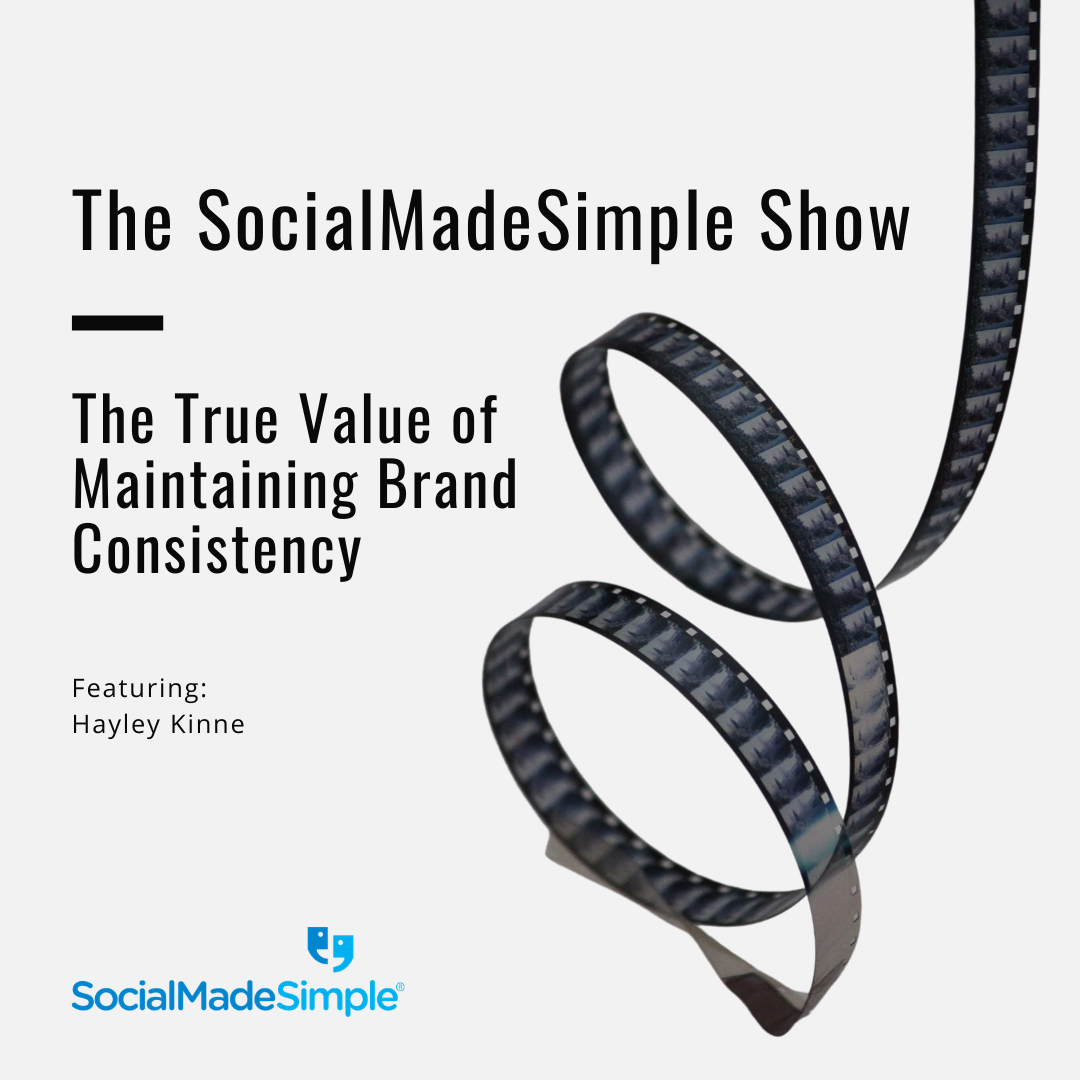 "There is one component of social media advertising that never changes and probably will never change; and that is brand consistency." Hayley Kinne, SocialMadeSimple's Strategic Program Manager, sits down with Business Development Associate, Ryan Chiasson, to share a tip all business owners should consider for growing a brand successfully through social media advertising: maintaining brand consistency.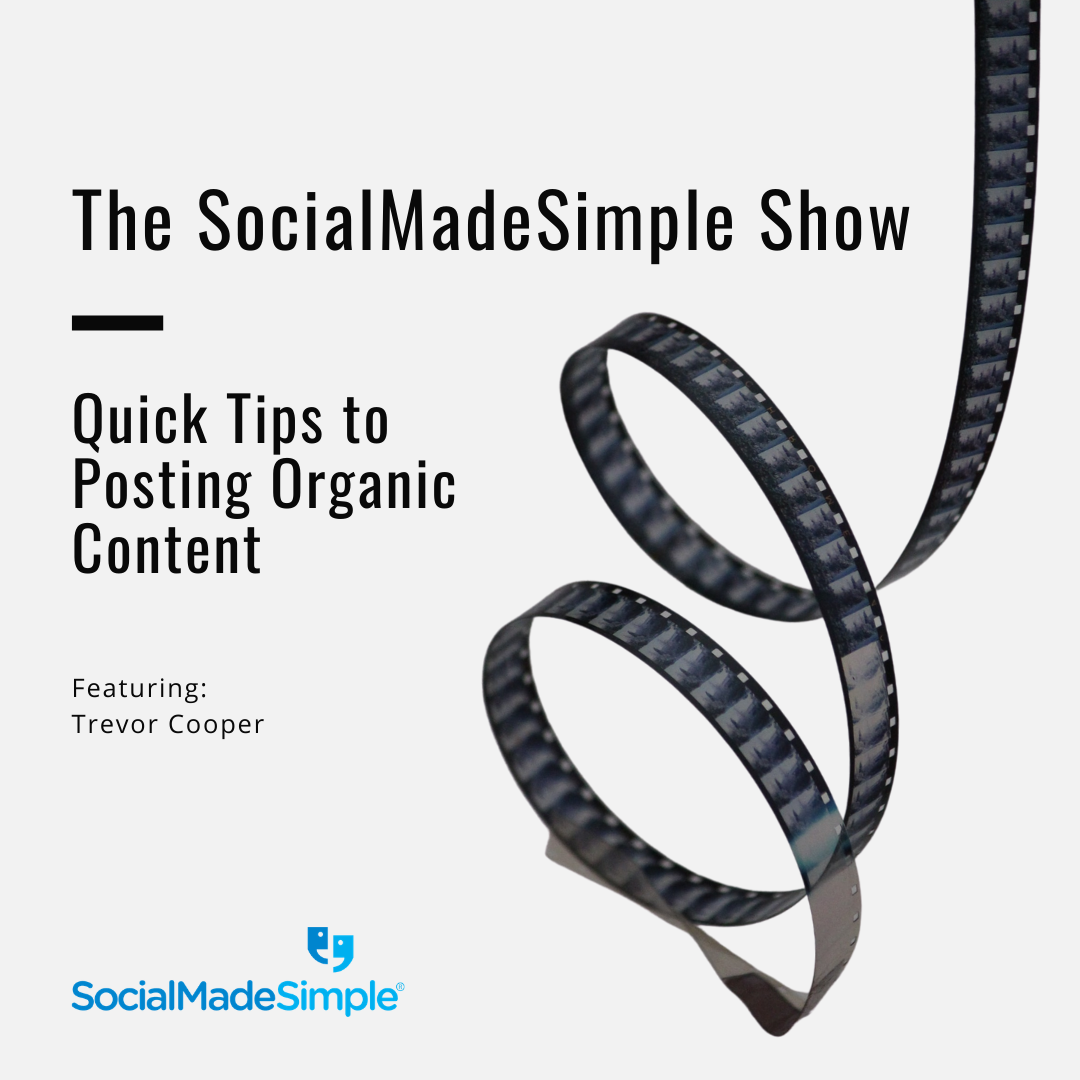 "It's not going to be easy to get engagement if people can't relate or can't read it and enjoy it." One of SocialMadeSimple's Content Specialists, Trevor Cooper, sits down with Business Development Associate & host of the SocialMadeSimple Show, Ryan Chiasson, and shares some tips to consider when posting organic social media content.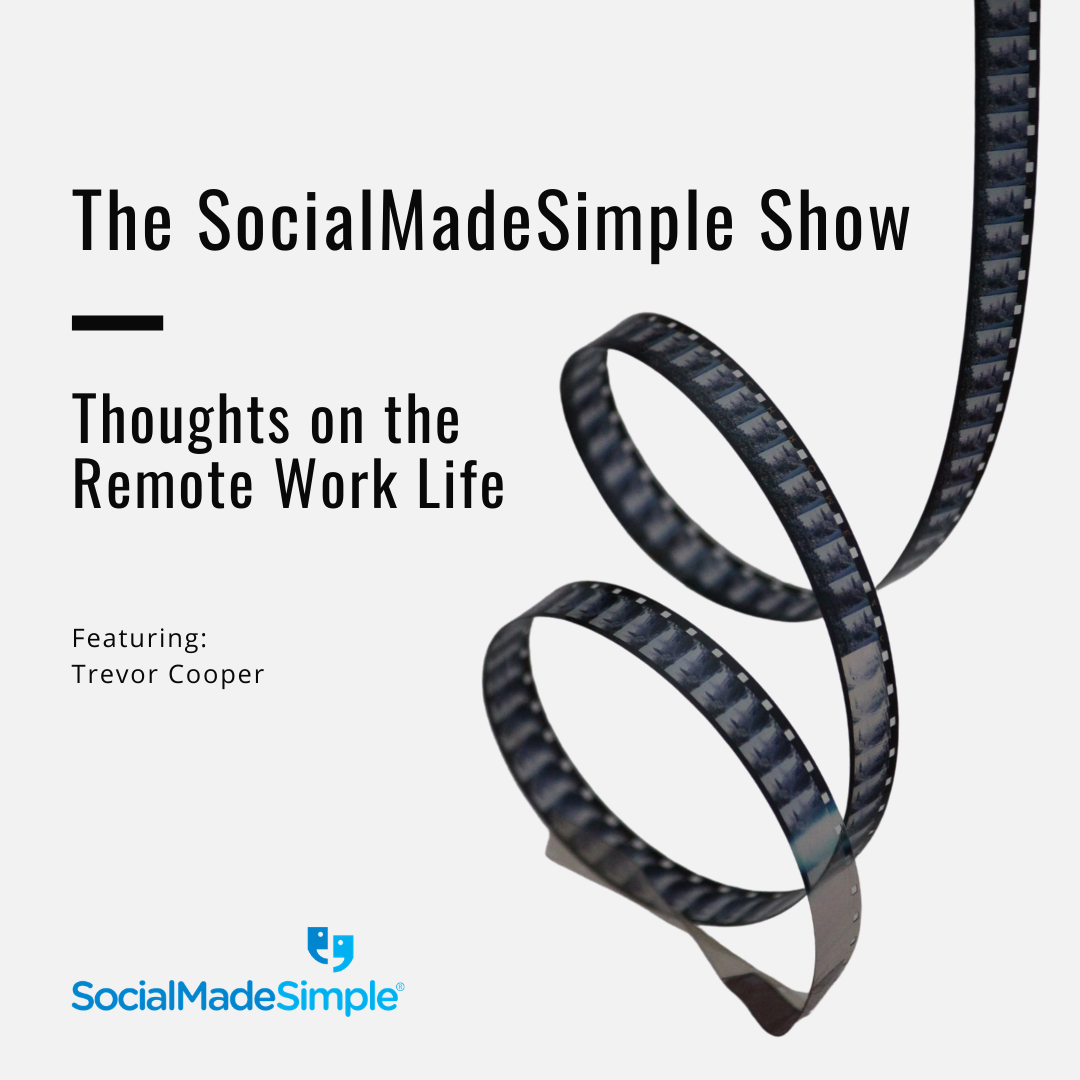 "Honestly, I love working from home but… some days it can be hard to differentiate your personal space and your workspace." Watch Content Specialist, Trevor Cooper, and Business Development Associate, Ryan Chiasson, chat about all the good and the bad that comes with working from home.
read more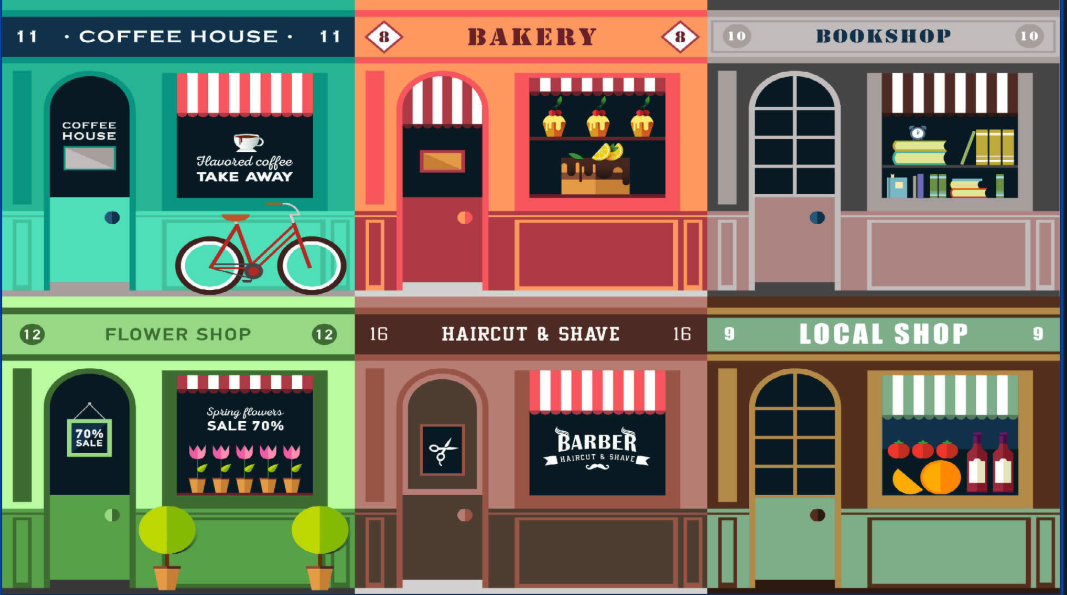 One of the most difficult aspects of managing social media and digital marketing for a vast network of franchises is maintaining corporate-approved messaging while conveying the message in a localized voice and tone. It can be unappealing and off-putting to...
read more
"With the launch of a new and innovative fitness franchise, we knew social media would be the most important lead source for HOTWORX membership sales. Our target membership demographic is heavily present on Facebook and Instagram and as the brand continued to grow, we...
read more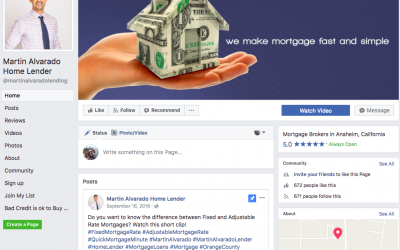 Client: Martin Alvarado Industry: Mortgage Lender The challenge: Martin hoped to connect with people in his area who were interested in purchasing a home for the first time, and spread awareness of his team as a mortgage resource to the community. The solution: Our...
read more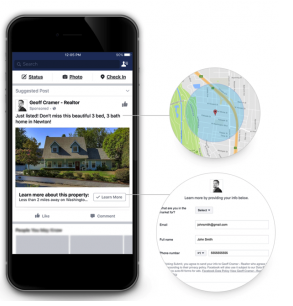 There is nothing better on the market. Period. Marketing automation that produces leads for the Real Estate industry. We guarantee it! SocialMadeSimple's Just Listed & Sold Facebook Lead Advertising for Realtors uses the power of aggregated data collected over...
read more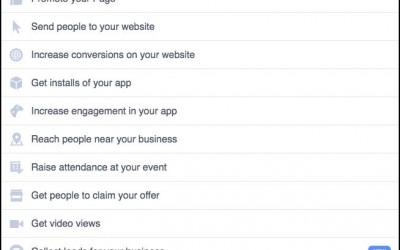 Two to three percent. If you're not already familiar with that percentage, that is about the amount of fans who see your posts without any additional paid promotion. That's a big drop from what it was a few years ago when it was about sixteen percent. And an even...
read more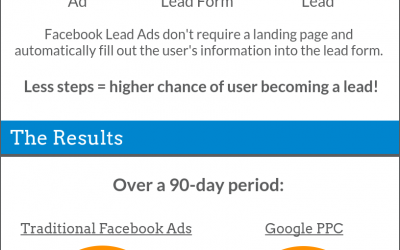 -By Robin Greenbaum- What type of lead generation will you get more bang for your buck? Yes, Google PPC ads are easier to measure for ROI, but they're not the most affordable option. Paid social is where a lot of marketers are spending their marketing budgets. This...
read more