Resource Center
A library of social media marketing resources, thoughtfully crafted and curated by our experts.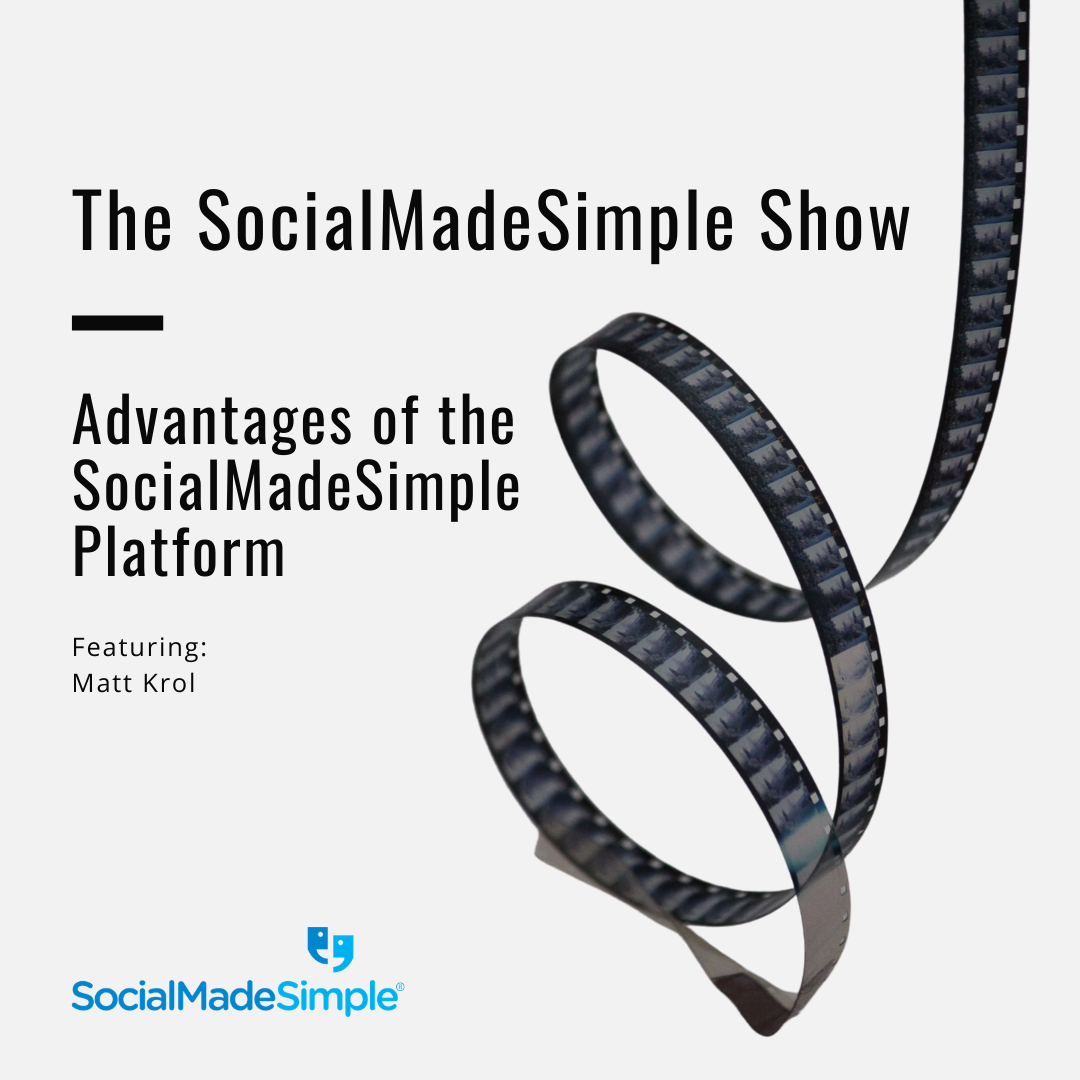 "It's nothing like I've seen before in my experience."… Content Lead, Matt Krol, works out of the SocialMadeSimple platform on a regular basis to create, manage, and schedule the best quality content for clients. Listen to him chat with Business Development Associate, Ryan Chiasson, about the advantages that it offers.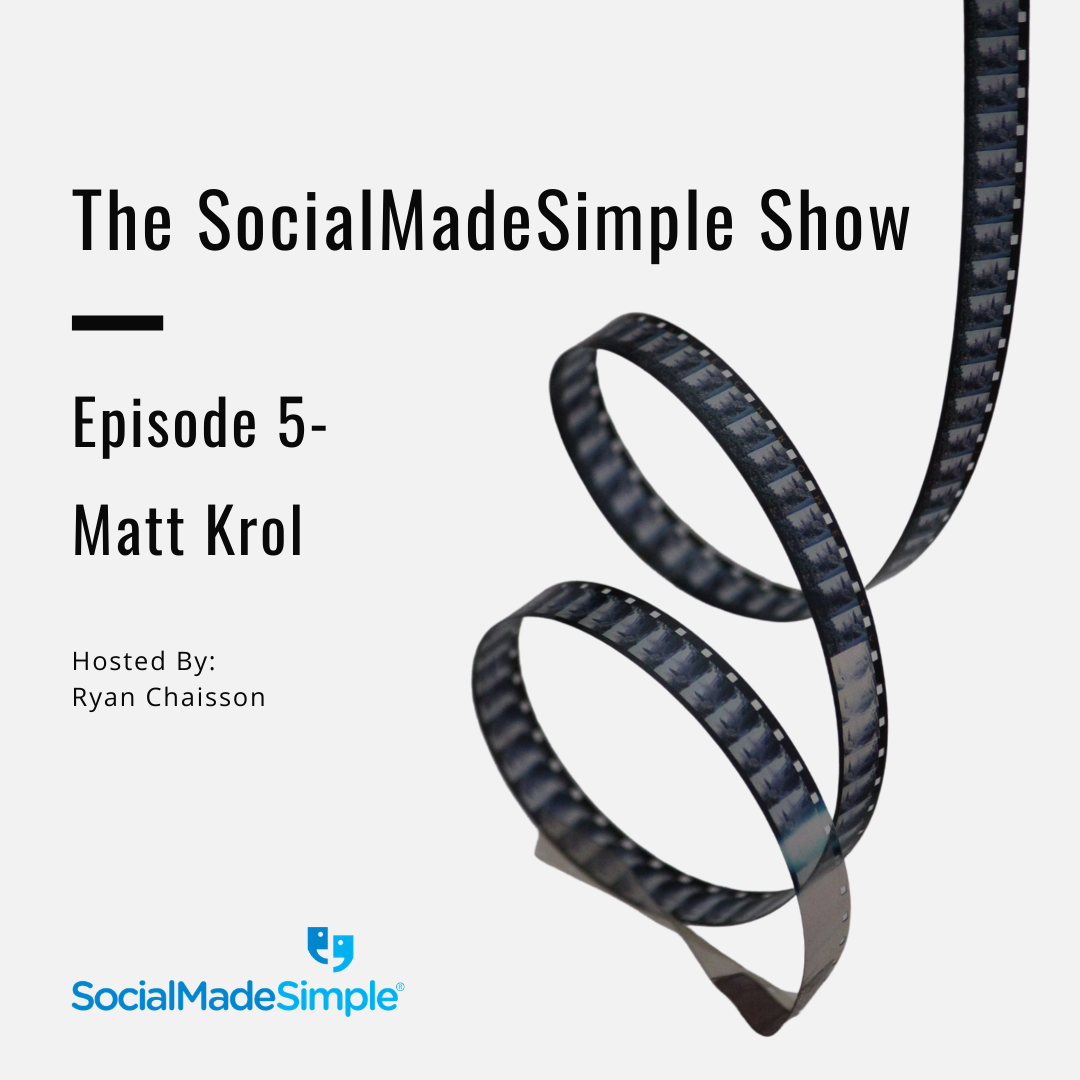 "We have that ability to handle hundreds and hundreds of clients and still make our content perfect, and still make sure everything is perfect and at a good scale."… SocialMadeSimple's Content Lead, Matt Krol, chats with Business Development Associate, Ryan Chiasson, about the value of organic content, transitioning to a supervisor role, tips to creating content for your social media, and more!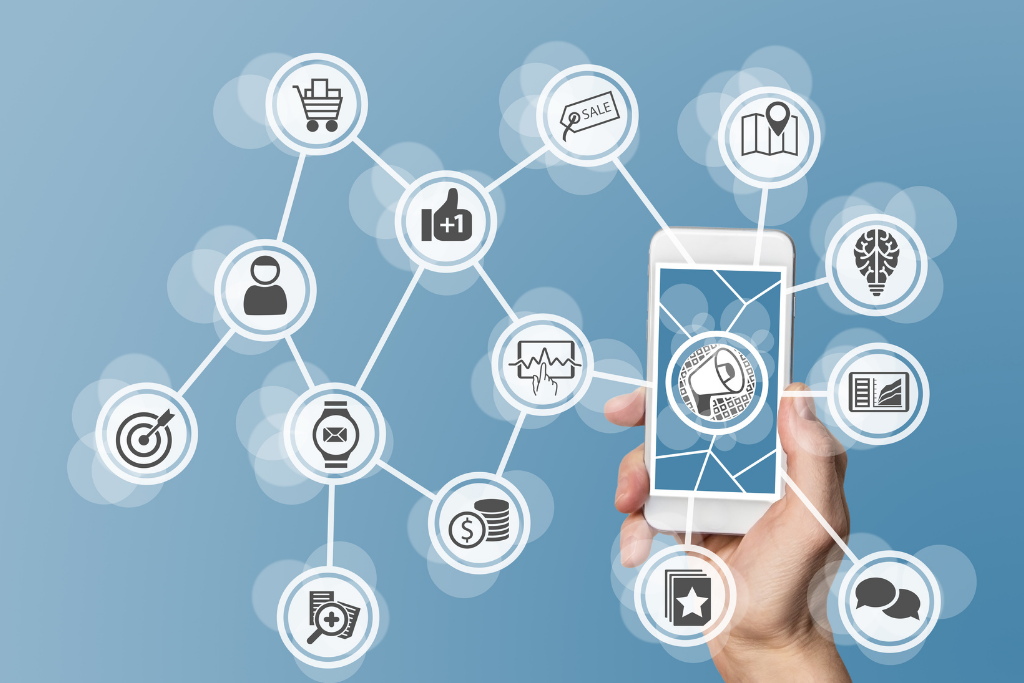 "Paid social gets new leads, while organic social gets those leads to stay, engage, and become an active customer. This is why you need a healthy balance for a sustainable strategy." In the world of social media marketing, the secret to maximizing results is not as simple as choosing between either organic content or paid social advertising. Although I'll let you in on the true secret… it's both!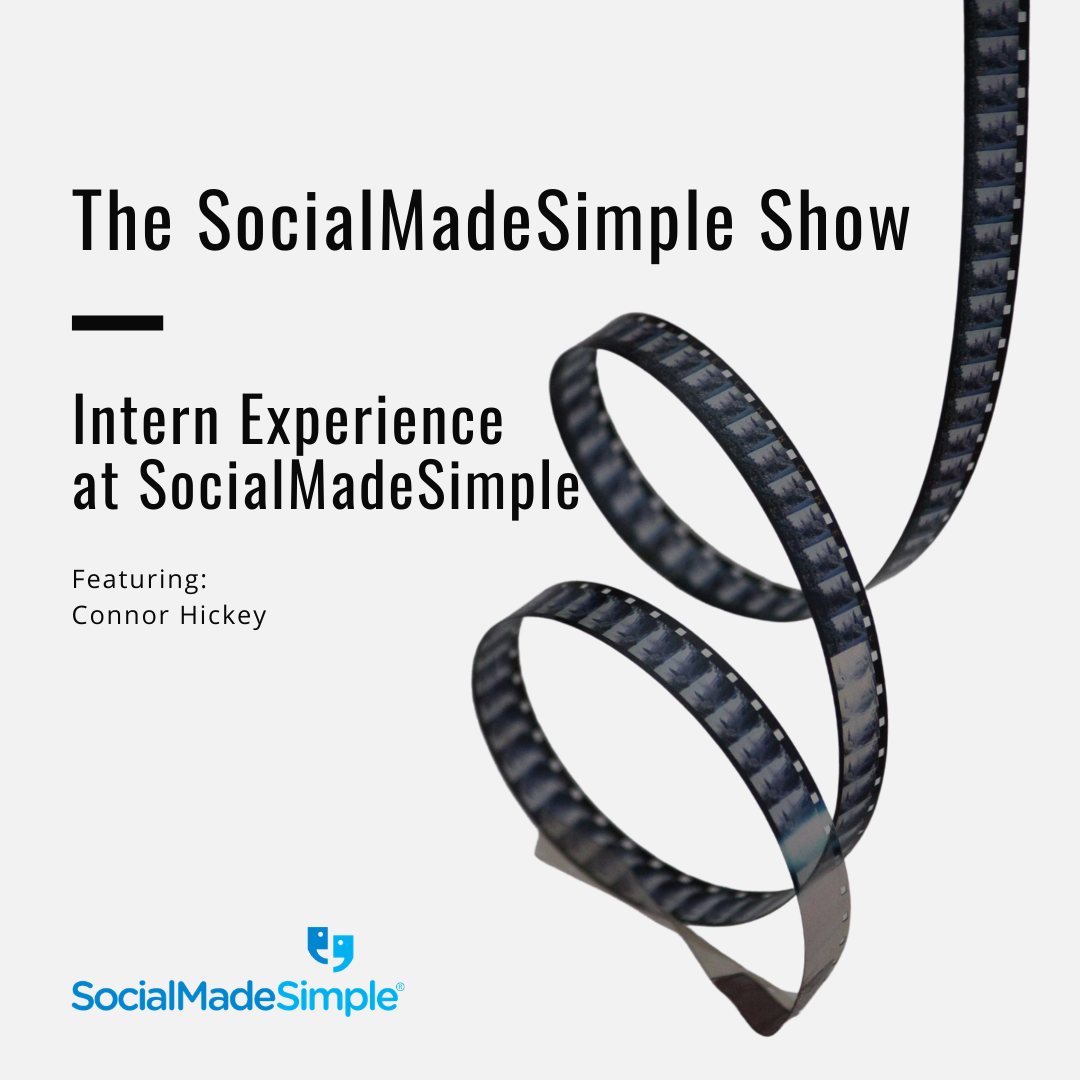 "They want you to love what you do because they understand that when you like going into work every day, that you're gonna do great work." Connor Hickey, a student at Elon University, joined SocialMadeSimple as a Marketing Intern for the summer of 2020. In this video, he sits down with Business Development Associate, Ryan Chiasson, to share his experience being a SocialMadeSimple intern!
read more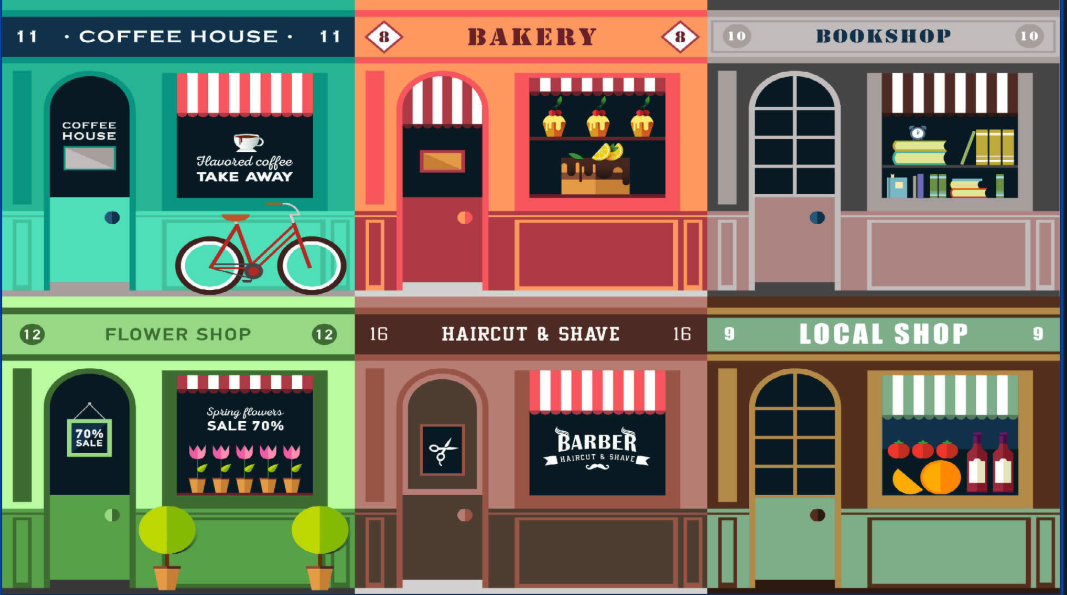 One of the most difficult aspects of managing social media and digital marketing for a vast network of franchises is maintaining corporate-approved messaging while conveying the message in a localized voice and tone. It can be unappealing and off-putting to...
read more
"With the launch of a new and innovative fitness franchise, we knew social media would be the most important lead source for HOTWORX membership sales. Our target membership demographic is heavily present on Facebook and Instagram and as the brand continued to grow, we...
read more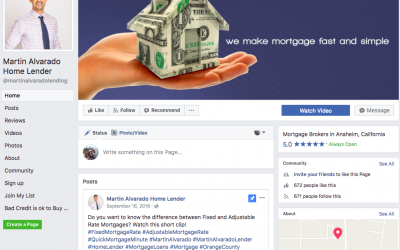 Client: Martin Alvarado Industry: Mortgage Lender The challenge: Martin hoped to connect with people in his area who were interested in purchasing a home for the first time, and spread awareness of his team as a mortgage resource to the community. The solution: Our...
read more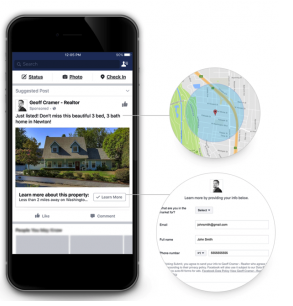 There is nothing better on the market. Period. Marketing automation that produces leads for the Real Estate industry. We guarantee it! SocialMadeSimple's Just Listed & Sold Facebook Lead Advertising for Realtors uses the power of aggregated data collected over...
read more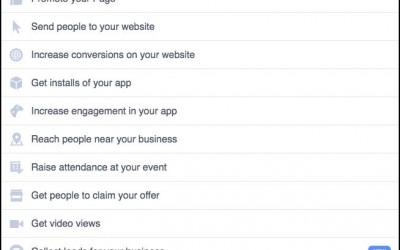 Two to three percent. If you're not already familiar with that percentage, that is about the amount of fans who see your posts without any additional paid promotion. That's a big drop from what it was a few years ago when it was about sixteen percent. And an even...
read more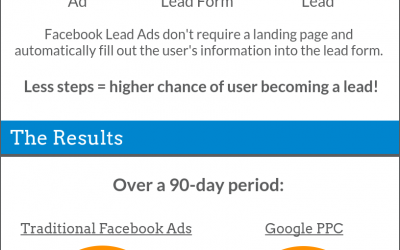 -By Robin Greenbaum- What type of lead generation will you get more bang for your buck? Yes, Google PPC ads are easier to measure for ROI, but they're not the most affordable option. Paid social is where a lot of marketers are spending their marketing budgets. This...
read more