Resource Center
A library of social media marketing resources, thoughtfully crafted and curated by our experts.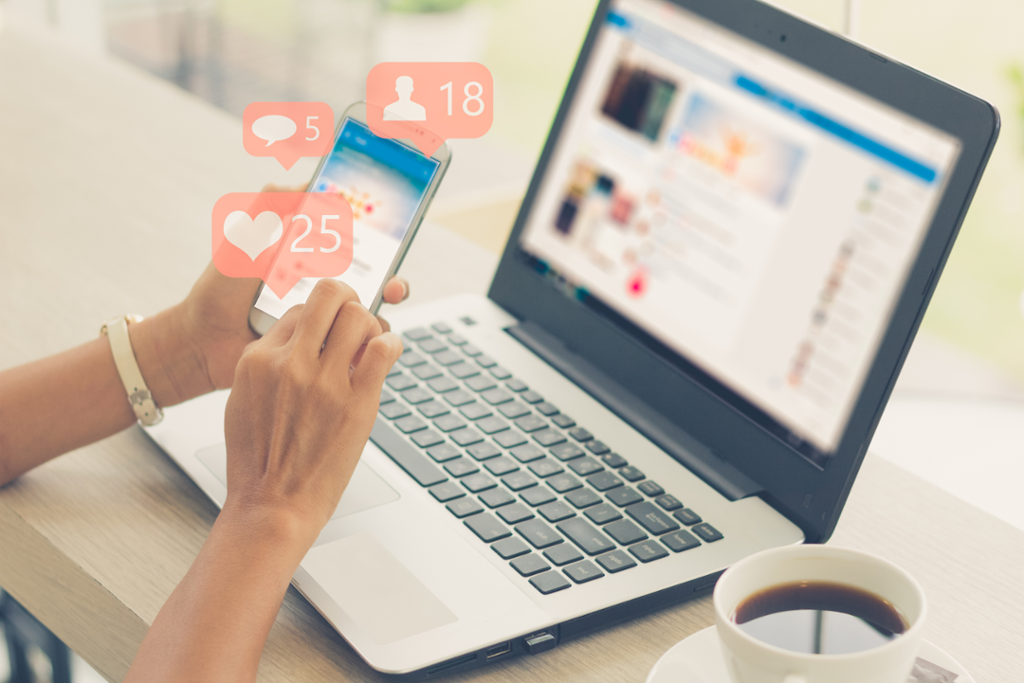 Whether you like it or not, social media is the current landscape where the majority of the population wants to spend their free time. As a business owner, it is your obligation, to yourself and to your employees, to make social media a priority.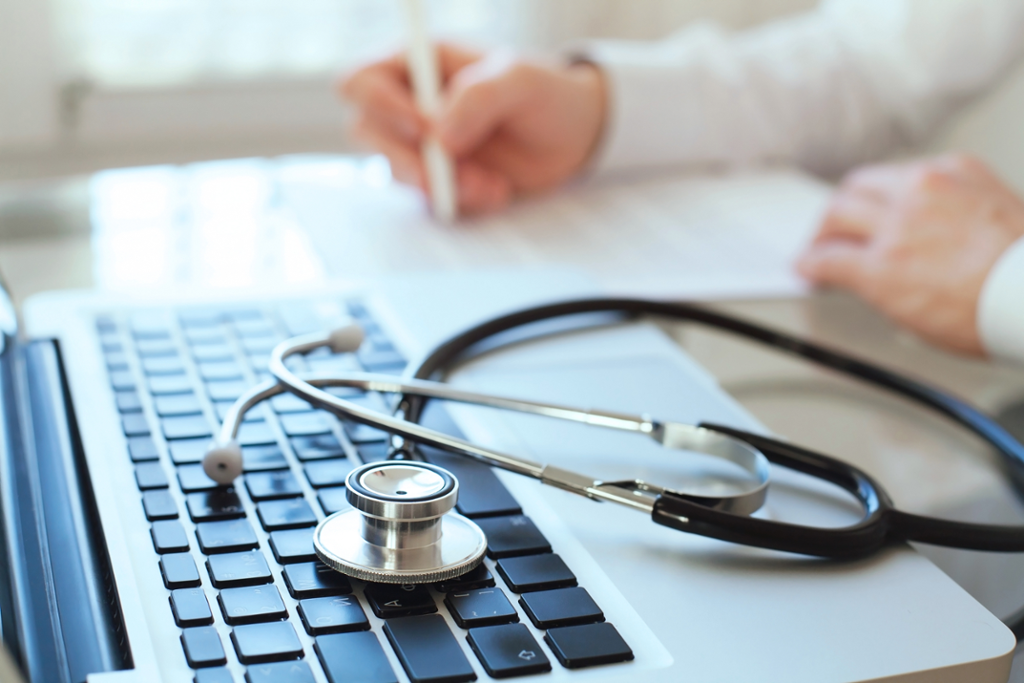 If you're in the health care industry and you're trying to decide if it's worth investing time and resources into developing a social presence, the answer is simple: YES. Check out our post for tips, tricks, and recommendations on how to start…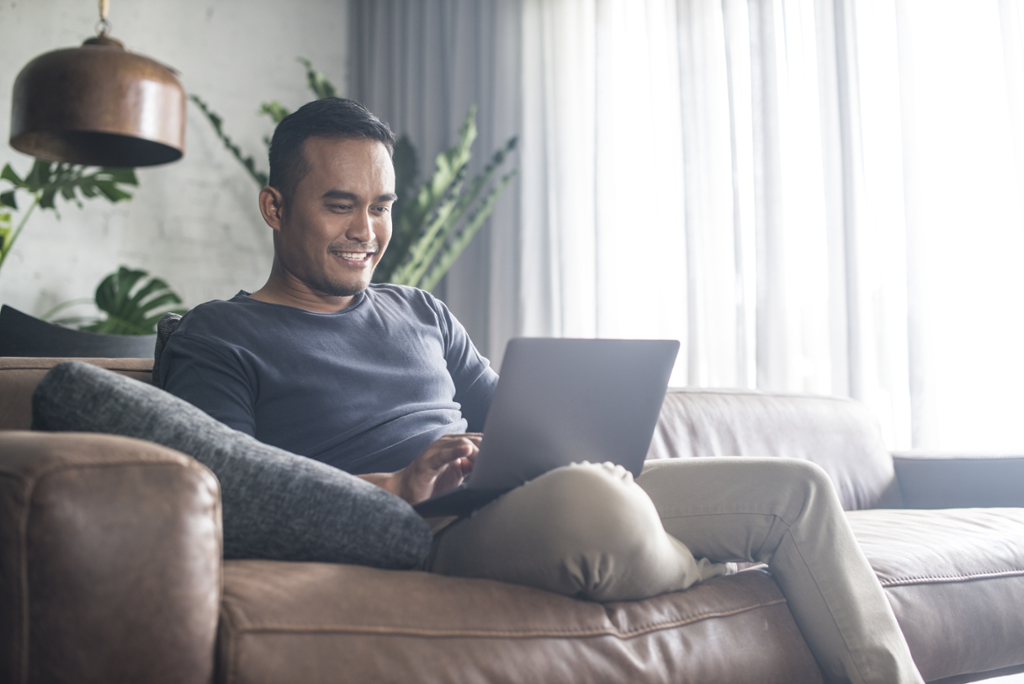 Facebook Business pages allow you to grow your company's social media presence, build brand awareness, & capitalize on the 2.4 billion active monthly Facebook users. We know it might seem a little intimidating at first, that's why we put together this step-by-step guide.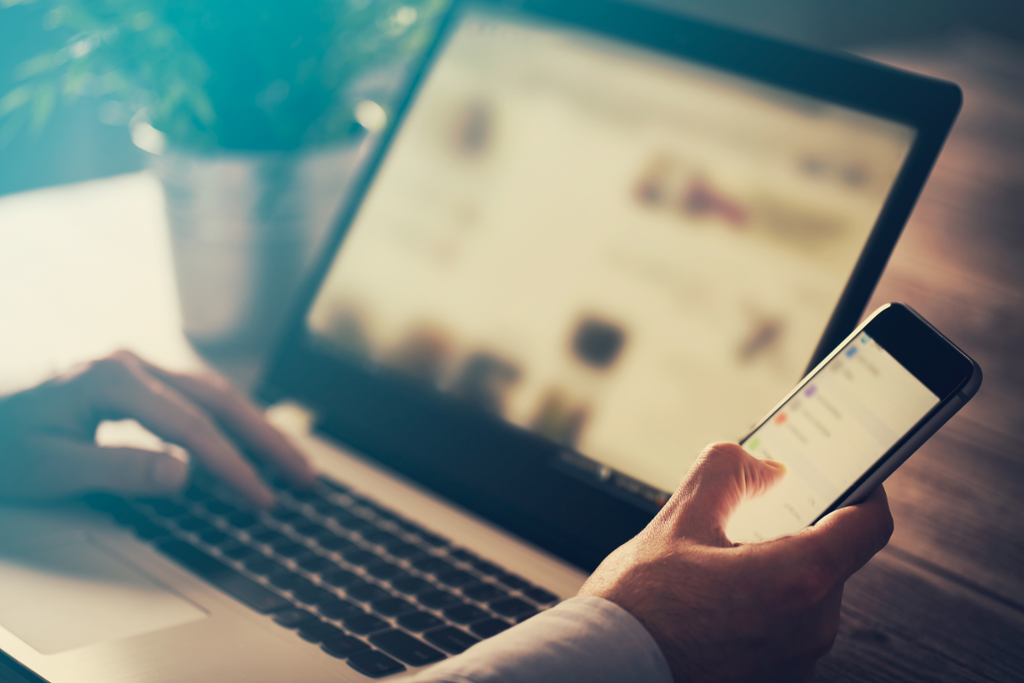 Facebook engagement is an umbrella term that describes any action someone takes on your Facebook page or post. There's a whole slew of actions that individuals can take on someone's Facebook page or post; so let's dive into a few of the most popular types.
read more
LOCATION BASED.
RESULT DRIVEN.
Want to receive a free social marketing assessment?