We blend technology and social media marketing services to create affordable yet result-focused solutions. Everything we do is designed with one thing in mind: your business results.

We create your posts for you
Our team of expert Content Specialists post to your networks on your behalf.
Posts promoting your services
We'll make sure your products and services are given the love they deserve.
Total control & flexibility
Need to quickly edit content we've scheduled? No problem.
Automatic post boosting
Our platform converts your posts into data-optimized sponsored posts.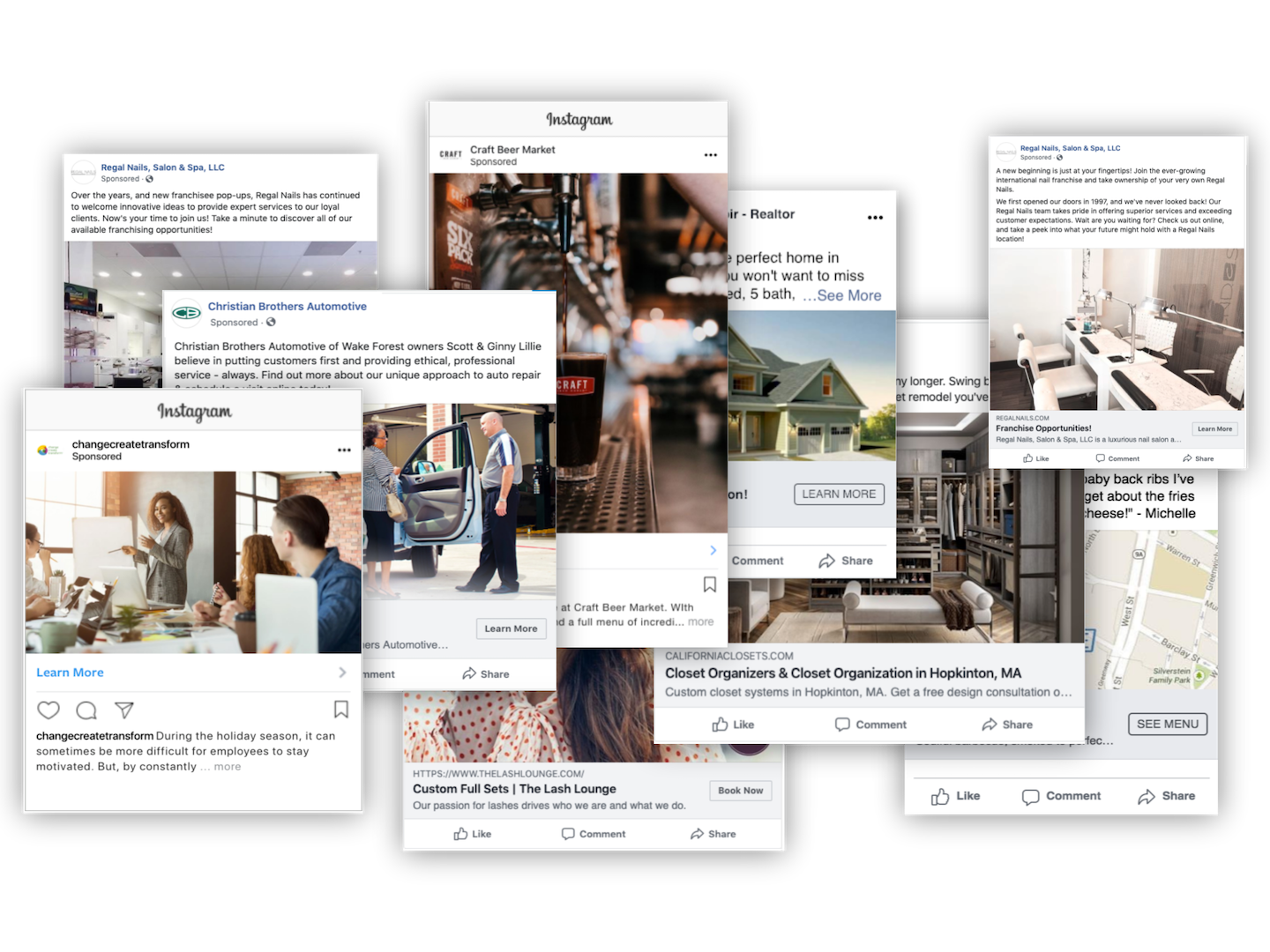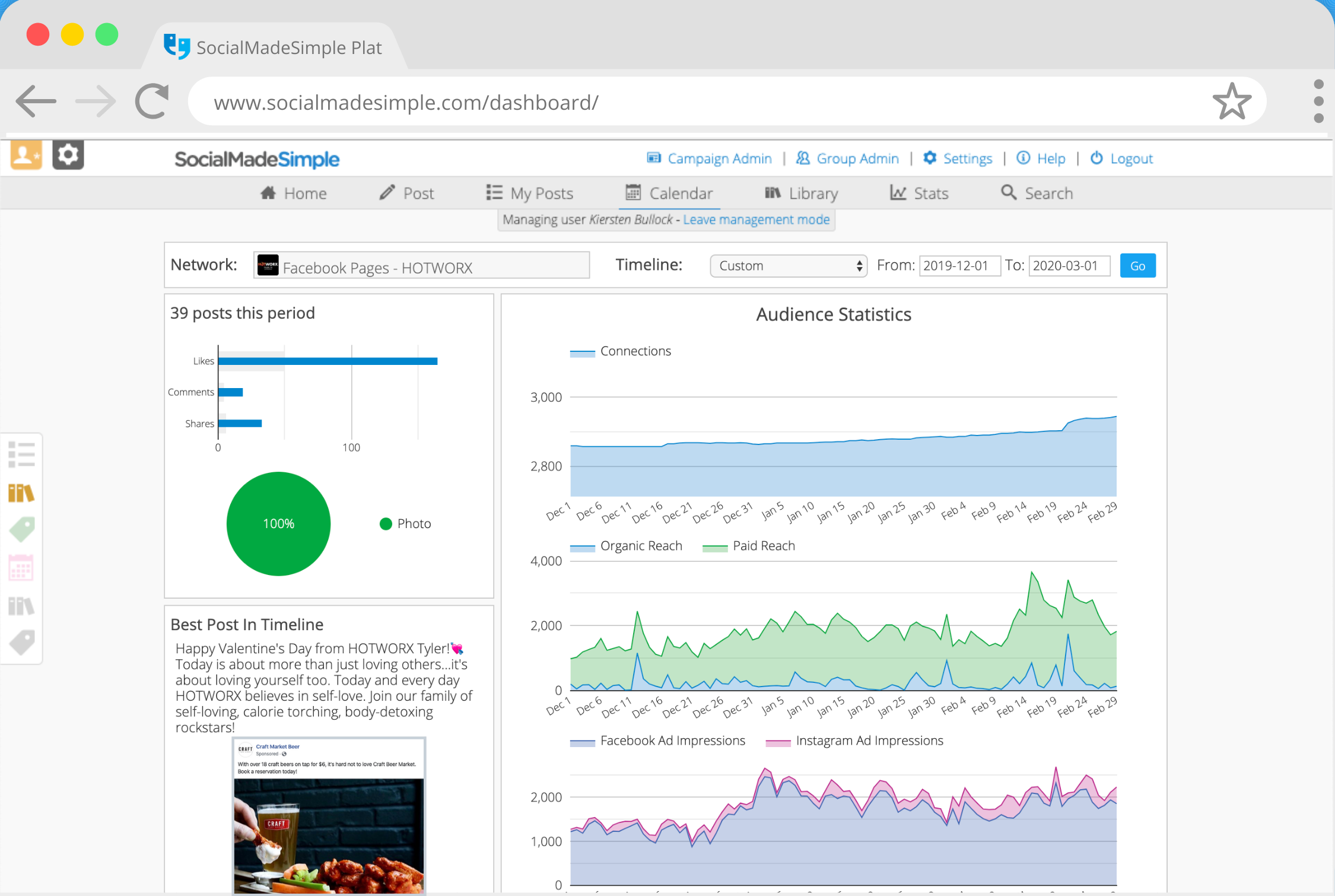 Hyper-local targeting
Our experts hone in on your customers exactly where they are.
Return-on-investment
We put your ROI front and center right from the start.
Continuous optimization
Our Facebook Blueprint certified team consistently updates your ads.
Detailed reporting
Through our platform and via email, you'll receive comprehensive reporting.
Connect your social networks
A platform integrated with Facebook, Instagram, Twitter, & LinkedIn.
Posts scheduled from one place
Use our calendar to organize, schedule, and edit your content.
An endless content library
Content, hand-written by our experts, at your fingertips.
A Unified inbox
Engage with your customers across all of your social networks from one place.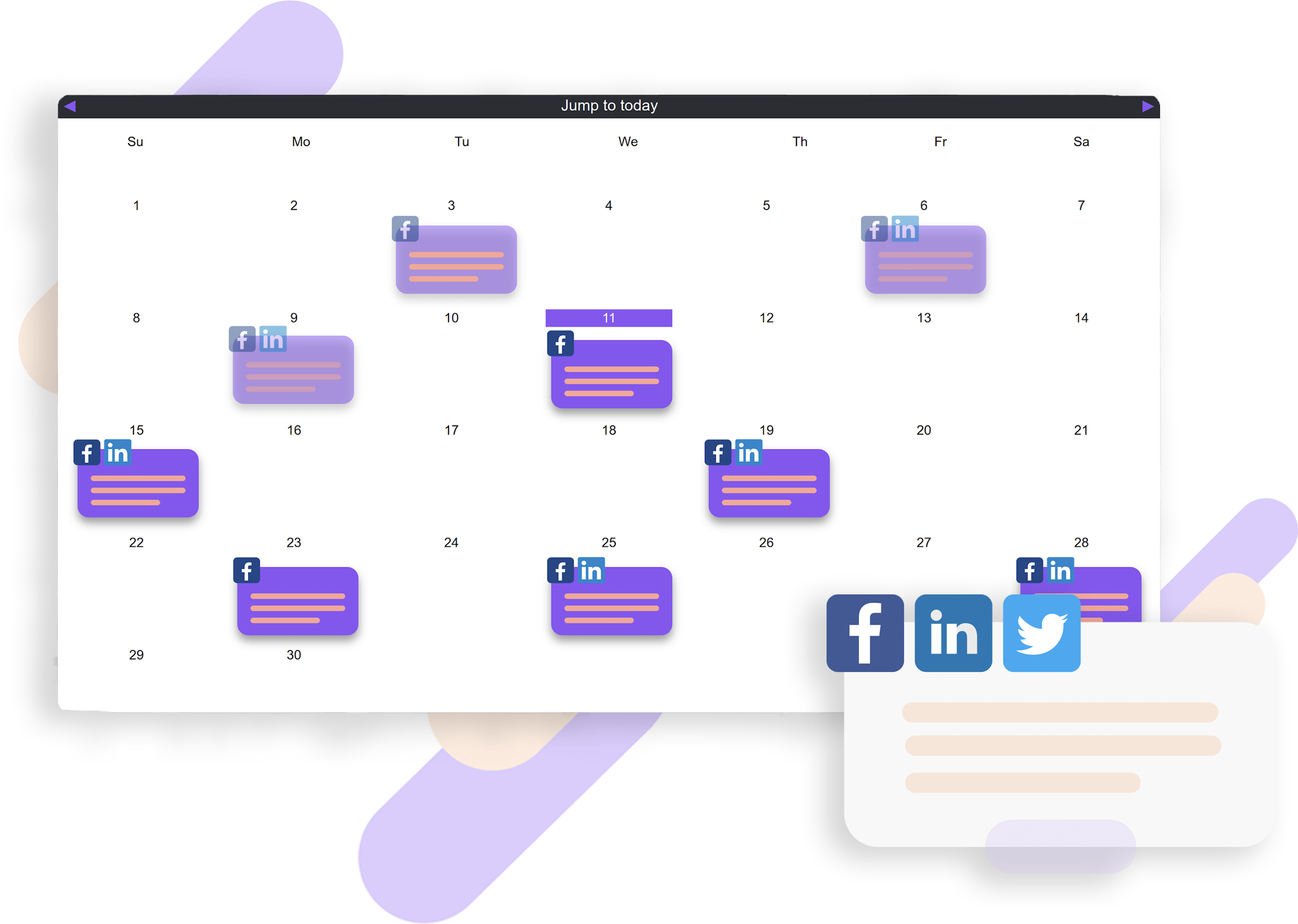 Our social media program is perfect for a single-location business or franchisee. You'll receive custom content, ad campaigns, access to our platform, and customer support. Looking for something simpler? We also offer content-only or ads-only programs!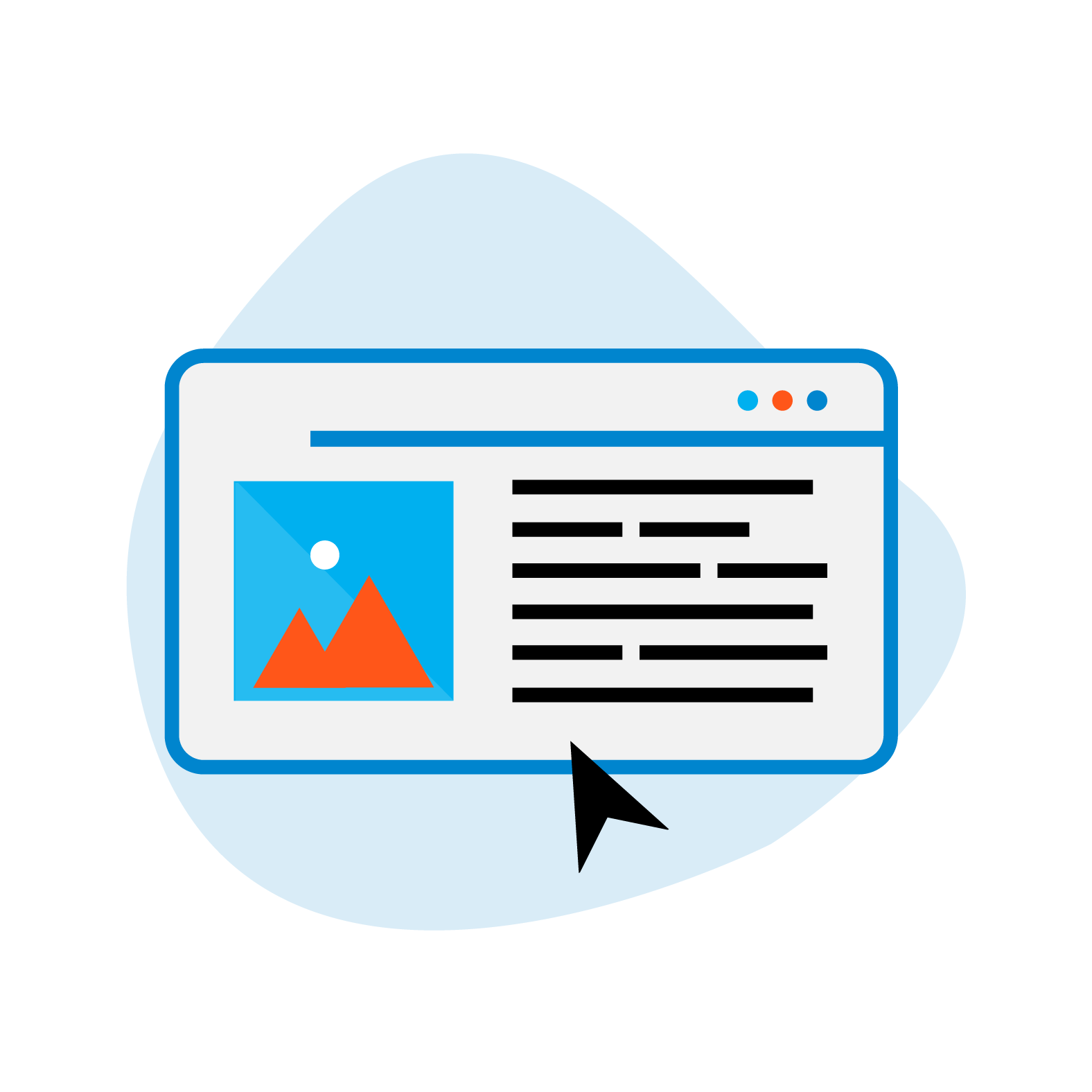 • Customized content to promote your services and products
• 3 posts per week on your social media networks
• Boosted posts that reach a wider audience beyond existing followers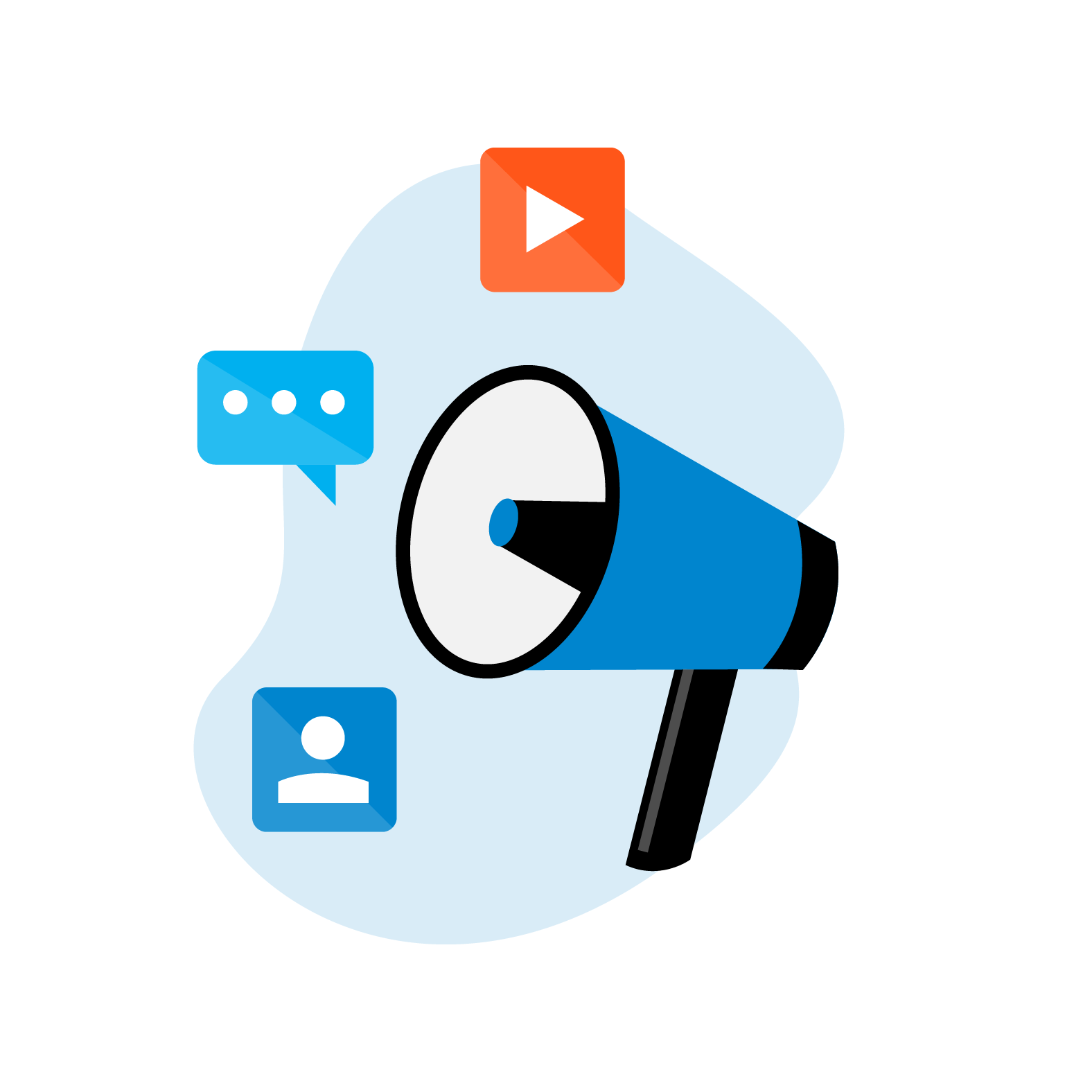 • Ad creative tailored to campaign objectives (Lead Generation, Web Traffic, Brand Awareness, etc.)
• Localized targeting to reach your customers
• Monthly campaign optimization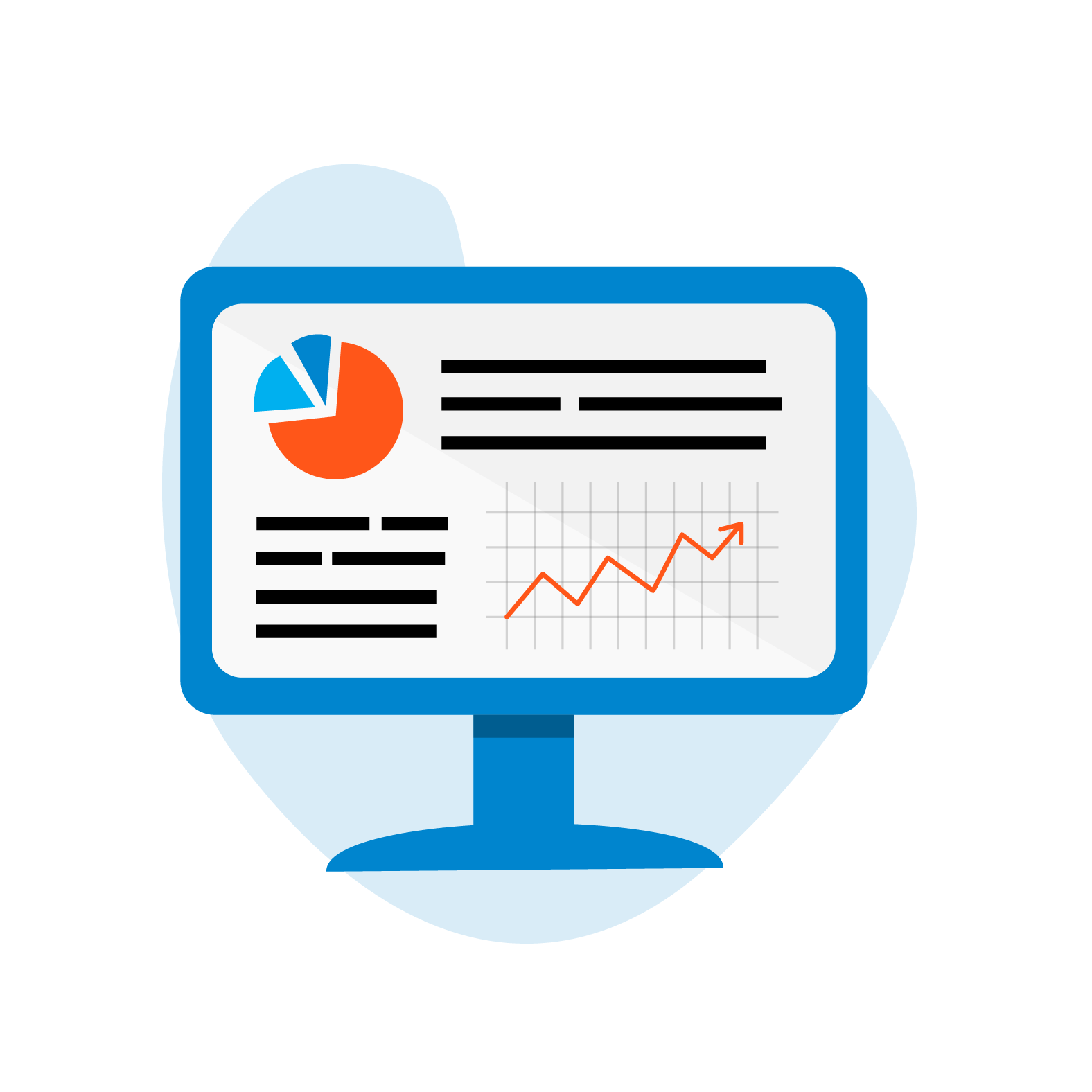 • Unlimited access to our platform, SocialModo
• Content calendar to organize, schedule, and edit posts
• Analytics dashboard to measure campaign performance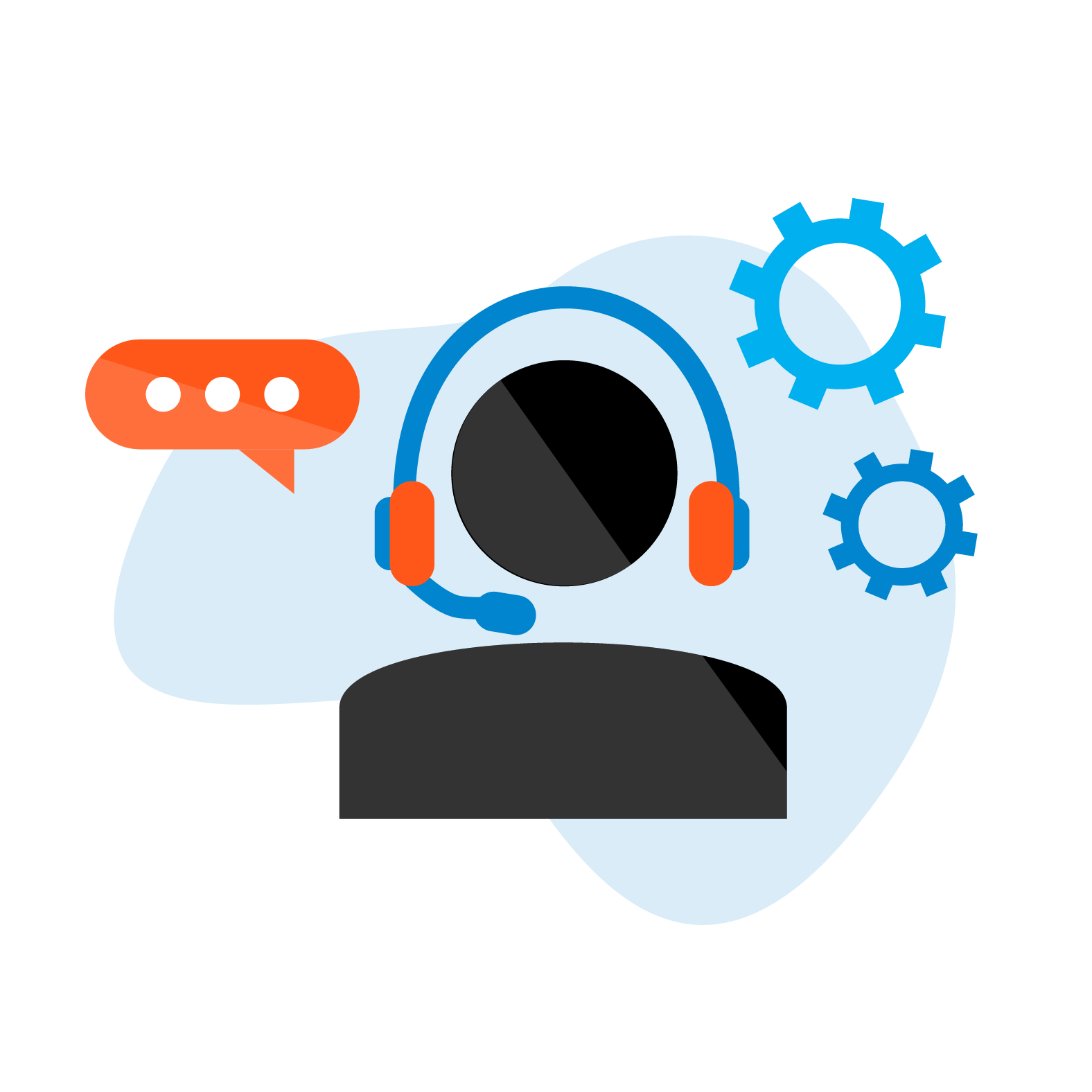 • Client Success Manager dedicated to your program
• Communication via email and scheduled phone calls
• Resource Center & Help Desk for additional information and FAQs