Test-drive social,

completely

free

.
Each month, we admit 3 new franchises into our completely free social marketing program. The pilot lasts for 90 days and includes our entire franchise marketing package!
Next available pilot launches in:
Reserve your spot
Franchises are admitted and onboarded on a first-come, first-served basis.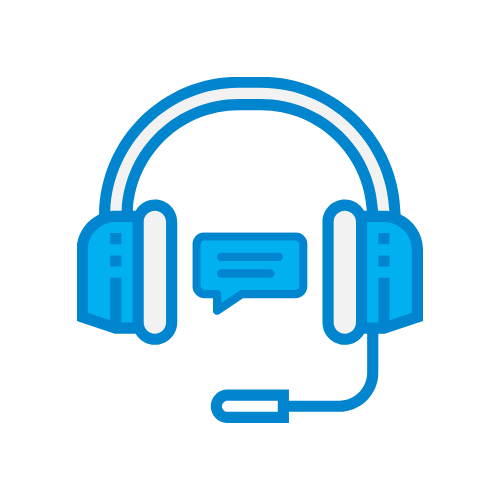 Join the program
After an initial consultation, you'll be admitted into the program and a launch date will be set. Our team will begin working behind the scenes to plan for your franchise brand.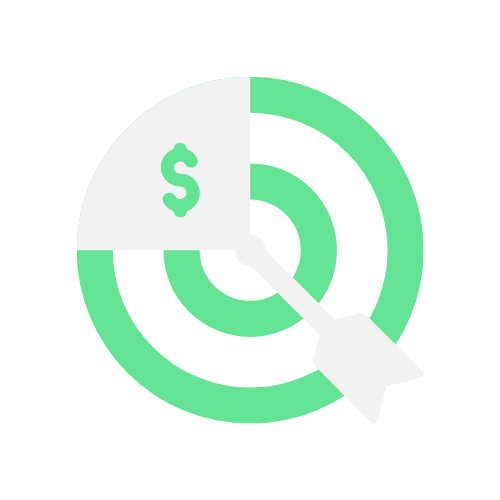 Onboarding strategy calls
We'll then assign your brand to our Client Success Managers and schedule onboarding calls for each franchisee. These calls will cover our strategic direction and prepare us for launch.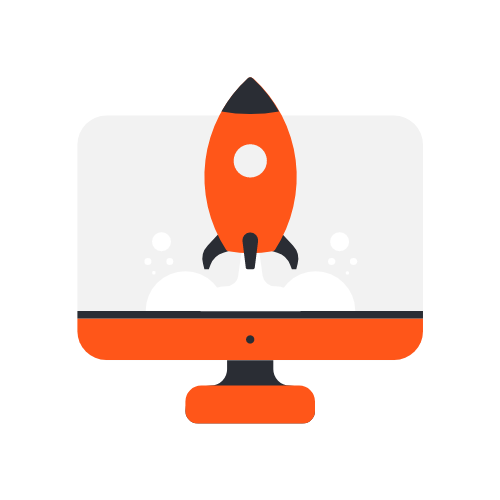 Program launch
Our team will produce your first posts, complete the strategy for your ads, and onboard franchisees into the platform. Once launched, you'll then hear from us every other week for the next 90 days to review progress.
While we can offer completely customized franchise services, our pilot program features our core offerings that are standard in almost all of our accounts. Looking for something specific? Don't hesitate to ask our sales team!
Maximum of 5 locations in pilot
Pilot runs for a full 90 days
Franchisor Reporting & Support
Franchise Development Campaigns (Optional)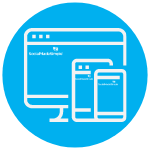 SocialModo
Receive access to our powerful platform, SocialModo, to approve and create content, track performance, manage your entire program, and more.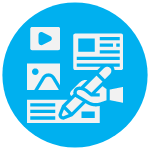 Custom Content
Our team of expert content writers learn your brand's voice and create compelling, high-performing posts across your location networks.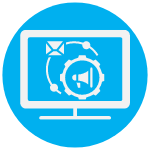 Ad Campaigns
We create hyper-targeted, local ad campaigns for each franchisee and spend up to $180 per month in ad spend, completely covered by us.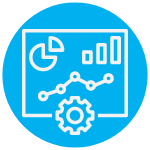 Reporting & Support
Receive a detailed breakdown of your campaign's progress through SocialModo. Also, our Client Success Managers are only one call away.
Let our work do the talking.
Take a look at one of our franchise case studies for a deep dive into our program.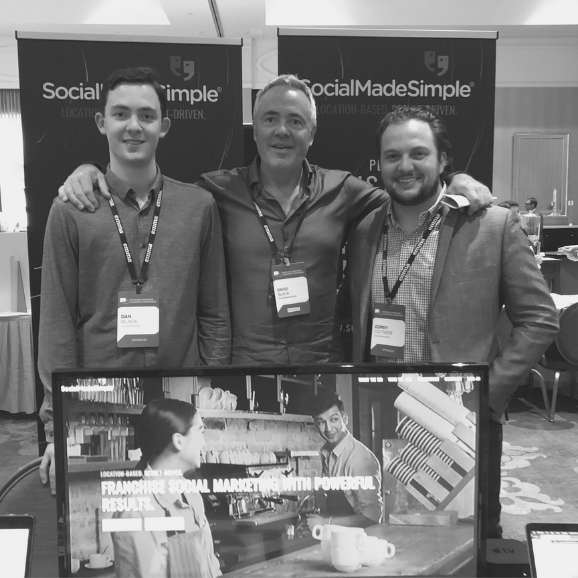 Industry leaders in social
We've been around the block and back. In our time, we've built a proprietary social marketing platform (SocialModo) and rounded up some of the industry's brightest minds to bring an unmatched service to the franchise space. Here are some facts:
Located just outside of Boston, MA
30 In-house employees (no outsourcing)
Published over 50 million posts
Partnering with leading brands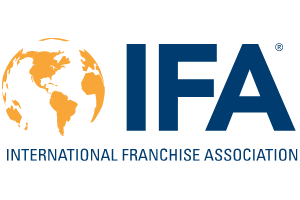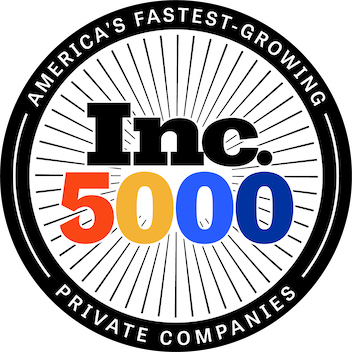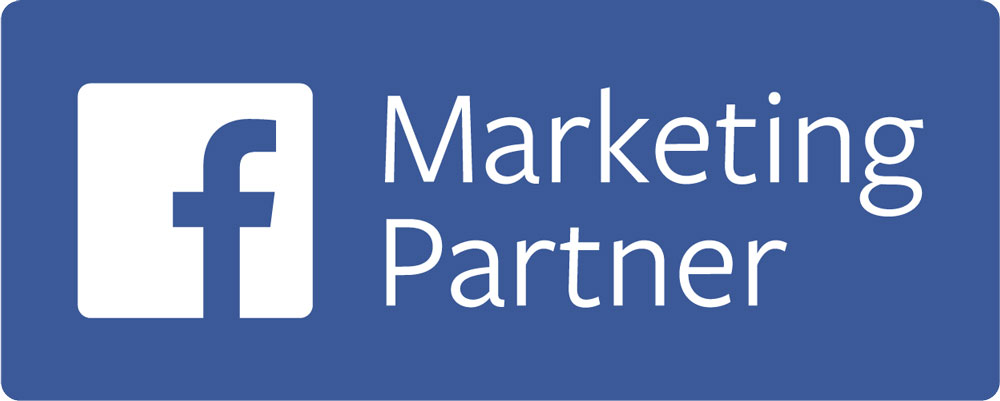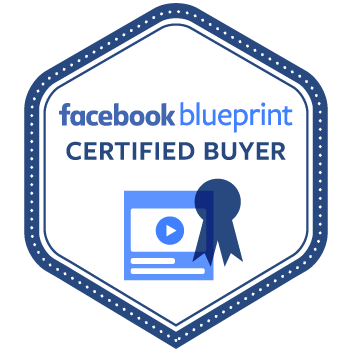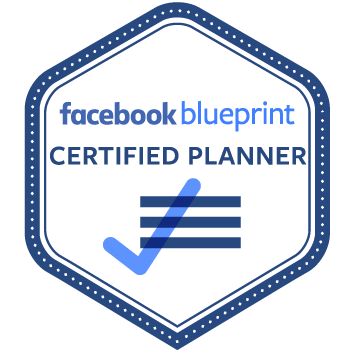 Prefer to speak with someone before committing?
© Copyright 2020 SocialMadeSimple, LLC.