Test-drive social,

completely

free

.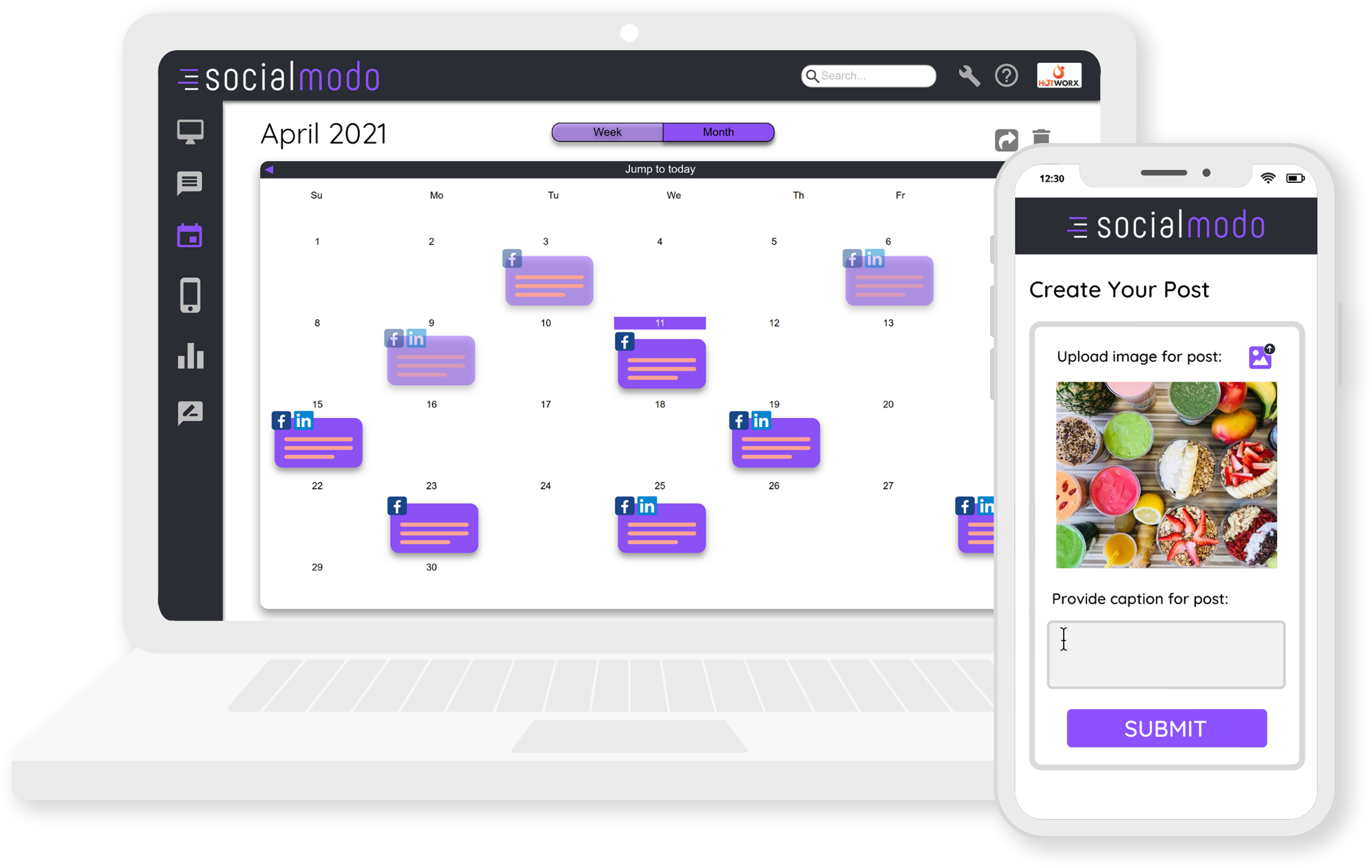 Grow With Franchise Marketing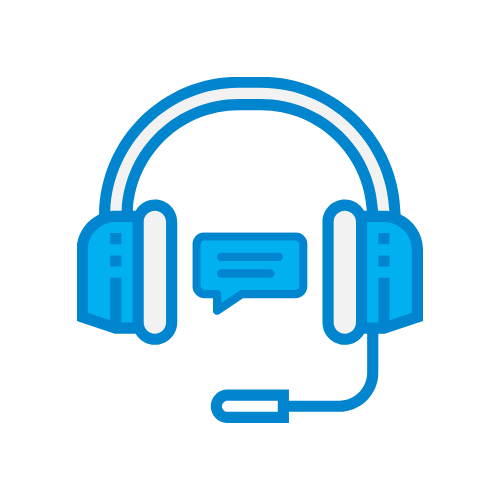 Join the program
After an initial consultation, you'll be admitted into the program and a launch date will be set. Our team will begin working behind the scenes to plan for your franchise brand.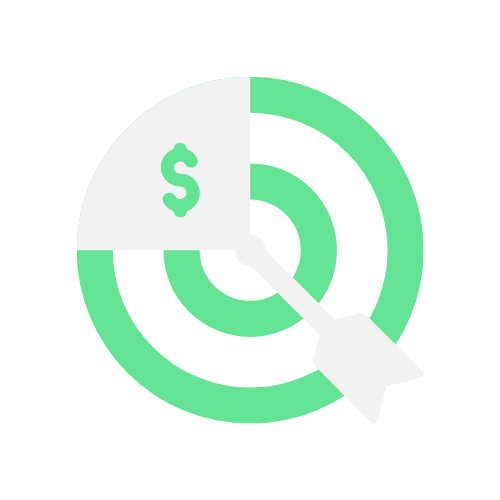 Onboarding strategy calls
We'll then assign your brand to our Client Success Managers and schedule onboarding calls for each franchisee. These calls will cover our strategic direction and prepare us for launch.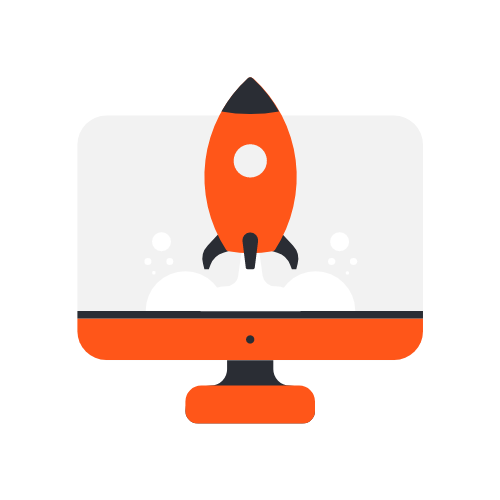 Program launch
Our team will produce your first posts, complete the strategy for your ads, and onboard franchisees into the platform. Once launched, you'll then hear from us every other week for the next 90 days to review progress.
While we can offer completely customized franchise services, our pilot program features our core offerings that are standard in almost all of our accounts. Looking for something specific? Don't hesitate to ask our sales team!
Pilot runs for a full 90 days
Maximum of 5 locations in pilot
Location-specific social ads (budget included)
High-performing custom content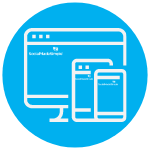 SocialModo
Receive access to our powerful platform, SocialModo, to approve and create content, track performance, manage your entire program, and more.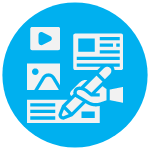 Custom Content
Our team of expert content writers learn your brand's voice and create compelling, high-performing posts across your location networks.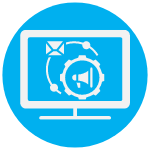 Ad Campaigns
We create hyper-targeted, local ad campaigns for each franchisee and spend up to $185 per month in ad spend, completely covered by us.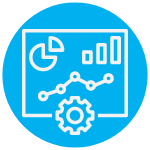 Reporting & Support
Receive a detailed breakdown of your campaign's progress through SocialModo. Also, our Client Success Managers are only one call away.
Let our work do the talking.
Take a look at a few of our franchise case studies for a deeper dive into our programs.
Lawn Care Franchise
See how we help Weed Man generate consistent, low-cost leads that convert.
Fitness Franchise
See how we use social media to help a fitness franchise grow from 10 to over 340 location.
Restaurant Franchise
See how we help Pita Pit generate online orders and increase brand awareness with BOGO ads on Facebook & Instagram.
Staffing Agency
See how we help NEXTAFF generate over 130,000 new job applicants at an average cost-per-lead of $9.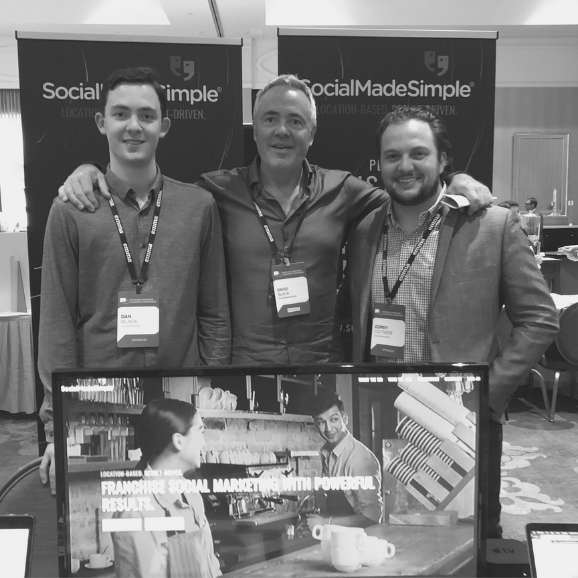 Industry leaders in social
We've been around the block and back. In our time, we've built a proprietary social marketing platform (SocialModo) and rounded up some of the industry's brightest minds to bring an unmatched service to the franchise space. Here are some facts:
Located just outside of Boston, MA
30 In-house employees (no outsourcing)
Published over 50 million posts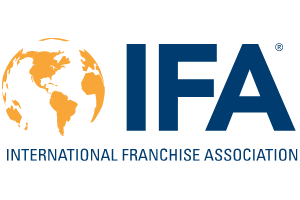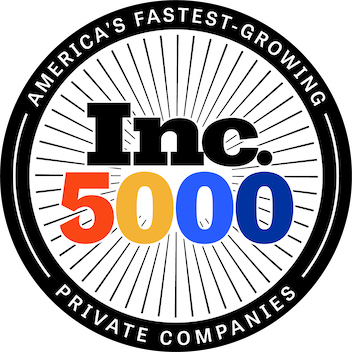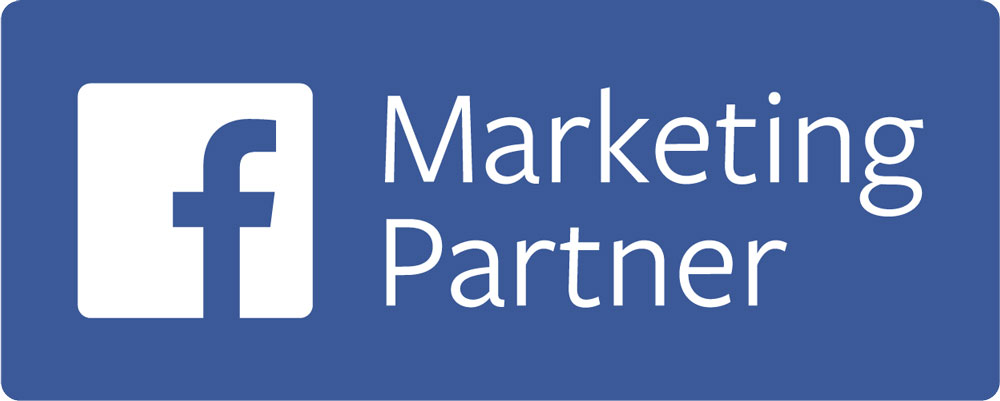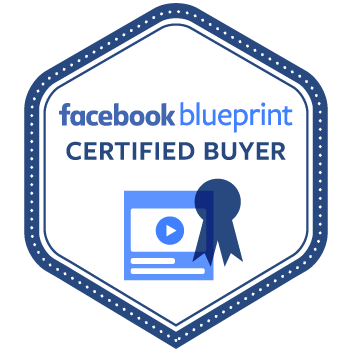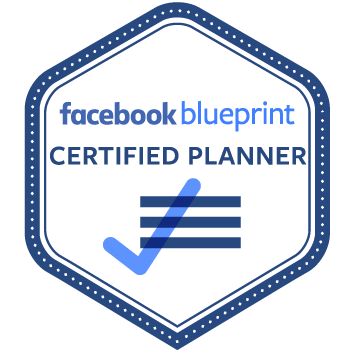 How does the competition compare?
Take a look and decide for yourself.
"We booked $14,700 in sales so far from it… Glad to hear you guys are an approved vendor. As I've said to you previously, I am very happy with the campaigns you ran for me this Spring."
"The SMS team ROCKS!!!! Nextaff has seen a sizable increase in applicant traffic and sales leads due to our partnership with SocialMadeSimple! We have shared our success with other industry leaders and they are now on board too. The numbers average double what we could do on our own for all of our campaigns. We had one hit 4x over our results! The best part is how simple to process is – give them your requirements, set up your account – and done!"
"After signing-up for SocialMadeSimple, they quickly had us up and running with on point, professional content. The user friendly dashboard allows us to easily see the success of our ads and campaigns. We could not be more happy with the services they have provided."
Prefer to speak with someone before signing up?
© Copyright 2020 SocialMadeSimple, LLC.