Location-Based.
Result-Driven.
Hyper-local social marketing with powerful results.
Single Location Business
For small, medium, and large businesses
Franchise or Multi-Location
For franchisors, franchise groups or franchisees
We've been the anti-agency for over a decade.
We've spent over ten years innovating our technology to become the most efficient yet powerful tool on the market. Put that technology in the hands of a team of marketing experts, and you create a service that no agency can match.
That's SocialMadeSimple.
WHAT WE DO
How we grow your brand through social.
We're marketing experts, enabled by powerful tech. Our services are built from the ground up with your business in mind. Choose an option below to learn more about our solutions!

Powerful Platform
Our platform powers everything we do. Content management, a message inbox, and reporting – it's all there.

Ad Campaigns
Through extensive strategy and collaboration, we begin delivering ads that drive key business results.

Customized Content
Our expert content writers learn your brand's voice and then publish the content you've been looking for.

Account Managers
Our Account Managers become your brand's best friend, while assisting you at every stage.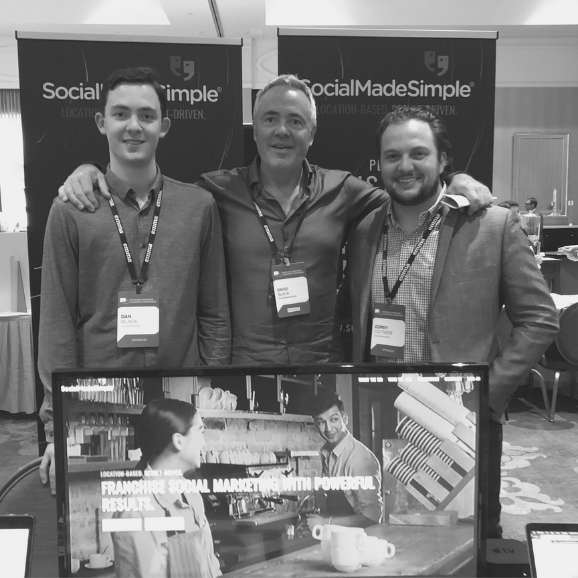 WHO WE ARE
We've helped over 30,000 businesses.
We've been serving businesses like yours for over a decade. In that time, our products and services have impacted over 30,000 businesses around the world. Today, SocialMadeSimple is comprised of some of the industry's brightest minds all working together to better serve your brand.
OUR SUCCESS IS SHARED
We're in the business of your results.
FROM THE BLOG
Social Media Resource Center
Looking for tips to improve your social media marketing efforts? Visit our resource center to stay up to date on industry news, social marketing tips, business hacks, and more!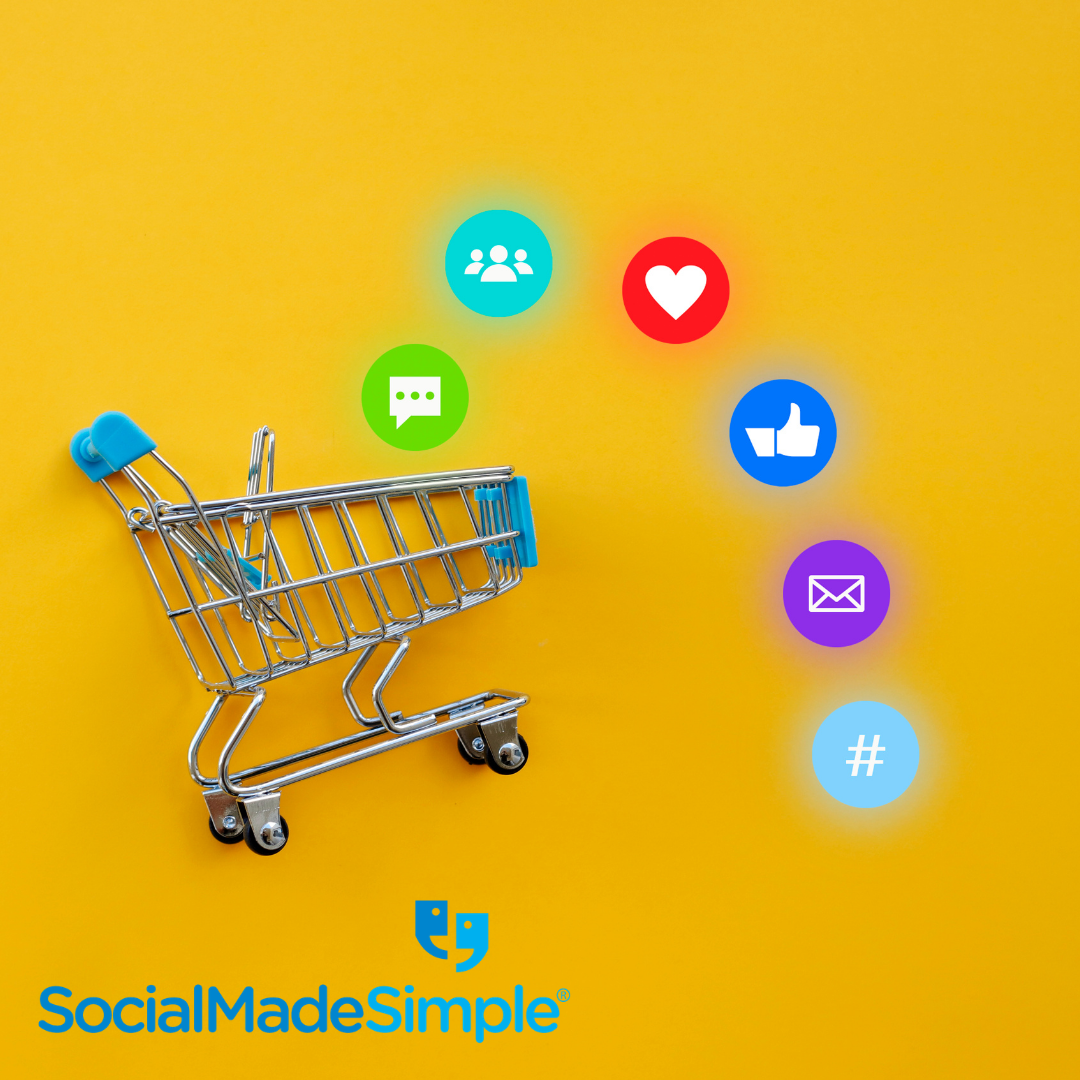 What should I pay for my social media marketing? The answer to this question may vary depending on several factors. In this article, we break down different factors to consider and the major pieces that go into the cost of social media marketing. Take a step back, identify your marketing goals, and pursue the solution that makes the most sense for your business (& your budget!).
read more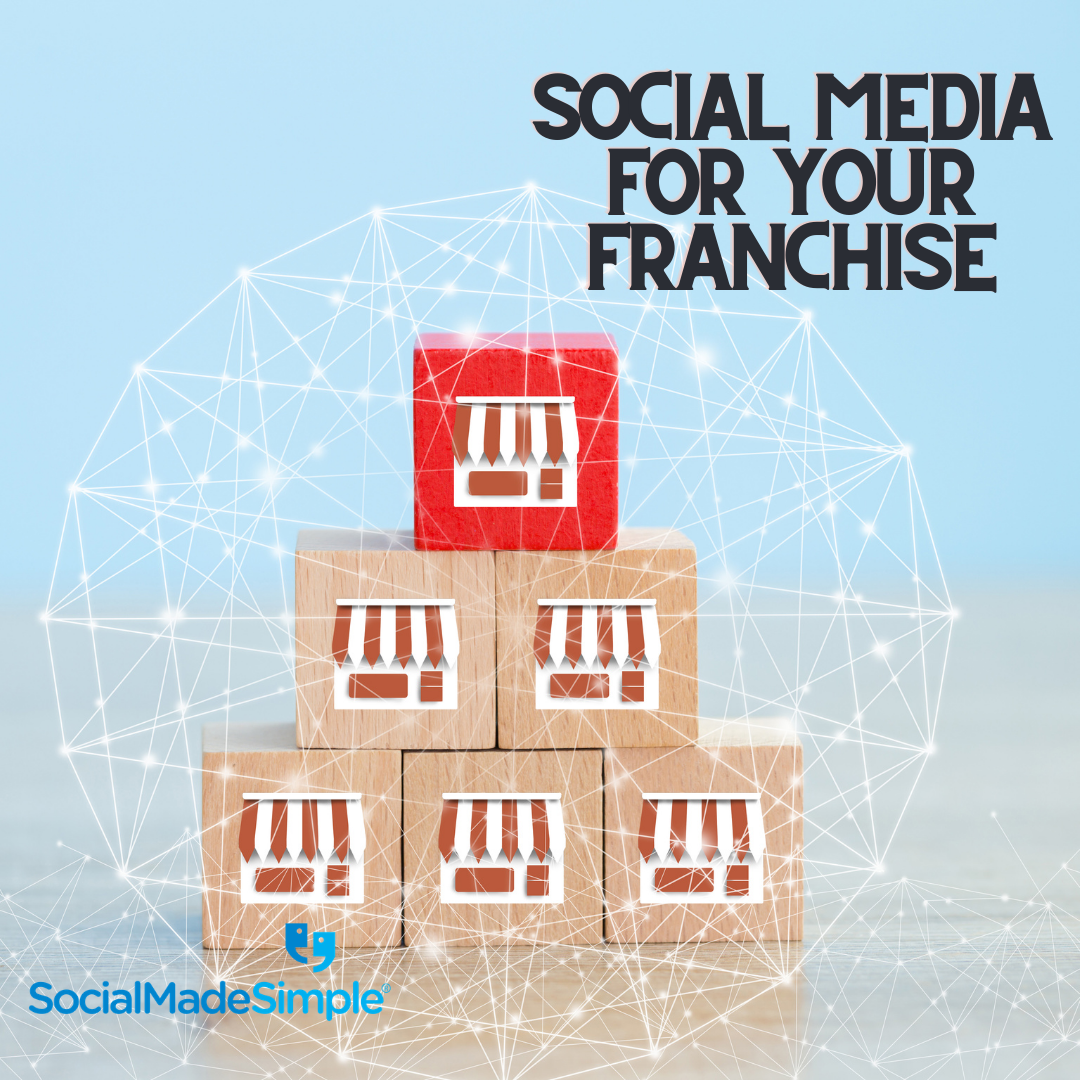 The challenge for many franchises partially lies in finding the balance between implementing a cohesive social media strategy and allowing each individual franchisee to express their unique brand voice to attract a local audience. This article will guide you through the 10 social media marketing must-haves that every franchisor and franchisee need to know!
read more
REQUEST INFORMATION
Become our next success story.
© Copyright 2020 SocialMadeSimple, LLC.