LOCATION-BASED.

RESULT-DRIVEN.
FRANCHISE SOCIAL MARKETING WITH POWERFUL RESULTS.
WHAT WE DO
WHO WE ARE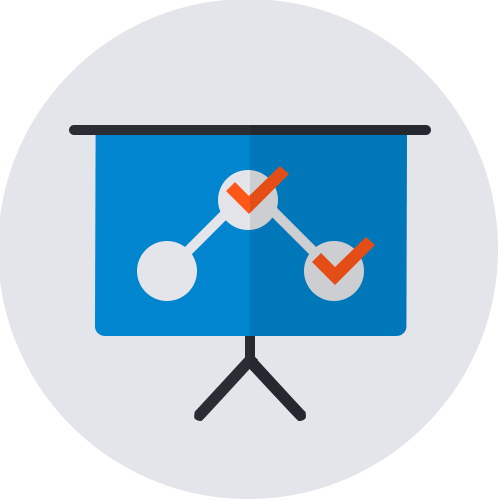 LOCATION MARKETING
Leverage your existing network, unify your brand message, and grow local revenues.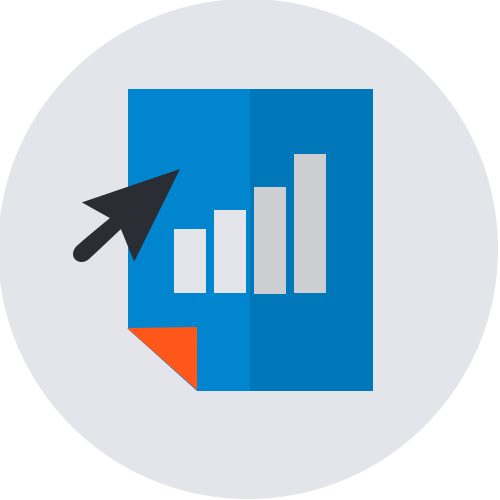 BRAND MARKETING
Strengthen the power of your brand through custom advertising and content marketing.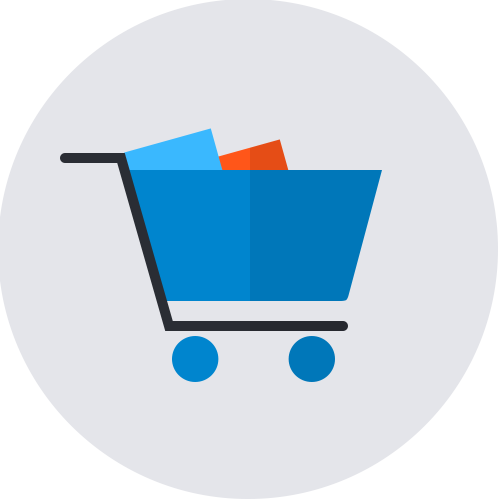 FRANCHISE RECRUITING
Using powerful ad strategies, we'll generate new franchise leads in the markets you desire.
WHAT WE DO
How we grow your brand through social.
Technology, leveraged by marketing experts. We're constantly evolving our platform and services to reflect the ever-changing world of digital marketing. Not sure if we're right for you? Click below to find out more!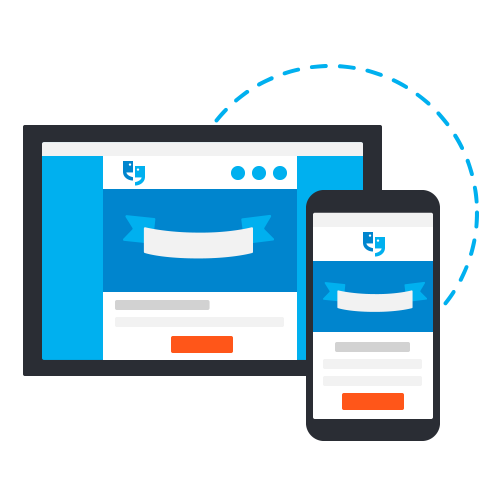 Multi-Location Social
Leverage your existing network for tangible results, while maintaining a consistent brand message.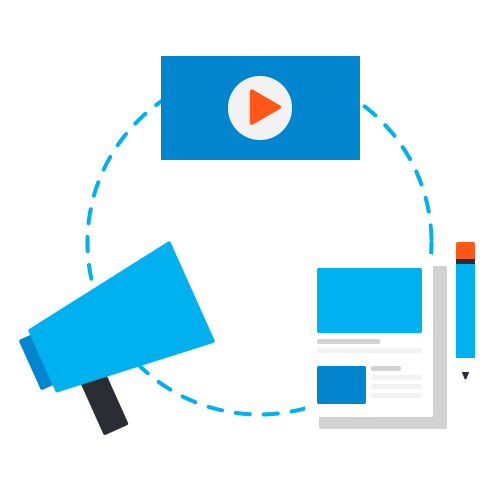 Customized Content
Our team of in-house Content Specialists deliver hand-crafted content across all of your networks.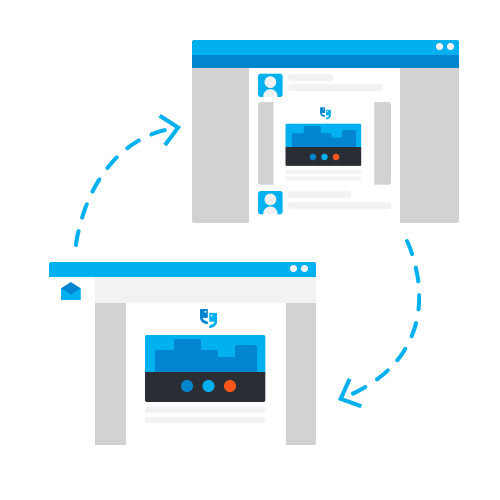 Powerful Technology
We provide you, and each of your locations, with access to our proprietary social marketing dashboard.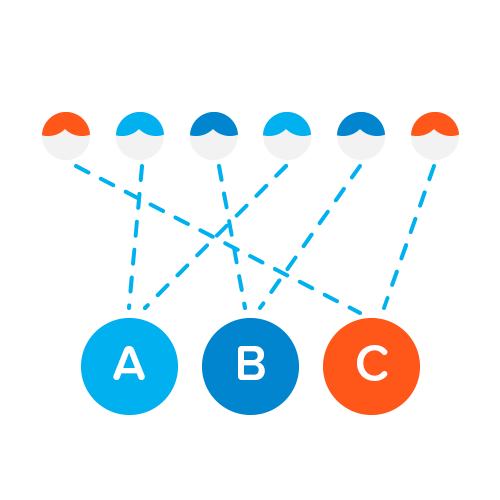 Agency-Level Ads
Enhanced by our technology, our ad campaigns are top in the industry because we aim for results, period.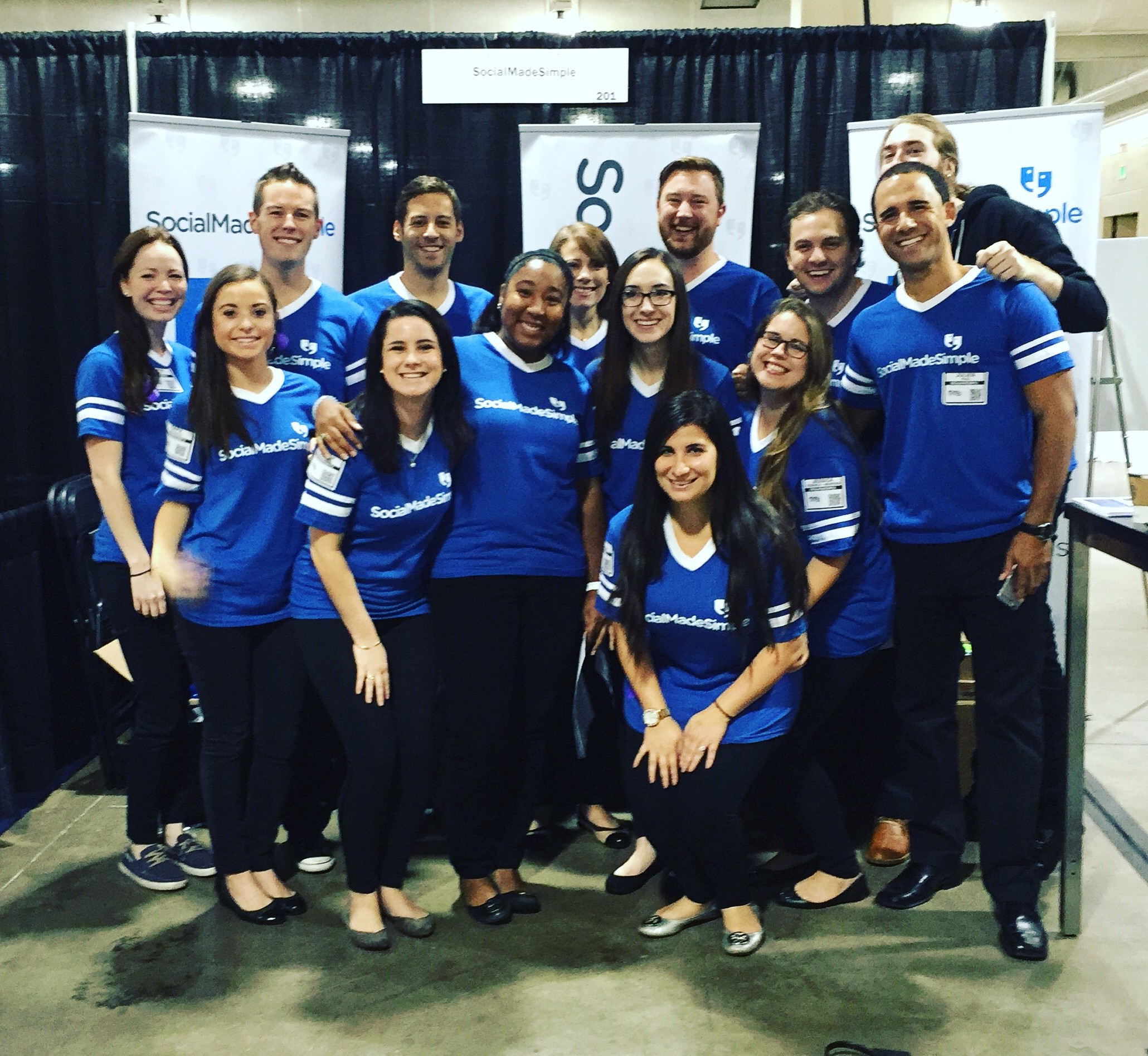 WHO WE ARE
Over ten years as industry leaders.
Above all else, we're marketers. Whether it's through our proprietary platform or our agency-level management, we set out to become an extension of your brand from day one. Every feature we build and word we write is done with your brand in mind. Want to learn more about our history, our team, or our approach? Simply click below to get started!
LOCATION BASED.
RESULT DRIVEN.
Want to receive a free social marketing assessment?