Location-Based.
Result-Driven.
Hyper-local social marketing with powerful results.
Single Location Business
For small, medium, and large businesses
Franchise or Multi-Location
For franchisors, franchise groups or franchisees
We've been the anti-agency for over a decade.
We've spent over ten years innovating our technology to become the most efficient yet powerful tool on the market. Put that technology in the hands of a team of marketing experts, and you create a service that no agency can match.
That's SocialMadeSimple.
WHAT WE DO
How we grow your brand through social.
We're marketing experts, enabled by powerful tech. Our services are built from the ground up with your business in mind. Choose an option below to learn more about our solutions!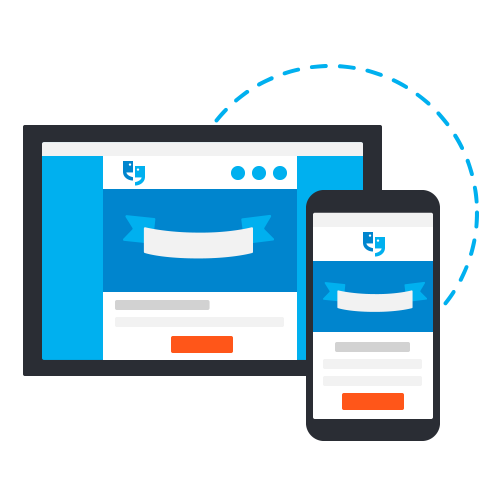 Powerful Platform
Our platform powers everything we do. Content management, a message inbox, and reporting – it's all there.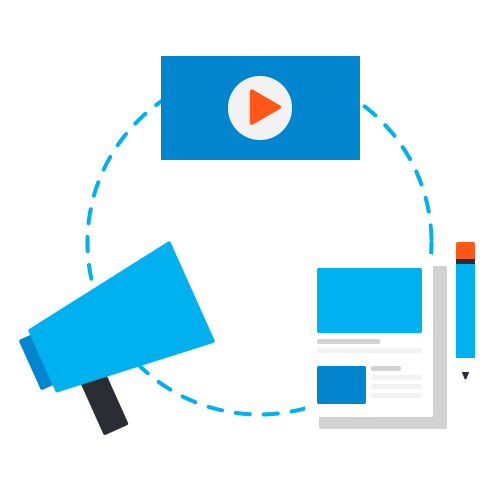 Ad Campaigns
Through extensive strategy and collaboration, we begin delivering ads that drive key business results.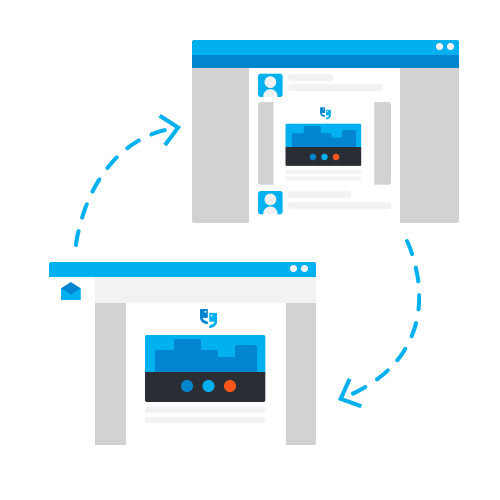 Customized Content
Our expert content writers learn your brand's voice and then publish the content you've been looking for.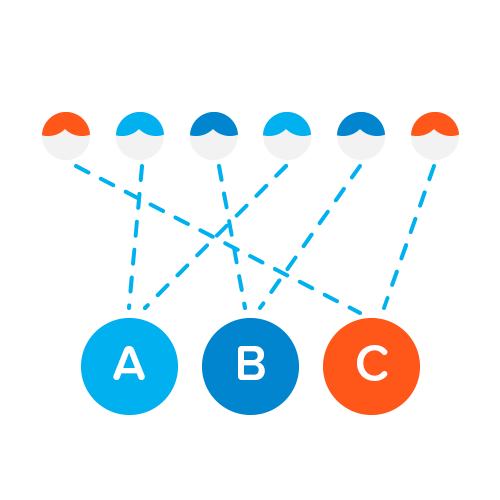 Account Managers
Our Account Managers become your brand's best friend, while assisting you at every stage.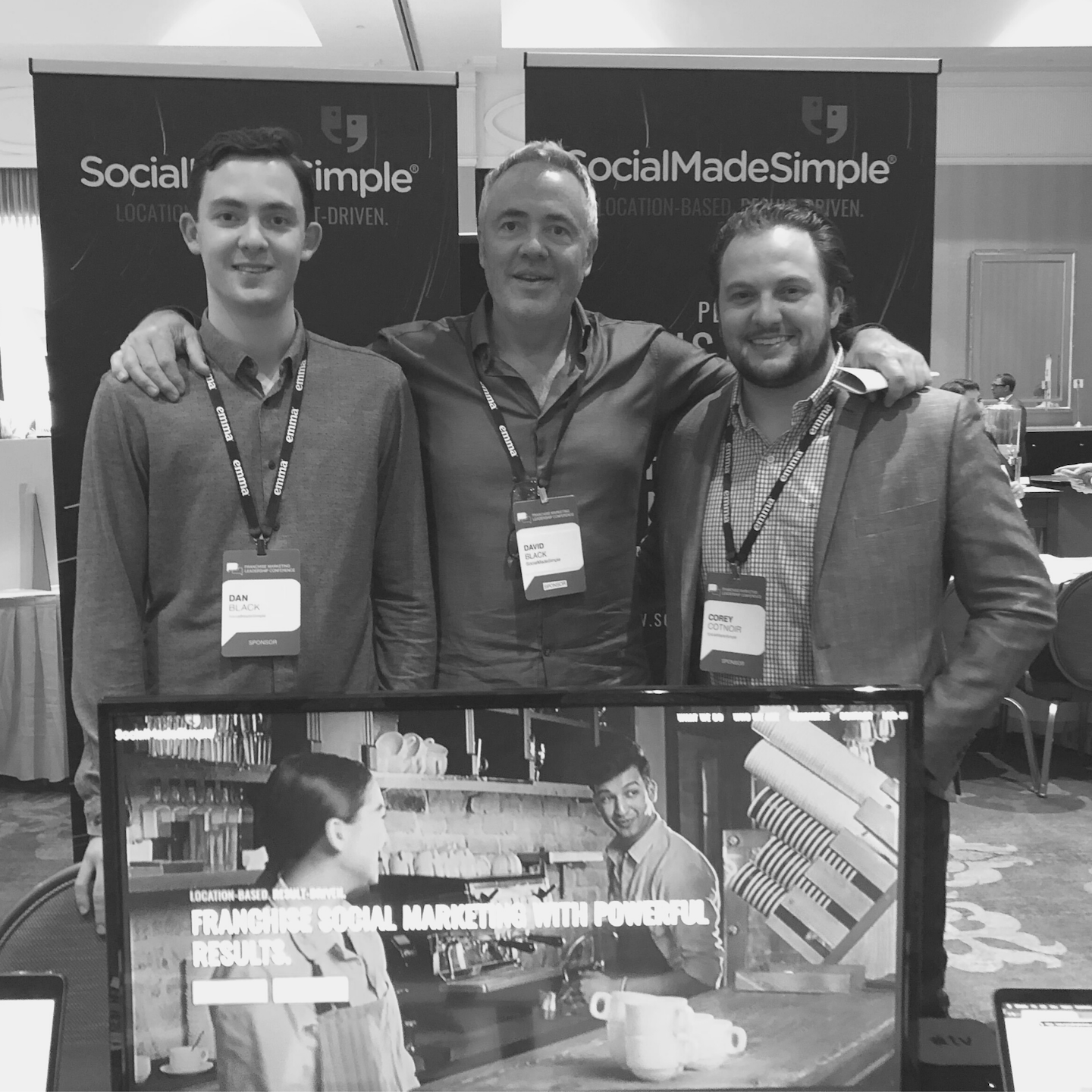 WHO WE ARE
We've helped over 30,000 businesses.
We've been serving businesses like yours for over a decade. In that time, our products and services have impacted over 30,000 businesses around the world. Today, SocialMadeSimple is comprised of some of the industry's brightest minds all working together to better serve your brand.
OUR SUCCESS IS SHARED
We're in the business of your results.
FROM THE BLOG
Social Media Resource Center
Looking for tips to improve your social media marketing efforts? Visit our resource center to stay up to date on industry news, social marketing tips, business hacks, and more!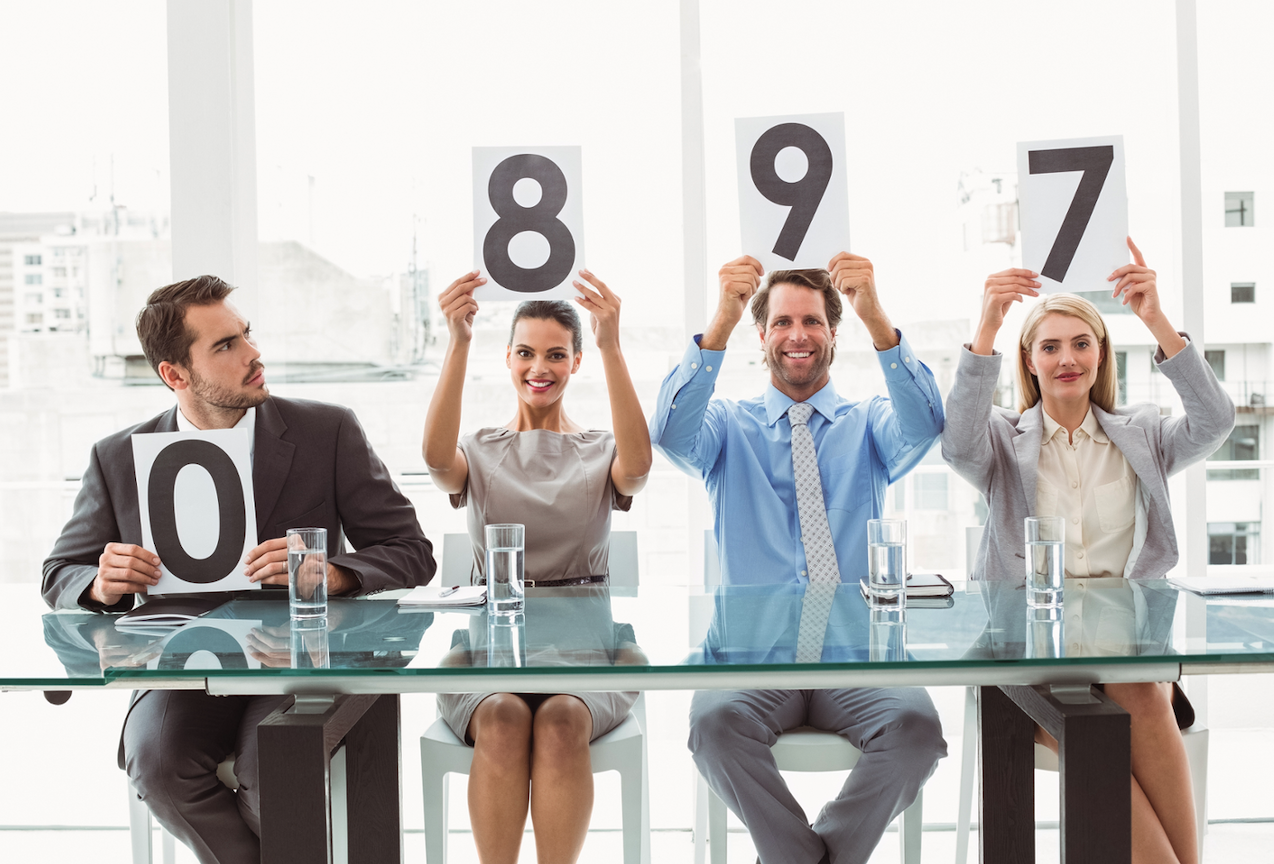 Net Promoter Score or NPS is a metric used by businesses to measure customers' loyalty and their likelihood of recommending the product or service. To measure NPS, surveys are distributed that ask customers two questions. "How likely are you to recommend us to your...
read more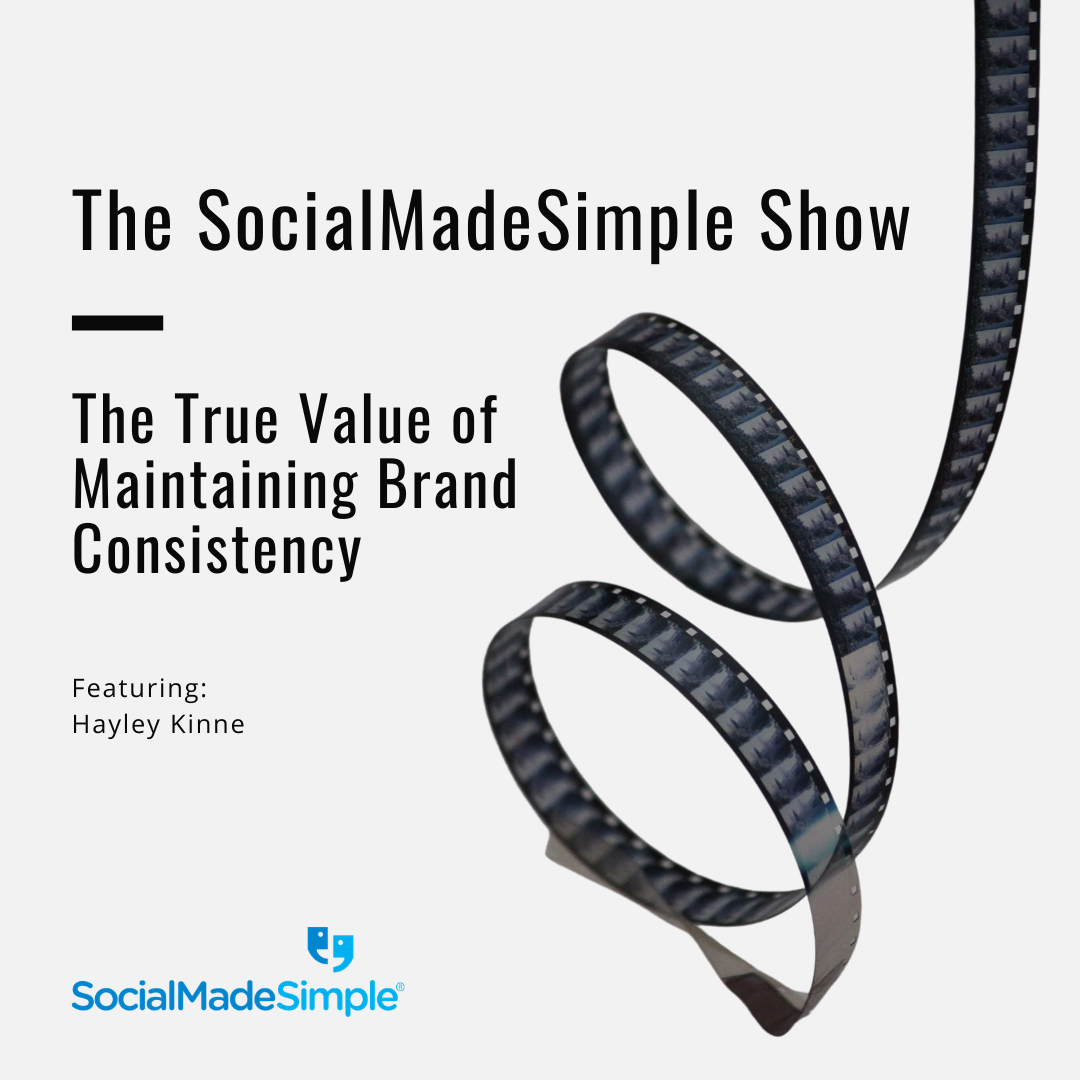 "There is one component of social media advertising that never changes and probably will never change; and that is brand consistency." Hayley Kinne, SocialMadeSimple's Strategic Program Manager, sits down with Business Development Associate, Ryan Chiasson, to share a tip all business owners should consider for growing a brand successfully through social media advertising: maintaining brand consistency.
read more
REQUEST INFORMATION
Become our next success story.
© Copyright 2020 SocialMadeSimple, LLC.