Location-Based.
Result-Driven.
Hyper-local social marketing with powerful results.
Single Location Business
For small, medium, and large businesses
Franchise or Multi-Location
For franchisors, franchise groups or franchisees
We've been the anti-agency for over a decade.
We've spent over ten years innovating our technology to become the most efficient yet powerful tool on the market. Put that technology in the hands of a team of marketing experts, and you create a service that no agency can match.
That's SocialMadeSimple.
WHAT WE DO
How we grow your brand through social.
We're marketing experts, enabled by powerful tech. Our services are built from the ground up with your business in mind. Choose an option below to learn more about our solutions!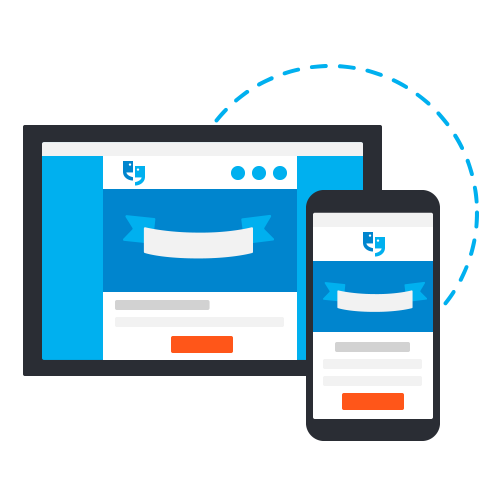 Powerful Platform
Our platform powers everything we do. Content management, a message inbox, and reporting – it's all there.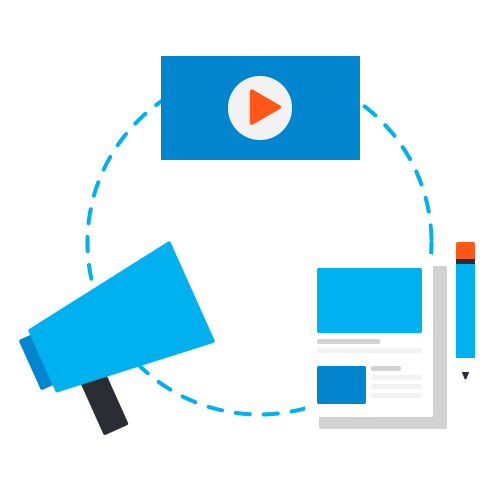 Ad Campaigns
Through extensive strategy and collaboration, we begin delivering ads that drive key business results.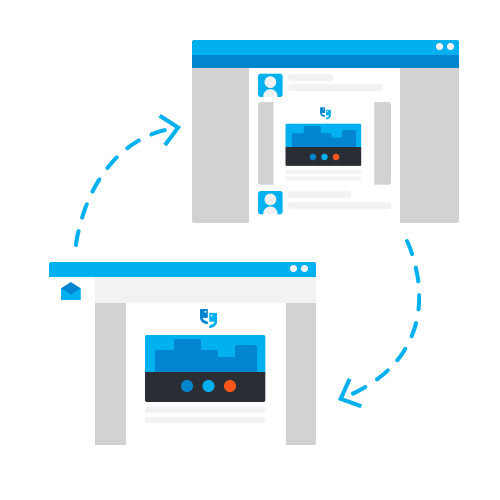 Customized Content
Our expert content writers learn your brand's voice and then publish the content you've been looking for.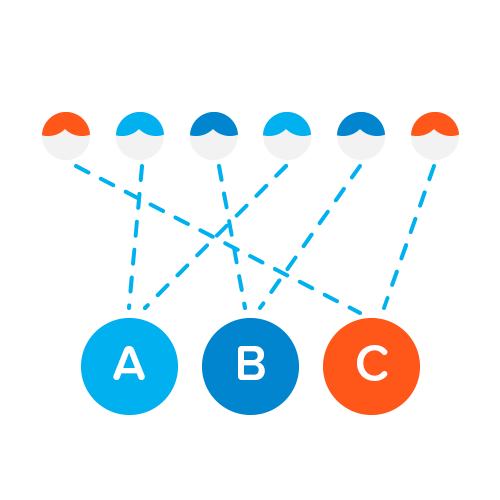 Account Managers
Our Account Managers become your brand's best friend, while assisting you at every stage.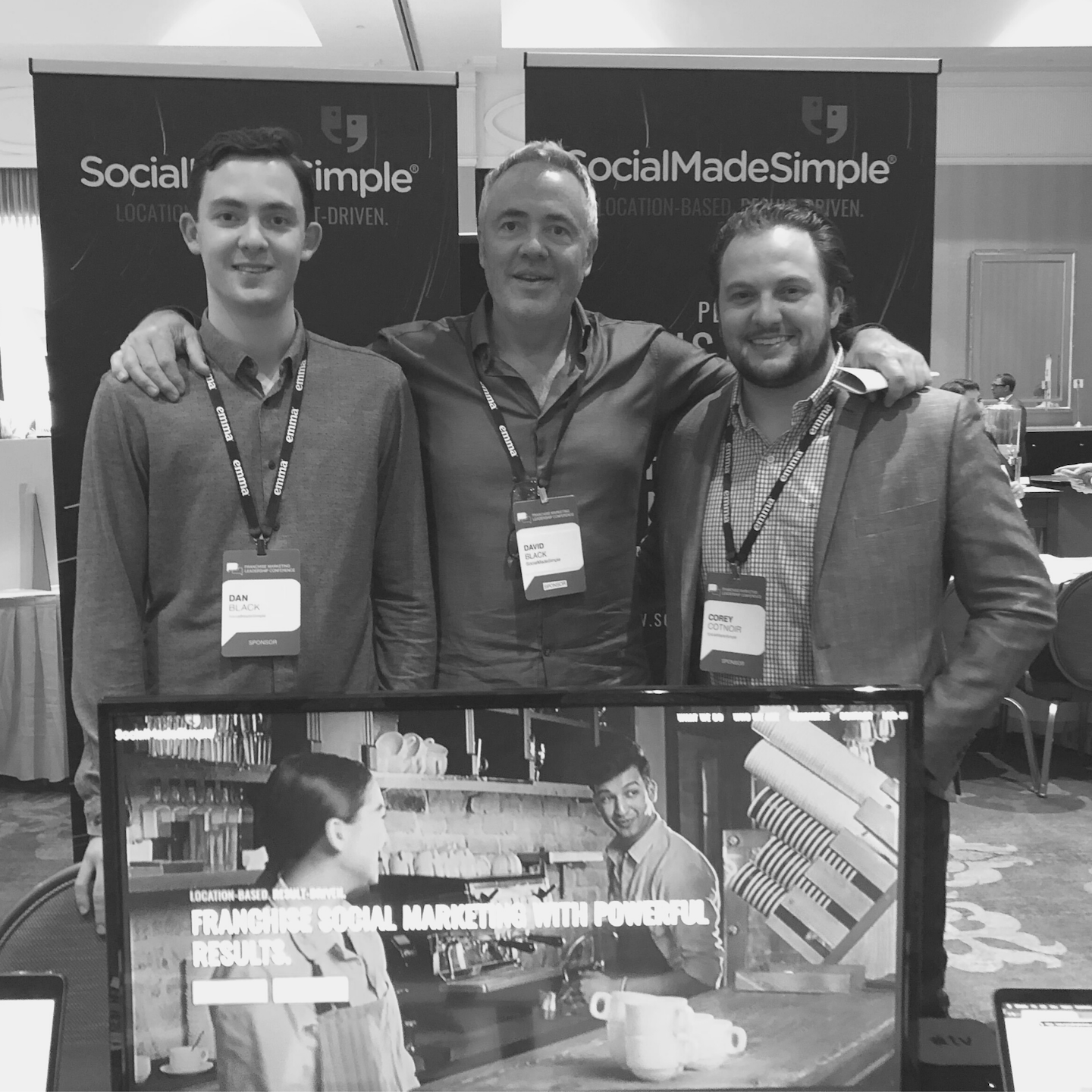 WHO WE ARE
We've helped over 30,000 businesses.
We've been serving businesses like yours for over a decade. In that time, our products and services have impacted over 30,000 businesses around the world. Today, SocialMadeSimple is comprised of some of the industry's brightest minds all working together to better serve your brand.
OUR SUCCESS IS SHARED
We're in the business of your results.
FROM THE BLOG
Social Media Resource Center
Looking for tips to improve your social media marketing efforts? Visit our resource center to stay up to date on industry news, social marketing tips, business hacks, and more!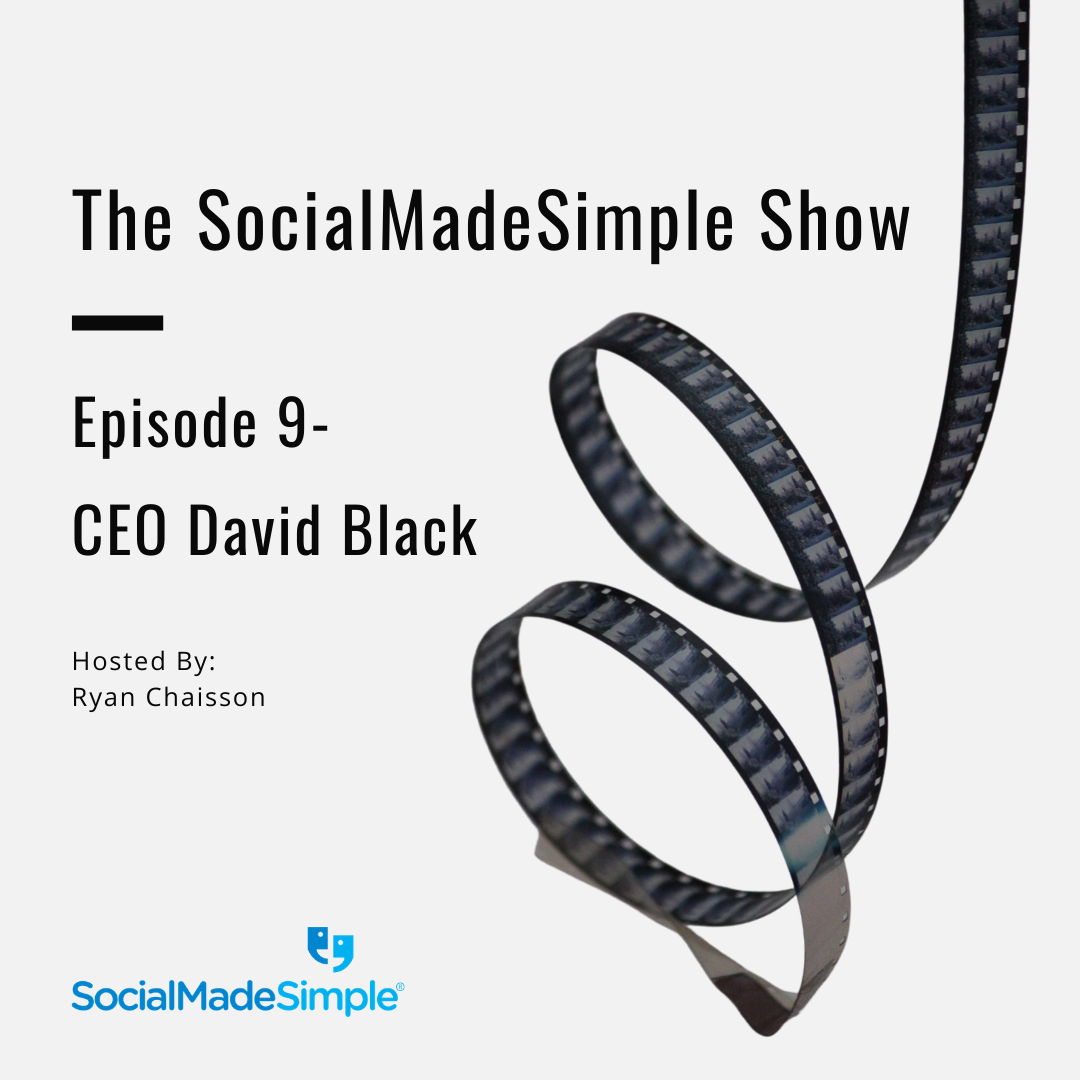 CEO of SocialMadeSimple, David Black, is back for another episode! Watch David and Business Development Manager, Ryan Chiasson, sit down to dive deeper into why businesses in industries such as insurance or real estate need social media marketing more than ever, how the remote work life has impacted company culture, advice for small business owners, and more!
read more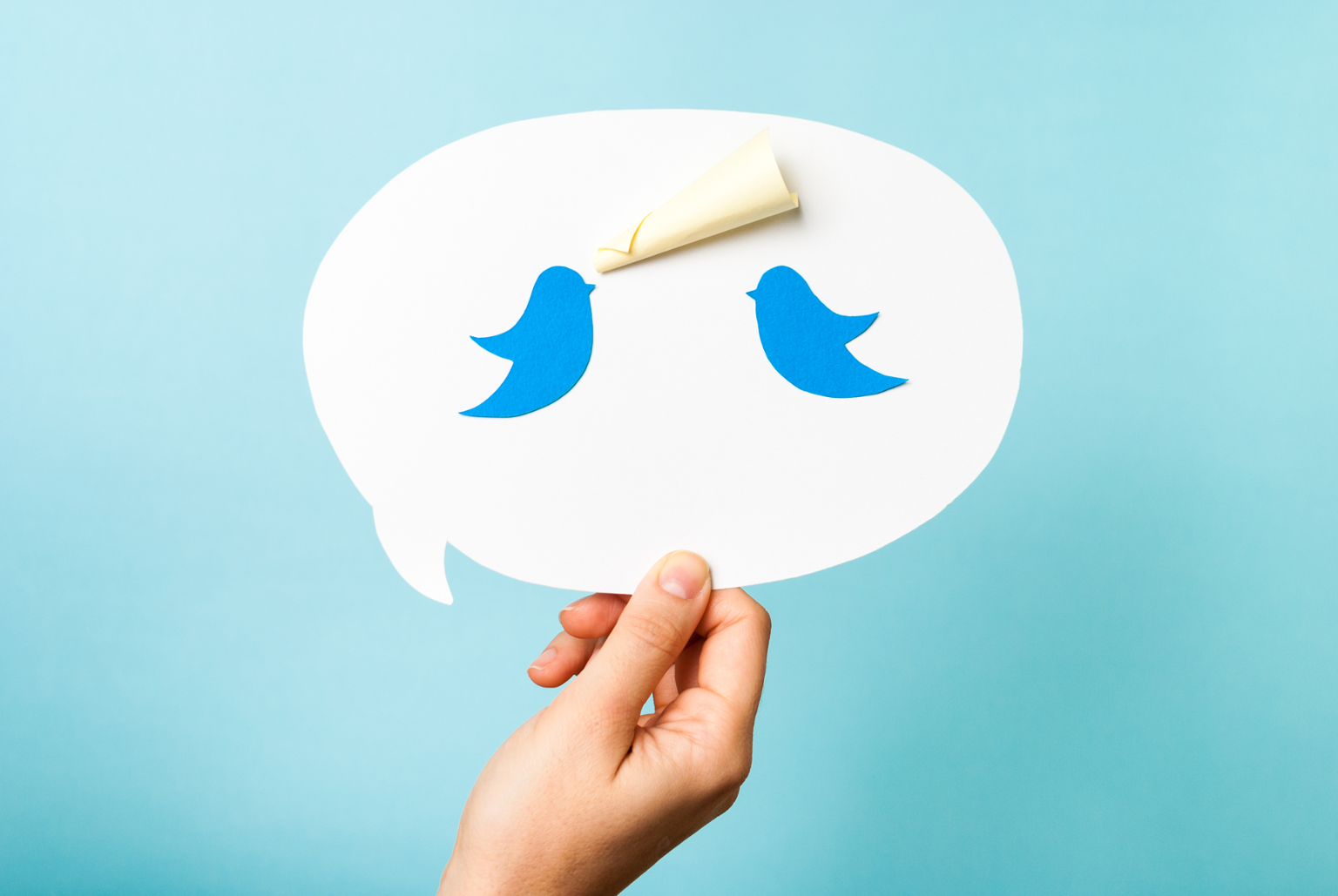 Twitter has followed in the footsteps of its fellow social media platforms and launched Fleets stories and a new feature to its ad platform: carousel ads. Should marketers be shifting their attention to Twitter? Will these new features be the big hit that Twitter is hoping for?
read more
REQUEST INFORMATION
Become our next success story.
© Copyright 2020 SocialMadeSimple, LLC.