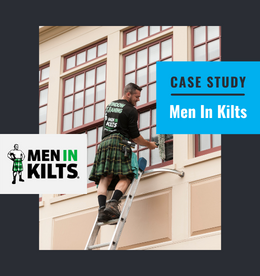 In a 90-day franchise social media marketing pilot program, SocialMadeSimple became the social media team for four Men In Kilts franchise locations with the goal of driving a consistent flow of leads in the form of sales and qualified job candidates. Through the success of their advertising campaigns and custom content, today, we are the preferred social media vendor for Men In Kilts! See how we helped Men In Kilts drive real results.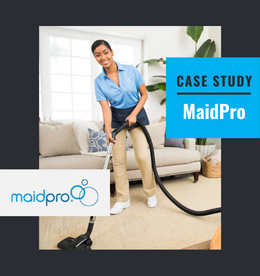 MaidPro, a home cleaning franchise with 200+ locations, was in need of a social media marketing strategy that could effectively build brand awareness, drive sales, & generate qualified job candidates for each location. Today, we are MaidPro's preferred social media vendor and continue their success using social media for recruitment. Check out the case study!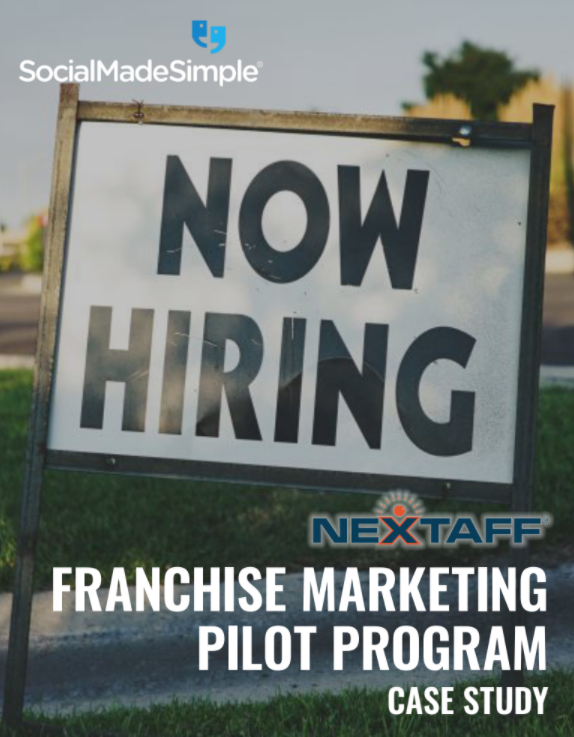 NEXTAFF is an employment and staffing agency that offers employers a range of staffing services and solutions. After a result-driven (& cost-free) Pilot Program, including new partnership opportunities with an estimated yearly value of $100,000+, SocialMadeSimple is now the go-to social media solution for 17 NEXTAFF franchisees & counting!