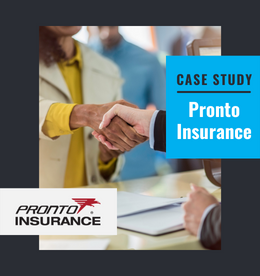 Pronto Insurance is an insurance and financial service provider that serves customers in California, Texas, & Florida and specializes in high-risk auto insurance. The franchise needed a social advertising solution that efficiently reached an English and Spanish-speaking audience to increase brand awareness and drive leads in the form of new clients. 5 locations participated in an entirely free 90-day Franchise Marketing Pilot Program, where SocialMadeSimple created bilingual social advertising campaigns designed to drive tangible results in a way that is effective, sustainable, & affordable!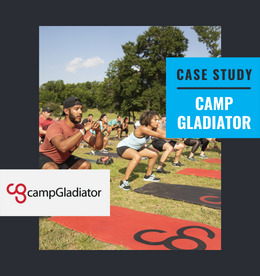 For 90 days, Camp Gladiator participated in a fitness franchise marketing pilot program where SocialMadeSimple executed a full social media marketing strategy designed to meet each of their needs seamlessly. Check out the results!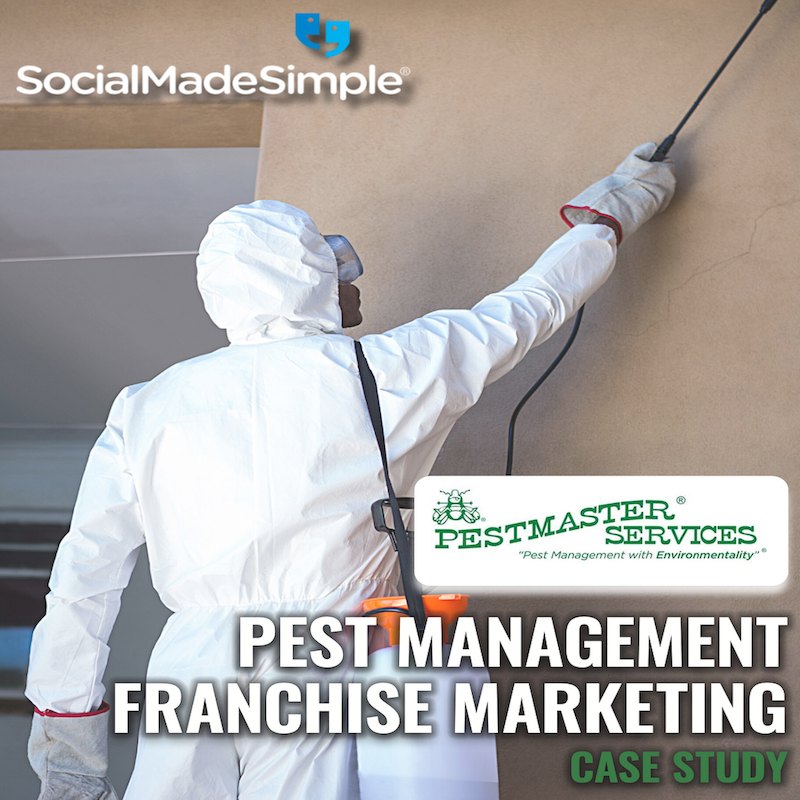 SocialMadeSimple became the social media team for five Pestmaster Services locations with the goal of providing measurable results in the form of new clients, an increase in brand awareness, & a stronger social media presence. Check out the case study to learn how SocialMadeSimple's free 90-day Franchise Marketing Pilot Program drove real results for Pestmaster Services Franchise!