2023 Inc. 5000 Announcement: SocialMadeSimple Has Done It Again!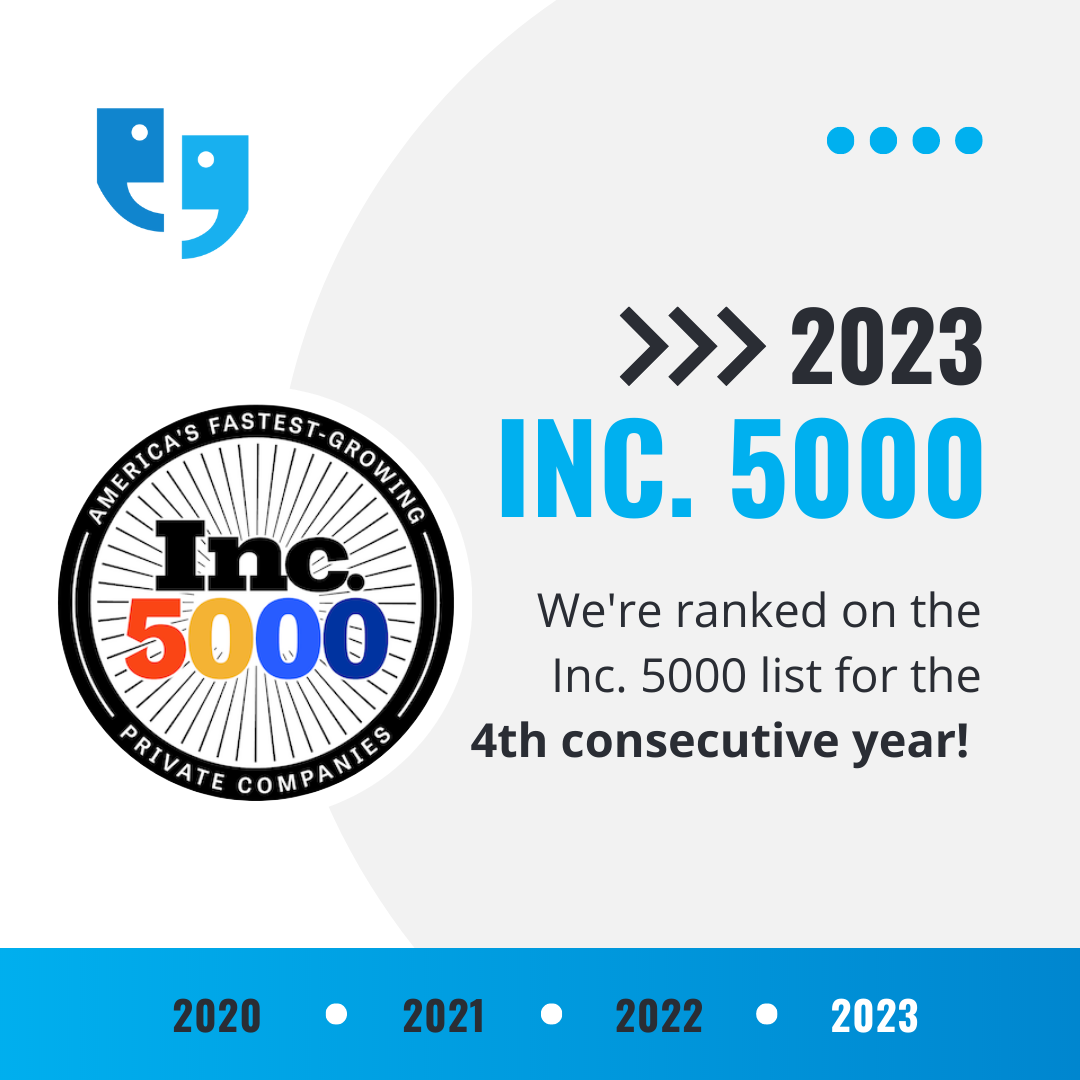 Here at SocialMadeSimple, it is our passion to help franchise businesses reach their full potential through the art of social media marketing. That's why we are very honored and excited to announce that;
SocialMadeSimple has been named to Inc. 5000's list of the fastest-growing private companies for a fourth consecutive year!
Each year Inc. Magazine, a highly trusted business media brand, publishes a list of the fastest-growing private companies in the U.S. 
This ranking not only alerts the public about which private companies are growing, but it also allows SocialMadeSimple and many other companies on the list to create new business connections and break new ground in their respective market. 
Who is SocialMadeSimple?
Since 2009 SocialMadeSimple has been a true leader in the social media marketing industry and has been driving success for businesses of all sizes.
With that said, SocialMadeSimple specializes in franchise businesses across diverse verticals ranging from lifestyle, hospitality, healthcare, and fitness to quick service restaurants and home services. No matter what industry your franchise business is part of, we can get you in front of the right eye to attain exponential growth!
You may be asking; What makes SocialMadeSimple different from any other advertising agency? 
At SocialMadeSimple, we combine our proprietary social marketing technology with a team of marketing experts to provide a full suite of social media marketing services, including strategy-driven social media advertising campaigns and organic custom content posts.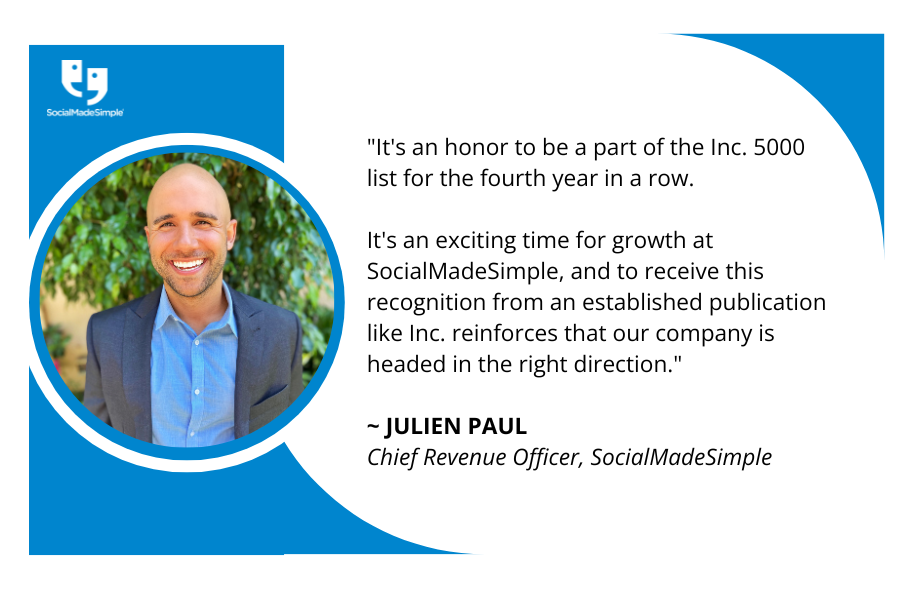 Want To Learn More About Inc. Magazine & The Inc. 5000 List?
Inc. is an American business magazine that offers entrepreneurs the knowledge, tools, connections, and community to build great companies.
Its award-winning multiplatform content reaches over 50 million people each month across various channels, including websites, newsletters, social media, podcasts, and print.
Since 1982, Inc. has released its Inc. 5000 list every year. This prestigious list ranks the nation's top 5,000 fastest-growing private companies based on overall revenue growth over a three-year period. 
To apply, companies must meet specific qualifications, such as being U.S.-based, privately held, for-profit, independent, etc. Once analyzing all company data, Inc announces America's top 5,000 fastest-growing private companies of the year, along with stories, events, honoree resources, and more. For more information, visit www.inc.com.
See the complete 2023 Inc. 5000 List: https://www.inc.com/inc5000/2023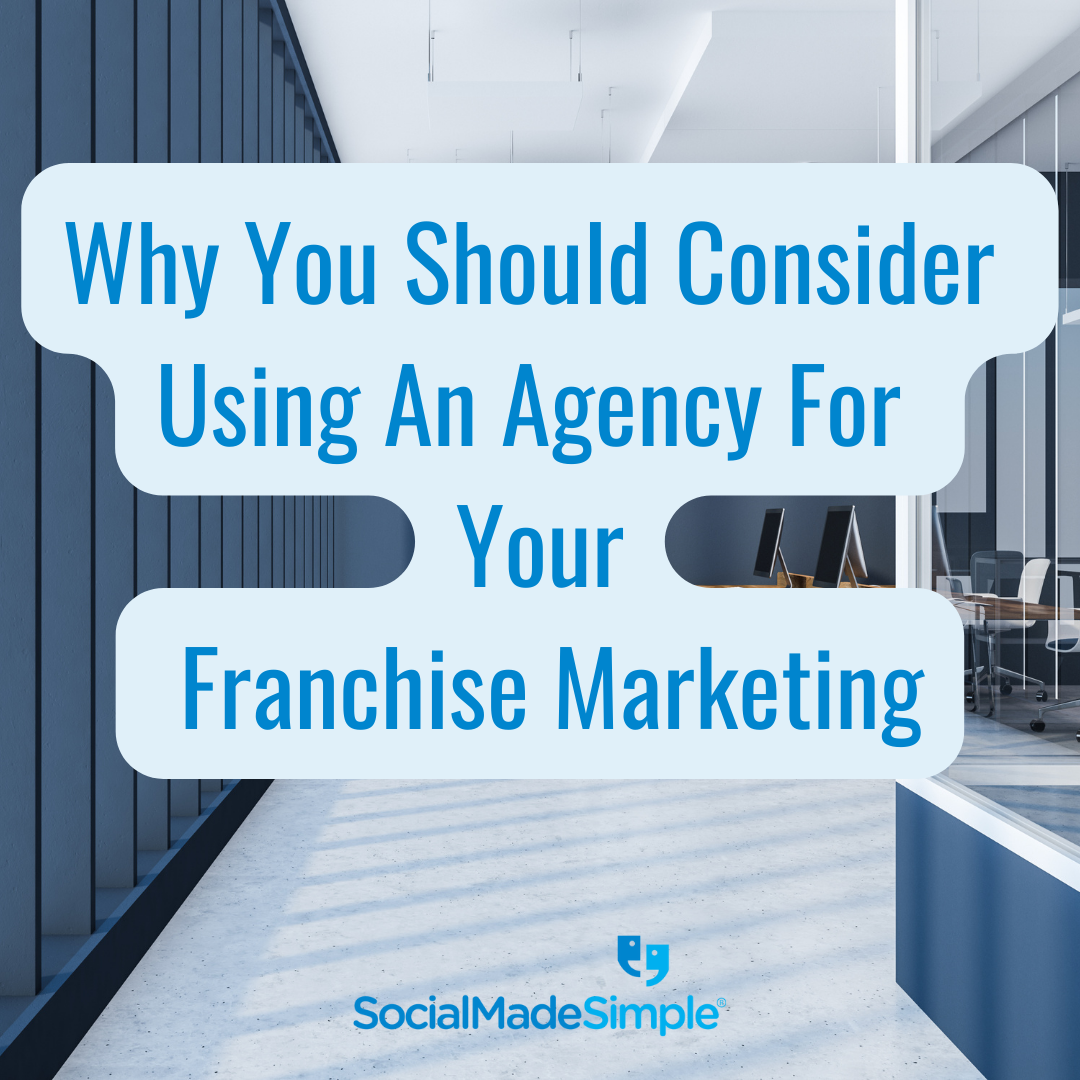 To be a successful marketer in the digital world, you must be consistently evolving, pivoting, and understanding the ever-changing landscape. With these changes and evolutions, franchise marketing agencies must maintain brand consistency. The audience a franchise...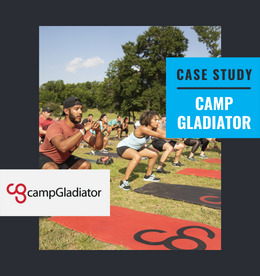 For 90 days, Camp Gladiator participated in a fitness franchise marketing pilot program where SocialMadeSimple executed a full social media marketing strategy designed to meet each of their needs seamlessly. Check out the results!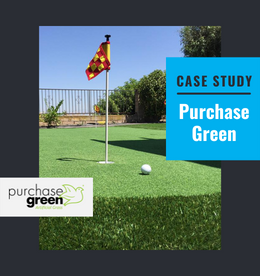 Purchase Green is an artificial grass franchise that completed a 90-day Franchise Marketing Pilot Program with SocialMadeSimple… at zero cost! See how their lead generation ad campaigns effectively generated over 100 leads & boosted their brand awareness.