What is The Threads App? Why is it important for your Franchise Business?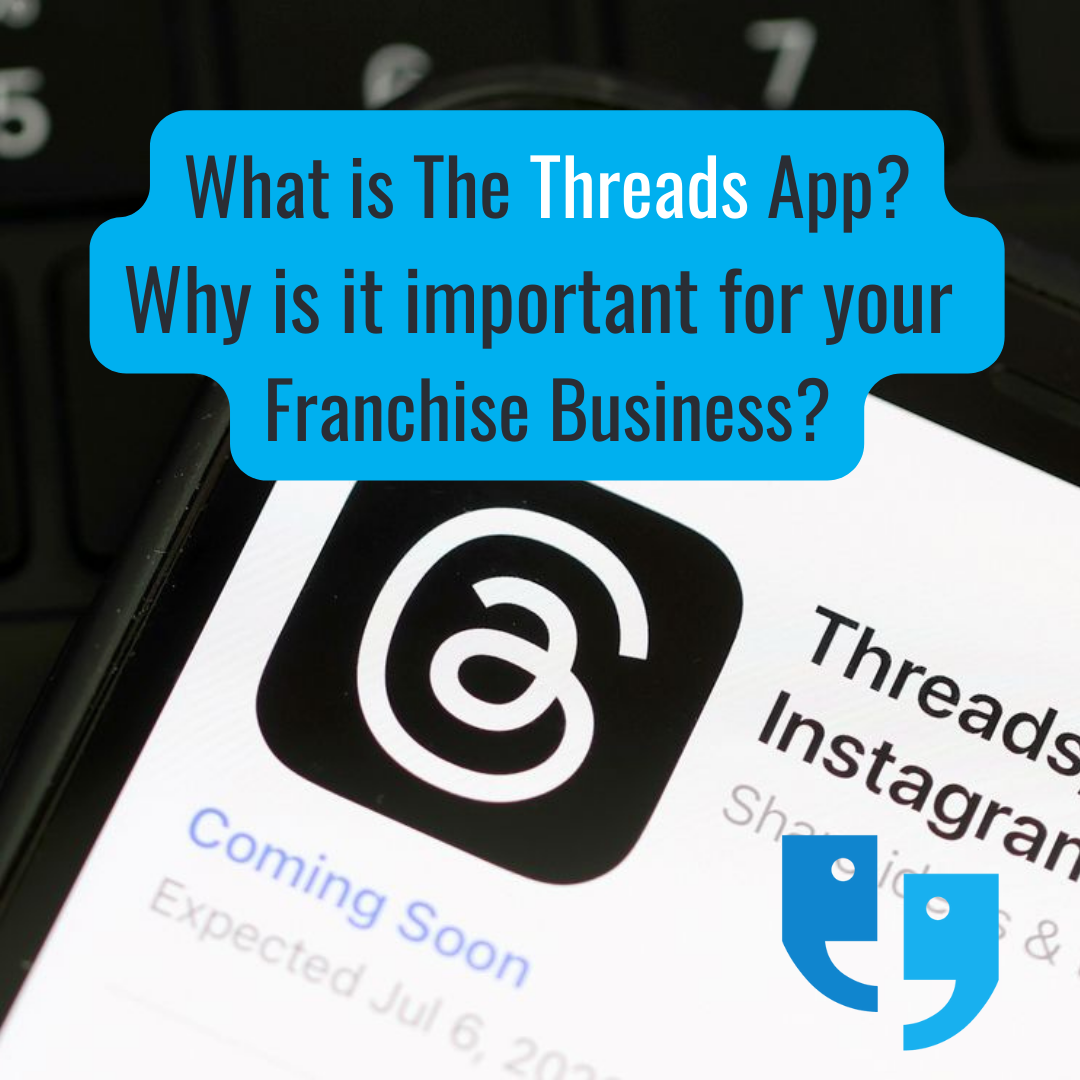 Let's start at the beginning. What is Threads, and how does it work? 
On July 6th, 2023 Threads was released as a communication app on the Apple App Store in connection with Instagram. The public's initial Introduction to the Threads App began this past March when Mark Zuckerberg announced the first version of the communication app. 
Zuckerberg informed the public that the Threads App was built by the Instagram team for sharing through text. The App was successfully launched on June 5th, 2023.
In theory, Threads offers a new, collaborative space to engage in real-time updates and news-related conversations. Meta is currently working hard to make Threads compatible with other social networks. Threads currently has a 500-character limit on posts, and users can include links, photos, and videos up to five minutes long.
Meta believes that they can utilize the real-time conversational nature of Threads to "shape the future of the internet."  You can read Meta's official description of the Threads App at this link.
Need help figuring out how to feel about the new Threads App? And how would this App be any different than the real-time communications and news update App that the world already knows and loves, aka "Twitter."
 "How is Threads Different Than Twitter?"
Don't fret. We are here to explain; let's dive in!
Here's a quick summary of our list: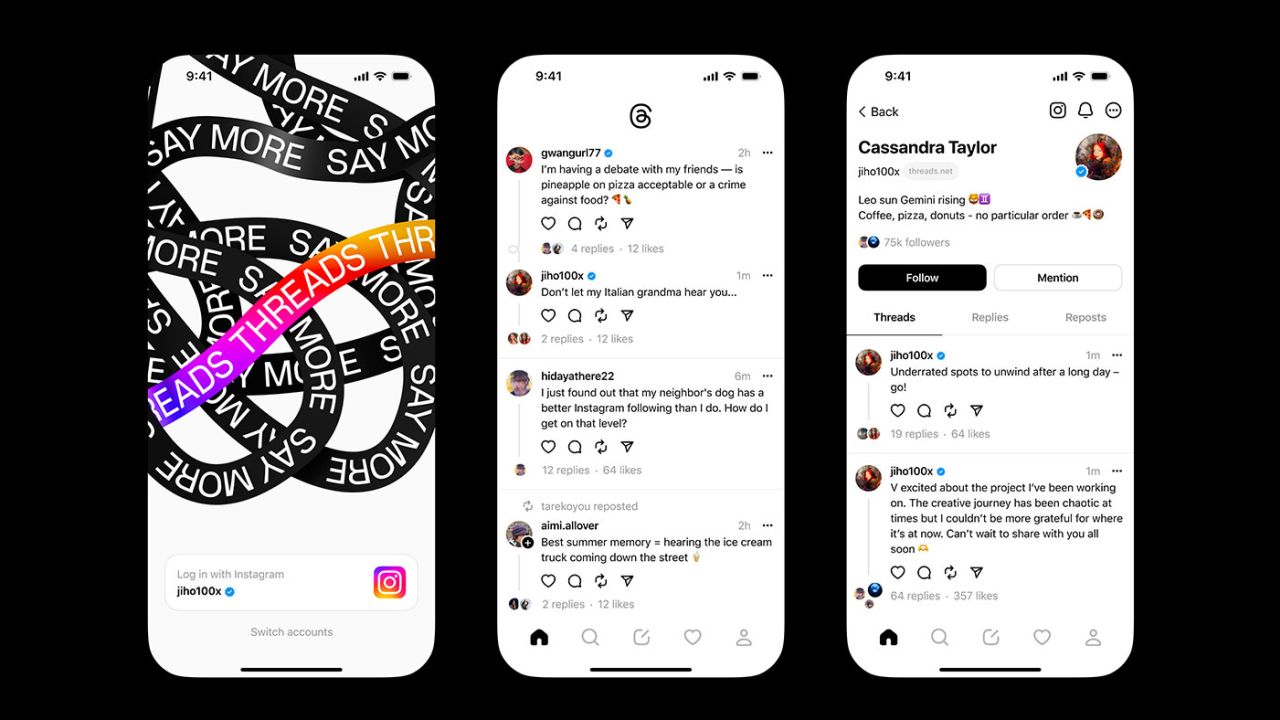 1. Editing Content:
One of the biggest differences between Twitter and Threads is the ability to edit your posts or tweets.
While Twitter allows its premium users to edit their past tweets, at this point Threads does not have that feature. Instead Threads users must delete a post and create a new one for changes to be made.
3. Messaging Options:

Threads currently does not support direct messaging on their app.
This limitation of the app was reconciled by a recent encryption that's goal was to enhance users privacy but still restricts direct messaging.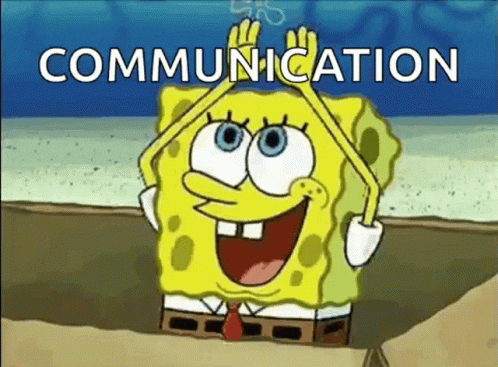 4. Where are the Trending Topics?
Twitter has always been known for its trending topics features which allow users to easily become a part of popular discussions.
Currently, Threads does not have any trending topics section and it is unclear if one will be added in the future. However, trending posts are mixed into the main feed.
5. Limited Text Customizations
Threads does not currently have the option for users to customize the alt text. Threads uses computer-generated alt text, which could cause a problem moving forward.
The limited text options can be much less user-friendly and accessible for users that rely on screen readers.
6. Where Are The Hashtags?
If you are currently using the Threads App, you may be noticing the lack of hashtags. Unlike Twitter, which uses hashtags extensively to track topics and trends, Threads does not have the option.
With that said, we may see hashtags added to Threads within the next update, similarly to how hashtags are currently utilized on other Meta platforms like Instagram.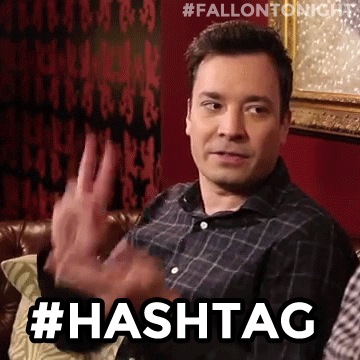 7. Attention Spans Going Down, Engaging Content Going Up
So what's up with Threads feed? Unlike Twitter, Threads does not organize its feed into chronological order.
Threads instead offers a unified feed where trending topics and the meta-based profiles and pages you already follow are blended together.
There is currently no way to separate Threads feed into categories, but that may change with future updates.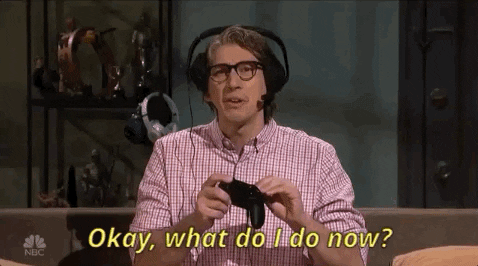 NO ADS?! But what does this mean for your franchise business and your potential to use the Threads platform for customer engagement? As of now, businesses may create Threads Profiles and engage with potential customers from that perspective. 
With that said, The Facebook Ads space is a huge cash cow for Meta, and we wouldn't be surprised to see ads on Threads way before the platform reaches one billion users.

Adam Mosseri, Head of Instagram, defines some of the key differences between Threads and Instagram itself. The difference seems to be less about sharing pictures vs. text and more about how deeply you want to get into discussions with other users.
So, what does this mean for your Franchise Business, and how can you make the most of a new social media platform with an already blooming following? Here's how!
Threads may not be supporting ads at the moment, but that can change sooner than you think. Outside of paid advertising, It'll pay to be ahead of your competitors and create a new level of engagement with your new and existing customers.
Threads is all about connecting and starting conversations. Your Franchise Business can use the introduction of Threads as an opportunity to give customers a more personalized customer service experience and find out new ways your franchise business can become a part of the greater conversation! These new connections can lead to more traffic on your websites and greater sales conversion metrics!
Franchise Social Media Marketing can be difficult to figure out on your own. Sometimes it can feel like cracking the algorithm is a shot in the dark. Let SocialMadeSimple help to turn on the light!
To achieve measurable success with your franchise marketing investment, get started with SocialMadeSimple's free franchise social media marketing pilot program.
No matter what new social media updates are around the corner, you can put your trust in SocialMadeSimple! SocialMadeSimple pledges to always be at the forefront of new Social Media Franchise Marketing opportunities on every platform!