CONTACT
BOOK A TIME TO CHAT WITH US.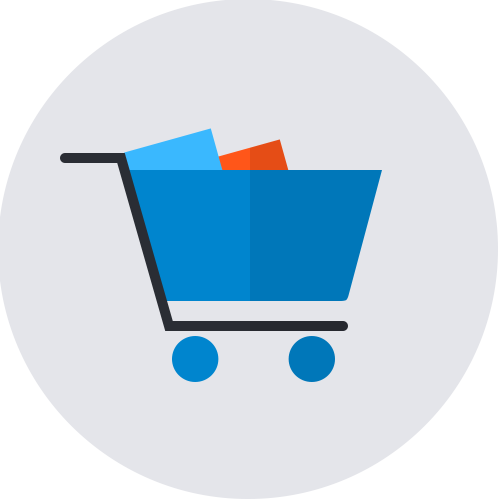 Get on the phone with a member of SocialMadeSimple's Sales Team for a quick conversation. If you're unsure whether SocialMadeSimple is right for your brand or you have a few quick questions, this is a great option for you!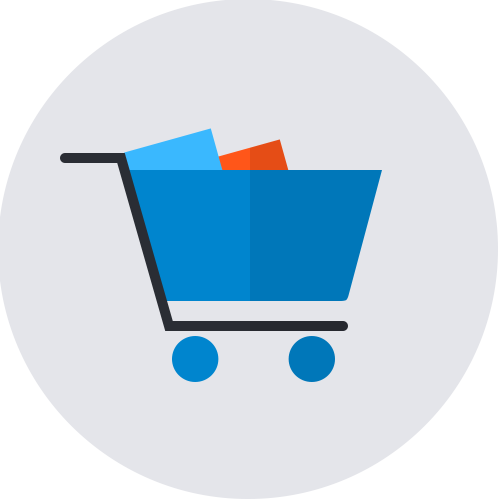 Want to see our service in action? Schedule a time below to get a full visual walkthrough, prepared specifically for your brand. If you're interested in learning how the product can work for your brand, then choose a demo!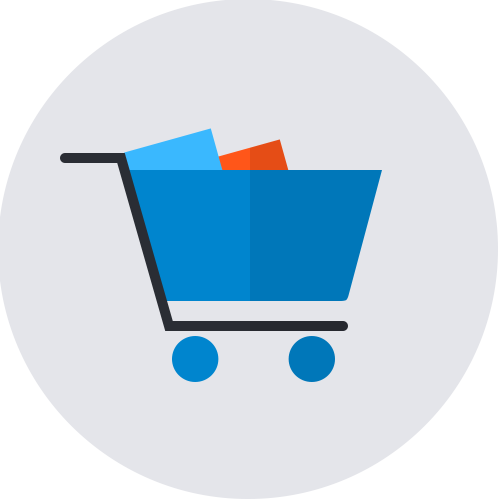 Have a quick question or want to pass something to our team? Just click below to send a message to our sales department. Please provide as much information as possible and we'll sort it out and get back to you with answers right away!