Building Your Career is Simple.
Why Choose SocialMadeSimple?
Our fluid roles and collaborative atmosphere promote personal and professional growth that's unrivaled in our industry. We encourage everyone to dive into the areas of business that interest them most – even if it falls outside of their job description.
Our vibrant culture keeps work exciting through perks like working 100% remotely, company outings, unlimited vacation, and much more!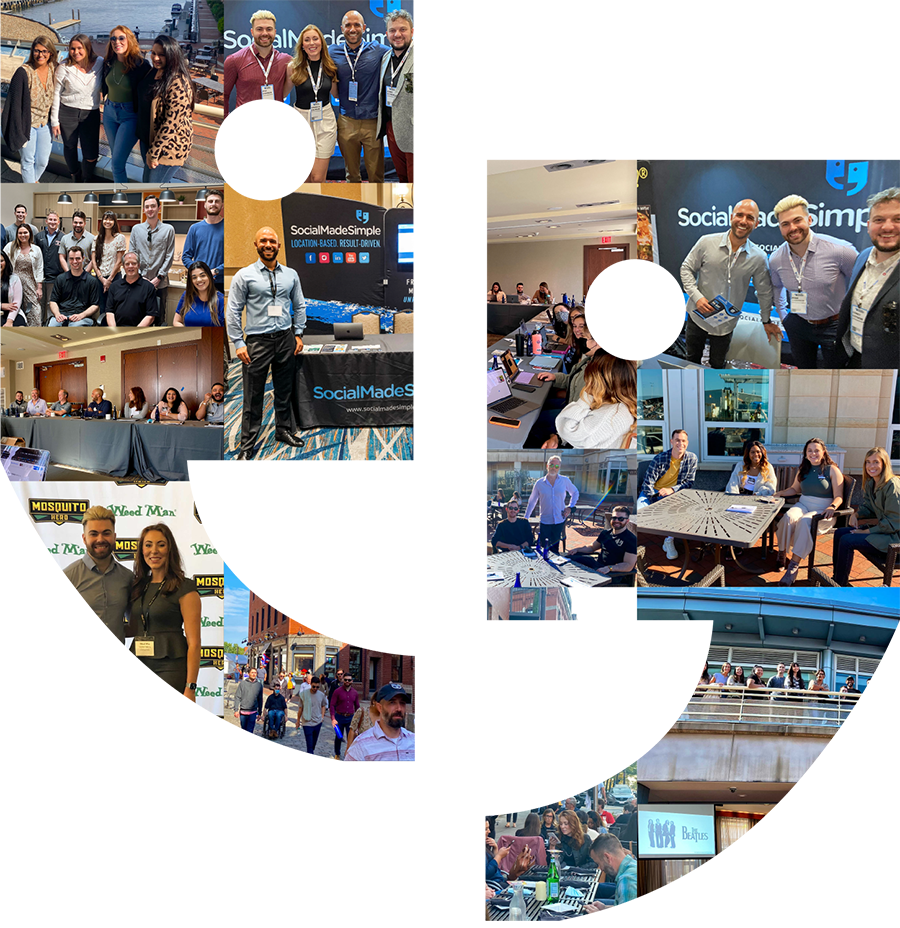 We strive to make the power of social media more accessible to all businesses by providing products and services that empower them to better leverage their brand in an ever-evolving social world.
We believe that social media can and should be used effectively for every business of any size and in any industry. We work passionately towards this goal because there's value in the businesses of our world engaging and interacting where consumers are.
Typically, the brands we work with are left with two distinct options for managing their social media programs; do it themselves, or hire an "agency." At SocialMadeSimple, we aim to fill the space between these two traditionally exclusive options. We do this through a hybrid of proprietary software and efficient, yet world-class services.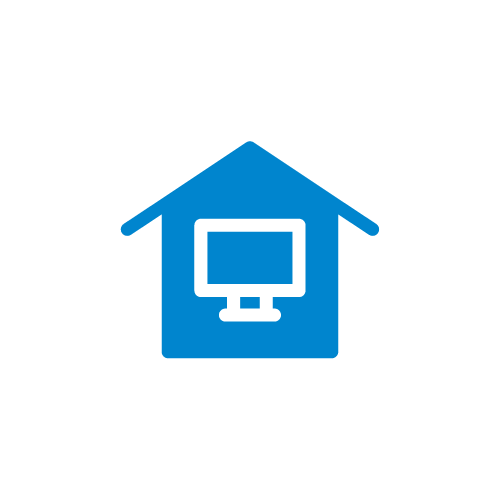 Work from anywhere policy with equipment provided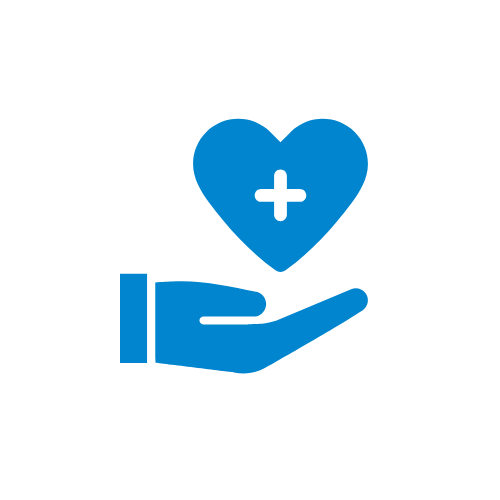 Medical, dental, and vision plans with company contributions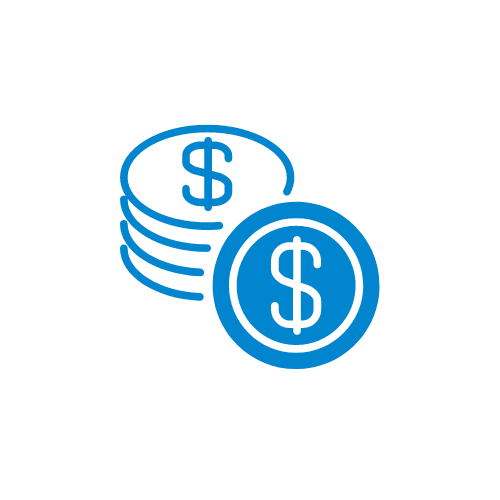 Retirement savings plan with company matching contributions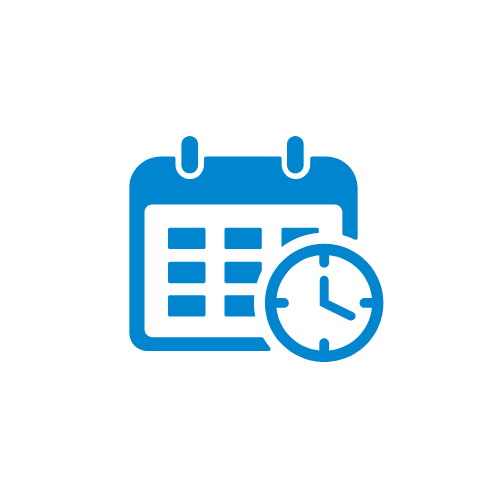 Unlimited vacation time, paid holidays, and summer Fridays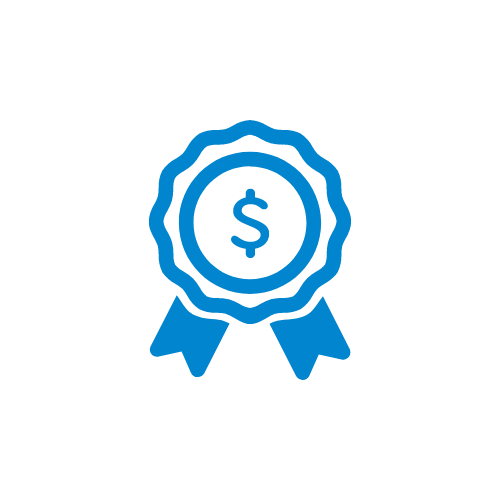 Certification rewards program for continuing education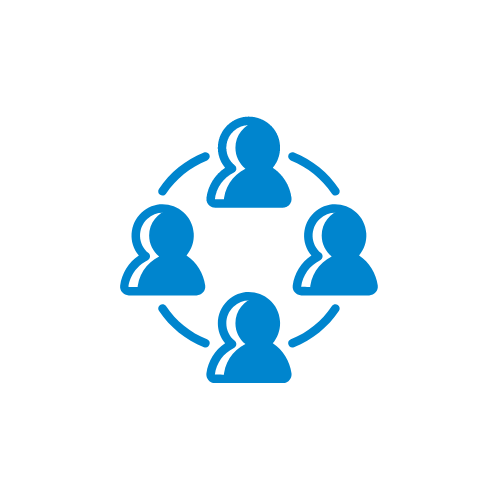 Company-wide events including yearly retreats and virtual hangouts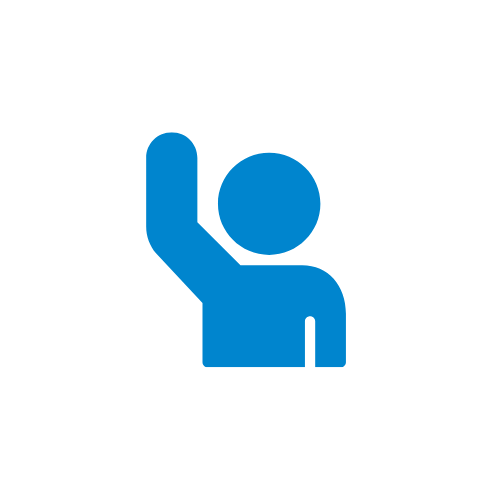 Company matching donations and time off for volunteer events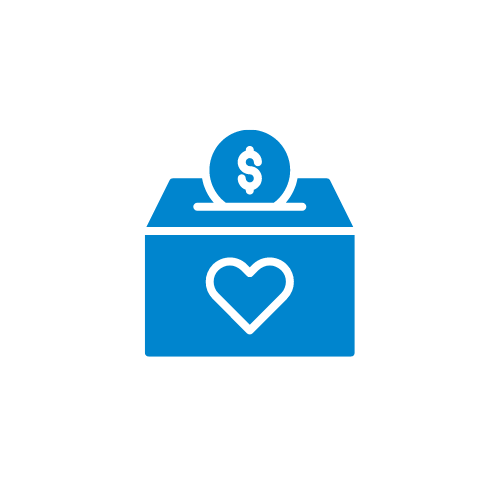 Company donations to any charities of choice on employee birthdays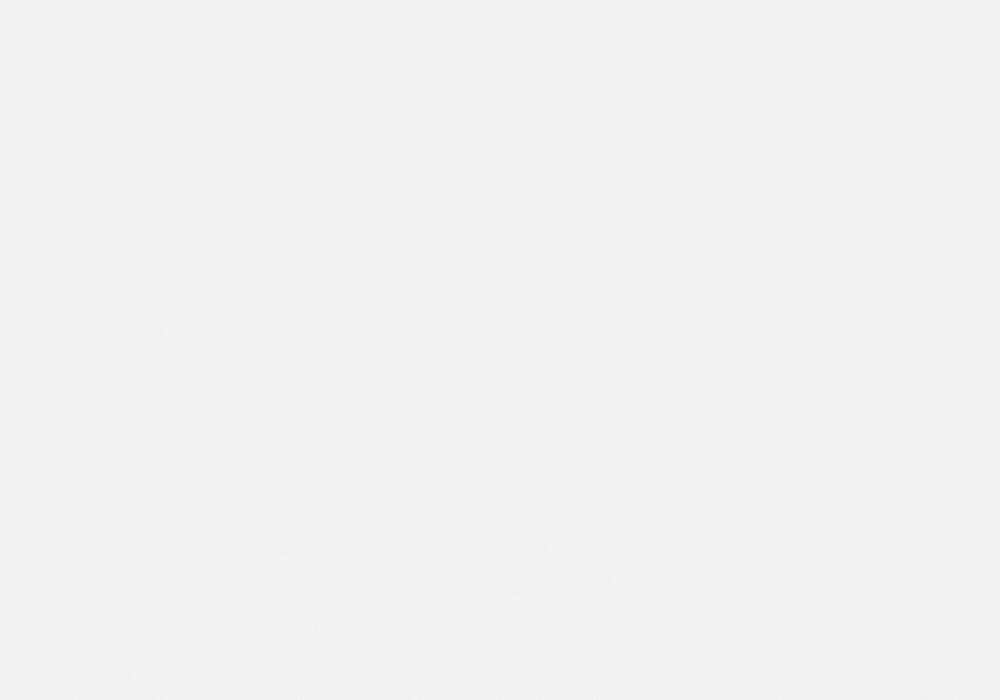 Veronica
•

DIRECTOR OF CLIENT SERVICES

•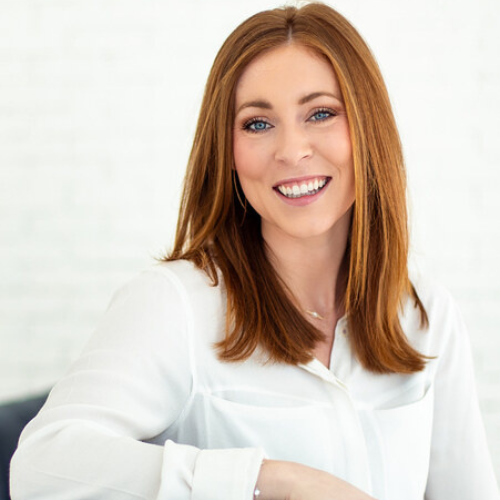 "The best part about working for SocialMadeSimple is the culture and true care for our clients! From entry-level to C-Suite roles, all voices are heard while keeping a fun culture. And the additional benefits don't hurt either :)"
Mackenzie
• CONTENT SPECIALIST •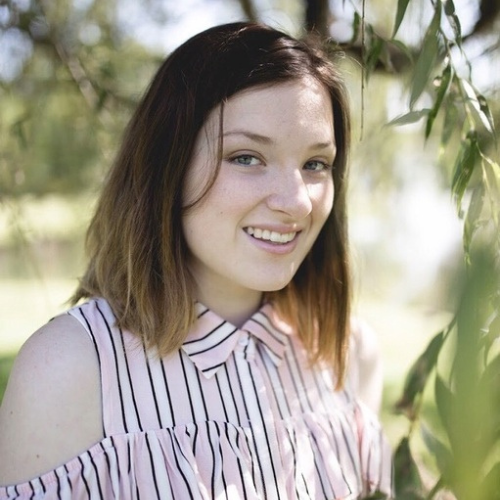 "Working at SMS has not only strengthened my skills as a content specialist but has given me a greater understanding of what a fantastic team looks like. Everyone continuously goes out of their way to help each other, and while we all may be remote, it feels as if we have created a virtual family"
Melanie
• CONTENT SPECIALIST •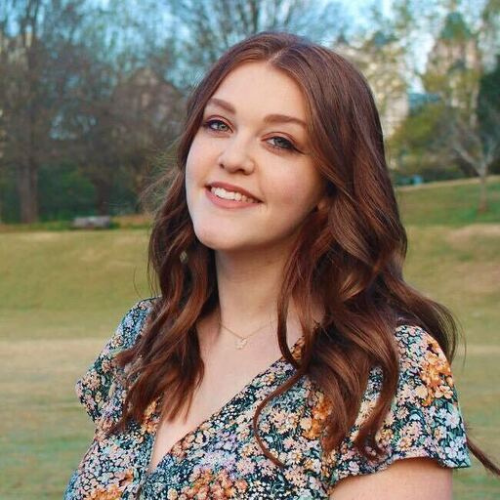 "I love being a content specialist at SMS because it's the first company I've worked for where everyone shares my passion for social media management and understands its value in a business setting. Sharing that goal across the whole company is one of the many things that brings us all together even while working remote!"
Haley
•

CLIENT SUCCESS MANAGER 

•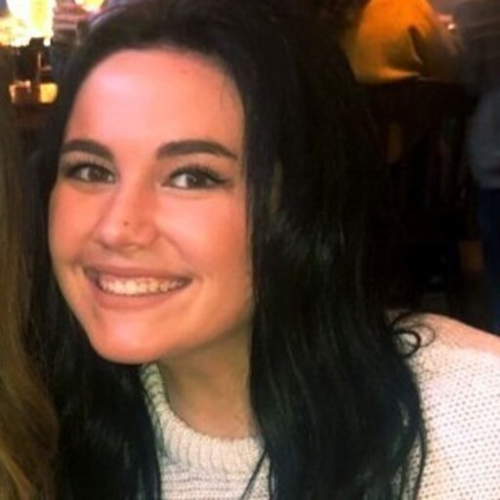 "I love working SMS because I have the flexibility to work from anywhere, but also still have the support of a close team that I know I can go to anything with."
Rachel
•

CONTENT STRATEGIST 

•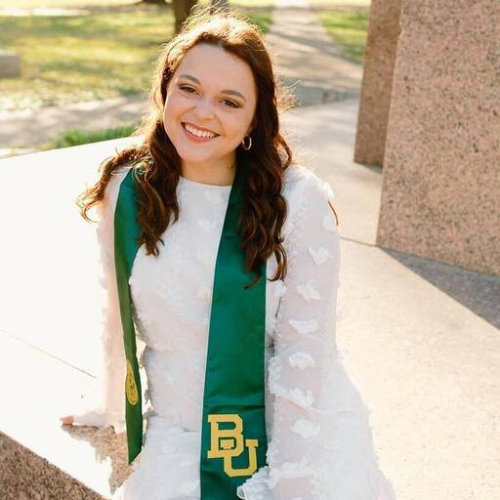 "I love SMS because of how attentive and kind they are. When I lost my aunt unexpectedly and then my grandfather 6 weeks later, they did not hesitate to help me through such a difficult time. My manager constantly asked if I was alright emotionally. SMS is such a safe space and I couldn't choose a better work environment."
Abraham
•

PAID ADS SPECIALIST 

•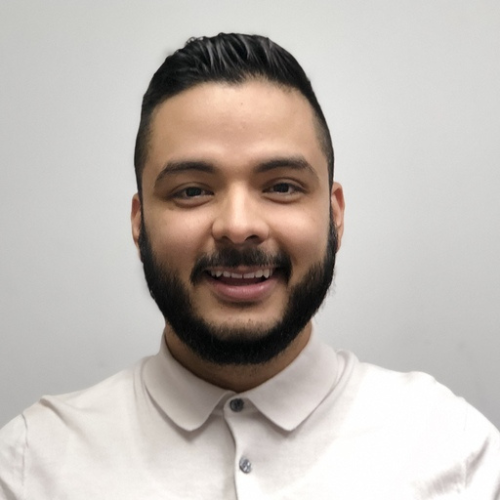 "The SMS team, all the way from the top down is great to work with. You are valued as a team member!"
Ana
•

MARKETING ASSISTANT 

•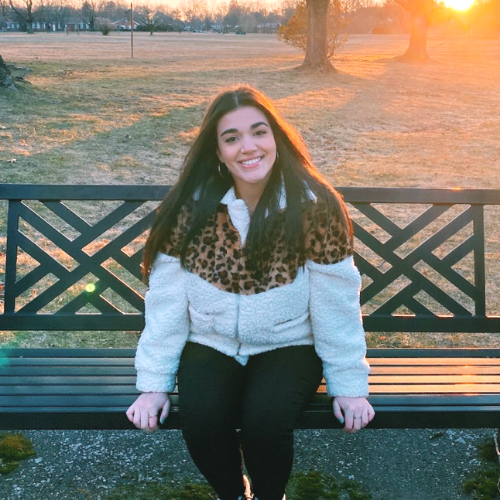 "The best part about SMS is the team behind it! It's fulfilling to work within a culture where our voices are heard and everyone supports, cares for, & respects one another."
Alex
•

CLIENT SUCCESS TEAM LEAD 

•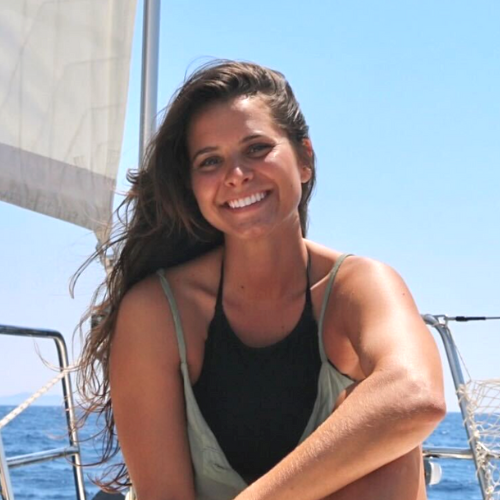 "I feel incredibly valued by my teammates, which makes it a pleasure to show up and work every day. My ideas are heard, respected, and I always feel comfortable bringing things to the table. SMS's attention to ethics and care for their employees as people truly is unmatched from anywhere I've worked before!"
Camille
•

PROGRAM MANAGER 

•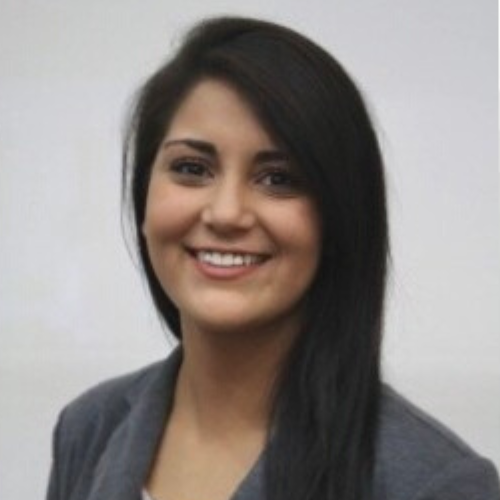 "SMS invests in their employees and there are always different opportunities for growth. The best part of the job is feeling connected to coworkers, while still being remote."
Julien
•

DIRECTOR OF BUSINESS DEVELOPMENT 

•
"I love working at SocialMadeSimple. It feels like one big family, all working toward a common goal. I know the company cares about my well-being and career aspirations, and it's incredibly exciting to be a part of a company that's growing so fast. I wouldn't want to work anywhere else!"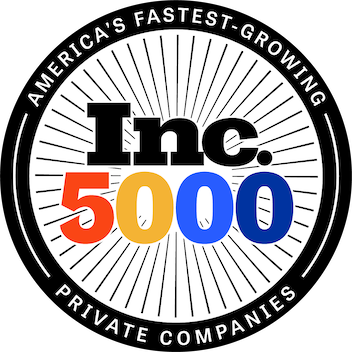 We're Ranked on the 2022 Inc. 5000 List!
SocialMadeSimple is recognized as one of the Nation's Fastest-Growing Private Companies for the third consecutive year by Inc. 5000
Let's Make the Hiring Process Simple.
We know that imposter syndrome can get in the way of meeting exceptional candidates, so please don't hesitate to apply — we'd love to hear from you!