Why Boosting Facebook Posts Is Worth It
by Andrew Jerome | Aug 24, 2021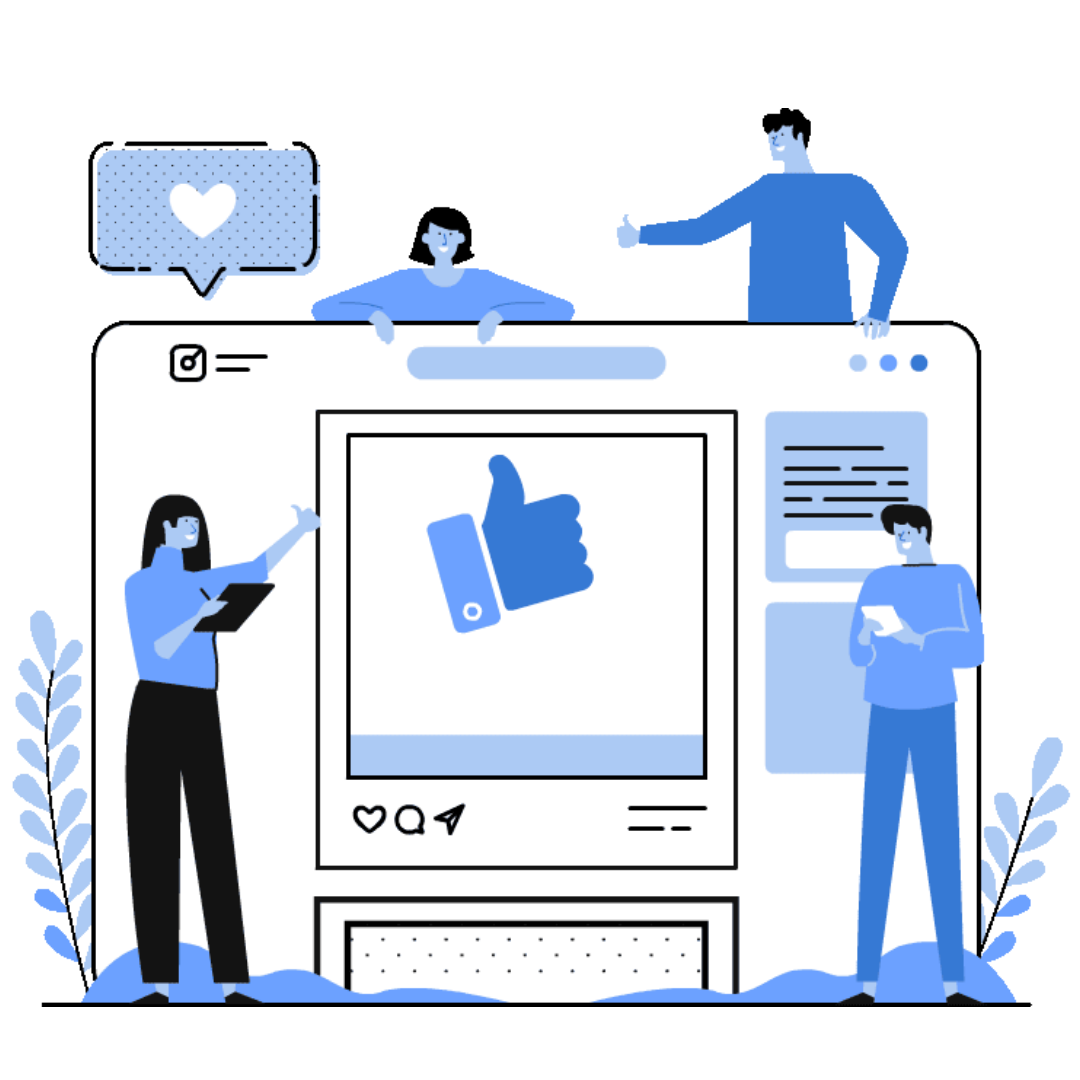 Expanding your follower count on Facebook is a difficult task. Between constantly shifting algorithms, drawing in new members, and competing businesses, the journey to growth is a long one. Even when you're done crafting that brilliant post, there isn't any guarantee anyone will see it. However, Facebook does possess a feature that allows you to place that post in front of your desired audience: Boosted Facebook posts.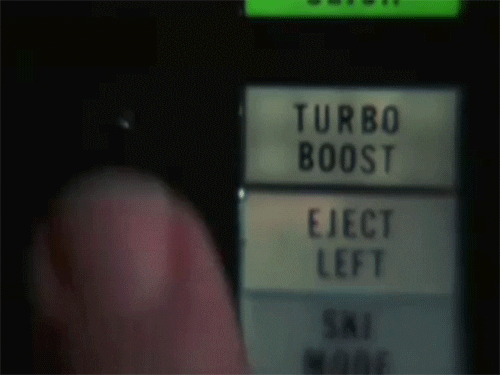 What Is A Facebook Boosted Post?
Facebook's paid post boosting service was announced to the public in the long-ago year of 2012, under the name of "Promote Posts." Now called "boost post," the function allows businesses to pay for chosen posts to not only display to current followers but towards a targeted audience outside the page as well.
Why Should You Be Boosting Facebook Posts?
Boosting a Facebook post increases visibility by showing the post to a targeted audience beyond people who already follow your page.
Don't worry about complexity, for post boosting is both a simple and cost-effective process. With prices starting at a dollar a day, the service enables a variety of demographic and location targeting options. Let's say you're launching a new brand of sneakers, with an intended audience of male teen athletes that currently attend high school, live in the New York City area, and tend to view similar products. Sure, it is a very specific audience, but a boosted post enables all these options and more. Want to promote a post for only a week? Set a duration in the menu. With a limited budget, there is even a scaling option provided for targeting.
After you boost a post, metrics are viewable at any time. How long viewers watch a video, the type of engagement on a post, and whether posted links are being clicked are all available. You can even see data like the time of day users interacted with your posts, regional data, and how long they viewed your post. The process offers precise methods to grow your business' reach.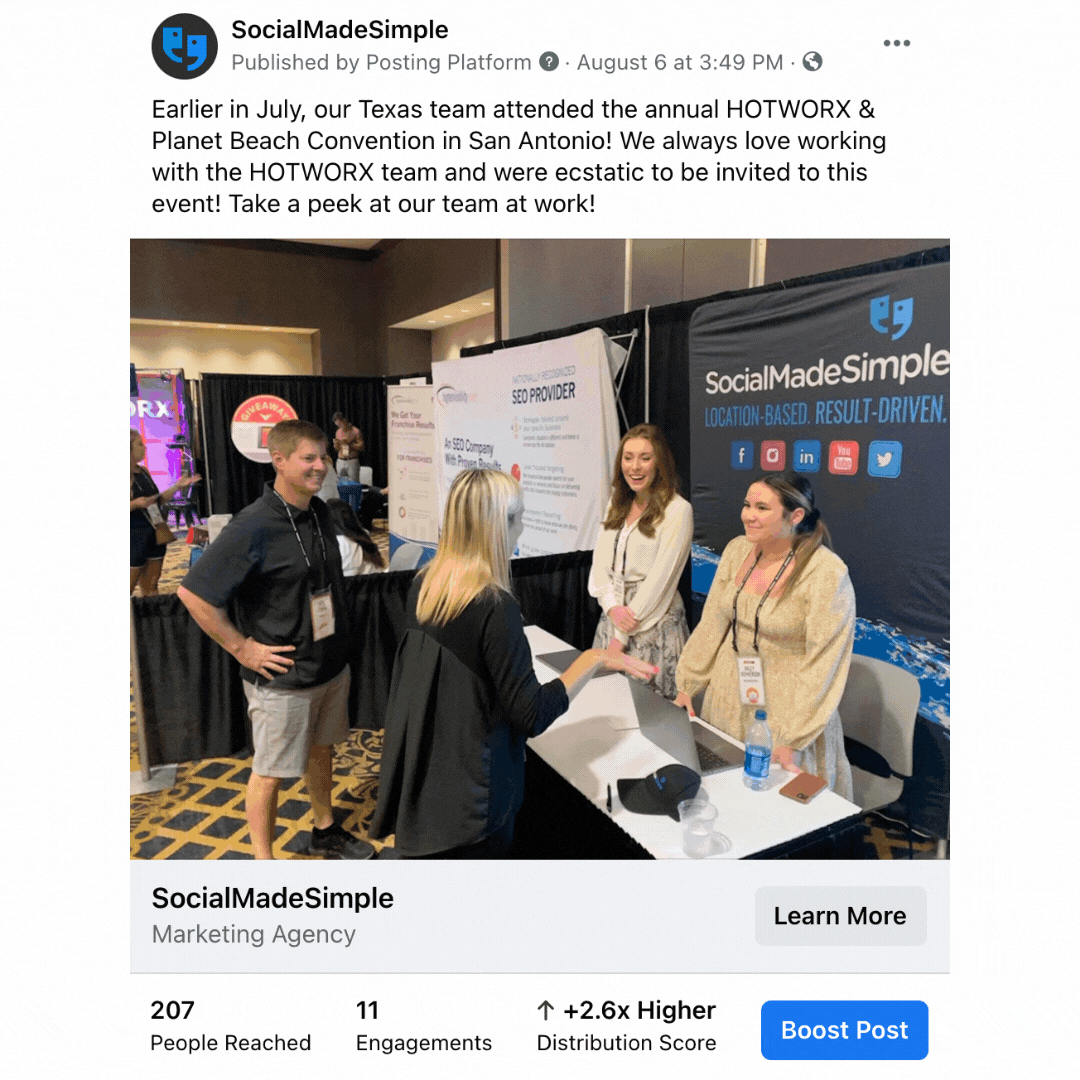 Where, when, why, and how can you even use this data? Simple, use the boosted post data for determining what types of posts should be boosted in the future. Once you know how your posts perform, figuring out which posts to boost becomes simple.
How Do You Boost Posts?
Start by heading to your business' Facebook page and select the post you want to promote. At the bottom right, there's a blue button label "Boost Post." Click it and a new window asking for your goals will pop up. Aiming to increase post engagement? Choose the goal matching your needs. You can even have Facebook set the goal, if you are unsure.
Next, select the call-to-action goal. Aiming to increase sales? Select the "Shop Now" option. The call-to-action settings will change, depending on your chosen goal.
On the "Audience" page, take your time. You know your audience, so edit the options to be as specific as possible. Reach your ideal customer by building your target audience based on interests, online behavior, and demographics such as:
Age

Gender

Language

Location (people living in, recently in, or traveling to)

Zipcode

City

State

Country
If that isn't enough, you can also target based on your audience's interests, some of which include:
Business and specific industry

Entertainment

Fitness and wellness

Food and drink

Hobbies and activities

Shopping and fashion
Meanwhile, Facebook will show your estimated results in categories like "People Reached" and cost.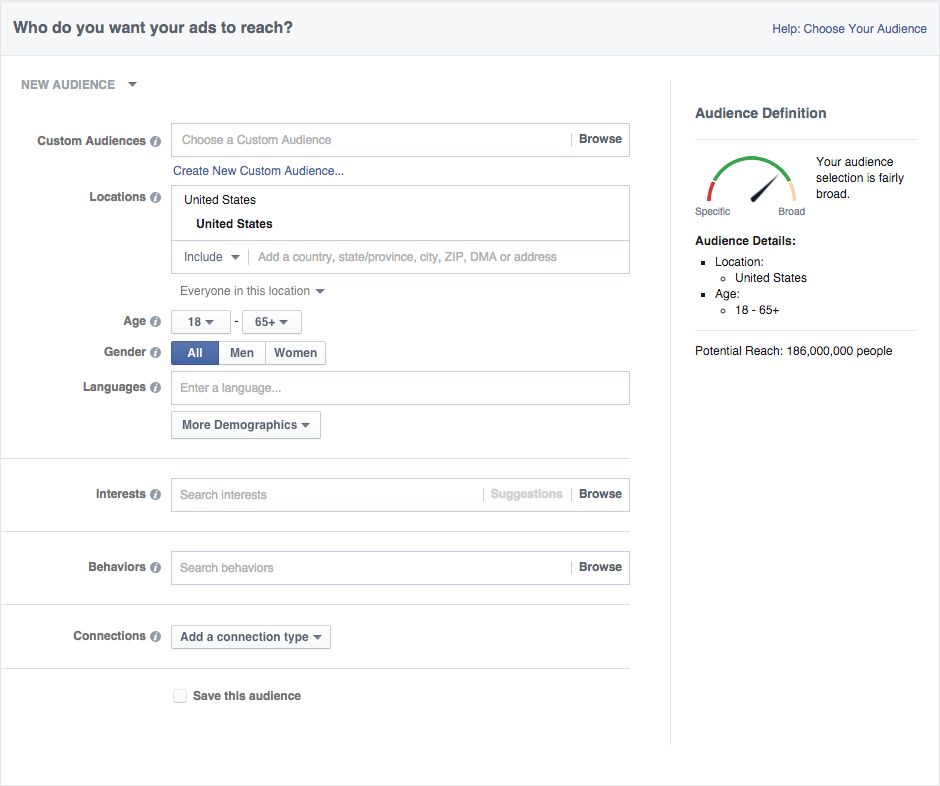 Moving on, enter the scheduling details for your boosted post. Maybe you want the post to be boosted for a month, but only be displayed at noon on Wednesdays? Boom, enter those details and you're there.
Finally, set your daily budget, starting at a dollar. Higher budgets translated to higher numbers of users reached. Enter your payment details, and you are good to go. You've just finished learning how to boost Facebook posts.
What To Remember
Keep in mind that regular posting guidelines still apply: keep your posts interesting, track your numbers, and assess your goals. On top of that, ensure that your promoted posts are helping you get closer to actually achieving your goals. It's not always best to cast a wide net – keep those niches in your eye. Specificity is the king of the court here. Meanwhile, avoid having those same posts boosted for too long. Nobody likes the same ad every day for weeks at a time. Finally, don't boost any post willy-nilly, but target posts that already have some support. Show the audience that others have already engaged and support the post.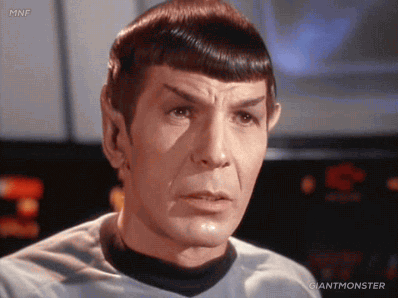 Wrapping It Up
Having the ability to use paid content doesn't mean you should abandon organic content. Boosted posts are a valuable tool to use in tandem with any organic content strategy. Trust your audience to build upon itself, but take the steps to bolster that growth. Bring those vivid posts to whom you want, when you want, with the posts you want. Boost your boosting.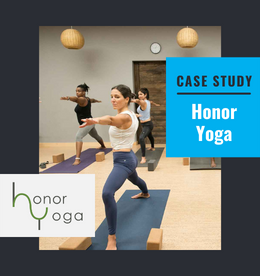 Become Our Next Success Story Honor Yoga is a yoga studio franchise offering beginner-friendly and accessible yoga opportunities for all ages, both at the local and global levels. That's not all - They also provide in-studio and online yoga teacher training sessions!...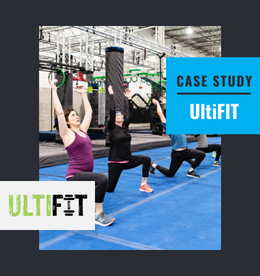 UltiFIT is an adult fitness & obstacle training franchise, offering revolutionary workout programs for all fitness levels. SocialMadeSimple became the social media team for five locations in a free 90-day Franchise Marketing Pilot Program that generated a consistent flow of results in the form of increases in brand awareness, new members, website visitors, and more!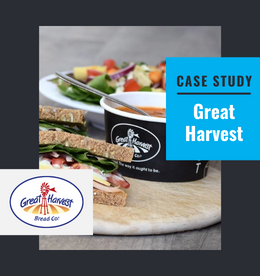 Become Our Next Success Story Great Harvest Bread Company is a bread bakery franchise with over 200 store locations across the United States.    SocialMadeSimple became the social media team for five Great Harvest Bread Co. locations with the goal of generating...