Franchise Marketing Agency: Tips for Finding the Right Partner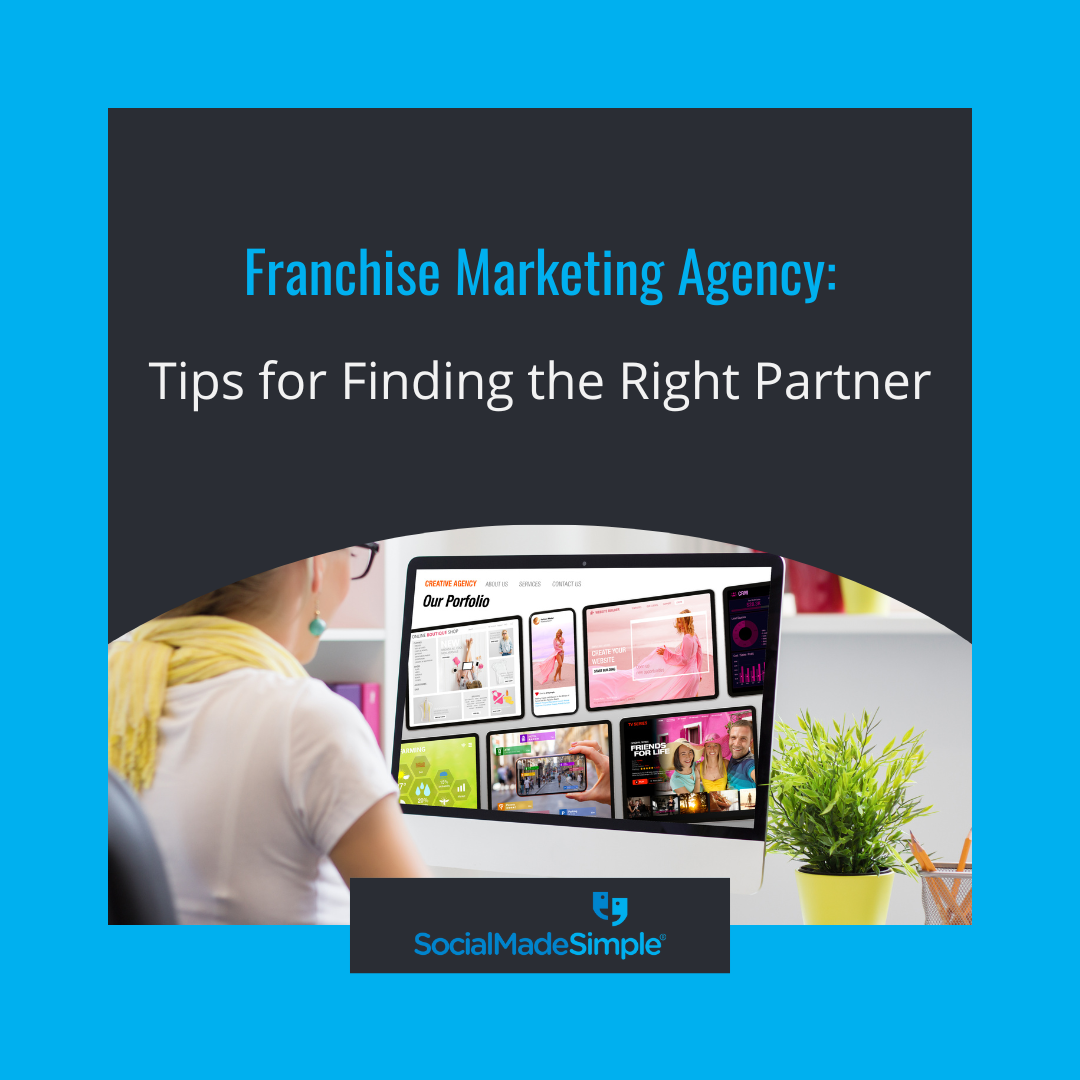 A franchise marketing agency is beneficial for franchise businesses for many reasons! Hiring experts to develop creative content and strategy can get the word out about your business. When you work with a marketing agency, you partner with years of experience, knowledge, and the ability to generate exponential results! Whether the goal is foot traffic, lead generation, or brand awareness, every multi-location business should work with a franchise marketing agency to pave the path toward meaningful results! Continue reading this blog to learn why every franchise needs a marketing agency and get tips for finding the right partner to help your business thrive!
The Benefits of Working with a Franchise Marketing Agency
There are many benefits of working with a franchise marketing agency!
Expertise and experience: You're partnering with industry experts who know how to best position franchisors and franchisees. Most top marketing agencies will have an abundance of case studies that showcase their industry experience and results.
Time and resource savings: Outsourcing marketing to a franchise marketing agency means time saved for your business!
Scalability and consistency: Franchise marketing agencies can tailor your marketing plan for each location while staying on-brand. Now more than ever, localized marketing is vital in a saturated digital landscape. Producing on-brand content while promoting location-specific offers and services for each franchisee can quickly help your brand stand out.
Data-driven decision-making: Franchise marketing agencies like SocialMadeSimple utilize analytics to make data-based decisions! For example, we analyze more than individual program results when making optimizations. With thousands of customers, SocialMadeSimple is able to see industry trends, allowing us to make informed data-driven strategy decisions.
Increased ROI: Choosing the right franchise marketing agency can increase your return on investment! Investing in a well-rounded marketing team saves your business the hassle and allows the professionals to generate results. If you aren't ready for a committement, start with our free 90-day pilot program. Franchises receive 3 months of content, paid advertisents, a team of marketing experts, and access to SocialModo, our proprietary social marketing platform.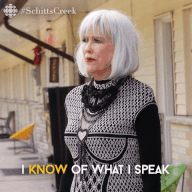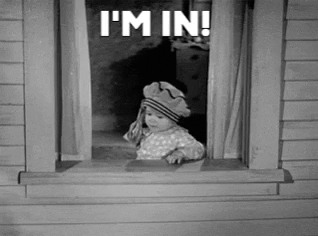 Tips for Finding the Right Franchise Marketing Agency
Define your goals and budget
Identifying your goals and creating action items is the first step! Knowing your goals and budget will help you determine the best marketing agency for your business, industry, and situation. 
Research and compare multiple agencies
Depending on your franchise's goals, this is how you'll decide to scale up or down the level of expertise of your marketing agency! Every marketing agency isn't going to be a perfect fit. Research case studies and jump on a call to ask questions. Talking with the marketing agency is a quick way to identify compatibility.
Request proposals and ask questions.
Asking for samples of the agency's prior work and even a proposal can help avoid misunderstandings about the breakdown of services and costs! Asking for a proposal isn't committing you to anything. It's important you understand the breakdown of services and their prices before proceeding. 
Conduct reference checks
Seek out references and see what businesses have to say about the agency! Knowing how agencies perform in prior months is crucial, so compare agencies whose services seem relevant to your needs. Ask the agency for references or look at their case studies and reach out to their clients directly!
Sign a clear and detailed contract.
Signing and reassessing a contract is vital to ensuring the marketing agency is progressing toward your goals! This contract is to protect you and the agency. The agreement should be thorough and easy to understand. Ask the agency for changes or clarification if you don't like something or need help understanding something.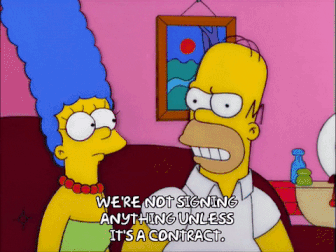 How to Build a Strong Relationship with Your Franchise Marketing Agency
Communicate your expectations and goals.
Ensure open communication from start to finish, and verbalize what you'd like the agency's help with regarding your franchise's goals.
Provide access to relevant data and resources. 
Franchise marketing agencies have reporting tools to check how campaigns perform! For example, our proprietary platform SocialModo allows us to manage thousands of clients, all while clients also have visibility to manage their brand's social presence.
Collaborate on strategy and tactics.
Work with your new partners to schedule recurring meetings to ensure your franchise marketing agency optimizes strategies for ideal results. Additionally, this will give you time to ask questions about your campaigns. 
Regularly review and adjust campaigns.
Franchise marketing agencies value your business' feedback! Build a strong relationship with your agency by discussing goals and reviewing results together.
Foster a culture of transparency and open communication.
Self-explanatory, but transparency and openness equal a better working relationship! If you are unable to be honest when issues arise, this could hurt the relationship in the long run.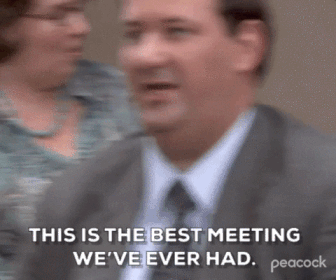 Conclusion
Working with a franchise marketing agency is an essential and necessary way to boost your business! A trustworthy agency has years of experience and a proven track record of success stories. Investing in a franchise marketing agency saves businesses time, resources, and in many cases, money. Outsourcing marketing efforts to a specialized team can help your franchise surpass growth goals, and it's hard to put a price tag on a partnership that gives your franchise the tools it needs to thrive. Defining clear goals, fostering honest communication, and actively optimizing strategy are critical elements for maintaining a strong agency/franchisee relationship. We'd be thrilled to have your franchise put our free franchise marketing pilot program to the test! Schedule a call to discover how SocialMadeSimple could be the perfect social media partner.