The Rise and Fall of Current Social Media Platforms
by Connor Zielinski | Sep 21, 2022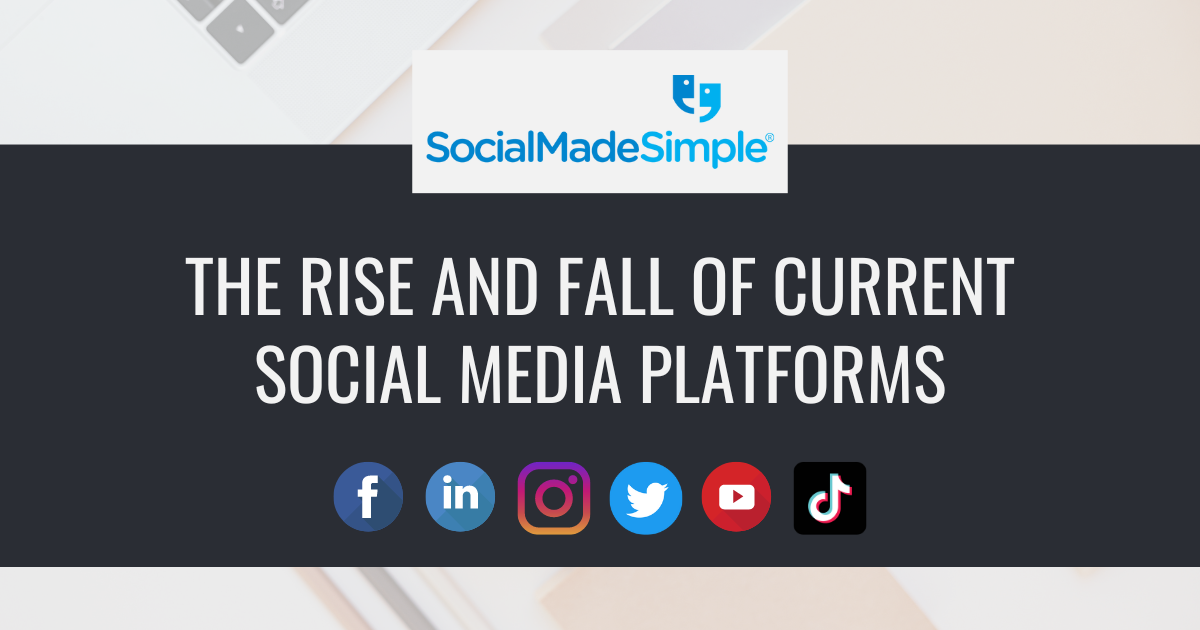 The social media landscape is ever-changing, and the audiences that consume it are different with every platform. Lately, Instagram and Facebook have declined in popularity due to the platform's pivot to "be more like TikTok". Instagram has begun to give users more content for accounts they may not follow, as to copy TikTok's "For You" page.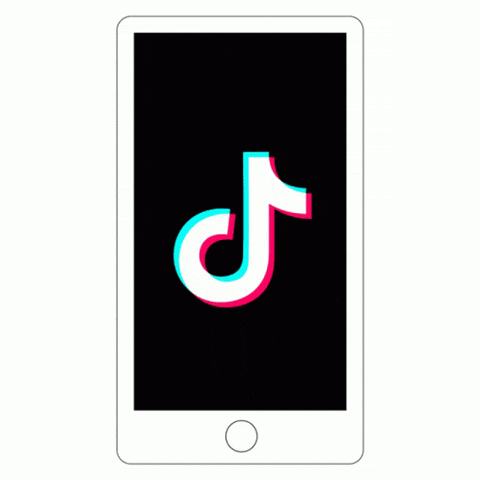 With users annoyed by the change, a new report shows that Instagram engagement is declining, and their users aren't returning. TikTok users spend over ten times as many hours consuming content compared to users who consume content on Instagram. Facebook's users are also growing unhappy. It is actively working on adding more content to a consumer's feed but is now making it more challenging to stay connected with people they already know. Users have become increasingly frustrated with this new trend, as they aren't interested in the content they don't follow on Facebook and Instagram, unlike TikTok and YouTube, where users go to find new content. 
These new trends with the use of different social media platforms are a reminder that user behavior is ever-changing. Content has changed from connecting with people and brands you know to engaging with whatever is the most important and popular trend to be featured. Staying on top of user behavior, and even staying ahead, will allow your business to ride the waves of social media marketing.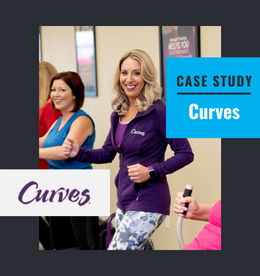 Become Our Next Success Story Curves for Women, also known as Curves, is an international fitness franchise with nearly 400 U.S. locations. They offer 30-minute full-body workouts designed for women, with the support of a coach both in-club & online.   The...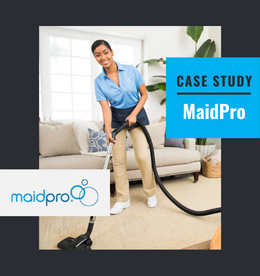 MaidPro, a home cleaning franchise with 200+ locations, was in need of a social media marketing strategy that could effectively build brand awareness, drive sales, & generate qualified job candidates for each location. Today, we are MaidPro's preferred social media vendor and continue their success using social media for recruitment. Check out the case study!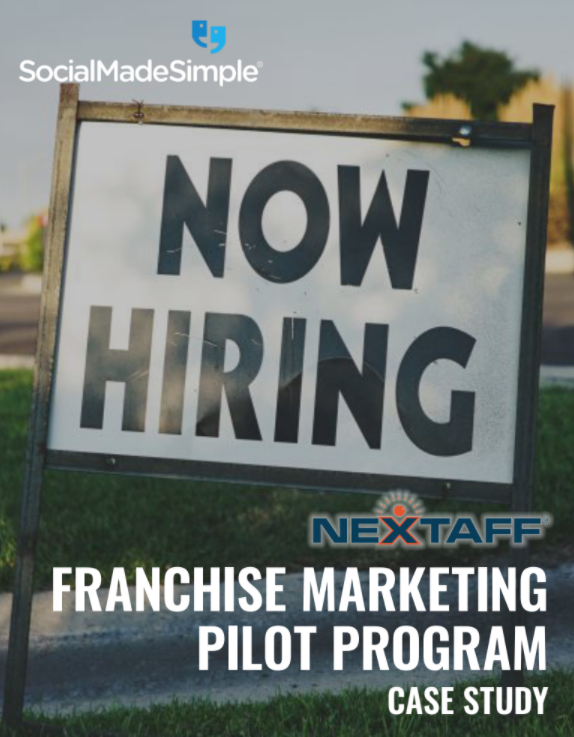 NEXTAFF is an employment and staffing agency that offers employers a range of staffing services and solutions. After a result-driven (& cost-free) Pilot Program, including new partnership opportunities with an estimated yearly value of $100,000+, SocialMadeSimple is now the go-to social media solution for 17 NEXTAFF franchisees & counting!