The Rise and Fall of Current Social Media Platforms
by Connor Zielinski | Sep 21, 2022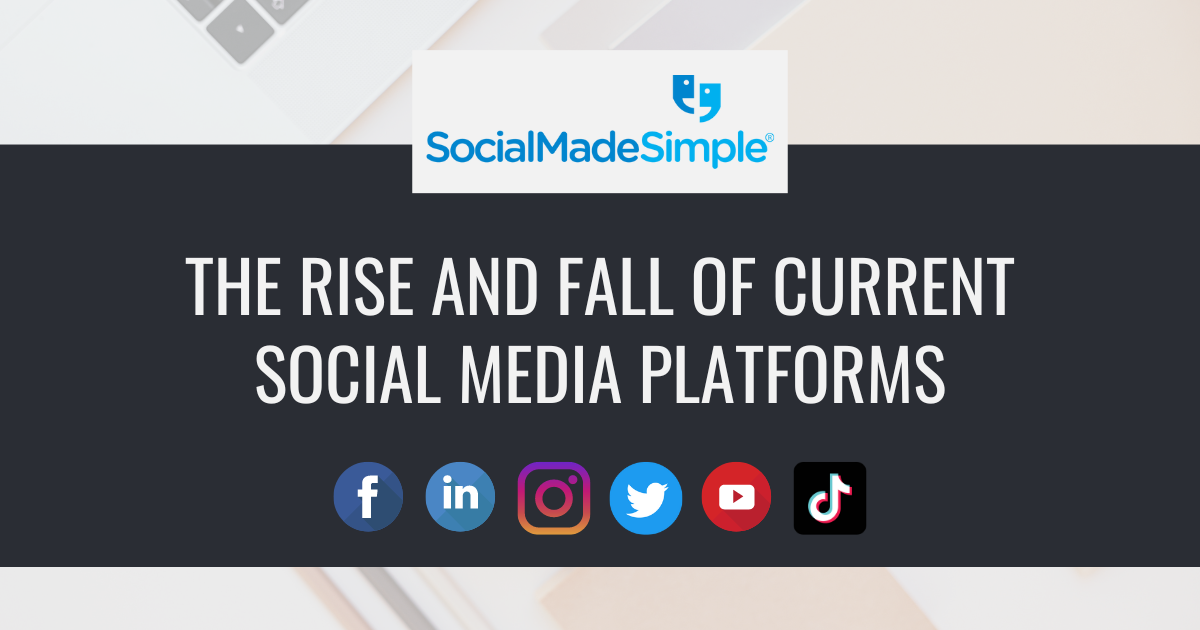 The social media landscape is ever-changing, and the audiences that consume it are different with every platform. Lately, Instagram and Facebook have declined in popularity due to the platform's pivot to "be more like TikTok". Instagram has begun to give users more content for accounts they may not follow, as to copy TikTok's "For You" page.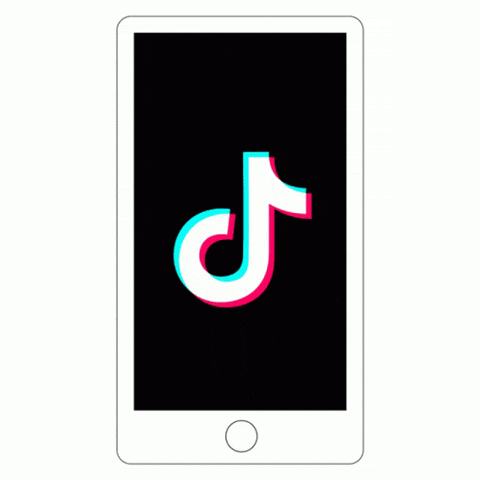 With users annoyed by the change, a new report shows that Instagram engagement is declining, and their users aren't returning. TikTok users spend over ten times as many hours consuming content compared to users who consume content on Instagram. Facebook's users are also growing unhappy. It is actively working on adding more content to a consumer's feed but is now making it more challenging to stay connected with people they already know. Users have become increasingly frustrated with this new trend, as they aren't interested in the content they don't follow on Facebook and Instagram, unlike TikTok and YouTube, where users go to find new content. 
These new trends with the use of different social media platforms are a reminder that user behavior is ever-changing. Content has changed from connecting with people and brands you know to engaging with whatever is the most important and popular trend to be featured. Staying on top of user behavior, and even staying ahead, will allow your business to ride the waves of social media marketing.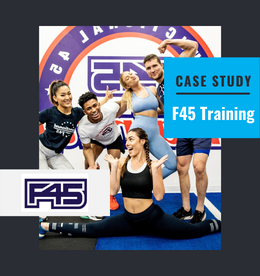 F45 Training franchisees came to SocialMadeSimple in need of a strategy-driven solution that can utilize Facebook for lead generation in a way that's cost-efficient, consistent, & effective. Learn how SocialMadeSimple makes the magic happen for seven F45 locations, driving gym membership sign-ups directly through Facebook & Instagram!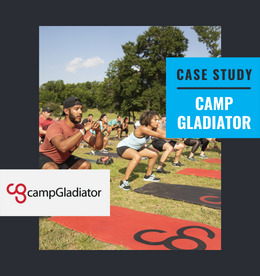 For 90 days, Camp Gladiator participated in a fitness franchise marketing pilot program where SocialMadeSimple executed a full social media marketing strategy designed to meet each of their needs seamlessly. Check out the results!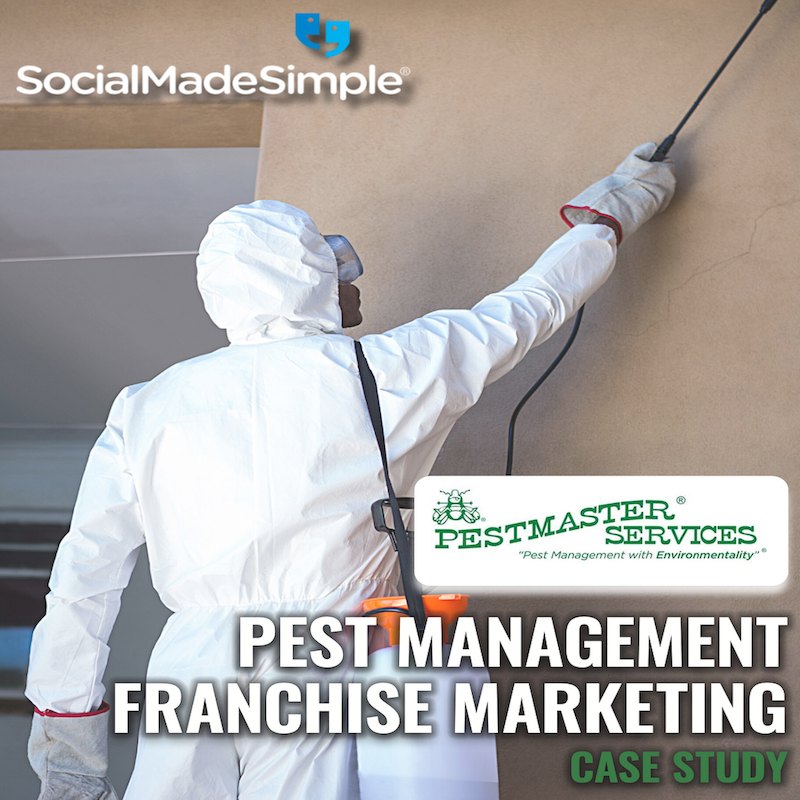 SocialMadeSimple became the social media team for five Pestmaster Services locations with the goal of providing measurable results in the form of new clients, an increase in brand awareness, & a stronger social media presence. Check out the case study to learn how SocialMadeSimple's free 90-day Franchise Marketing Pilot Program drove real results for Pestmaster Services Franchise!