Recognizing the Value of TikTok – Crumbl Cookies
by Amy Oliveira | Jun 2, 2022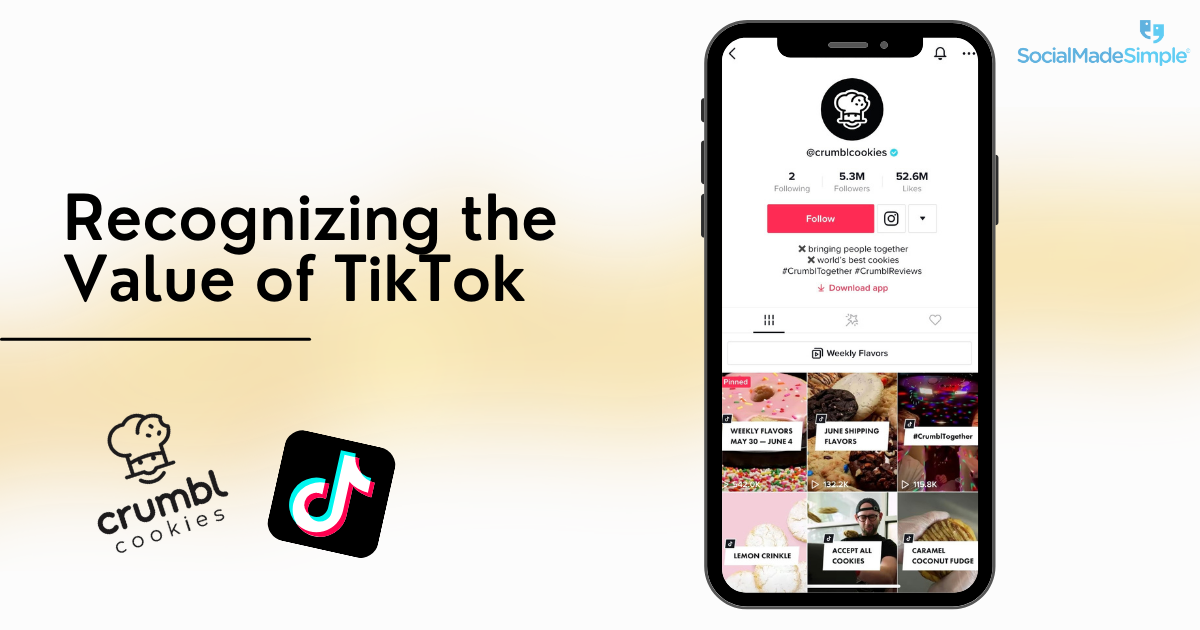 TikTok has become the fastest-growing social media network of all time, according to Inc. CEO and co-founder Jason McGowan of Crumbl Cookies recognized the value of TikTok early on and leveraged the potential to build its community of followers. Since 2017, Crumbl was built on engaging its audiences, after all the company launched by tasting test their way to the perfect chocolate chip cookie recipe. Today, Crumbl Cookies has become the nation's fastest-growing cookie company in just five years. With more than 400 locations, the brand has grown rapidly thanks to its massive social media following on TikTok, with 5.3M followers to date!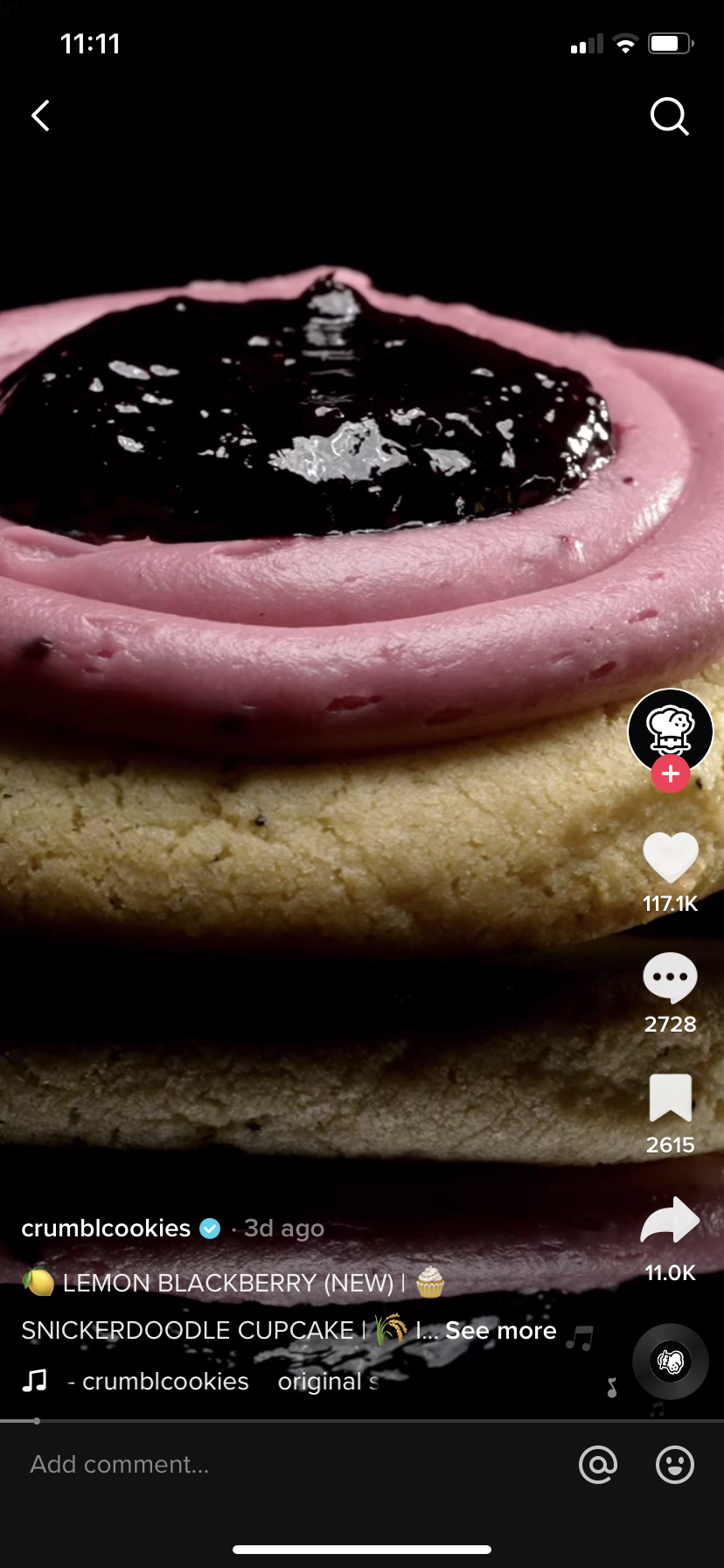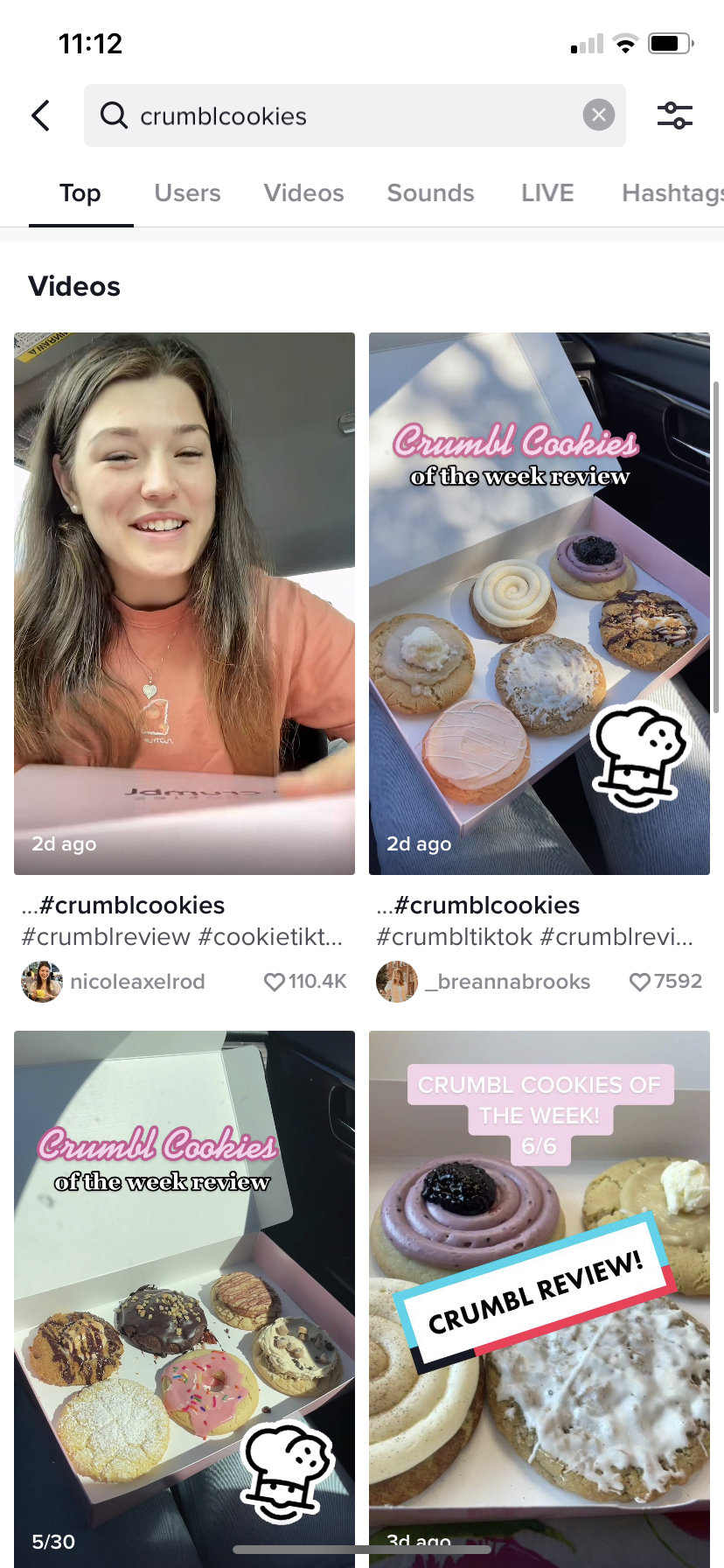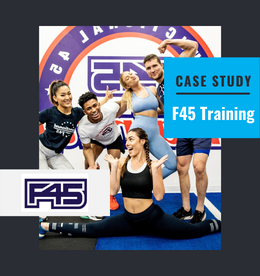 F45 Training franchisees came to SocialMadeSimple in need of a strategy-driven solution that can utilize Facebook for lead generation in a way that's cost-efficient, consistent, & effective. Learn how SocialMadeSimple makes the magic happen for seven F45 locations, driving gym membership sign-ups directly through Facebook & Instagram!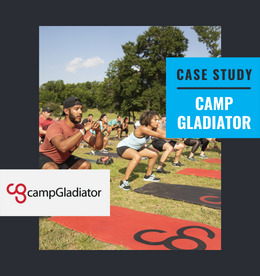 For 90 days, Camp Gladiator participated in a fitness franchise marketing pilot program where SocialMadeSimple executed a full social media marketing strategy designed to meet each of their needs seamlessly. Check out the results!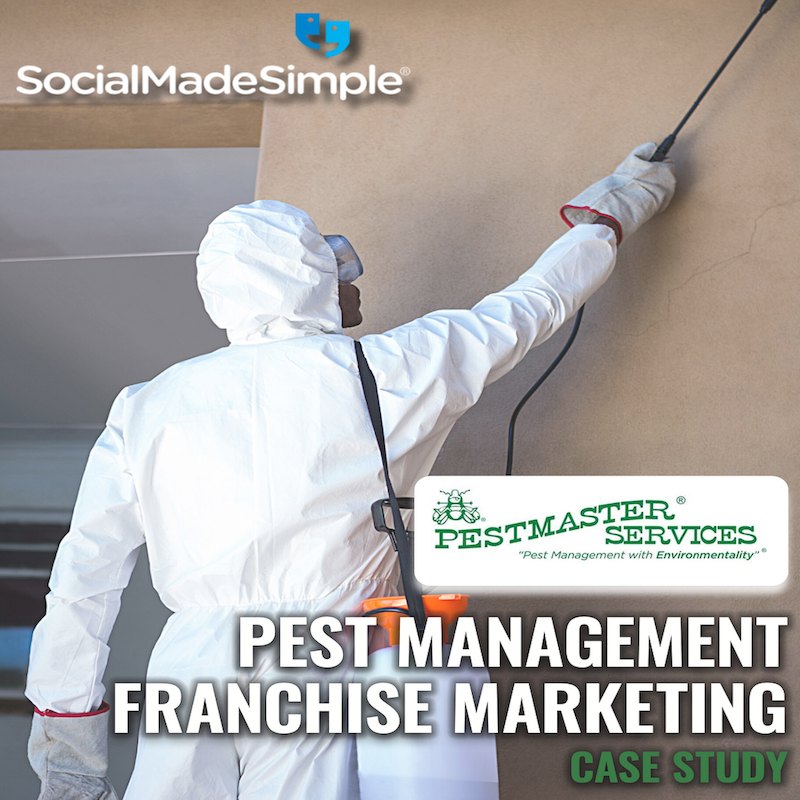 SocialMadeSimple became the social media team for five Pestmaster Services locations with the goal of providing measurable results in the form of new clients, an increase in brand awareness, & a stronger social media presence. Check out the case study to learn how SocialMadeSimple's free 90-day Franchise Marketing Pilot Program drove real results for Pestmaster Services Franchise!