Recognizing the Value of TikTok – Crumbl Cookies
by Amy Oliveira | Jun 2, 2022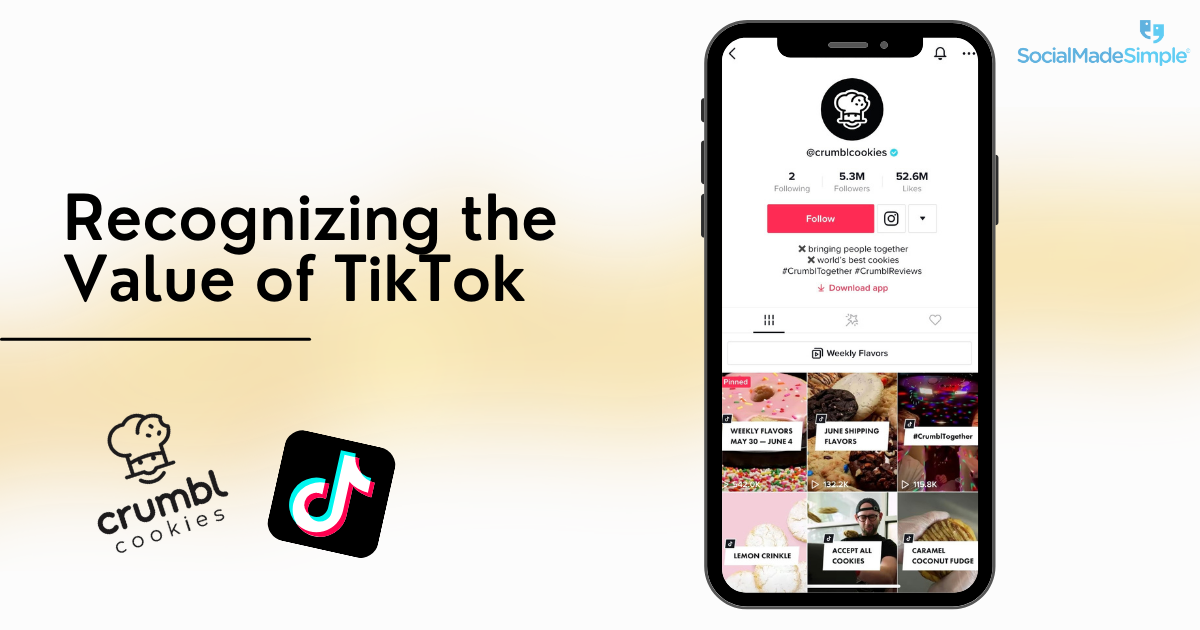 TikTok has become the fastest-growing social media network of all time, according to Inc. CEO and co-founder Jason McGowan of Crumbl Cookies recognized the value of TikTok early on and leveraged the potential to build its community of followers. Since 2017, Crumbl was built on engaging its audiences, after all the company launched by tasting test their way to the perfect chocolate chip cookie recipe. Today, Crumbl Cookies has become the nation's fastest-growing cookie company in just five years. With more than 400 locations, the brand has grown rapidly thanks to its massive social media following on TikTok, with 5.3M followers to date!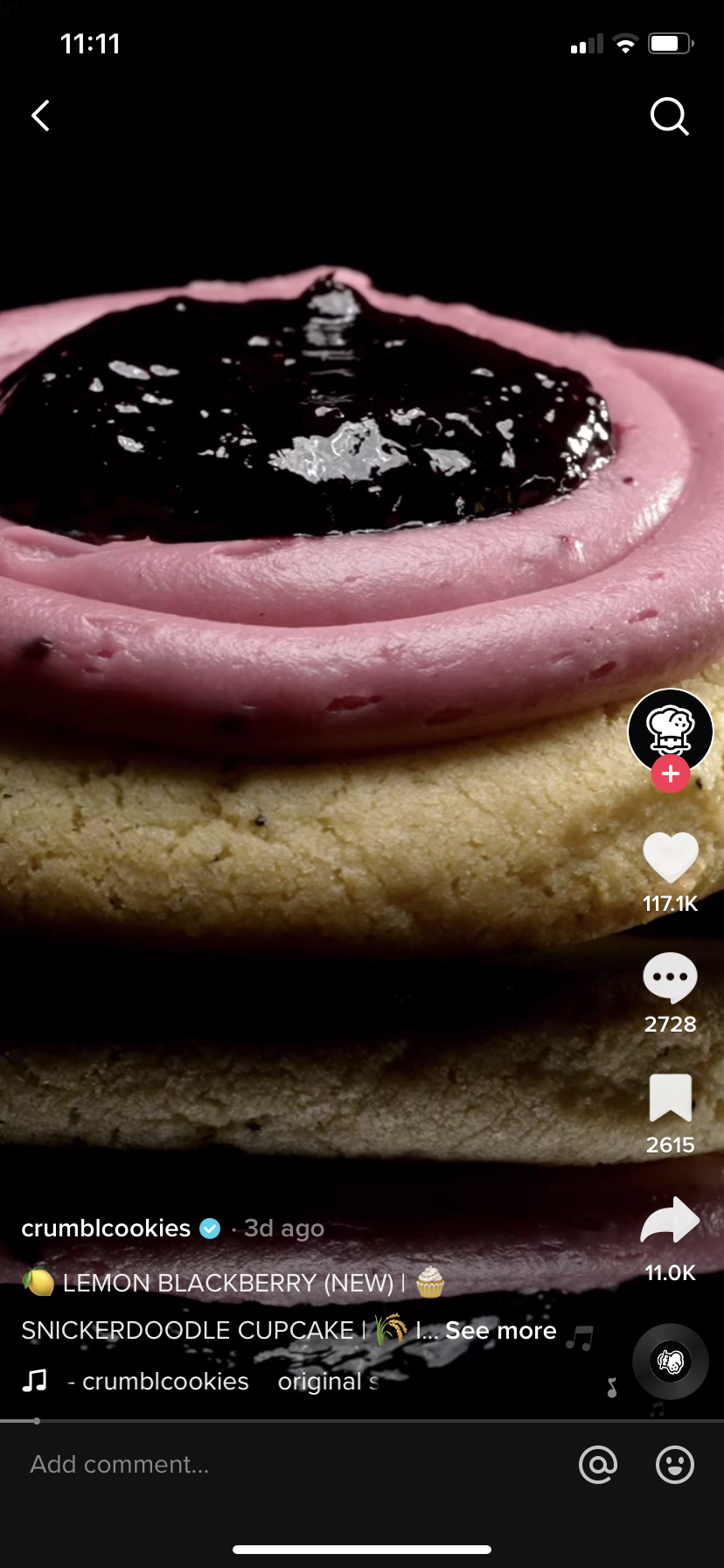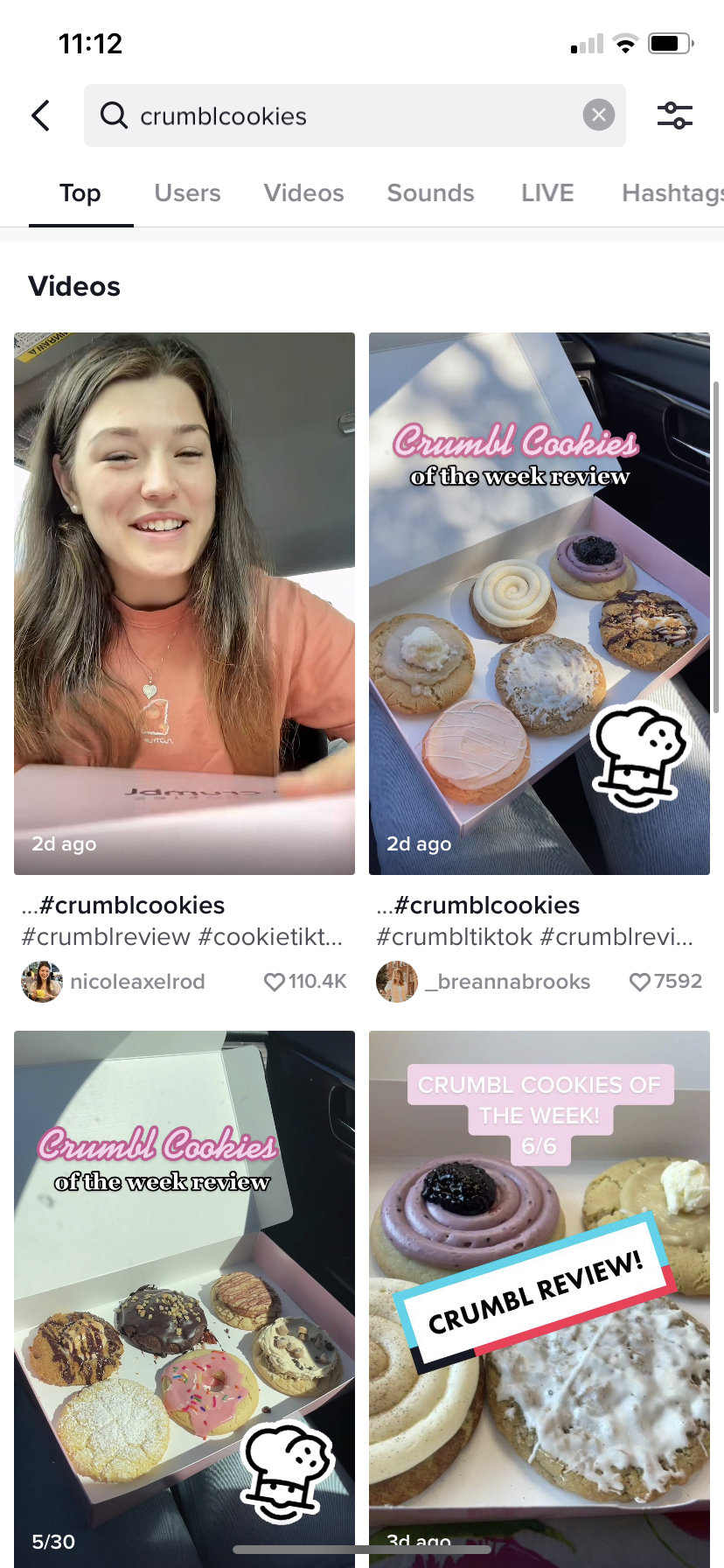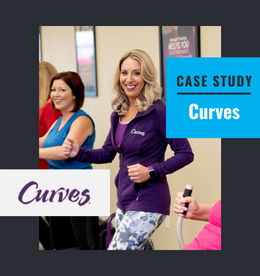 Become Our Next Success Story Curves for Women, also known as Curves, is an international fitness franchise with nearly 400 U.S. locations. They offer 30-minute full-body workouts designed for women, with the support of a coach both in-club & online.   The...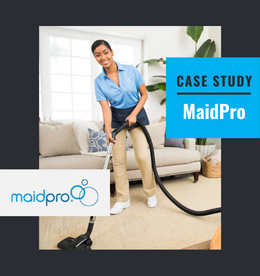 MaidPro, a home cleaning franchise with 200+ locations, was in need of a social media marketing strategy that could effectively build brand awareness, drive sales, & generate qualified job candidates for each location. Today, we are MaidPro's preferred social media vendor and continue their success using social media for recruitment. Check out the case study!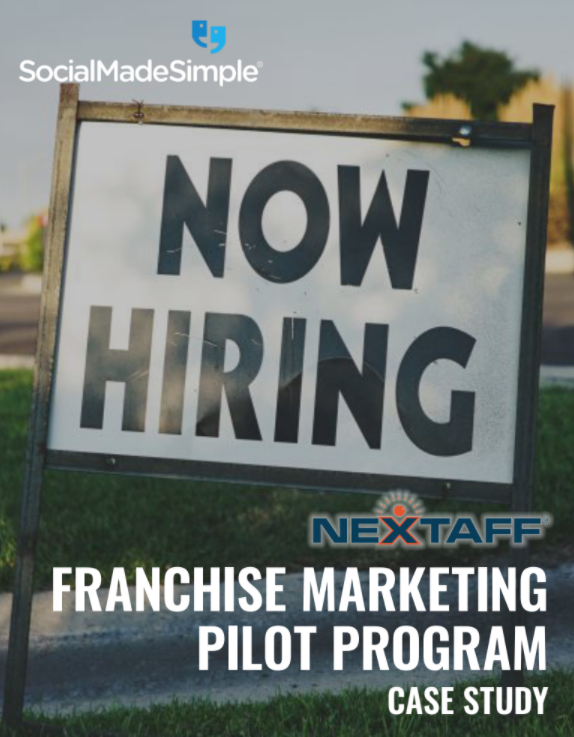 NEXTAFF is an employment and staffing agency that offers employers a range of staffing services and solutions. After a result-driven (& cost-free) Pilot Program, including new partnership opportunities with an estimated yearly value of $100,000+, SocialMadeSimple is now the go-to social media solution for 17 NEXTAFF franchisees & counting!