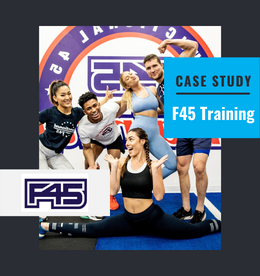 F45 Training franchisees came to SocialMadeSimple in need of a strategy-driven solution that can utilize Facebook for lead generation in a way that's cost-efficient, consistent, & effective. Learn how SocialMadeSimple makes the magic happen for seven F45 locations, driving gym membership sign-ups directly through Facebook & Instagram!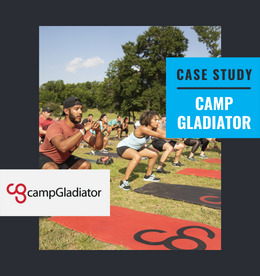 For 90 days, Camp Gladiator participated in a fitness franchise marketing pilot program where SocialMadeSimple executed a full social media marketing strategy designed to meet each of their needs seamlessly. Check out the results!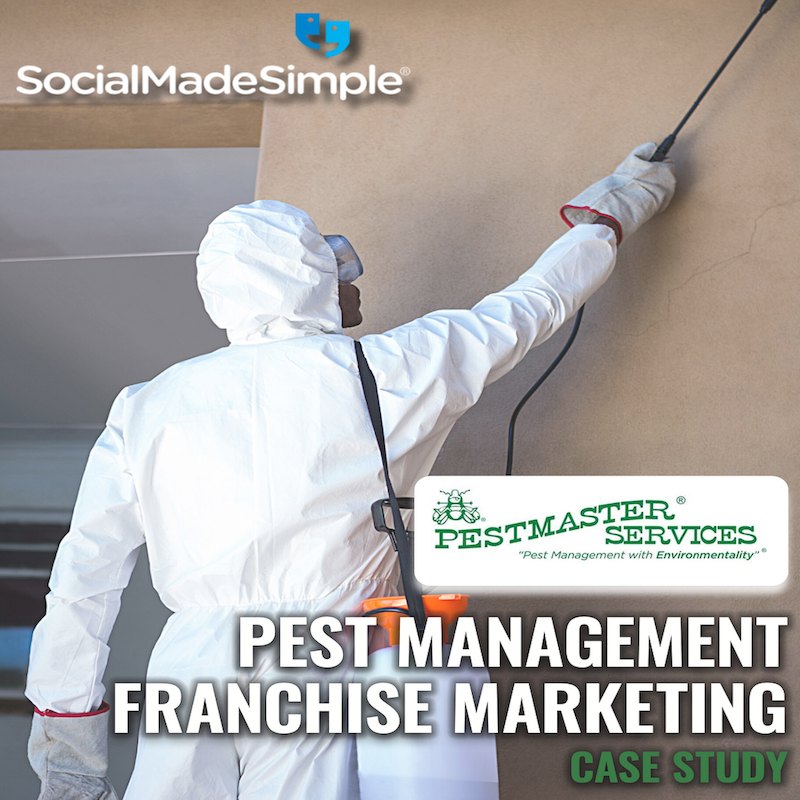 SocialMadeSimple became the social media team for five Pestmaster Services locations with the goal of providing measurable results in the form of new clients, an increase in brand awareness, & a stronger social media presence. Check out the case study to learn how SocialMadeSimple's free 90-day Franchise Marketing Pilot Program drove real results for Pestmaster Services Franchise!