Why You Should Consider Using An Agency For Your Franchise Marketing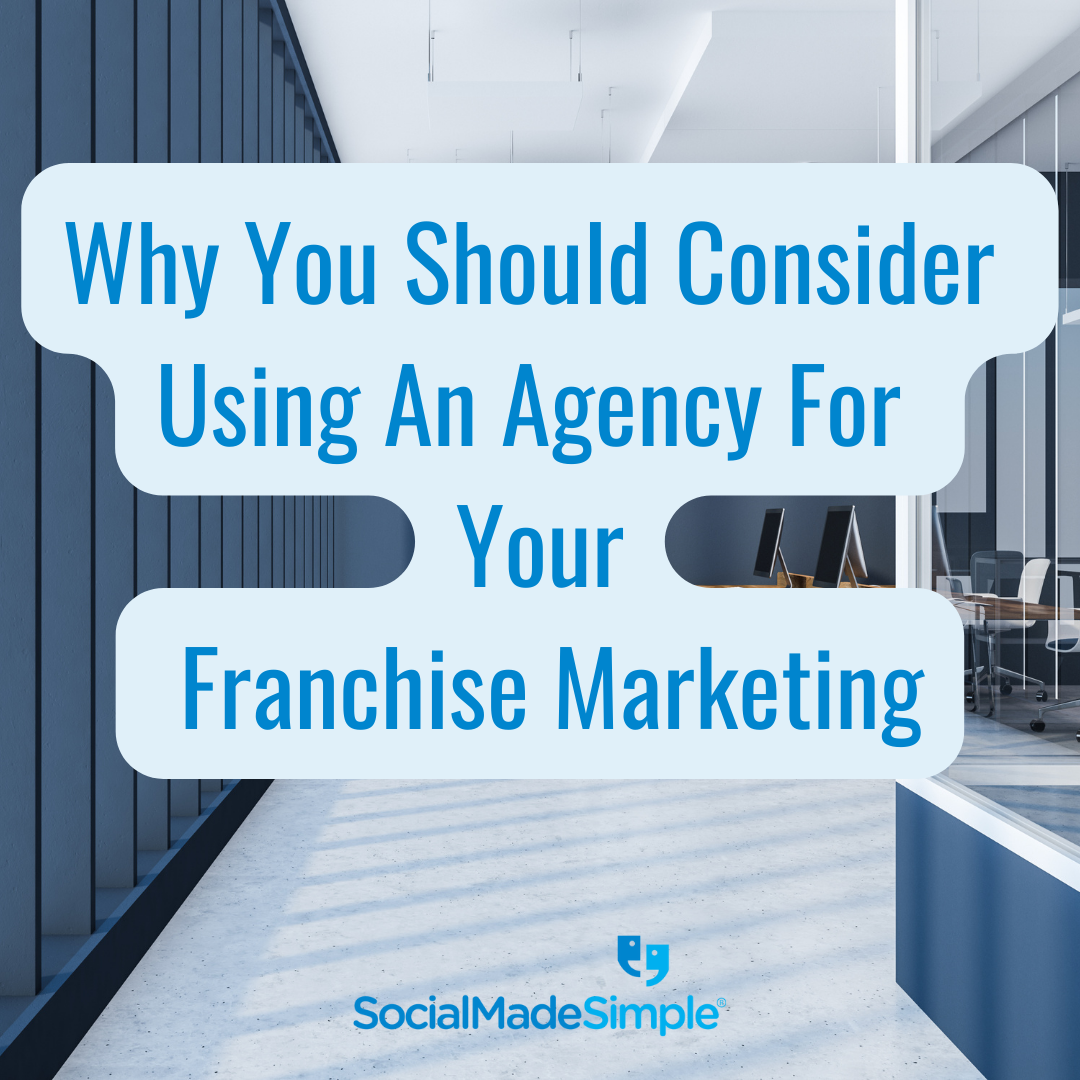 To be a successful marketer in the digital world, you must be consistently evolving, pivoting, and understanding the ever-changing landscape.
With these changes and evolutions, franchise marketing agencies must maintain brand consistency. The audience a franchise marketing agency has generated can quickly dissolve if the once-relatable brand identity is no longer there.
Social Media is populated by more than 5 billion mobile device users, with 69% of them on Facebook alone. Users of these websites are inundated with brands creating unique ways to drive awareness, generate leads, and develop relationships. The rising popularity of social media has shown that if your brand isn't there, then they are missing out on the biggest revenue market today.
This is where outsourcing can become crucial because limited resources are used efficiently and effectively, all while knowing the professional agency will deliver expert advice and professional work. Professional marketing agencies, such as SocialMadeSimple, are an excellent solution for any franchise marketing agency that wants to ensure client satisfaction.
SocialMadeSimple has a long track record of success in converting franchises from their 90-day pilot program into becoming the preferred social media vendor for an array of franchises. This includes Floor Coverings International, MaiPro, Weed Man, and many more.
If you're on the fence about hiring a franchise marketing agency, read on for a glimpse into a few of the main benefits.
Here's a quick summary:
1. The Experience of A Professional Agency
When franchises are looking to outsource to a professional agency, there are many benefits to consider.
Franchise marketing agencies have a deep understanding of the franchise industry and the specific needs of franchise businesses. They can help you develop and execute marketing strategies that are tailored to your specific goals and target audience.
When evaluating which agency to work with, ask questions, speak to previous partners, and evaluate case studies (if they don't have any, that's likely a red flag).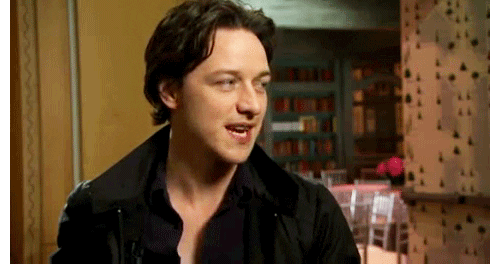 3. Proper Resource Management 

The day-to-day business of running a franchise can consume every resource at your disposal.
This can create an obstacle when other projects and events need to take priority. When outsourcing to SocialMadeSimple, these franchises are given back valuable time to spend elsewhere.
SocialMadeSimple is powered by SocialModo, the platform that allows the agency to do everything from content management to messaging and reporting. This allows for the most efficient way to maximize resources. Each account also has a dedicated Account Manager, who becomes your brand's best friend while assisting you at every stage.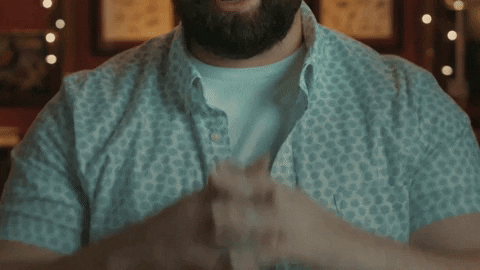 4. Finding The Perfect Culture Match
Finding a professional marketing agency to outsource work to is easy, but finding one that aligns with your brand's identity, your team's culture, and how you want to operate can offer many obstacles.
SocialMadeSimple is an agency that prides itself on understanding our customers' goals and desires. This allows us to have more efficient marketing relationships!
When evaluating a culture fit, ask youself:
Does this professional agency align with my brand's identity?
How does this professional agency mesh with my franchise professionally?
What values does this professional agency have, and do we share the same?
5. A Plan and Strategy Built Just-For-You 
Franchise brands should also seek a franchise marketing agency that can remain flexible without losing customization or personalization. SocialMadeSimple tailors its marketing campaigns and tactics to each business's unique needs.
Better yet, these services are also scalable; as mentioned, the digital world is constantly changing, and so will the needs of the franchise marketing agency. SocialMadeSimple has also measured success in this area, specifically its relationship with franchise partner, Men In Kilts.
Each ad and custom content campaign is tailored to the franchisee's needs and is continually optimized for the best results in the form of engagement, while lead generation ad campaigns on Facebook and Instagram are designed to generate both sales leads & recruitment leads.
To explore our achievements with Men In Kilts in more detail, view their success on our website!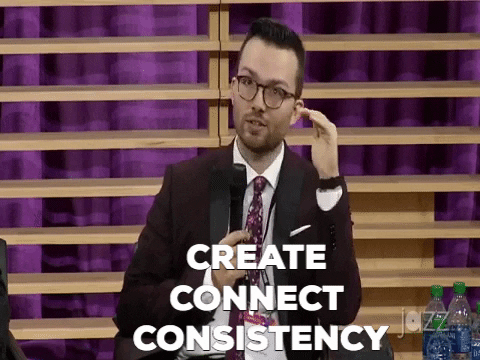 6. Understanding Your Brand's Elasticity 
As mentioned, franchise marketing agencies must stay brand consistent with the ever-evolving digital world. SocialMadeSimple is a professional agency that has maintained brand consistency across multiple franchises, locations, and platforms. 
SocialMadeSimple always looks to keep the brand top-of-mind, which allows them to build marketing strategies that focus on awareness and making people want to interact with your brand. 
SocialMadeSimple also has a centralized marketing team, which includes an ads team, and client success team, and a full content team. Each of these teams is in charge of overseeing and coordinating all marketing efforts across multiple franchise locations, which in turn keeps the brand consistent everywhere!
During 7. Economical Meets Results 
Franchise brands that outsource to a professional marketing agency, such as SocialMadeSimple, will see a great return on their investment. 
Professional agencies keep up with the latest trends, forecasts, and ideas, and SocialMadeSimple is no different. 
From detailed looks on how how to keep up with social media trends and best practices to explain the necessities of being on certain social media platforms, our agency is always sharing how franchises can get a great ROI.
We have also helped franchise businesses improve their marketing ROI, such as our relationship with Floor Coverings International, a manufacturer-direct flooring installation franchise with over 200 locations across North America. 
SocialMadeSimple skillfully crafted social media posts that built credibility, displayed showrooms, and positioned Floor Coverings International as a leader in the flooring franchise space. During the first 90 days, FCI was able to generate over $35,000 in total sales as well as accumulating 393,000 impressions!
8. Concluding Thoughts
From the cost benefits, maintaining brand consistency, and delivering results with measured success, franchise brands can benefit significantly from outsourcing to a professional agency such as SocialMadeSimple.
SocialMadeSimple has been able to partner with many franchises and would love the opportunity to partner with you to help with your marketing needs. 
From developing a content plan to keep your brand consistent, being a valuable resource and asset to your existing team, and providing expertise from years of experience, SocialMadeSimple is the perfect professional agency to outsource to! 
You, too, can see powerful results with SocialMadeSimple, as we offer a free 90-day franchise marketing pilot program! We hope you'll join our family and be our next success story.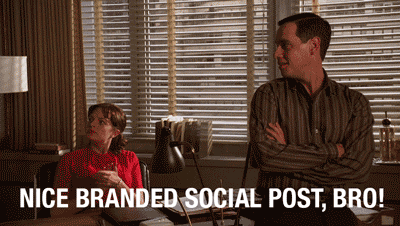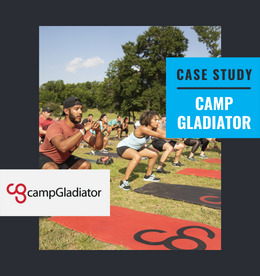 For 90 days, Camp Gladiator participated in a fitness franchise marketing pilot program where SocialMadeSimple executed a full social media marketing strategy designed to meet each of their needs seamlessly. Check out the results!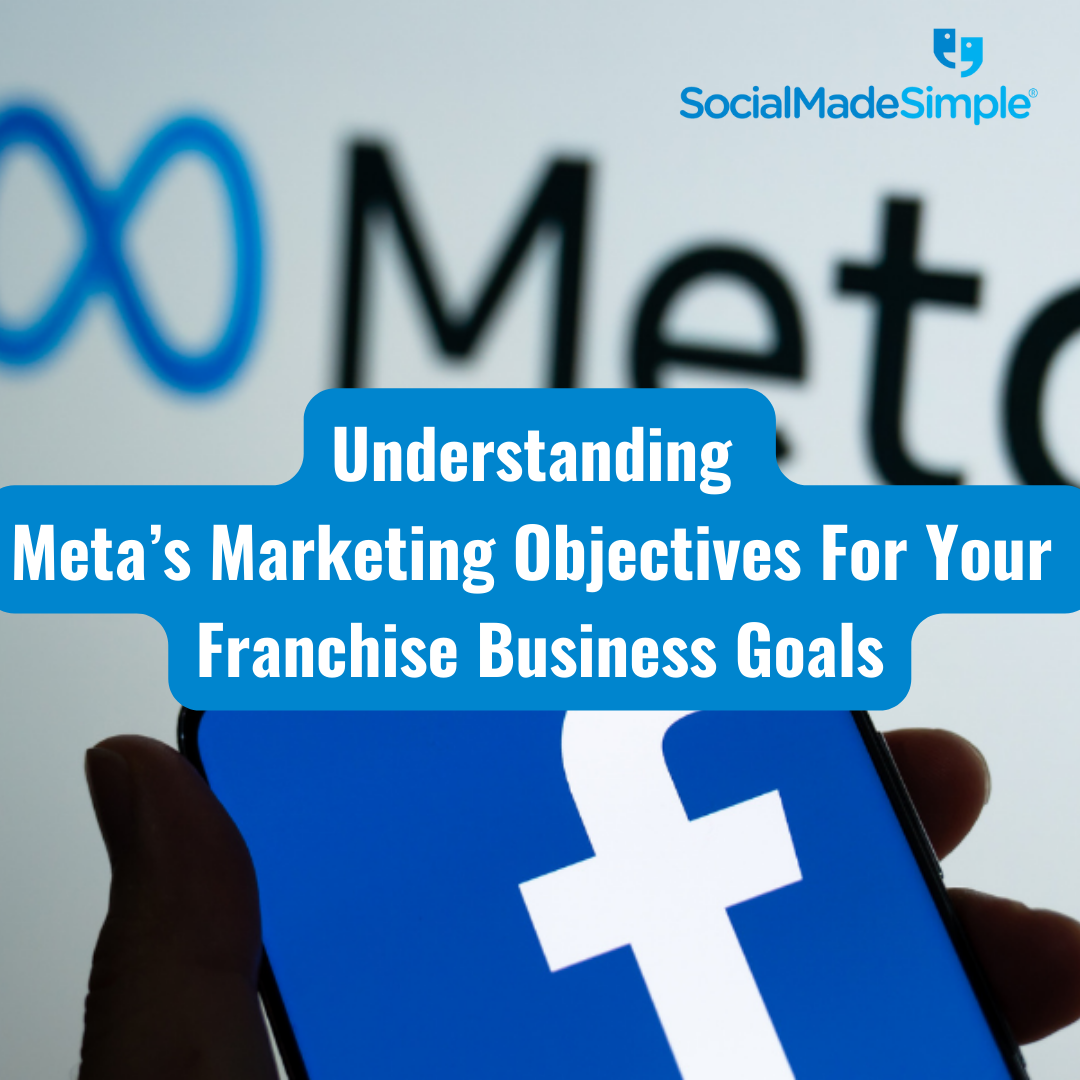 One of the most common missteps when creating your Meta Ads plan is deciding on your campaign objective. Every objective is different and is aimed toward achieving specific results. If your objective is not aligned to the results you're seeking, then your campaign is...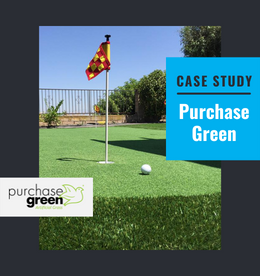 Purchase Green is an artificial grass franchise that completed a 90-day Franchise Marketing Pilot Program with SocialMadeSimple… at zero cost! See how their lead generation ad campaigns effectively generated over 100 leads & boosted their brand awareness.