The Ultimate Social Media Marketing Checklist For Your Restaurant Franchise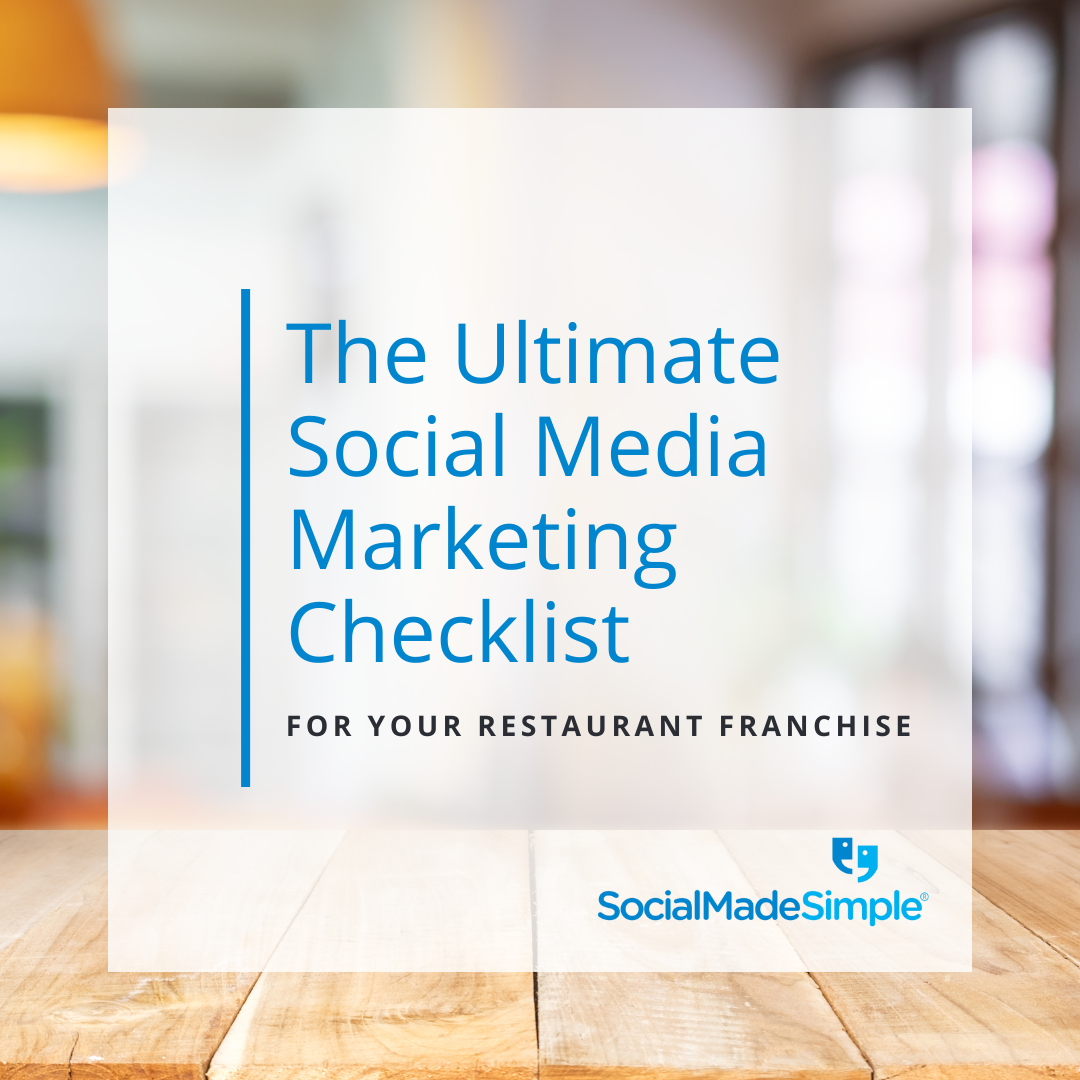 Why Is Social Media Important For Your Restaurant Franchise?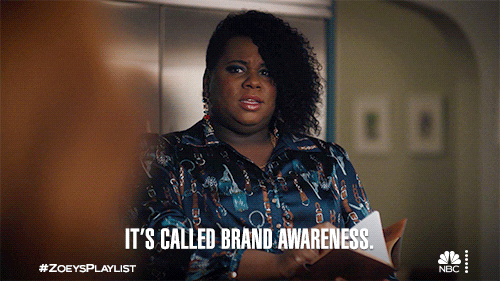 First things first – Brand awareness.
Part of the power behind social media is the very ability for information to spread like wildfire. For a restaurant franchise to be found online, see its franchisees thrive online, and stay ahead of the local competition, they'll need to rely on social media marketing. Raising brand awareness allows franchisees to stay front-of-mind for local audiences, which can be especially convenient for tourist-heavy locations where competition is high.    
The benefits of social media marketing for franchises go on and on. Still, the key takeaway is that social media is important for restaurant franchises because it is one of the quickest and most cost-efficient ways to maximize the reach of your brand in each franchise location. 
6-Point Social Media Marketing Checklist for Your Restaurant Franchise:
Analytics can be a cheat code for brands to know what their consumers want and what they like to engage with. Curating content for your target audience, and knowing what they are looking for, can help drive visibility and engagement. Keywords, post reach, and site traffic are analytics that can provide a significant advantage for managing social media and website content.
Leverage analytics tools available through social media networks or a social marketing platform like SocialModo, for example, where you can stay on top of what's working and what isn't.
☑️ Leverage user-generated content
User-generated content (UGC) is exactly that – Social media users generating content about your brand. When a customer chooses to engage creatively with your brand, it plays a significant role in building trust and credibility around your brand. People trust people more than brands!
Here are two reasons why user-generated content is crucial for a modern restaurant franchise:
1. Brand Loyalty: UGC allows customers to be directly involved in the growth of your brand on social media which deepens customer relationships, and builds brand loyalty over time.
2. Authenticity: By leveraging UGC, your brand has a lot more ease in standing out in the competitive digital world of social media.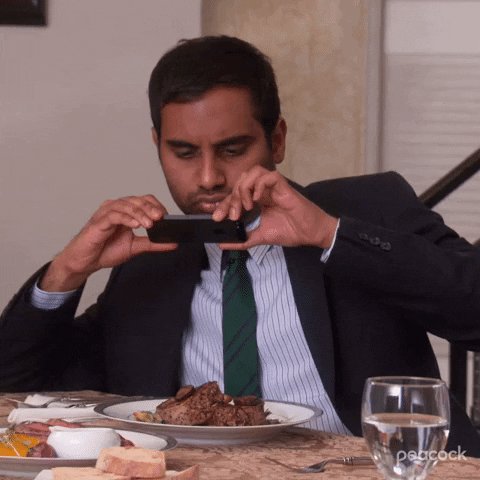 ☑️ Consistent and cohesive brand voice
For franchises to thrive on social media, it's crucial for each franchisee location to have their own social media page, rather than only one page for the brand as a whole. Location-specific pages bring value, but they come with certain challenges as well. One of them is learning how to maintain a consistent and cohesive brand voice. 
Implement a stable balance between following corporate guidelines and expressing a local brand voice. When it comes to a restaurant franchise building success on social media, you want franchisees to have cohesive on-brand content posts across the board while also offering unique local aspects in each.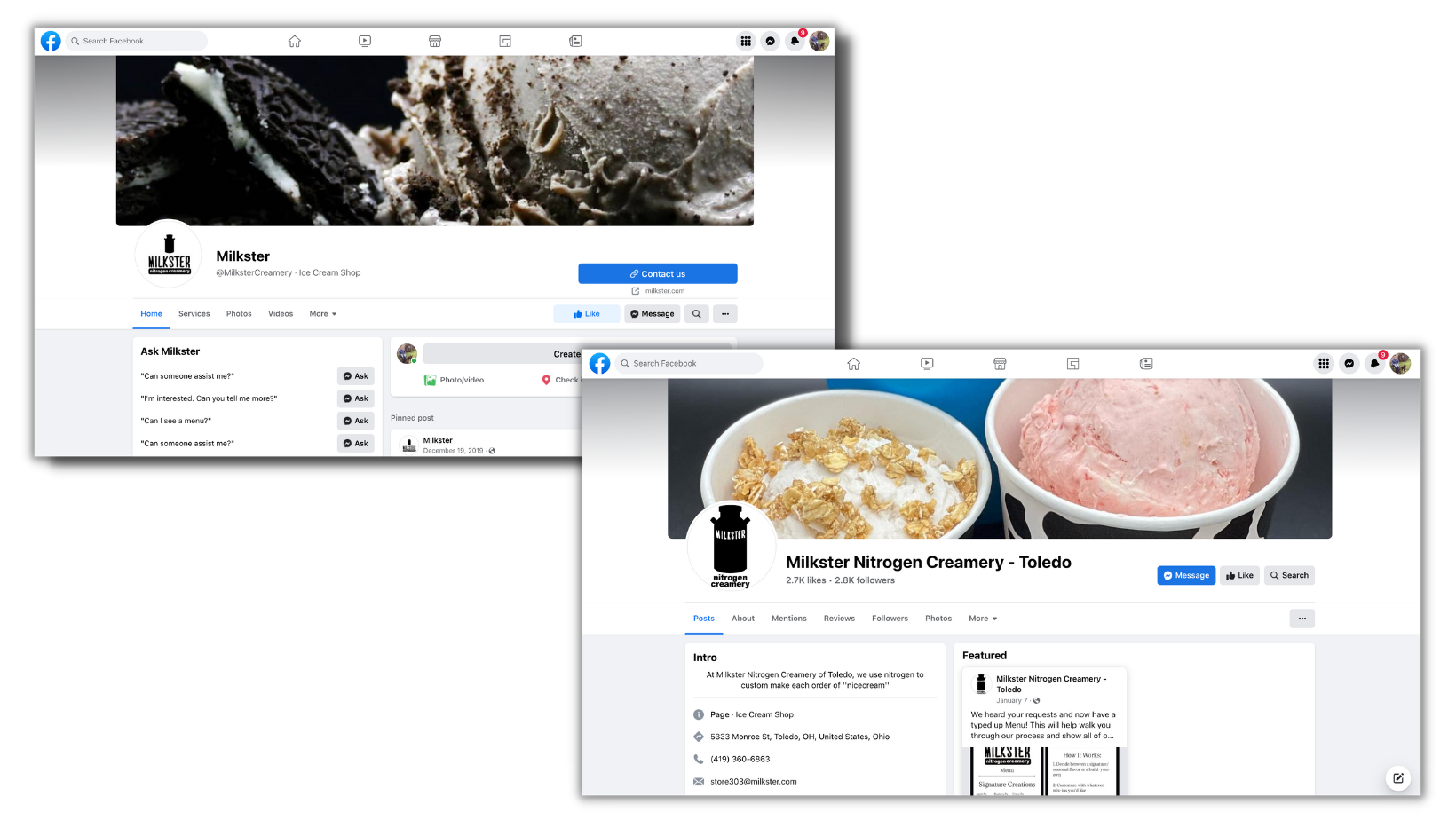 ☑️ Listen to your customers for feedback
Social media marketing for any restaurant franchise is far from a one-size-fits-all guide to success. A sustainable social media marketing strategy requires constant monitoring, optimization, and improvement. For starters, learn to use social media to listen to your customers and get feedback from your audience. Don't just listen; ask your customers what they'd like to see differently and what keeps them coming back.
Monitor and analyze comments, shares, and direct messages to gain insight into what your customers are saying. Lastly, don't forget that customers like it when brands respond! Answer any questions, address negative concerns, and make sure no engaged online user is left behind. 
Here are some key social listening tips from HubSpot:
Identify pain points.
Choose strategic keywords and topics to monitor.
Use it to improve your customer feedback process.
Generate leads by following recommendation posts in your industry.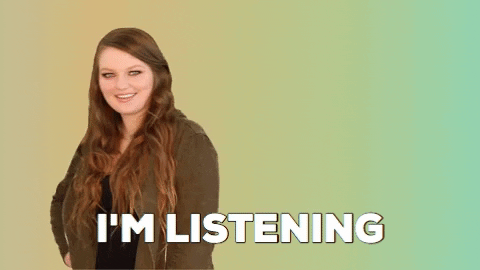 ☑️ Create, edit, and publish video content
As attention spans go down, the demand for video content goes up. Video is king when it comes to content marketing. Posting high-quality food images on social media is important, but engagement rates and visibility can improve with a balance of attention-grabbing videos to show off your brand. 
Facebook drives roughly 8 billion video views per day. You could say it's definitely worth the added effort!
Here are some types of video content for any restaurant franchise:
Behind-the-scenes footage of the local staff.

Short and engaging clips of new dishes being cooked.

Show off popular, seasonal, or weekly menu items.

Call attention to local promotions & events.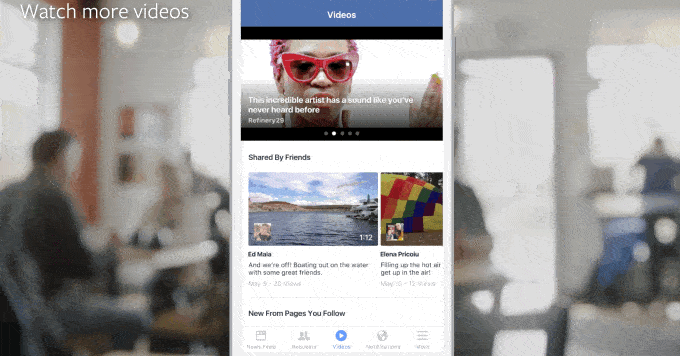 ☑️ Engage with other restaurant franchise brands
Keep your friends close & the local competition even closer! I know, I know. Engaging with the competition is probably at the bottom of your list. Of course, this comes with limitations – I'm not saying you should revamp your social media content strategy into a promotional page for competitors. Simply try engaging from time to time.
Comment on popular posts, share posts to your Story, or even just give a Like here and there to show support on an occasional basis. Building engagement with well-known food brands on social media helps boost interest in your brand, expand your reach, and even generate new followers.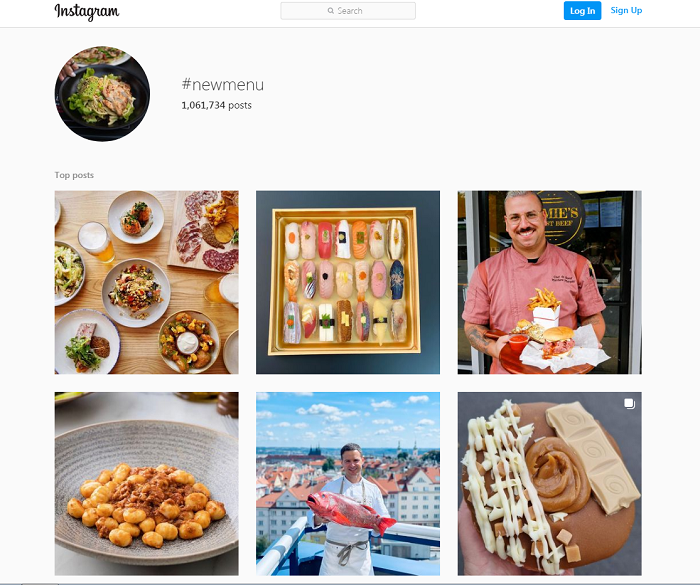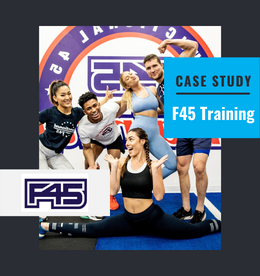 F45 Training franchisees came to SocialMadeSimple in need of a strategy-driven solution that can utilize Facebook for lead generation in a way that's cost-efficient, consistent, & effective. Learn how SocialMadeSimple makes the magic happen for seven F45 locations, driving gym membership sign-ups directly through Facebook & Instagram!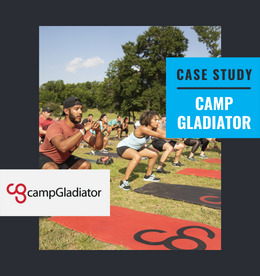 For 90 days, Camp Gladiator participated in a fitness franchise marketing pilot program where SocialMadeSimple executed a full social media marketing strategy designed to meet each of their needs seamlessly. Check out the results!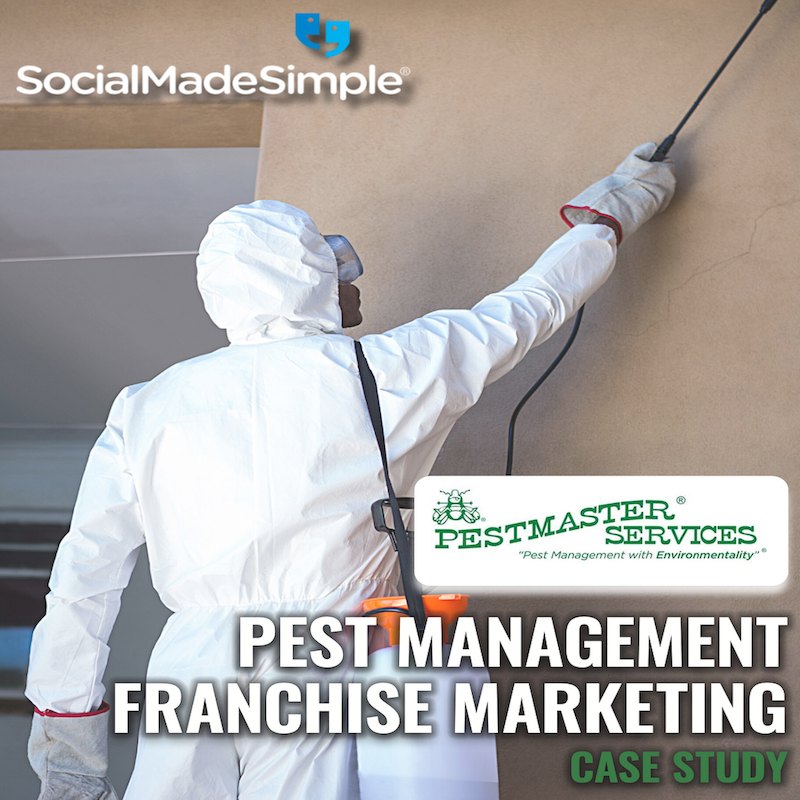 SocialMadeSimple became the social media team for five Pestmaster Services locations with the goal of providing measurable results in the form of new clients, an increase in brand awareness, & a stronger social media presence. Check out the case study to learn how SocialMadeSimple's free 90-day Franchise Marketing Pilot Program drove real results for Pestmaster Services Franchise!