3 Content Marketing Strategies to Use in 2023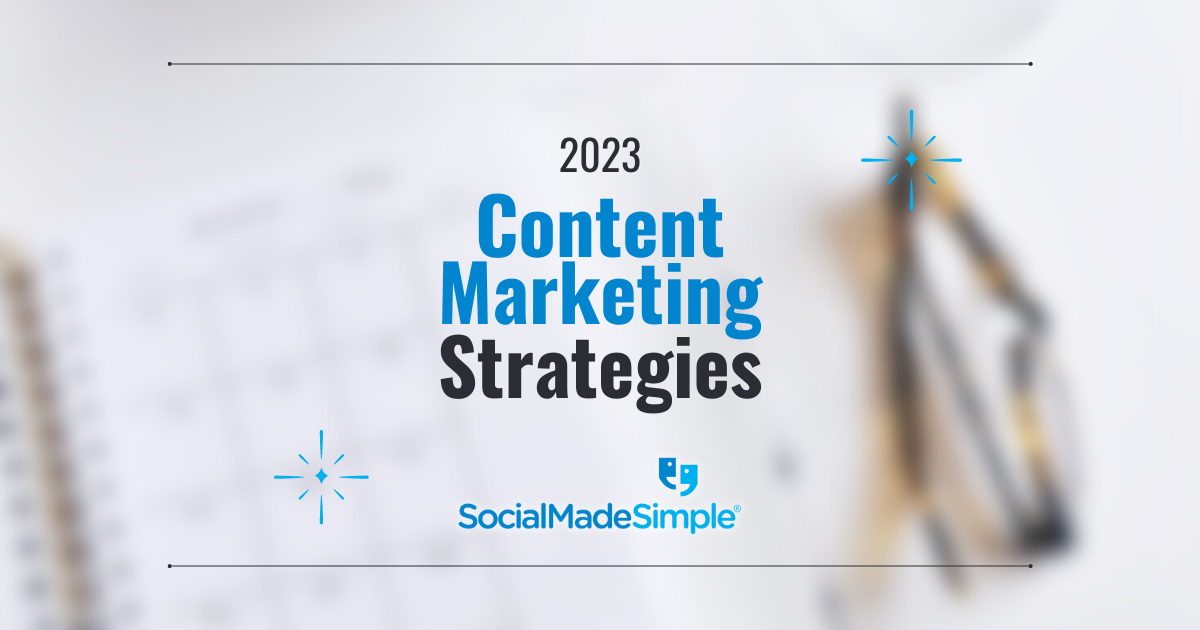 With online content creation being a crucial connection between brands and consumers, it is essential to have the value and appeal of your brand shown off when consumers first engage with your brand. Initial connections are crucial, so having a good content marketing strategy can help a consumer's first impression be positive, and brands can leverage valuable content to their advantage.

With best practices constantly changing, staying on top of trends, algorithms, types of content to create, and even when to make it can all be challenging. However, a few tips can be considered when creating content marketing strategies that will increase your brand's social presence and become a brand-building asset. 
Here are some strategies you won't want to miss in 2023:
1. Utilize data that is available
Analytics can be a cheat code for brands to know what their consumers want and what they like to engage with. Curating content for your target audience, and knowing what they are looking for, can help drive visibility and engagement. Keywords, post reach, and site traffic are analytics that can provide a significant advantage for managing social media and website content.
Leverage analytics tools available through social media networks or a social marketing platform like SocialModo, for example, where you can stay on top of what's working and what isn't.
With so many different social media platforms to publish content on, spreading to every platform available will diminish the quality of your content. Being selective where content is posted, and even where certain types of content are posted, will allow your brand to branch out effectively and hit different audiences. Additionally, keep in mind that with each platform comes best practices unique to each one.
Stay away from one-size-fits-all content marketing strategies and optimize your posting frequency to reflect the best practices of each platform.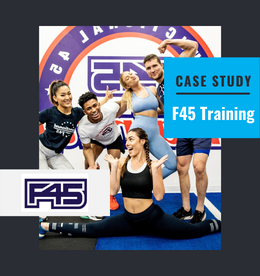 F45 Training franchisees came to SocialMadeSimple in need of a strategy-driven solution that can utilize Facebook for lead generation in a way that's cost-efficient, consistent, & effective. Learn how SocialMadeSimple makes the magic happen for seven F45 locations, driving gym membership sign-ups directly through Facebook & Instagram!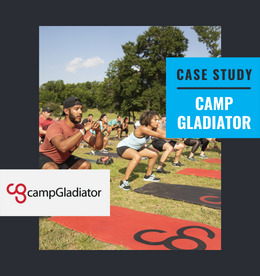 For 90 days, Camp Gladiator participated in a fitness franchise marketing pilot program where SocialMadeSimple executed a full social media marketing strategy designed to meet each of their needs seamlessly. Check out the results!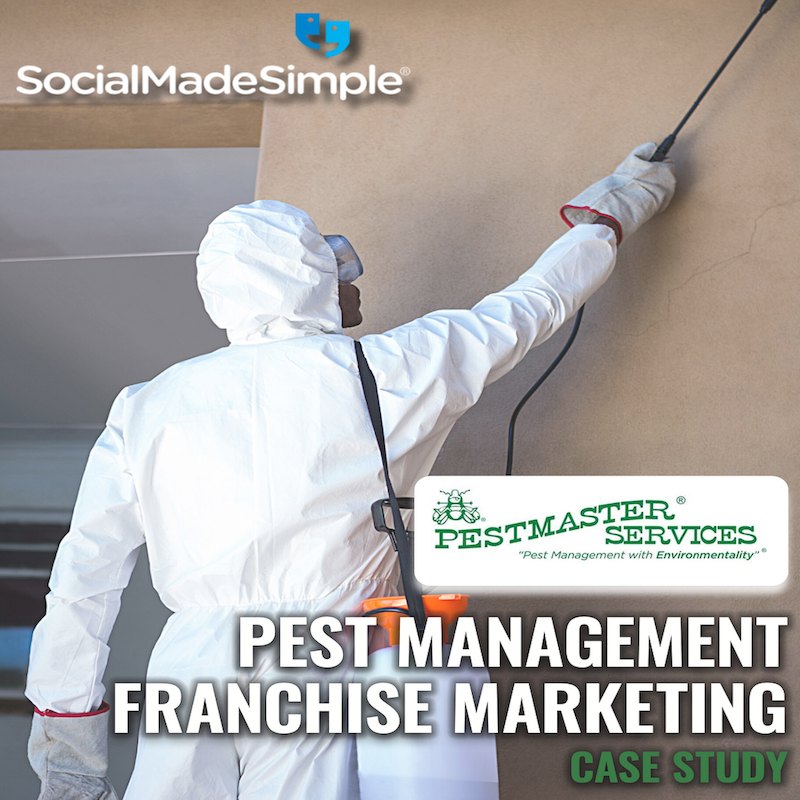 SocialMadeSimple became the social media team for five Pestmaster Services locations with the goal of providing measurable results in the form of new clients, an increase in brand awareness, & a stronger social media presence. Check out the case study to learn how SocialMadeSimple's free 90-day Franchise Marketing Pilot Program drove real results for Pestmaster Services Franchise!