How Social Media Changed The Fitness Industry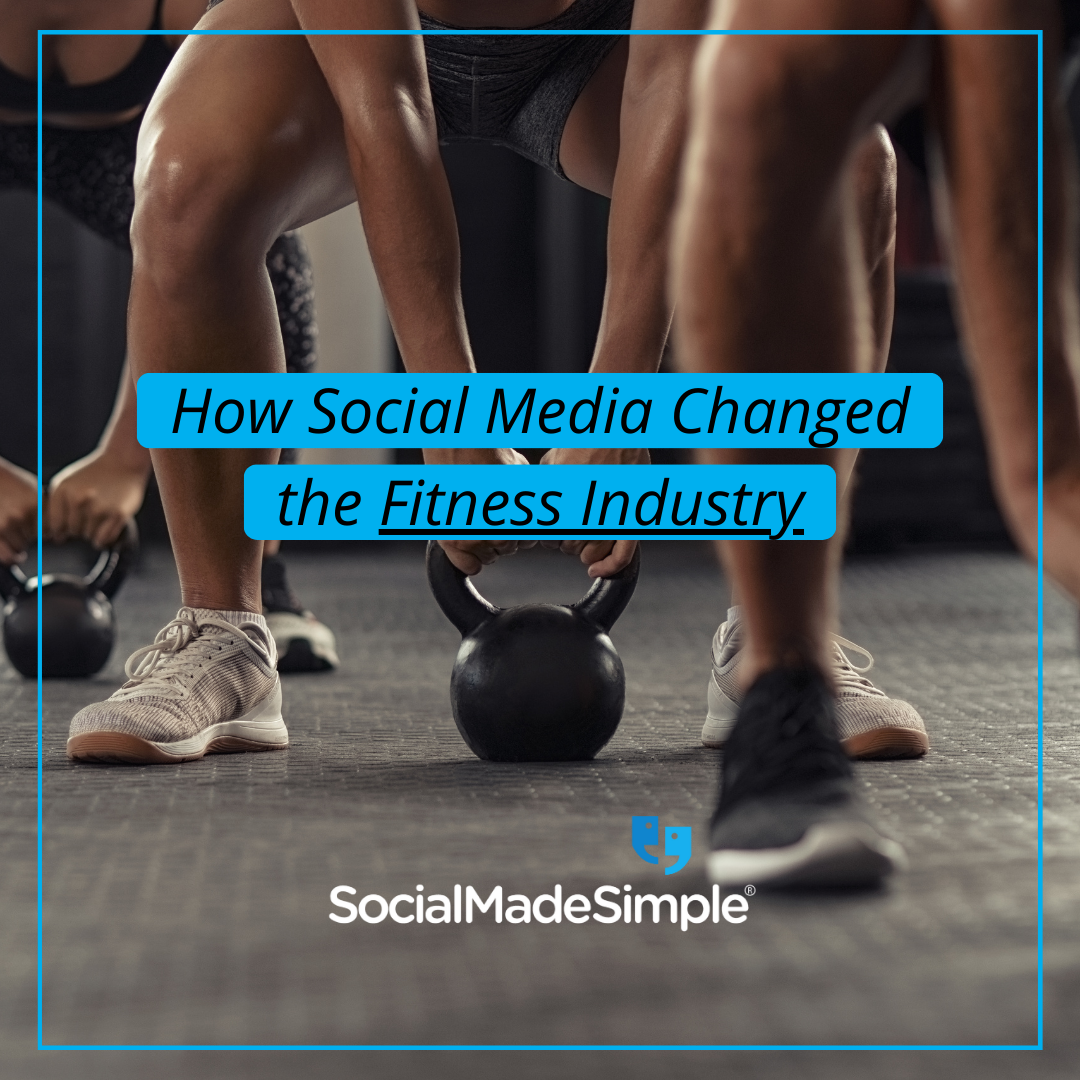 Are you logging into Instagram, Facebook, or any other social media and seeing regular people, "influencers," and 'gym bros' pumping iron and sharing their workout routines? Whether you enjoy seeing this content or not, the results of this social trend are substantial! For those who are looking to improve their lives and feel better physically and mentally, these videos can be a push to make the necessary changes.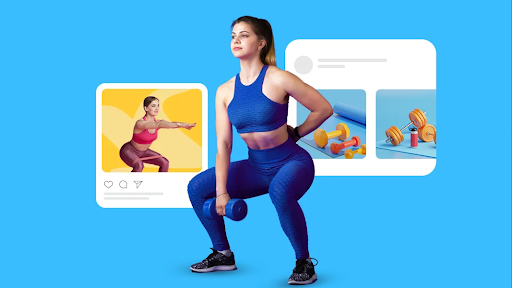 The beauty of being motivated by social media fitness gurus is that it's easy to find workouts that fit your lifestyle and abilities. Seeing people who look like you, have similar schedules, and even diets like your own can be all you need to begin to enhance your healthy lifestyle. Beyond personal feelings and fitness goals, this digital trend has made it easier to advertise fitness franchises, gyms, and fitness centers. The online fitness space is also a great way to market your small business. Sharing reels and photos on your social media with your gym logo or branding is just one of the ways viral content shows its value as free advertising for your business!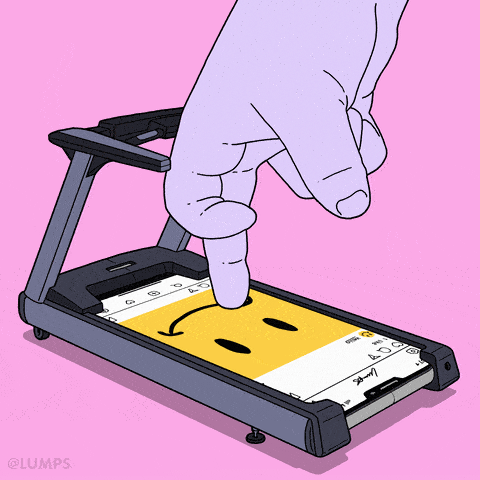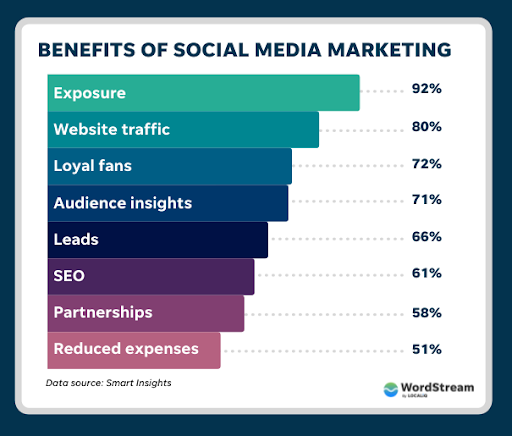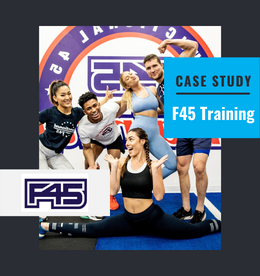 F45 Training franchisees came to SocialMadeSimple in need of a strategy-driven solution that can utilize Facebook for lead generation in a way that's cost-efficient, consistent, & effective. Learn how SocialMadeSimple makes the magic happen for seven F45 locations, driving gym membership sign-ups directly through Facebook & Instagram!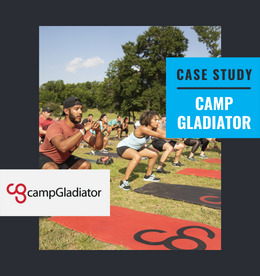 For 90 days, Camp Gladiator participated in a fitness franchise marketing pilot program where SocialMadeSimple executed a full social media marketing strategy designed to meet each of their needs seamlessly. Check out the results!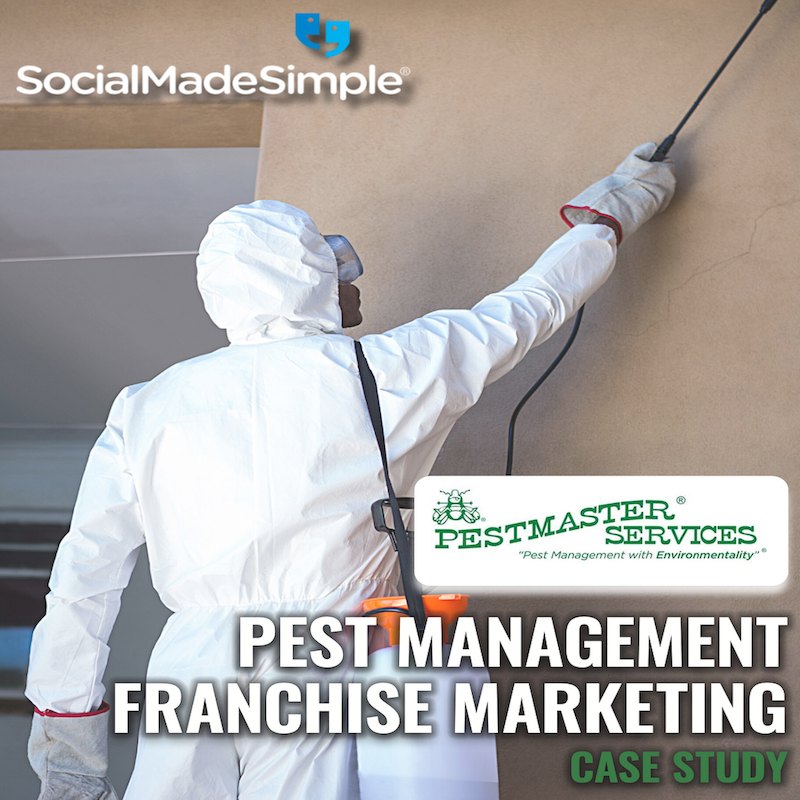 SocialMadeSimple became the social media team for five Pestmaster Services locations with the goal of providing measurable results in the form of new clients, an increase in brand awareness, & a stronger social media presence. Check out the case study to learn how SocialMadeSimple's free 90-day Franchise Marketing Pilot Program drove real results for Pestmaster Services Franchise!