Franchise Marketing Agency Best Practices: Strategies for Generating Leads and Increasing Sales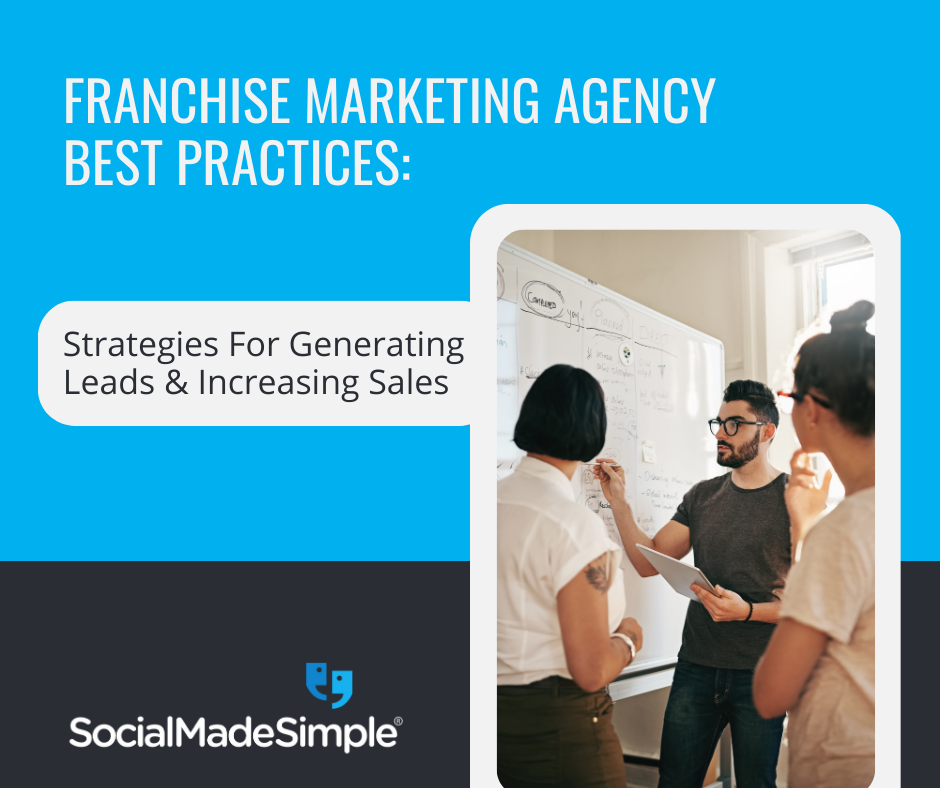 When growing a franchise, lead generation and sales are essential areas that enable a business to succeed. So how can these two goals be achieved? Working with a franchise marketing agency such as SocialMadeSimple may be the answer.
A franchise marketing agency often uses its marketing skills and techniques to find potential leads and, in doing so, yield desired results in a way that the business may have yet to be able to achieve on its own.
In this post, we'll explore some best practices for generating leads and increasing sales for franchise businesses, focusing on the strategies that marketing agencies can use to help their clients succeed.
Top 4 Lead Generation Strategies 
When it comes to lead generation for a franchise, here are four key areas a franchise marketing agency should focus on:
Content marketing 
When a franchise has social media content that accurately represents its brand and is visually appealing to its intended audience, it is the perfect recipe for enticing leads. Successful content marketing can boost a franchise's brand awareness and social media presence, leading to more reach and eventually yielding more leads.
Targeted social media advertising
Targeted social media advertising isolates the intended audience of a franchise to ensure the content reaches the right people at the right time. You can even try franchise social media marketing free with our 90-day pilot program!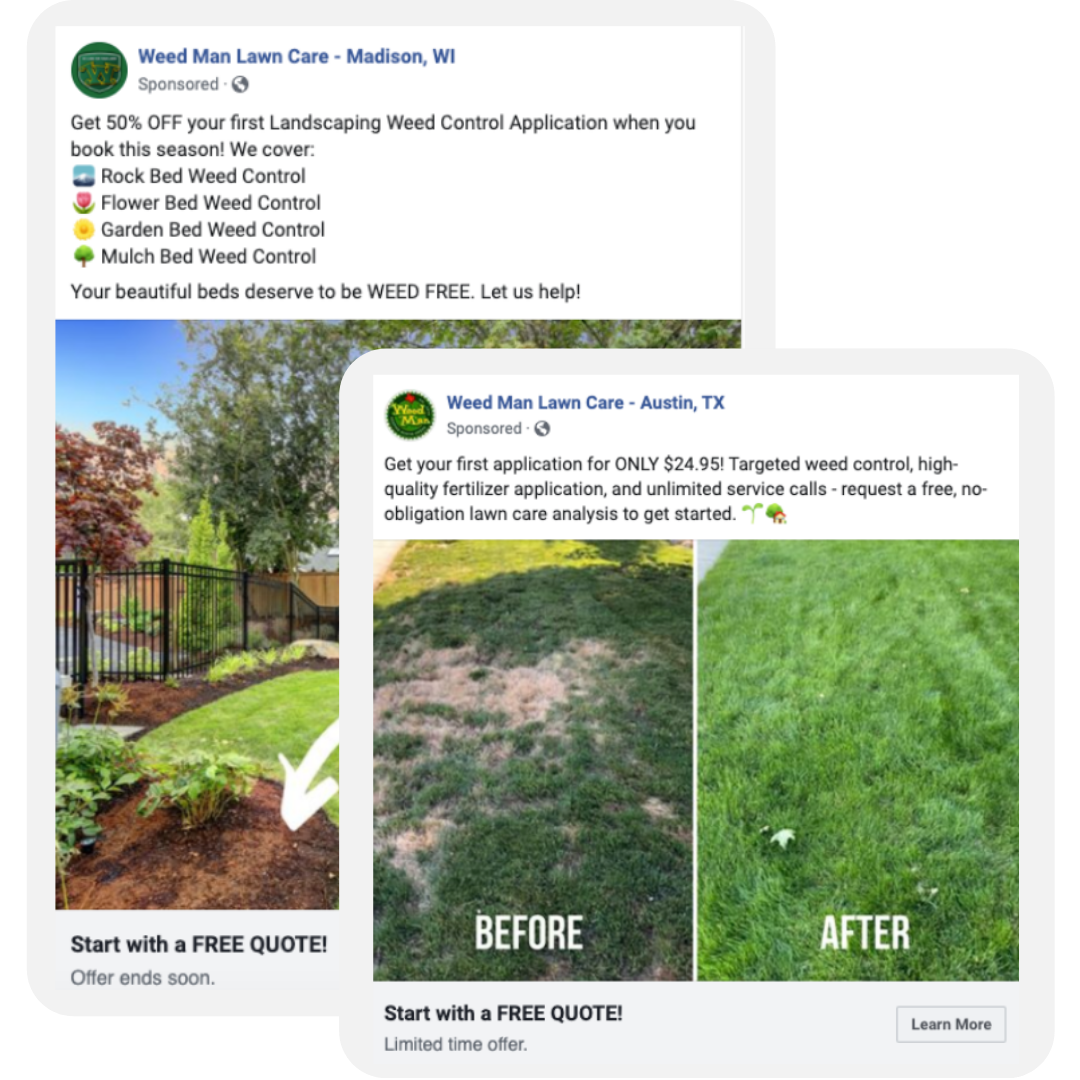 Local search engine optimization (SEO)
A franchise marketing agency should utilize local search engine optimization or SEO to have a more substantial online presence locally for the franchise. By doing so, the business will appear in more searches to its local audience and, in return, have a higher chance of generating leads. Learn more about local SEO in this article from Mailchimp.
Referral programs
Referral programs are a great way to attract a franchise's leads while continuing to grow its customer base. It's a win-win-win for the franchise, existing, and new customers. Even Forbes states that referral programs are one of the most valuable forms of marketing.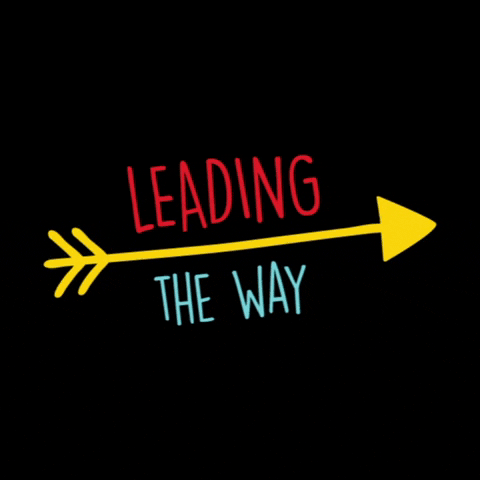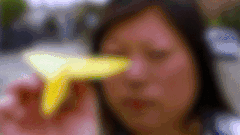 Tips for Effective Lead and Sales Tracking
Now that we know the best lead generation and targeting strategies, let's take a look at effective ways for a franchise marketing agency to track leads and sales:
Setting goals and metrics 
Setting goals and metrics is vital to help track a franchise's leads and sales. If these aren't established by a franchise marketing agency early on, it will be hard to indicate whether the franchise is achieving its goals or getting the numbers they desire. Learn more about setting smart goals in our blog post.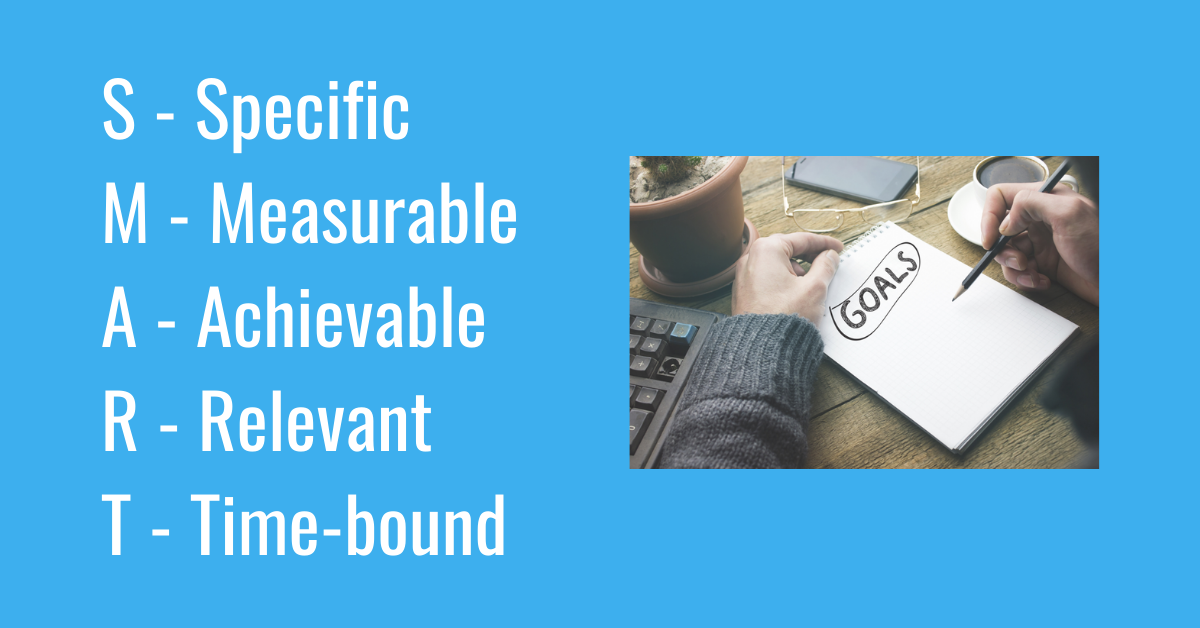 Tracking and analyzing data
Franchise marketing agencies should have a way to track and analyze the franchise's data to distinguish what marketing efforts do or don't work. That is why at SocialMadeSimple, our platform SocialModo is one of the driving forces of our success. We use SocialModo to help us measure a franchise's digital marketing performance in a variety of ways so that we can provide the best results for increasing leads and sales for our clients.
Using marketing automation tools
Marketing automation tools, such as those in SocialModo, streamline leads tracking and processes. With SocialModo, clients receive real-time lead submissions via email, making follow-up more timely and effective. SocialModo also ensures clients have visability to oversee all social media campaigns in one central location.
Regular reporting and communication with clients
Communication is vital in a franchise marketing agency to receive the best lead and sales results. Collaborating this way will help the franchise marketing agency to understand the franchise's goals, implement the best strategies, relay results and use this information to help the marketing efforts improve.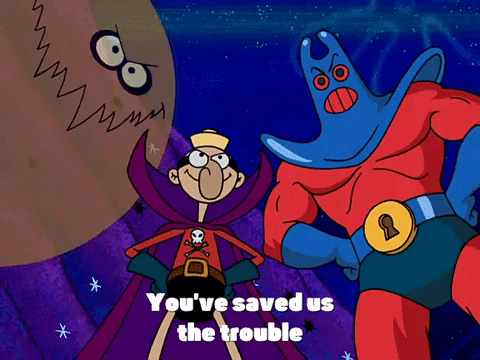 Best Practices for Franchise Marketing Agencies
If a franchise is considering working with a franchise marketing agency, here are some best practices they should keep in mind:
Conducting thorough research and analysis
If a franchise marketing agency isn't doing extensive research and analysis to provide a franchise with the best social media marketing results, they are doing a disservice. Learning more about the brand, its competitors, and marketing results are critical to helping a franchise succeed in social media marketing.
Tailoring strategies to each client's unique needs and goals
There is no one size fits all approach to social media marketing. A franchise marketing agency needs to understand the brand they are working with and how to achieve its goals.
Prioritizing transparency and communication
Clear communication between the franchise marketing agency and the franchise makes an immense difference in achieving the desired results. Frequent communication of ideas, results, etc., will improve marketing results significantly.
Staying up-to-date on industry trends and best practices
A franchise marketing agency must know about ever-changing industry trends and best practices to stay afloat. This way, they can constantly change and adapt marketing strategies to benefit the brand best.
Continuously testing and optimizing campaigns
A franchise marketing agency knows that a campaign is never set in stone. They should always test and optimize a franchise's campaigns for the best results.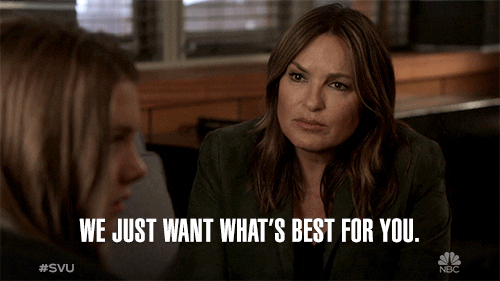 Overall, lead generation and sales are crucial for franchise businesses. Developing strategies for generating and tracking leads, properly targeting marketing efforts, and implementing sales tracking will set a franchise apart. That is why having a franchise marketing agency by your side to generate leads and increase sales will make all the difference to your growing business.
Are you interested in giving our free franchise marketing pilot program a spin for your franchise? Schedule a call to get started today!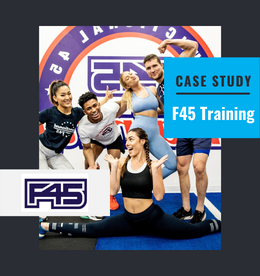 F45 Training franchisees came to SocialMadeSimple in need of a strategy-driven solution that can utilize Facebook for lead generation in a way that's cost-efficient, consistent, & effective. Learn how SocialMadeSimple makes the magic happen for seven F45 locations, driving gym membership sign-ups directly through Facebook & Instagram!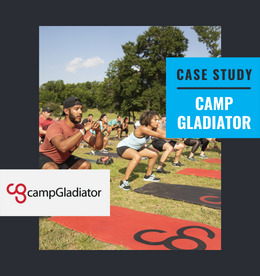 For 90 days, Camp Gladiator participated in a fitness franchise marketing pilot program where SocialMadeSimple executed a full social media marketing strategy designed to meet each of their needs seamlessly. Check out the results!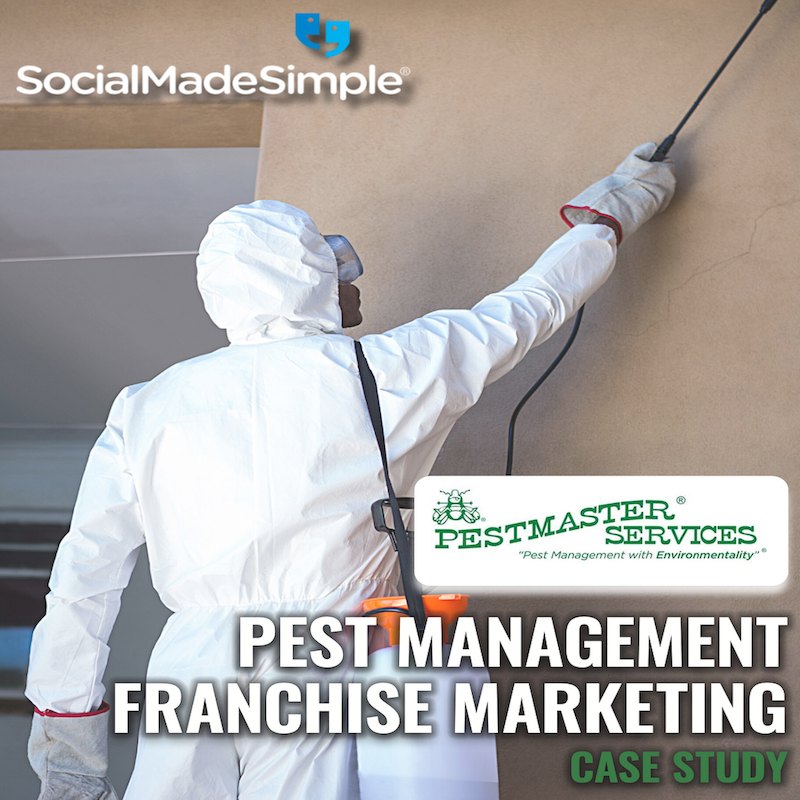 SocialMadeSimple became the social media team for five Pestmaster Services locations with the goal of providing measurable results in the form of new clients, an increase in brand awareness, & a stronger social media presence. Check out the case study to learn how SocialMadeSimple's free 90-day Franchise Marketing Pilot Program drove real results for Pestmaster Services Franchise!