From individual marketing professionals to large corporations, we're built to work with you.
Entrepreneurs & Consultants
We help marketing consultants and solution providers expand their list of services and tap into new markets with social marketing products.
Marketing Agencies
We partner with marketing agencies of all sizes to offer out-of-the-box or custom social media marketing solutions.
Tech & Media Corporations
We create customized white-label programs for large corporations, like technology and media brands, from the ground-up.
Make our robust social marketing platform part of your brand's offering.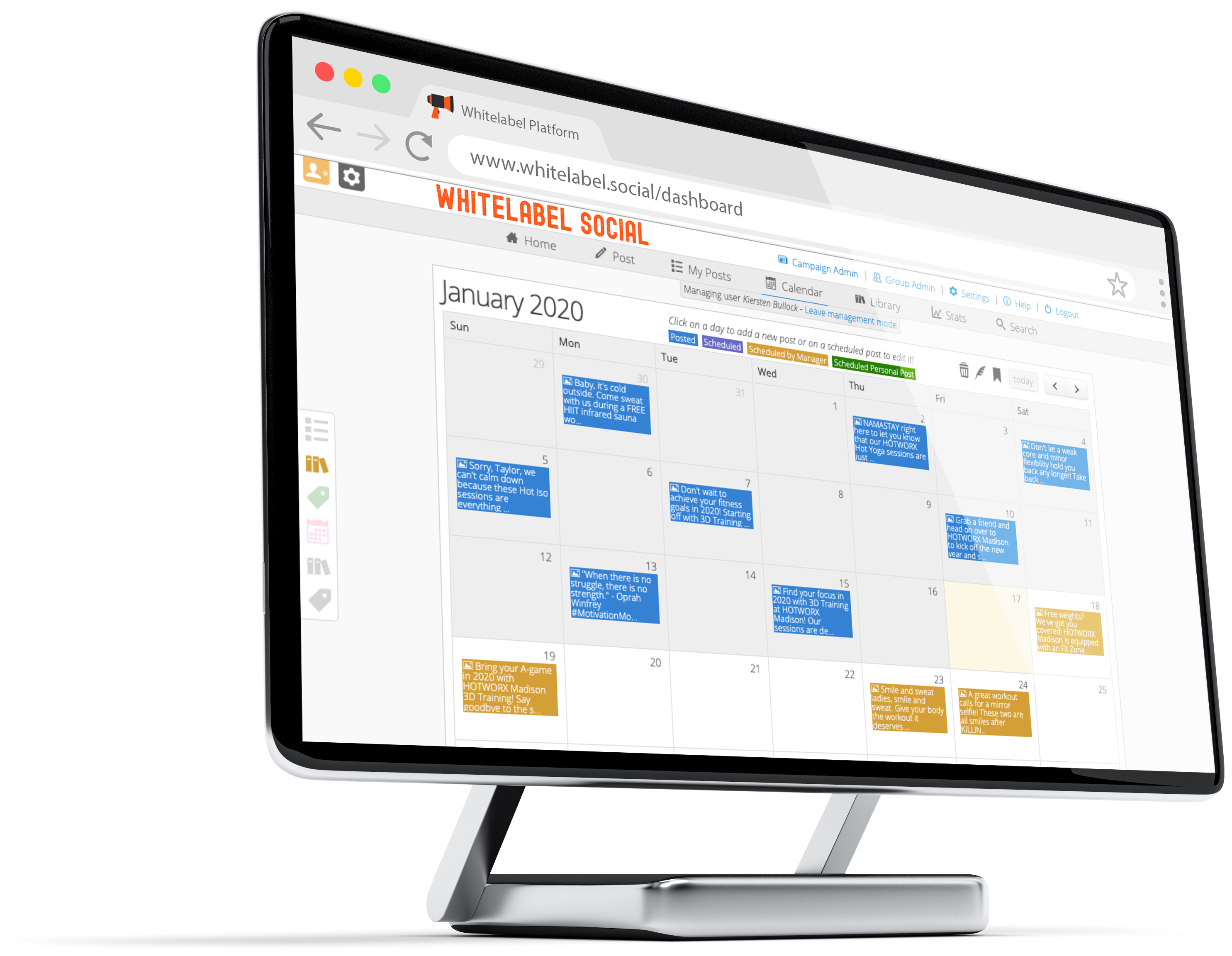 Complete White-Label
Fully white-labeled dashboard with your logo, colors, and branding.
Seamless Integrations
We make it easy for you and your customers to integrate social media networks.
Streamlined Management
We place an emphasis on providing tools for your team to maintain efficiency across all of your accounts.
Support & Training Resources
Our team is right by your side as you onboard clients and begin fulfilling programs from our platform.
Build a custom program to offer your clients – delivered entirely through your brand.
Social Media Page Creation
Enlist our experts to create Facebook, Instagram, Twitter, or LinkedIn pages on behalf of your clients.
Paid Advertising Campaigns
Our ad experts will create, manage, and optimize paid advertising campaigns through Facebook & Instagram.
Engagement Monitoring
We can watch your client's social networks and reach out as soon as a real business opportunity presents itself.
General Interest Content
Leverage our massive content library to provide affordable, industry-specific content for your clients.
Boosted (Sponsored) Posts
Enable our platform to automatically boost the content we publish to maximize audience reach and results for your clients.
White-Labeled Emails
We know not every client wants to log into a platform, so we can send white-labeled emails to update them on performance.
Custom Brand Content
Our Content Specialists will create custom content for your clients to promote their products/services.
White-Labeled Platform
Provide your clients with a completely white-labeled experience to manage their social media program.
White-Labeled Support
Our trained Account Management team can communicate directly with your customers, all from your brand.
We strive to create lasting partnerships through our unmatched support and flexibility.
Diverse Partnering Options
From fully white-labeled social marketing products to simplified dashboard use, we offer a variety of partnering options to suit your needs.
Dedicated Team of Experts
You'll get an assigned team of experts to manage your accounts and create strategies for your clients.
Ongoing Consulting
You'll have a Partner Manager who helps keep your program up-to-date with the ever-evolving social marketing landscape.
Supportive Sales Team
Our sales reps are always available to provide on-the-phone assistance, marketing/sales collateral, or program updates.
Comprehensive Training
We offer online training for you or your sales staff with supporting reference materials to keep you informed.
Quick Launch
Forget the wait! Once you sign on, we'll get to work and have you ready to go to market in less than two weeks.
"SocialMadeSimple meets all of the needs of a marketing pro with a suite of tools with strong analytics capabilities. My clients continue to see high ROI for their social marketing campaigns. Not only are the dashboard and user interface well-designed, but the thoughtful lineup of team support I get every time I call continues to make it my social media solution of choice."
Since 2009, we've managed more than 10,000 clients on behalf of our partners.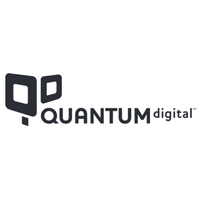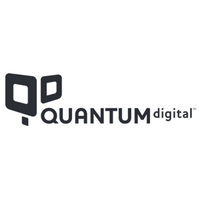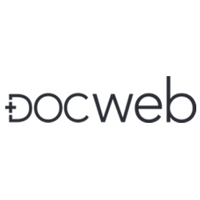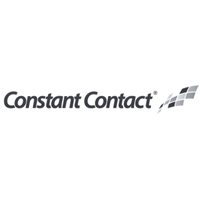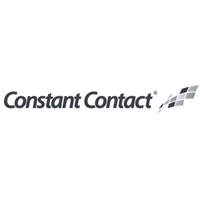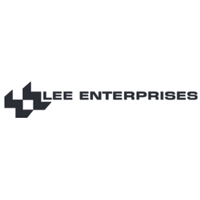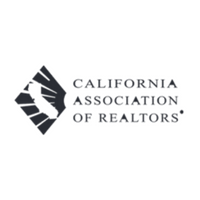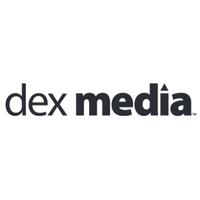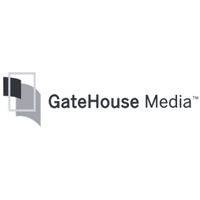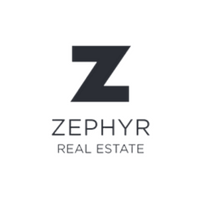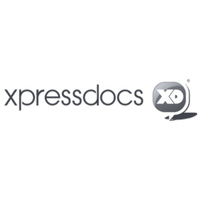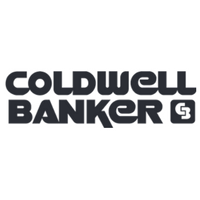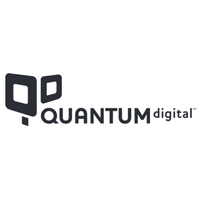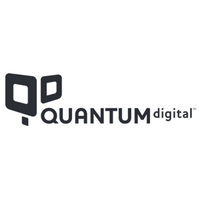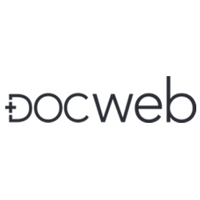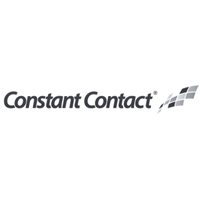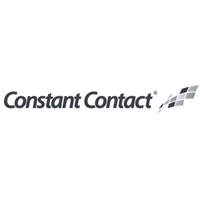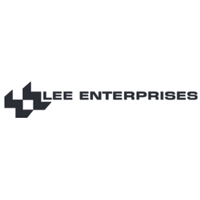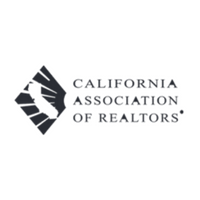 Chat with a member of our team to begin exploring partnership opportunities!