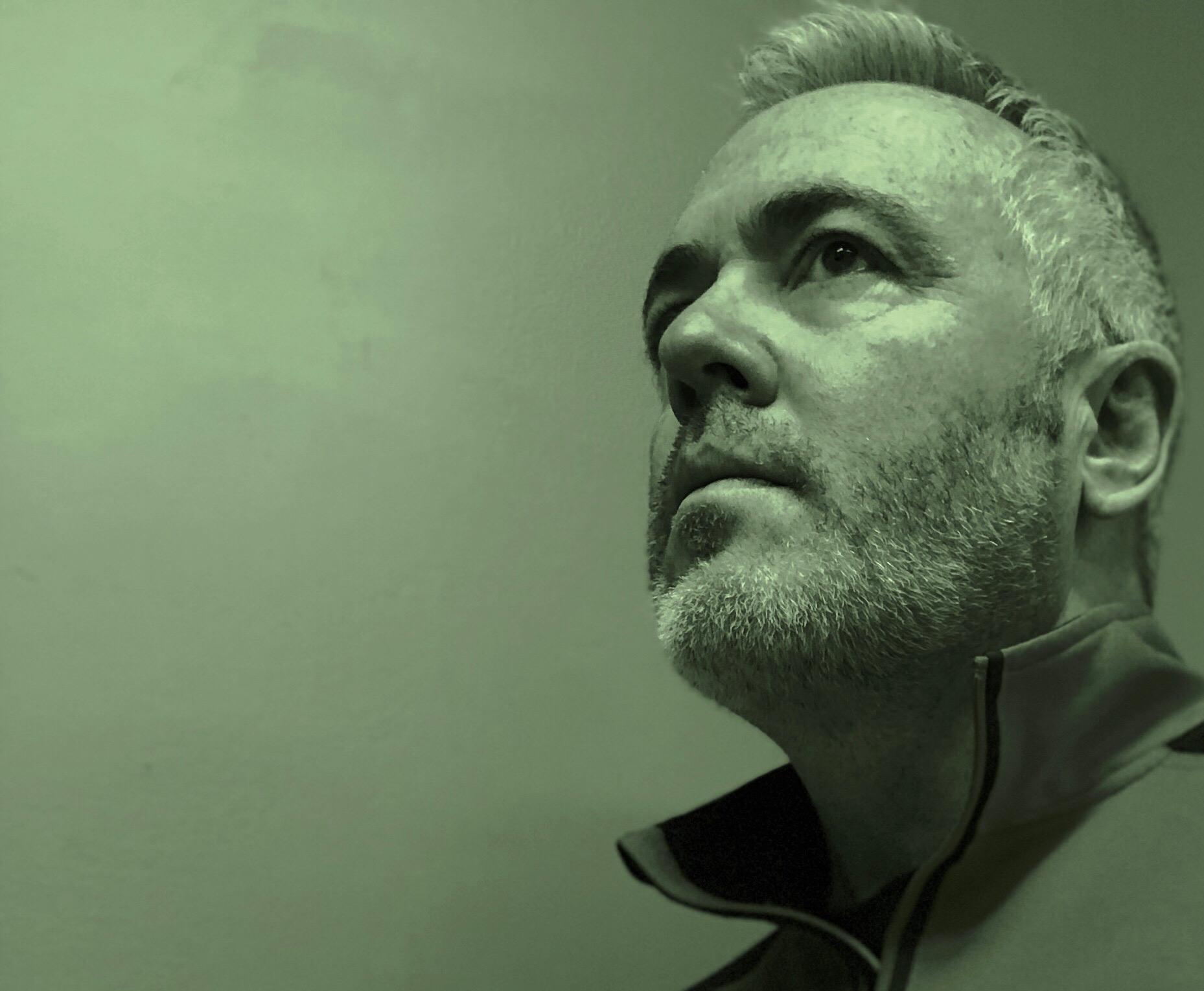 David Black
CEO, Co-founder
David brings experienced leadership and management to the table having founded and served as President and Director of three companies.  An avid tennis player, golfer, skier, traveller, and of course family man.  It all began with the Math books at the University of Vermont.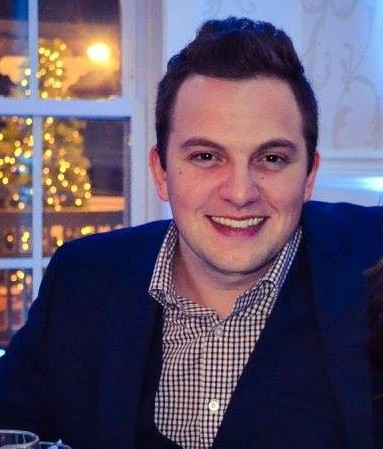 Corey Cotnoir
Director of Operations
Corey has had his hands in all aspects of SocialMadeSimple and has recently accepted the challenge of managing the Rube Goldberg machinery we call the internal operations.  Corey is a graduate of Saint Anselm College and will soon receive his Masters in Business Administration.  Corey was a standout hockey player at St. A's and continues to volunteer as a coach at a local university.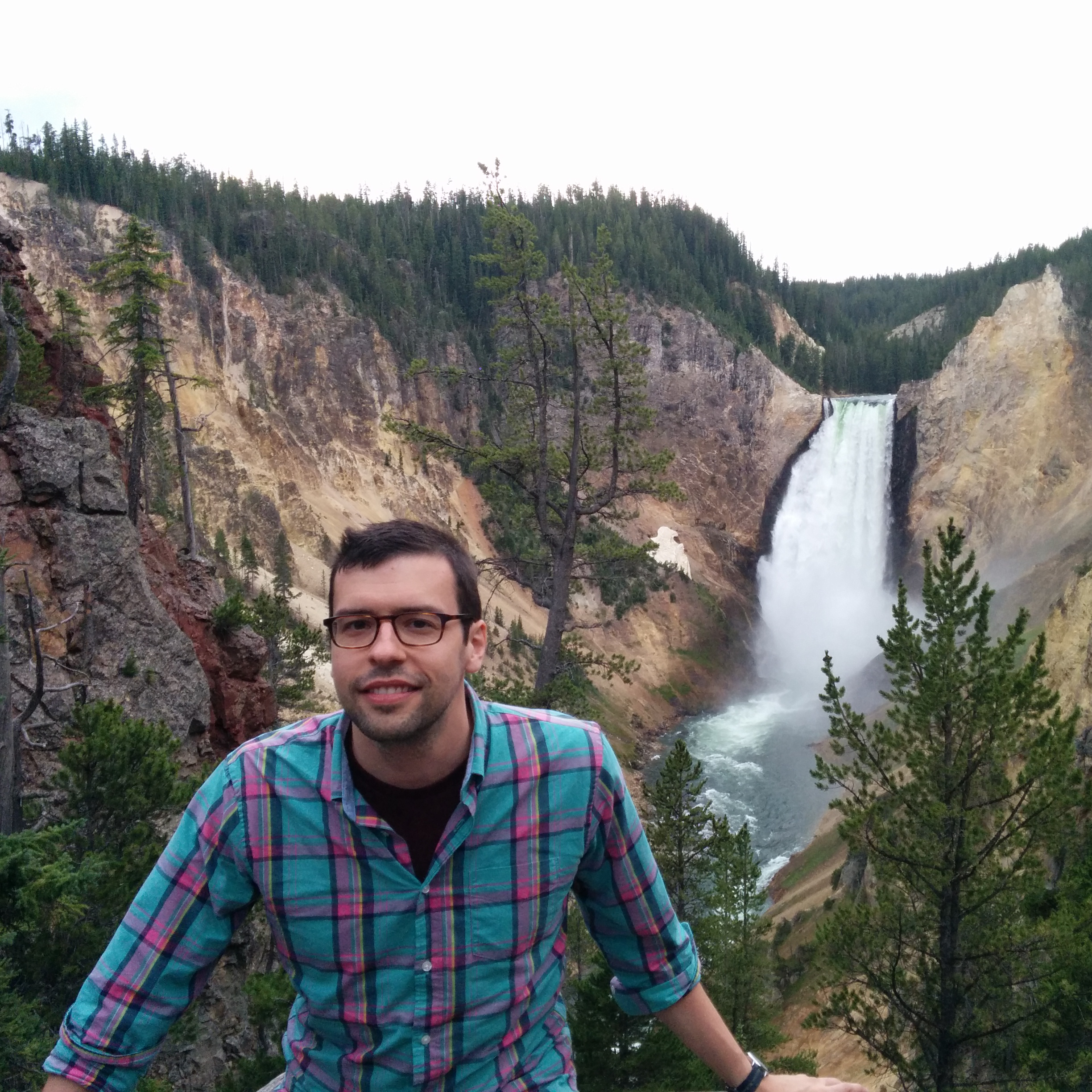 Chris Flynn
CTO
Chris joined the company in 2011 after many years at various digital marketing companies. As CTO, he's responsible for writing the code and maintaining the hardware that keeps the platform running smoothly. Chris works out of Brooklyn, SocialMadeSimple's sole New York employee, and after work enjoys seeing live music and watching his favorite teams potentially* beat those of his Bostonian coworkers.
* Added for the sake of courtesy, but we all know what's what.