How to Make Unique Instagram Highlight Covers (For Free!)
Here at SocialMadeSimple, we love Instagram. Especially Insta stories: creating them, curating them, and featuring them right on our profile. Not only are these Highlights visually appealing, they actually drive traffic to our website and increase sales. Creating beautifully branded and uniform Highlight Covers is an easy and free way to do this. 
Before we dive in, lets quickly review some terminology. A story is an image or video you upload on your profile. It lasts for 24 hours before disappearing to the public. It can be saved to your own account, however, and if you add it to a Highlight, it can be saved publically to your profile. A Highlight is a collection of the stories you choose to save. They can be sorted and organized however you wish. Think of them like buckets of related content. They can be named and renamed as you wish. Highlight Covers are the thumbnail image or preview that you see for each Highlight. 
Before you begin creating a Highlight Cover, check out our step by step tutorial on how to add content to your Story and create a Highlight. In order to create a Highlight Cover, you will need to know how to create a Highlight. 
Step one for making a Highlight is heading to my favorite website: Canva.com! Canva is a free graphic design platform that makes graphic design easy and accessible for everyone–regardless of artistic ability. All you need is an idea of what you want, and the world is at your fingertips. 
On Canva, type in "Instagram Story" in the search box. This will automatically create a blank template for your design in the correct dimensions needed for your Instagram Story. The best dimensions for an Instagram Story or Highlight Cover are 1080px by 1920px, or a 9:16 aspect ratio. Once you click on that option, Canva should automatically open a new page with a blank rectangle in the middle and a menu of design options on the left.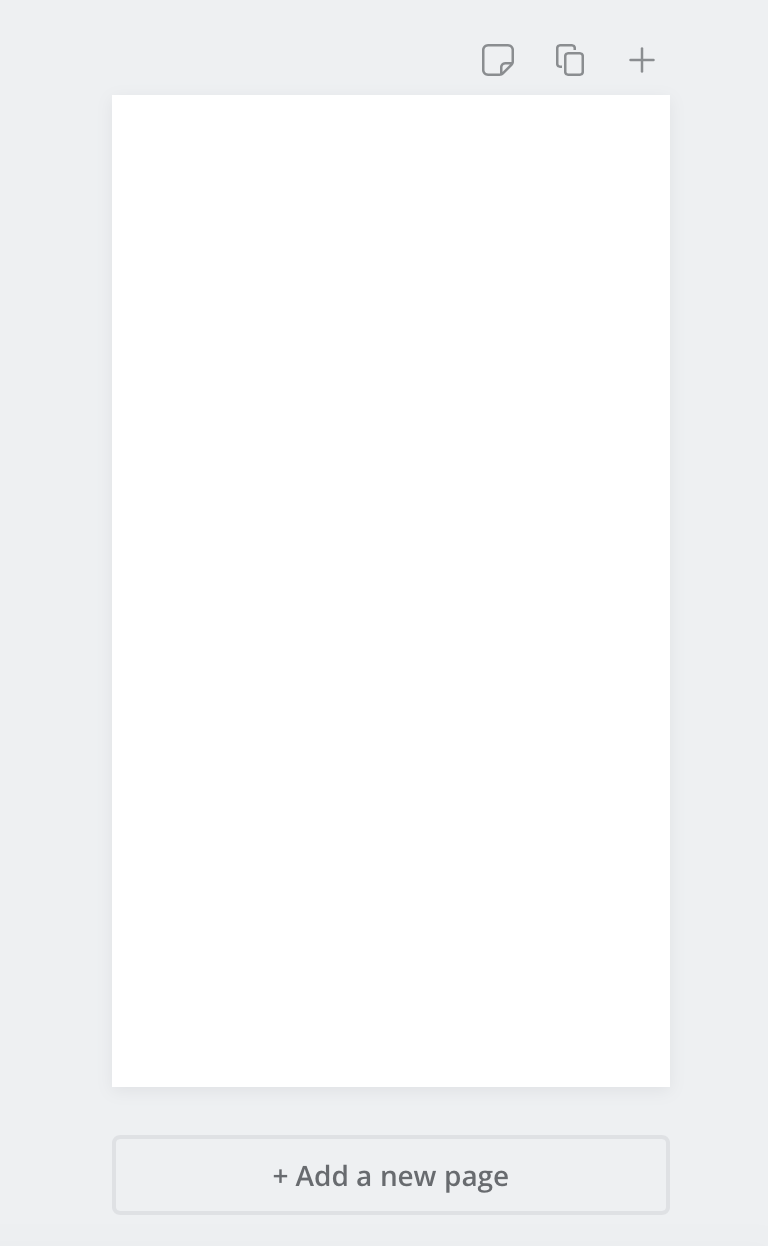 Here is a quick overview of some of the most useful options and how to use them. They can be mixed and matched as well, so don't be afraid to get creative! Make sure to remember that an Instagram Highlight Cover is a small circle, so try to keep the bulk of your design in the middle third of your template. 
Templates. 
Part of the reason that Canva is so easy to use is that they have so many free pre-created designs. The templates option is great for folks who have no design experience but want a visually appealing Story to capture their audience's eye. Simply scroll down through the designs, click on one, and make any adjustments with the options in the top menu on the screen. Some of these options will actually be a series of pages that can create an entire robust story in just seconds.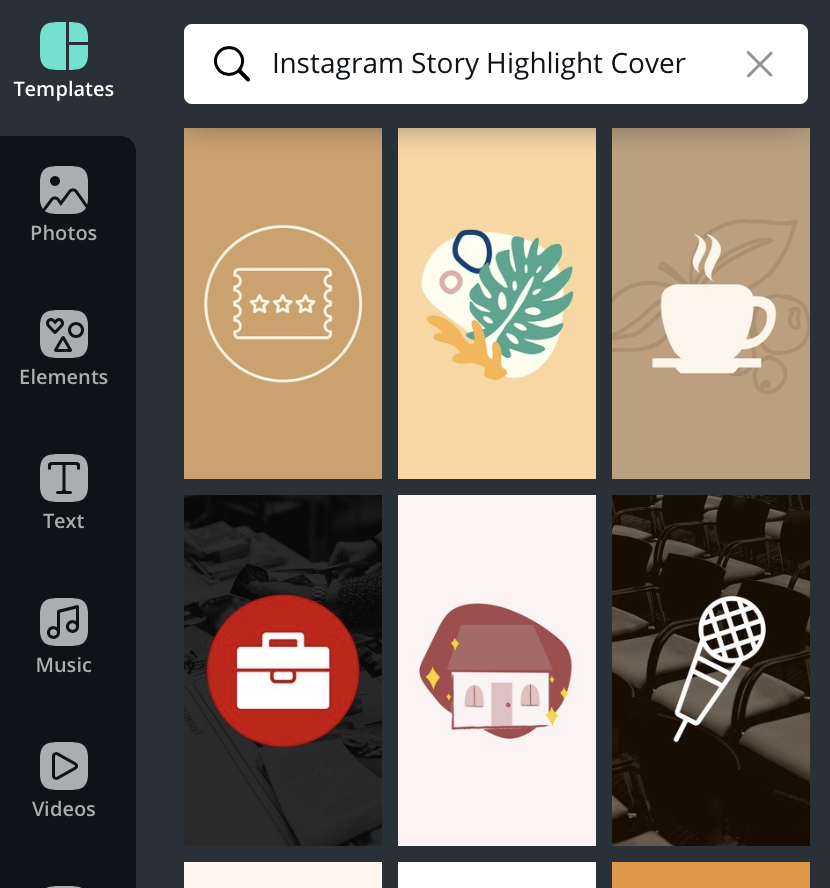 2. Photos
Choose from a selection of gorgeous images from Canva's very own image bank. Search for a specific image and simply click on the one you like. It will populate on your blank template. Use the tools at the top menu to make any adjustments. 
3. Text
Want to label your Highlight in the Highlight Cover? Or write the name of your business? Use the text option to add the perfect words to your design.
4. Uploads
Want to use your own logo or text? If it's saved as an image, you can upload it directly to Canva and add it to your design. 
To create a series of highlight covers, I recommend simply duplicating the page you are working on by clicking the button on the top right corner of your design. Then, simply adjust or edit the information you would like to be different on this Highlight. Repeat until you have all of the Highlight Covers you need.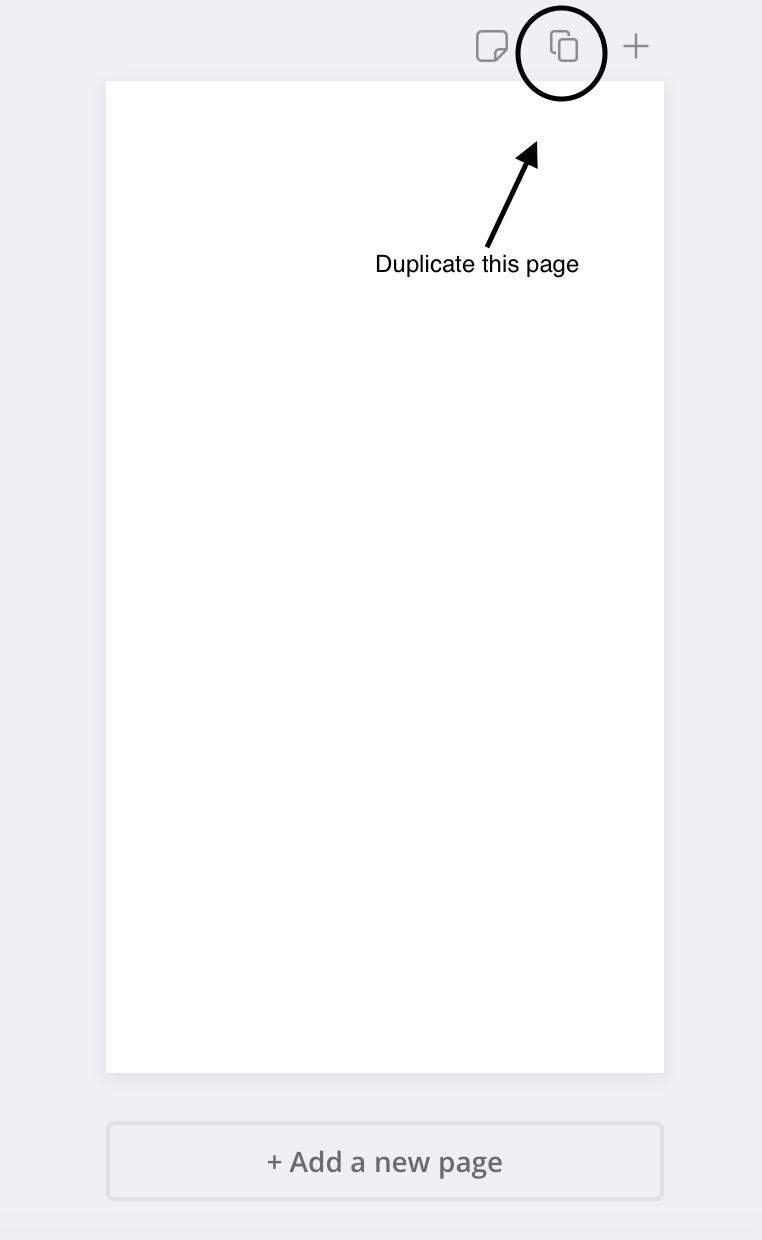 Now that you have created the perfect designs for your Story Highlights, click the "Download" button in the upper right hand corner of your screen. You have the option of downloading all the pages you created. 
The next step is adding these images to your Instagram story. Now, in order to add anything to your Instagram Story, you need to have these images saved to your phone. Instagram will only let you post things to your Story from your phone. Once they're safely saved onto your phone, open Instagram and head to your homescreen. Long-tap your business profile image in the upper left hand corner and follow our instructions here for how to create a Highlight!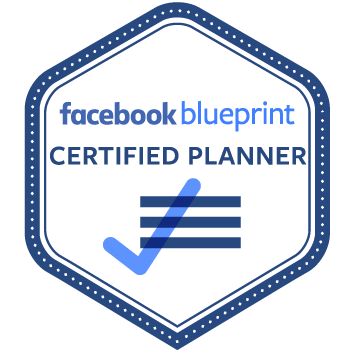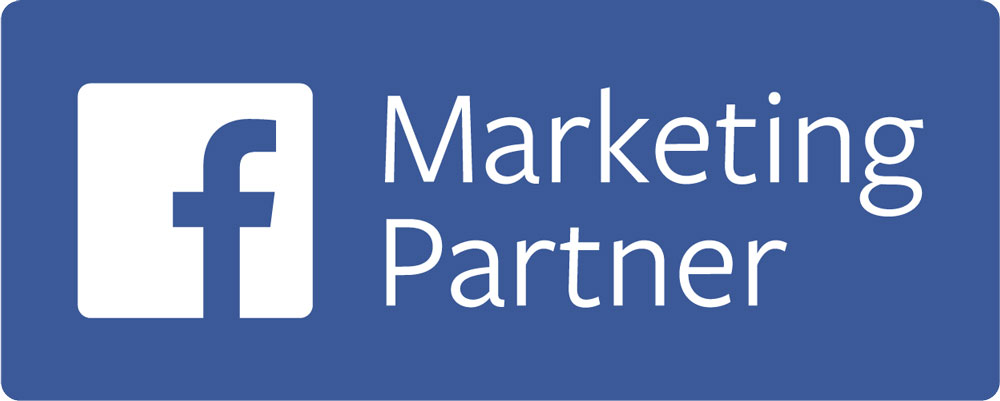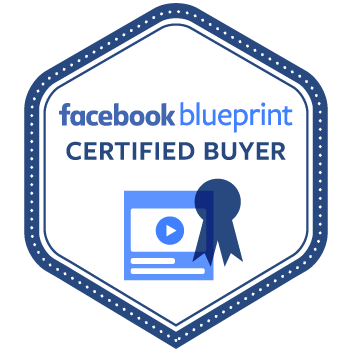 © Copyright 2020 SocialMadeSimple, LLC.
© Copyright 2020 SocialMadeSimple, LLC.