9 Reasons Why You Need To Spice-Up Your Food Franchise's Social Media
Alright, the orders are in and it's official… your food franchise needs to improve its social media game. In case you're not yet convinced, we cooked up this list of reasons why (and yes, all puns are definitely intended!).
Brand Advocacy
Real talk for a minute: if you're not advocating for your own brand, why should others? Brand advocacy is one of the best ways to capture the attention of potential customers – and dare we say – brand influencers. Across social media, particularly on Instagram, you will find influencers. Influencers are social media moguls that have the ability to represent your brand/products to their extensive fan base. Without a clear depiction of your brand/products on social media, how do you expect others to show the same loyalty?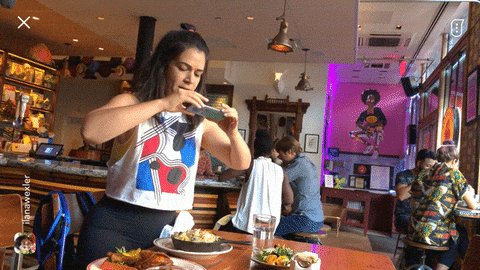 Customer engagement 
Remember when your longtime friend commented back at you with the "the phone works both ways," comeback? Well, the same can be said for your social media. Your franchise's social media isn't just intended for a collection of upbeat and cohesive posts, but it's also the perfect time for customer engagement and interaction. Take this opportunity to start-up conversations with your audience and make sure to either answer back or "like" any post comments! 
Free Marketing
Before you dish out thousands of dollars on marketing for your food-centric franchise, take a second to look at your social media presence. Social Media is FREE marketing and promotion. That's right, we said free, and with active social media, your franchise will not only gain reputable status among millennials, but it also will help keep a good chunk of money in your pocket. 
Cohesiveness
Let's take a minute to think about all of your different franchise locations. Even if each location ran top-notch social media accounts, do they embody the same look and message? One of the best ways to build up your brand is to coordinate a cohesive look and voice across all of your platforms. Start with certain graphics or tones, and work your way up!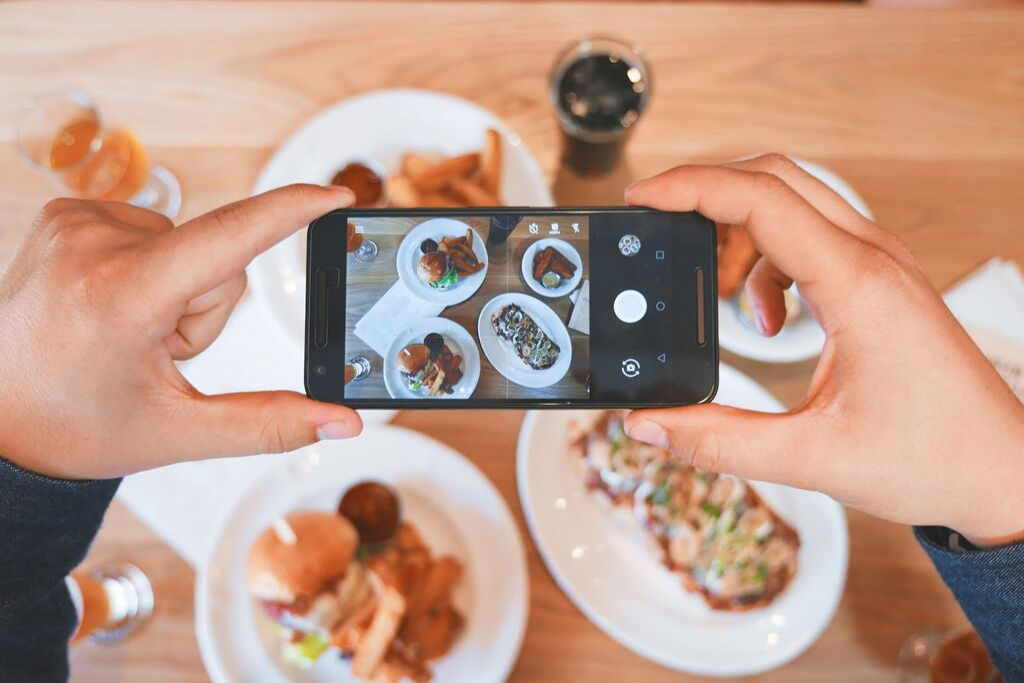 Product Feedback
Skip the lengthy and problematic survey by collecting information from social media! We know that nobody likes negative feedback, but when it comes to running your food franchise, the customer is everything! That's why it's so important to utilize your social media as a method of product feedback. Customers who take to social media with aesthetically pleasing foodie pictures might help provide insight about some of your more popular plates. On the other hand, those who are vocal about a location's poor service can bring a problem that you weren't aware of to your attention!
Playing to Your Audience 
Your social media is nothing if it's not consistent. Quality, timing, and frequency are all essential facets of a successful social media presence. For the best results, schedule a wide variety of posts out in advance. Make sure that posts differ in content and that they contain a diverse spread of imagery. Whether it's an early morning coffee and breakfast wrap combo, or a late-night munchies pizza order, optimize your account views by scheduling posts during popular daytime hours when your audience is most likely on their phones. 
Campaign Tracking
It's key to have a strong social media network to stay on top of the latest campaigns and trends. Whether or not your franchise wishes to start its own social media campaign, or follow those of individual locations, social media will give you all the access you need from the comfort of your own home. Still not sure what we're talking about? Take a note from IHOP's IHOB marketing campaign!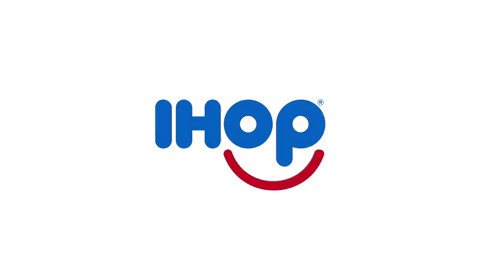 Searchability
You definitely don't want to be on the bottom of the google search bar when potential consumers are looking for a bite to eat. That's where searchability comes into play. Use hashtag tools and key search words for posts and blogs. Use tags through your networks, and you can even encourage your audience to tag you in their own posts! 
Awareness of Competition 
Now, we put this one at the end of our list because, in all actuality, we know you're number one. With that being said, social media is a valuable asset to keep tabs on your competition. Whether your competitors are releasing a new menu or even opening a new location, social media keeps you up-to-date on their whereabouts. So, let's make this some friendly competition… Up your social media ante and make sure to follow the accounts of competitive franchises.
BUT…
If you're still worried about how to put together the perfect social media recipe for your franchise –  fear not. SocialMadeSimple is a social media marketing agency with a robust team of in-house Content Specialists. If you're interested in learning how our agency can help grow your food franchise by creating engaging and customized content, please fill out the form below, or give us a call at 617-860-2270 – we look forward to hearing from you!
Your Free Social Media Marketing Assessment