Customer: Mortgage Company
Industry: Real Estate
The challenge: Getting potential clientele excited & wanting to know more about what they do
The solution: Ads & content to highlight their value
The Results: Gained over 300 Likes on FB, showing ads to nearly 6,000 people, and proof we've brought them business.
We have been working with a mortgage company for almost 5 months with our Grow Package. Starting out, this client didn't have a presence at all on social media, so our main goal to begin with was to build a presence and grow that presence and a community by pushing out relevant, timely & informational content as well as show quality ads to their potential clientele.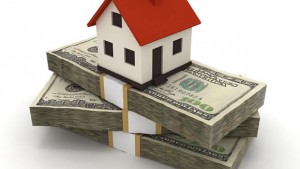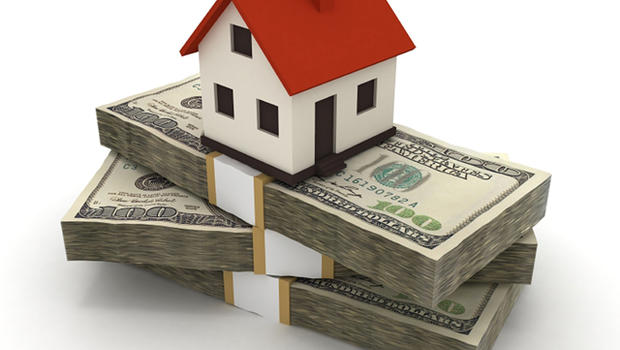 As far as this client's ads go, we decided to focus on the value their home finance services offer, which includes a potential maximum dollar amount in a direct tax credit. For their target audience, this type of featured value is very attractive and, if anything, makes them want to know more about how they can help them buy a home.
Since starting their ads in March, we have built this client a solid community on Facebook to build even more on, and continue to couple that with relevant content their potential clientele might find useful. Overall, they are now seen as a legitimate and reliable resource for homebuyers and mortgage borrowers in their geographical area, and they have even seen proof that they have received business directly from our efforts on social media on their behalf.
Curious to see how our social media for mortgage companies solution can work for you? Just fill out your information to the right for a free consultation.