How to Use a Call-to-Action button on Your Facebook Page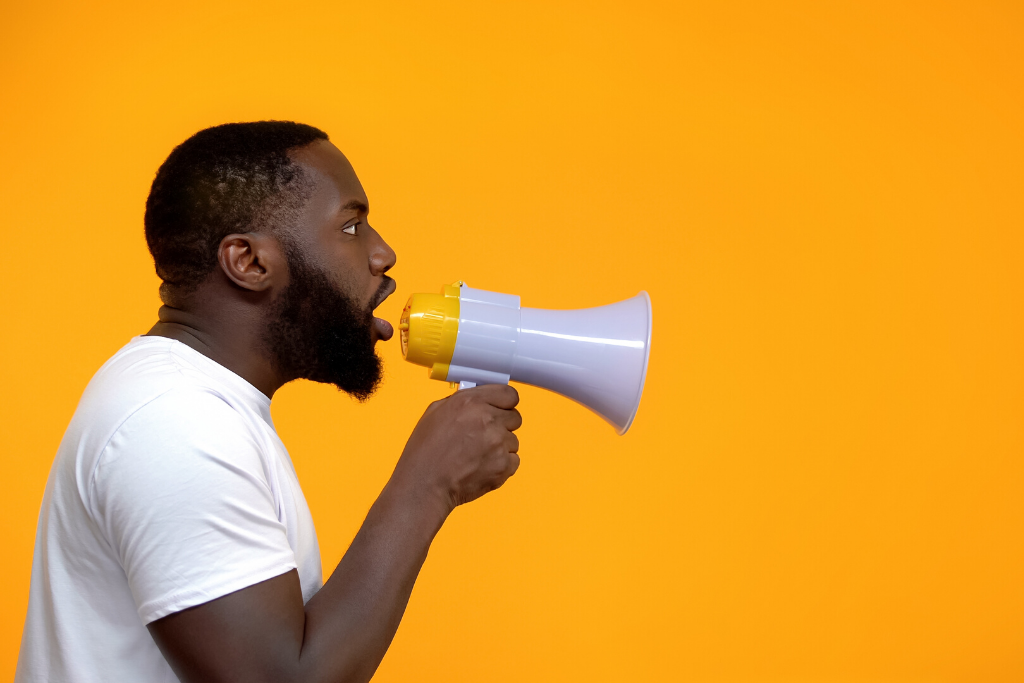 -By Skye Lewis-
The New Year is right around the corner and we bet you have a bunch of goals for your business that are high on your list of priorities to achieve in 2016! Social media has quickly become the marketplace for small businesses to directly target and conduct business with consumers. As a result, Facebook is consistently releasing updates that make it easier for customers to either communicate with businesses or purchase goods/services directly from a company's Facebook page. More specifically, one of these updates should be an essential part of your Facebook strategy.
The update we're referring to is Facebook's Call-to-Action button. Released in 2014, these customizable buttons are featured on a business page's cover photo, which is easily seen by page visitors. More importantly, now that there are around 894 million mobile Facebook users and m-commerce (mobile-commerce) is becoming a large part of SMB sales, these buttons are predominantly placed on a business's mobile page. When used effectively, the call-to-action button can be a great tool to help you achieve your 2016 business goals. This button can link to any place, on or off of Facebook, that you're hoping to drive new business.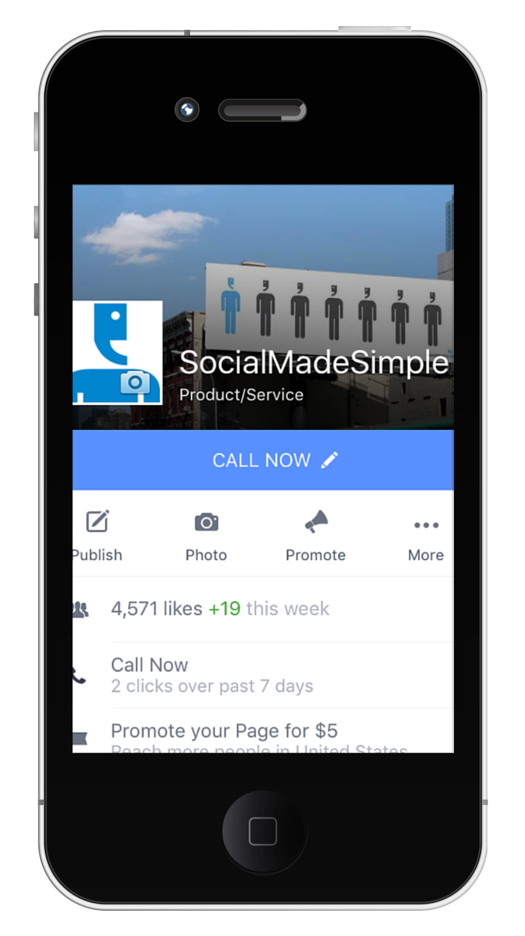 Now, how can you make sure you have the right button? Below we've listed and described what each call-to-action can be used for to help guide your decision!

Book Now – Clients can easily access your online scheduling system to set up appointments.
Call Now – Only seen on mobile, users can click on this to directly call you.
Contact Us – This is where you can share your contact info. Also, be sure to link this button directly to the 'Contact Us' page on your website.
Send Message – Clicking on this will create a new direct message for users to send you a message on Facebook.
Use App – If you have an app, this button can help drive downloads.
Play Game – This is where people can play a demo version of your game or play it online.
Shop Now – Link directly to your online store for easy-access to your products.
Sign Up – Increase your database of email subscribers with this button, or have fans sign up to receive a monthly newsletter.
Watch Video – Have a video that shows how it all began? Add it here so people can take a look!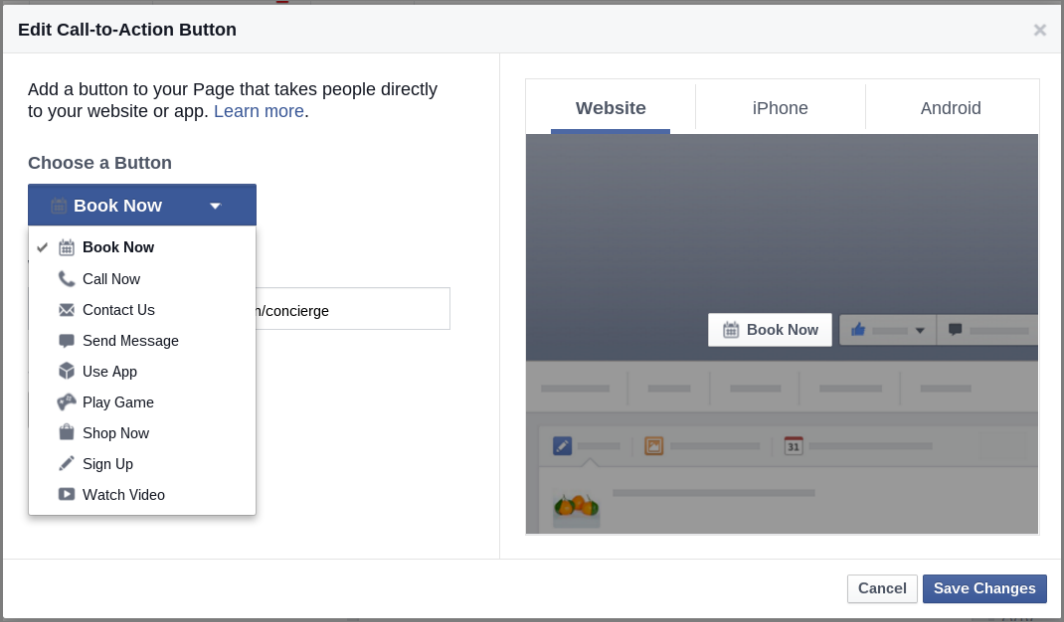 Examples
Let's say that you are a hair salon and you would like to get more appointments booked in your 2016 calendar. If you have a web-booking system, you can use the Book Now button to link directly to the page where clients can book a cut/color.  Or you can choose the Call Now button for mobile and by clicking the button, a call will be placed to your salon.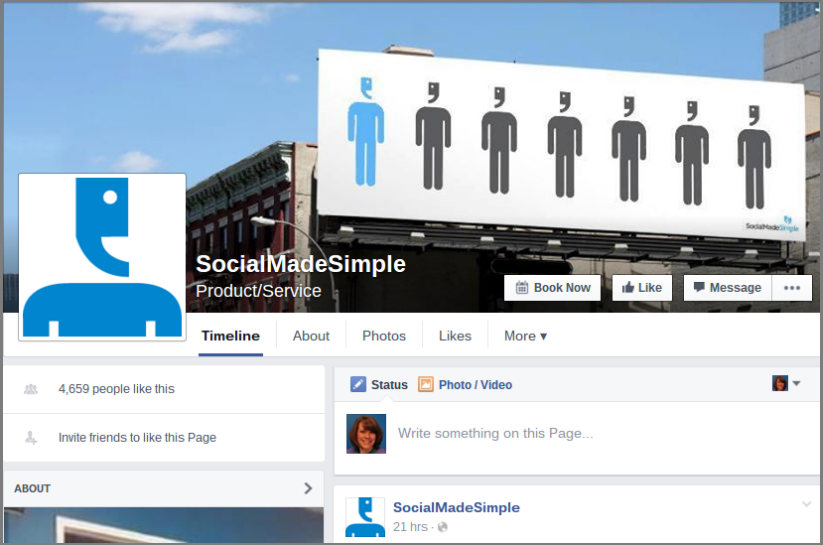 OR
If you're a real estate agent and you have an app that lists all of your listings, choosing the Use App button will lead clients to the app store where they can download the app to view the listings. Don't have an app but have an email list for Just Listed/Just Sold ads? Use the Sign Up button to make it easier for them to signup for your email list.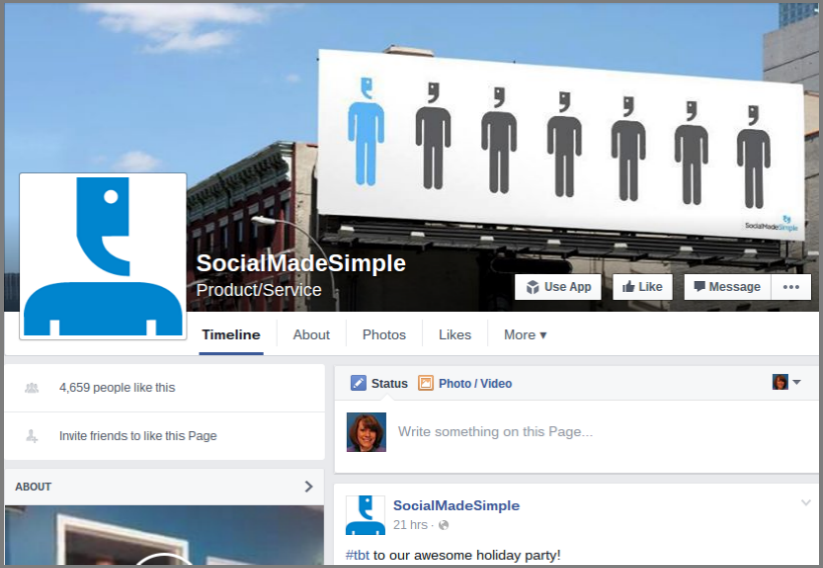 The success of this button can be measured in your page's Insights section so you can see how many people have taken action and clicked on it. Many web analytic programs will also show you traffic from your social sites. If the one you've chosen isn't yielding the results you were hoping for, there are eight other options to choose from!
These are just a few examples of the many ways you can use these extremely effective buttons. We hope that this guide gives you some guidance into how you can start using them! Have more questions, feel free to reach out to us on Facebook or Twitter! What are you waiting for? Setup your Call-to-Action button today!
Your Free Social Media Marketing Assessment