Customer: Regional Adventure Vacation Resort Company
Industry: Sports & Fitness
The challenge: Growing likes for a Facebook page which already has thousands
The solution: Giveaway campaign
The results: 332 new Facebook likes

We started working with an Adventure Vacation Company one year ago. They came to us with an already established social media presence and a couple thousand likes on Facebook. Over the last year we were able to nearly double their likes through ads and relevant content that engaged their audience.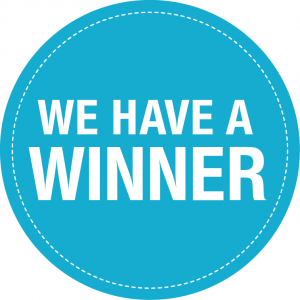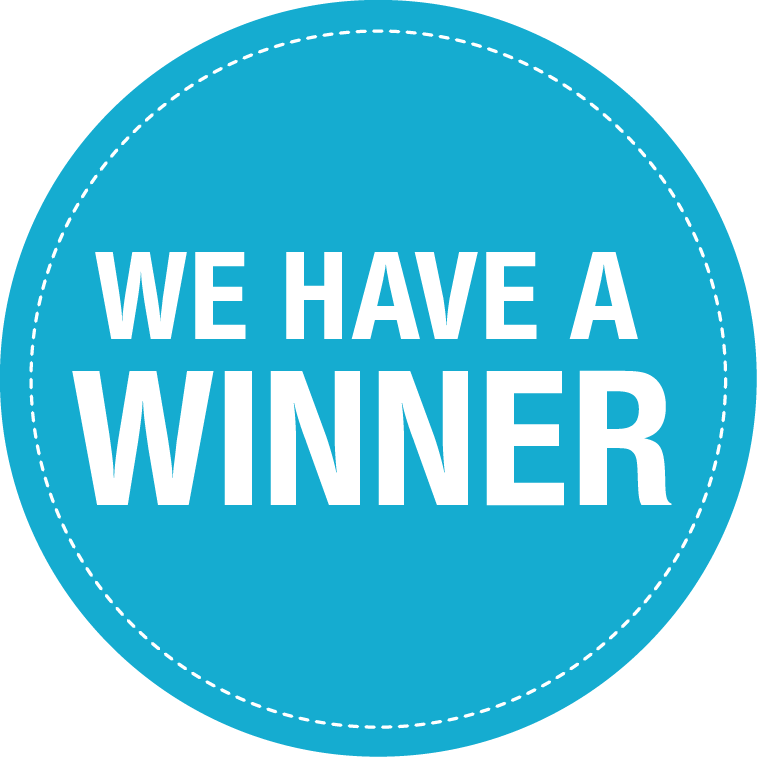 Recently the owner came to us looking to grow their audience on Facebook even more. After having a discussion on how we could achieve this we decided that the best course of action was to grow likes with a giveaway campaign. We agreed to run the contest for the month of July and announce the winner at the beginning of August. Giveaways are a great way to grow your audience on Facebook due to having to like the company's page to enter.
Throughout the month of July we promoted the giveaway by notifying their email list and writing posts about it on their social media pages. When the contest was over at the end of July we had gained them an additional 332 likes on their Facebook page! We were able to increase their likes by 10.5% in just one month by running a giveaway. Sometimes the best way to grow your audience on social media is right in front of you. Offering a discount, coupon or even a giveaway on the products or services your business offers is a great way to maximize your value while keeping cost low!