Top 7 Do's and Don'ts of Maintaining a Facebook Business Page
Having a Facebook business page is a great way to boost awareness and profitability for your brand. It provides potential customers with a wealth of information about your business and also gives them a unique opportunity to interact with others who support your business! Like with most things in life, there is a right and wrong way to manage your page! Here are the top 7 important 'rules' to keep in mind:
1. Make Sure Your Page Is Complete
As the saying goes "you'll never get a second chance to make a first impression." So, ensuring your page leaves a good first impression is important! Make sure to have the basics of the 'About' section completed- location, hours, contact information, and a brief description of your products and/or services. Photos are also important! A few high quality shots that showcase your logo and/or storefront will do the trick!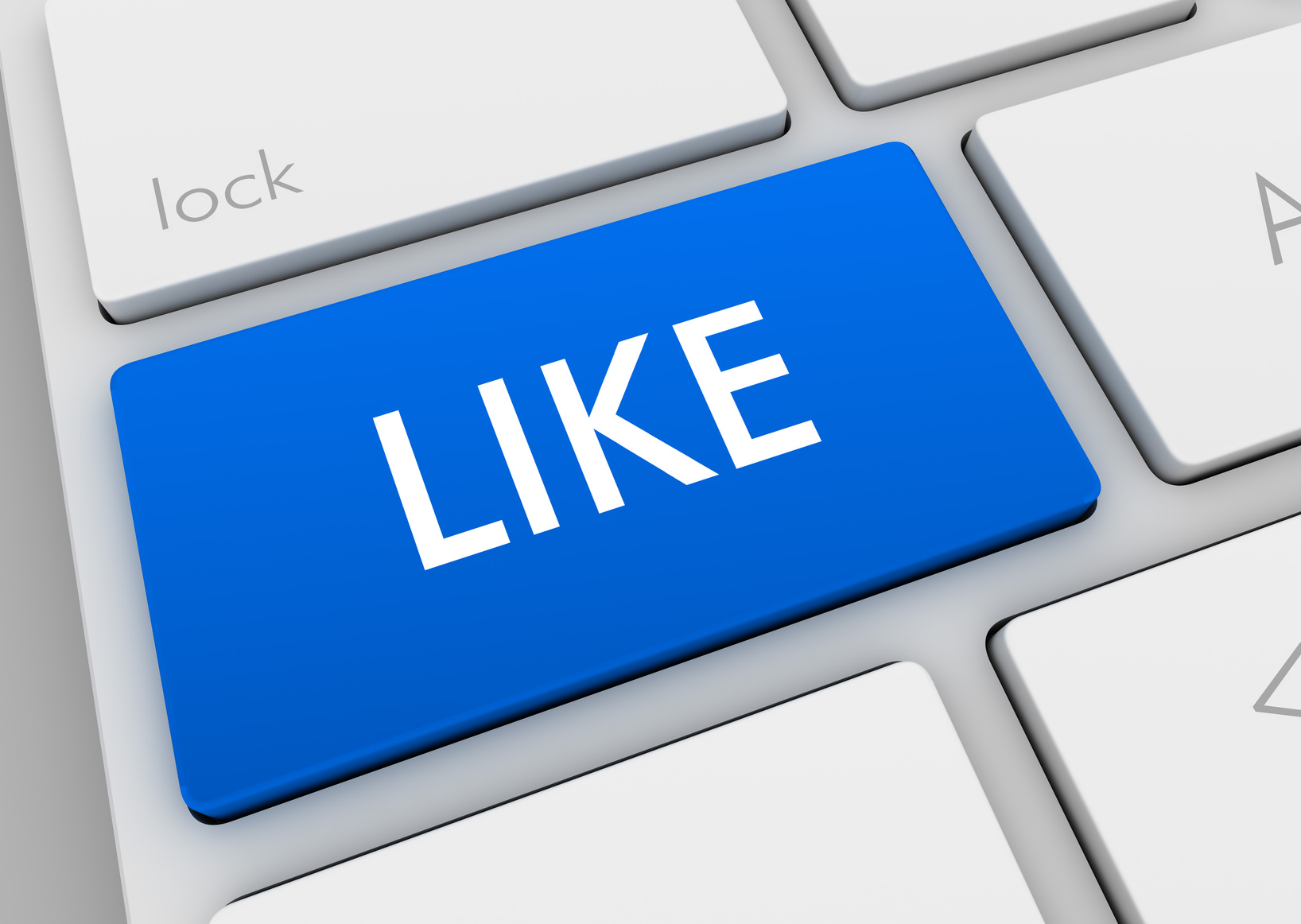 2. Entice 'Likes' With Relevant Content
Pages often start out with a small group of fans (usually close friends and family), but don't worry about that too much. Crowding your friends' timelines with a plea to 'like' your page isn't going to do as much as you think! If you really want to spread the word about your business being on social media, post informational articles, quotations, and photos and ask your existing fans to 'like' and 'share' with their friends!
3. Watch What You Post
You don't want to stir up controversy on your page. Remember, what you post represents your business! Why risk possibly offending some of your followers with taboo content? It's okay to use humor on your page, but keep it limited to things related to your business.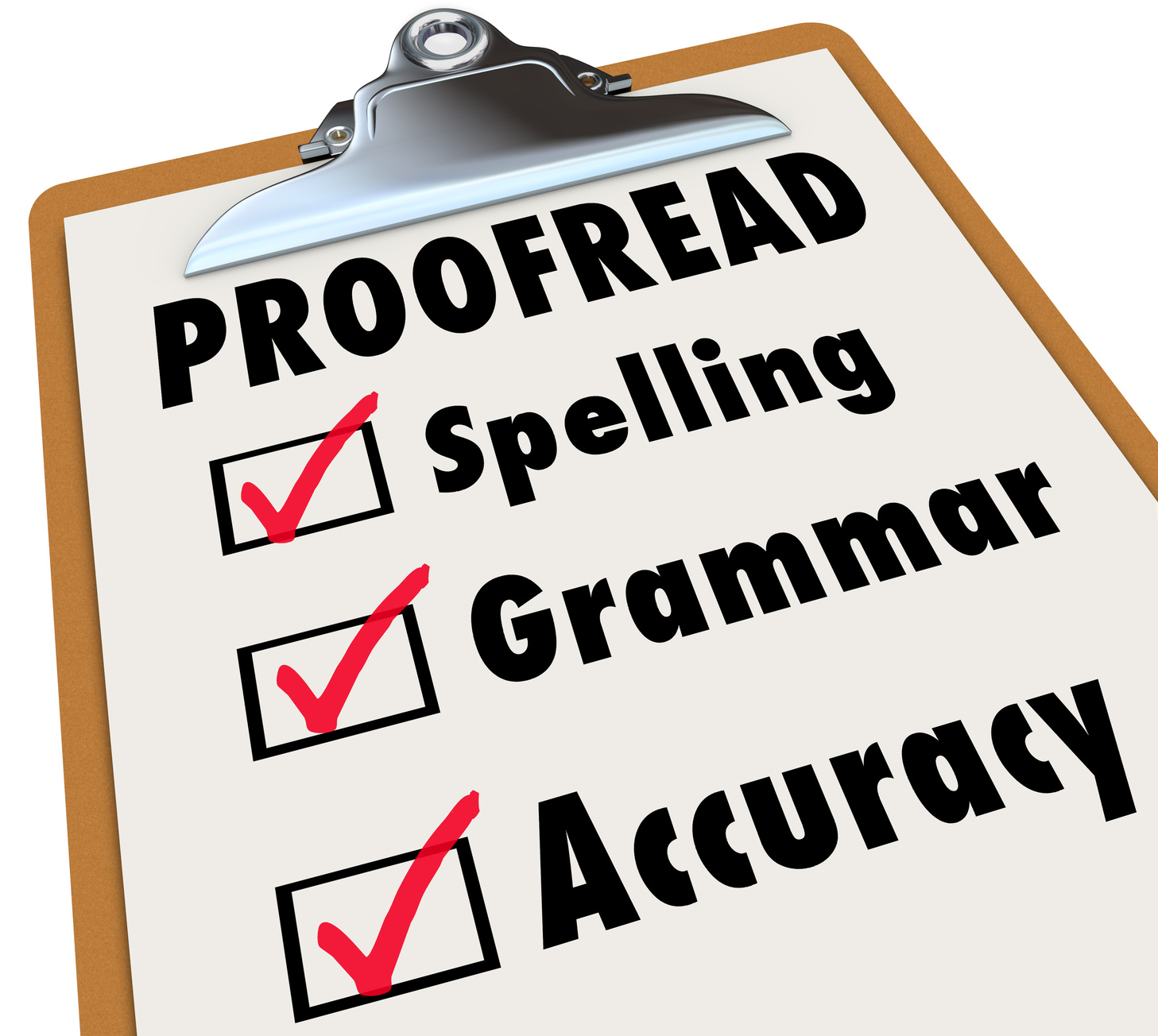 4. Use Proper Grammar
Want to be taken seriously? Use proper spelling, punctuation, and grammar on your page. Think about how your opinion of a business changes when you see a mistake in their marketing material. Proper grammar is a way to gain the respect of your fans. Also, leave the all caps and excessive exclamation points to a minimum. You want your posts to portray the same professionalism as your business!
5. Don't Post Too Much
Posting content regularly is the key to keeping your followers engaged and showing up on their news feeds, but you don't want to spam their pages. Spacing out your posts as to not bombard your followers is key. It's okay to post a few times a day, but any more than three times per day might be a little too much!
6. Keep the Promo to a Minimum
If they're following your page, most likely they're looking to do business with you, so there's no need to over promote. We recommend following the 80/20 rule, as explained in this previous blog post! Basically, it means that 80% of the content should be informative and industry related, while the other 20% is left to promote your products or services!
7. Interact With Your Fans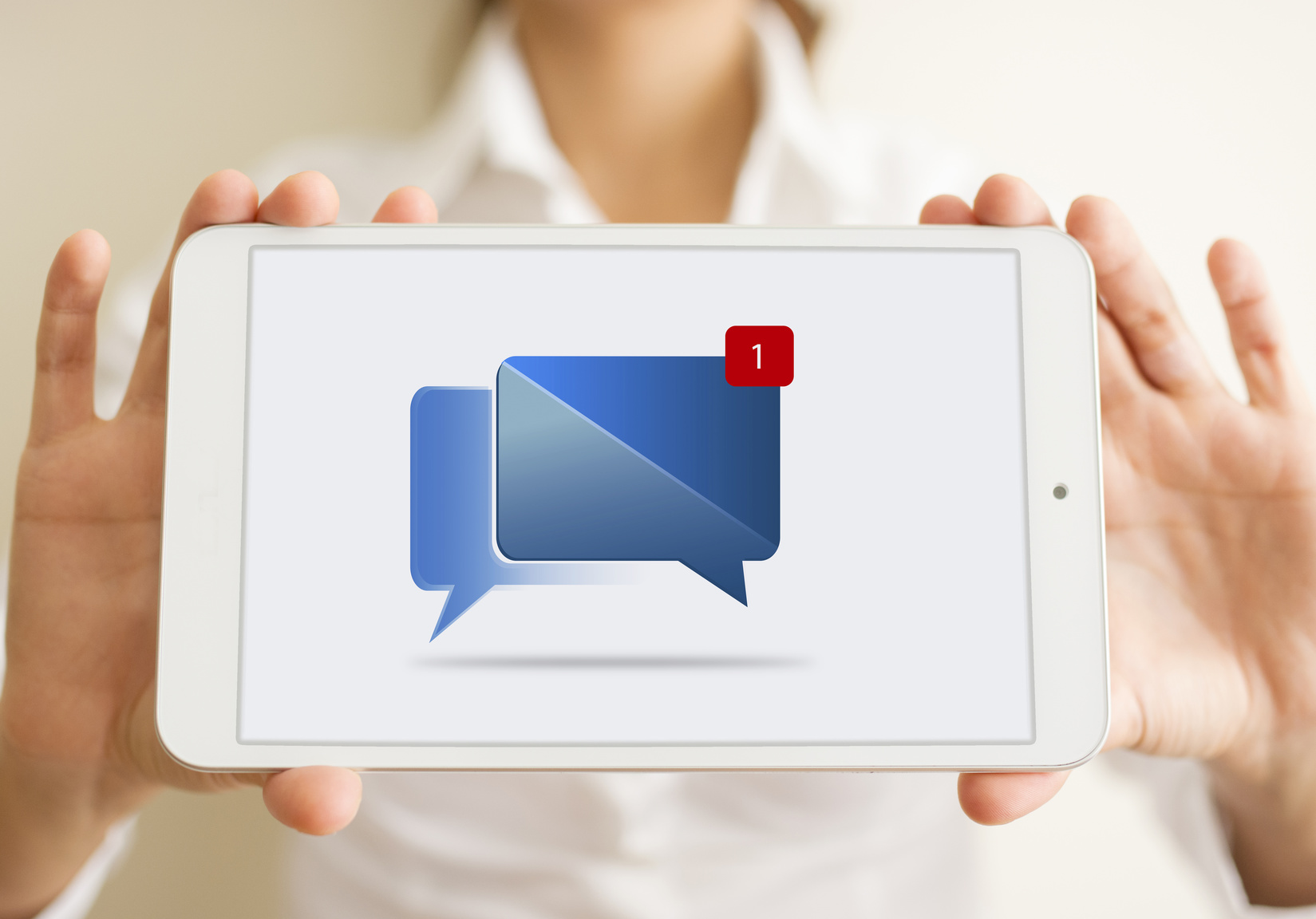 Don't forget about them! It's important to promptly reply to your fans when they comment on posts or send you a message. We know you may be too busy to reply to messages immediately, but checking in on your notifications every week or so will show your fans that they're appreciated! When you do hear from your fans, it may not always be positive. In that case, never argue with a customer. Instead, address their concerns with a sincere response, apologize, and work to correct the problem!
We know managing your social media profiles isn't always going to be on the top of your list of priorities. But by keeping these things in mind, we hope to help make it a little easier!
Your Free Social Media Marketing Assessment