How Will Social Media Usage Change Post-Pandemic?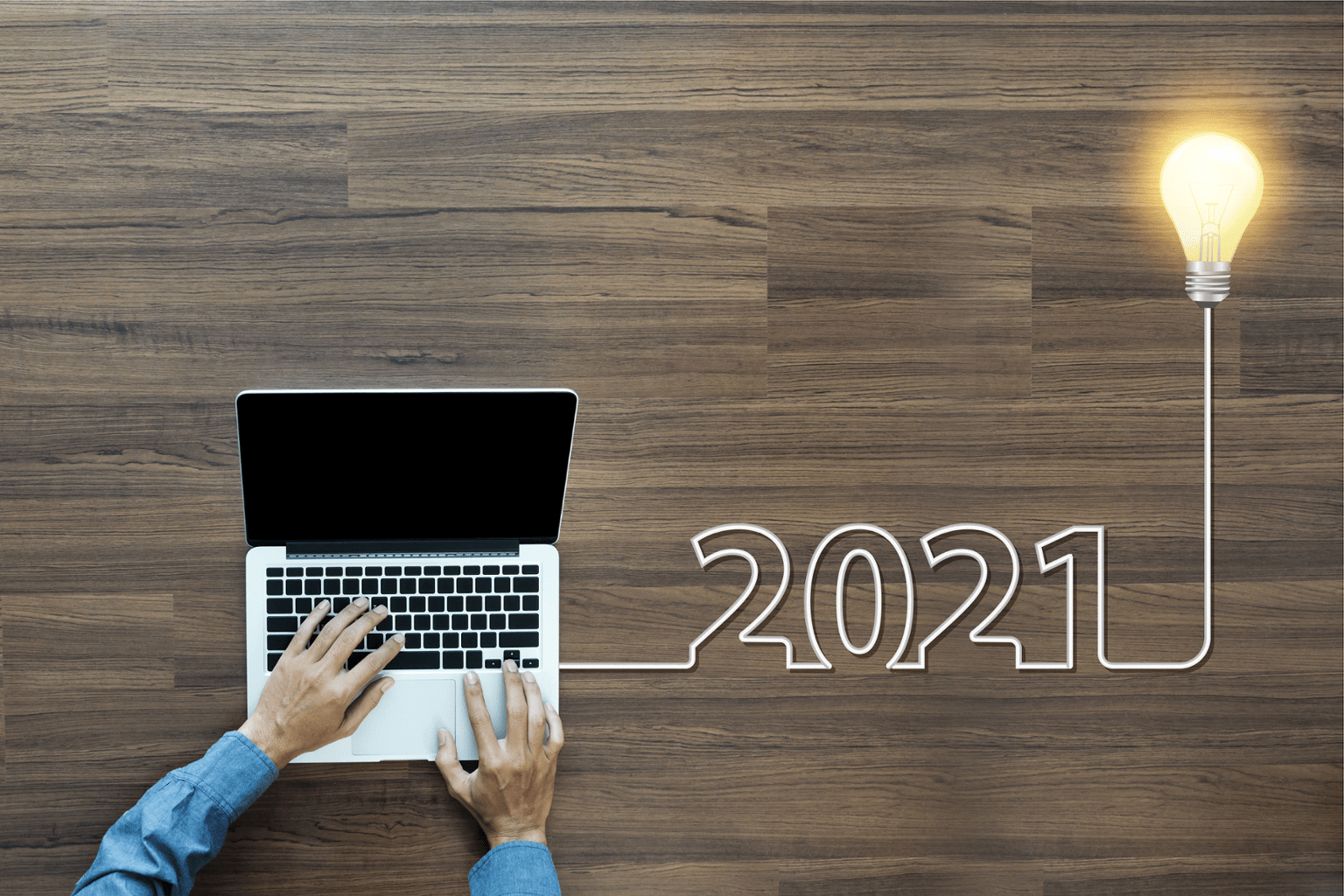 With COVID-19 turning our world upside down, it's no surprise that US consumers have been spending more time online than ever before. While social media platforms got to enjoy an unexpected spike in users, eMarketer research cautions that this trend may normalize sooner than we think. Although, don't forget that social media usage normalizing in the near future does not mean that social media advertising is going anywhere any time soon!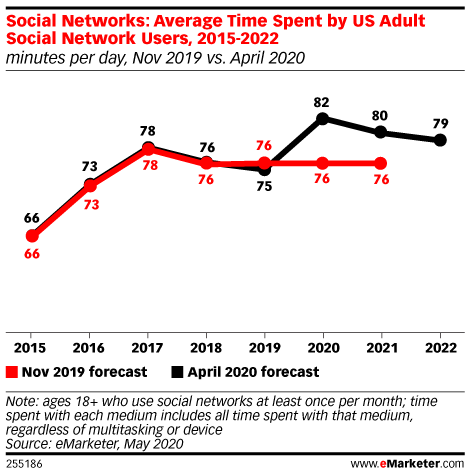 51% of US adults have been using social media at higher rates, but what's going to happen as they return to everyday routines or settle into new ones? EMarketer predicts that this spike in US social media usage will likely plateau towards the end of 2020 to then see a more impactful drop starting 2021.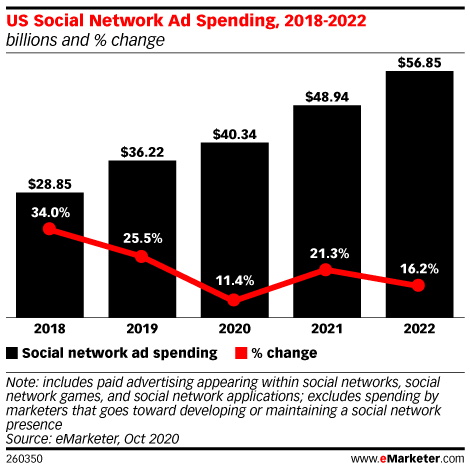 On the other hand, further eMarketer research shows that ecommerce and overall social ad spending continues to rise, showing an optimistic rise by 11.4% this year. The pandemic has created a significant spike in social media usage throughout 2020 and although this spike may normalize in the near future, social network advertising has been rising and is expected to keep rising to reach almost $49 billion.
© Copyright 2020 SocialMadeSimple, LLC.