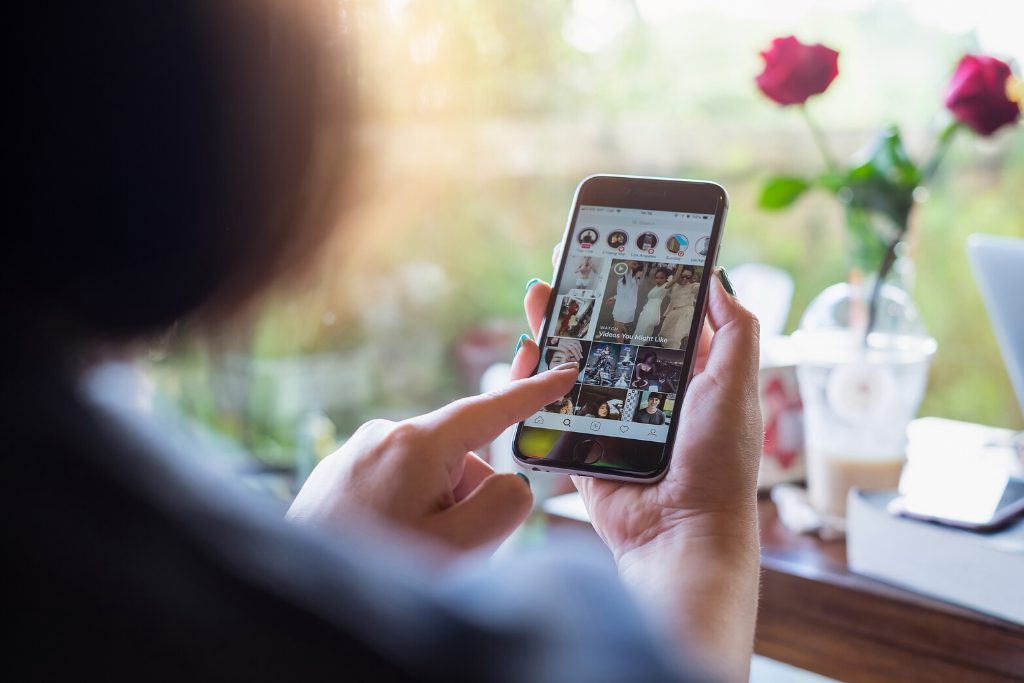 Create highlights to keep your stories in their own beautiful collections so your audience can watch them over and over.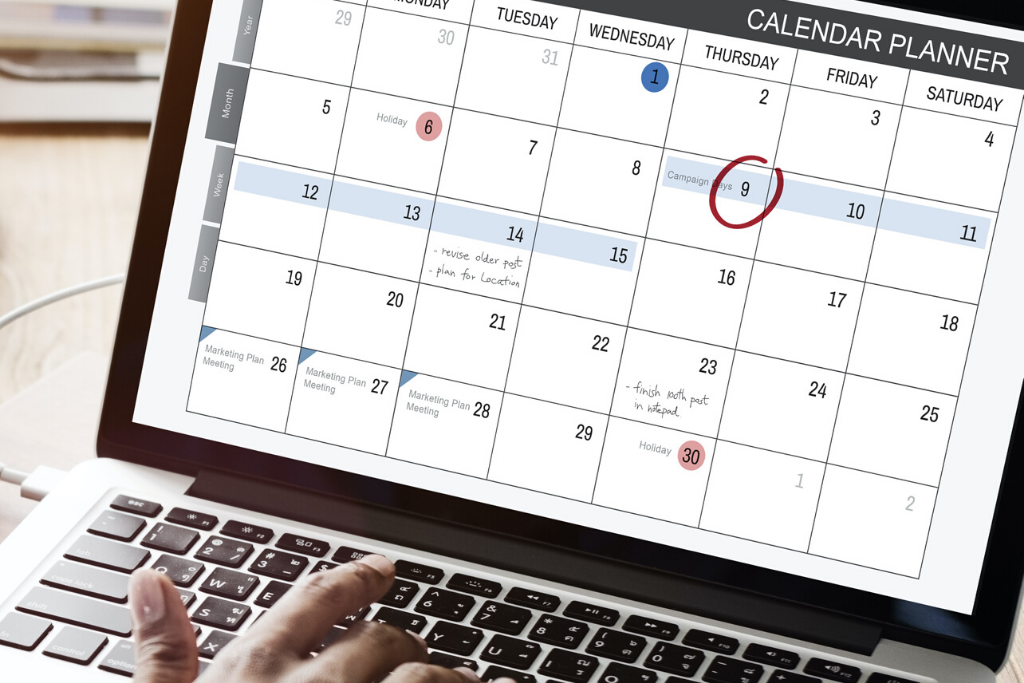 An editorial calendar is the perfect way to plan and strategize your social media content for any given amount of time. Learn how!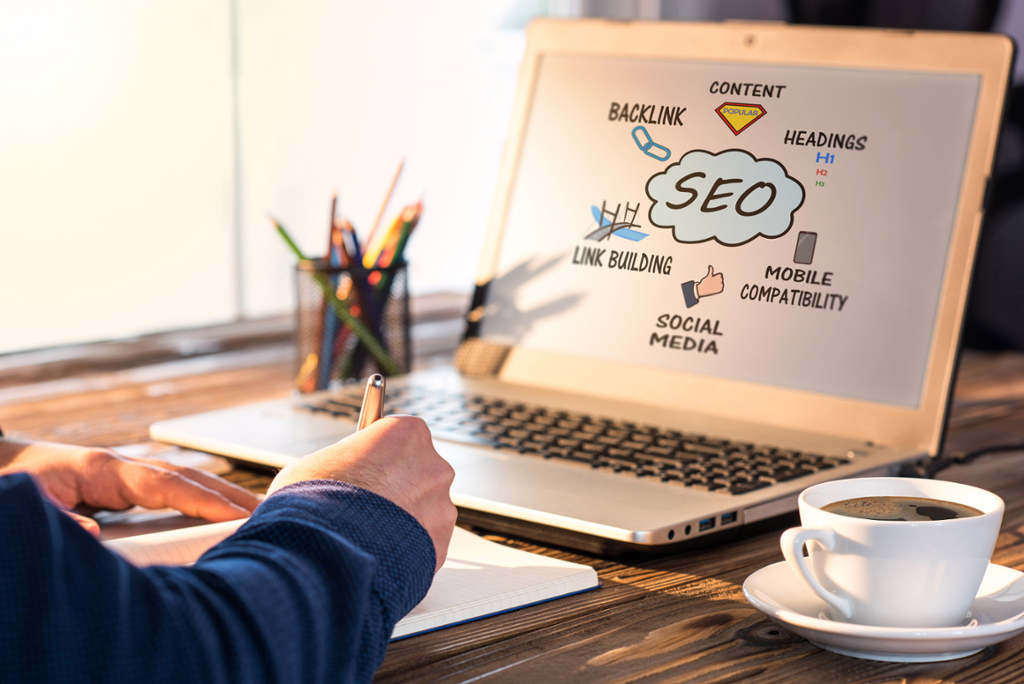 Social media is an often overlooked and undervalued avenue for increasing traffic to your website for your business. But the right social media plan can drastically increase your search engine optimization. Learn how social media relates to search engine optimization.