Resource Center
A library of social media marketing resources, thoughtfully crafted and curated by our experts.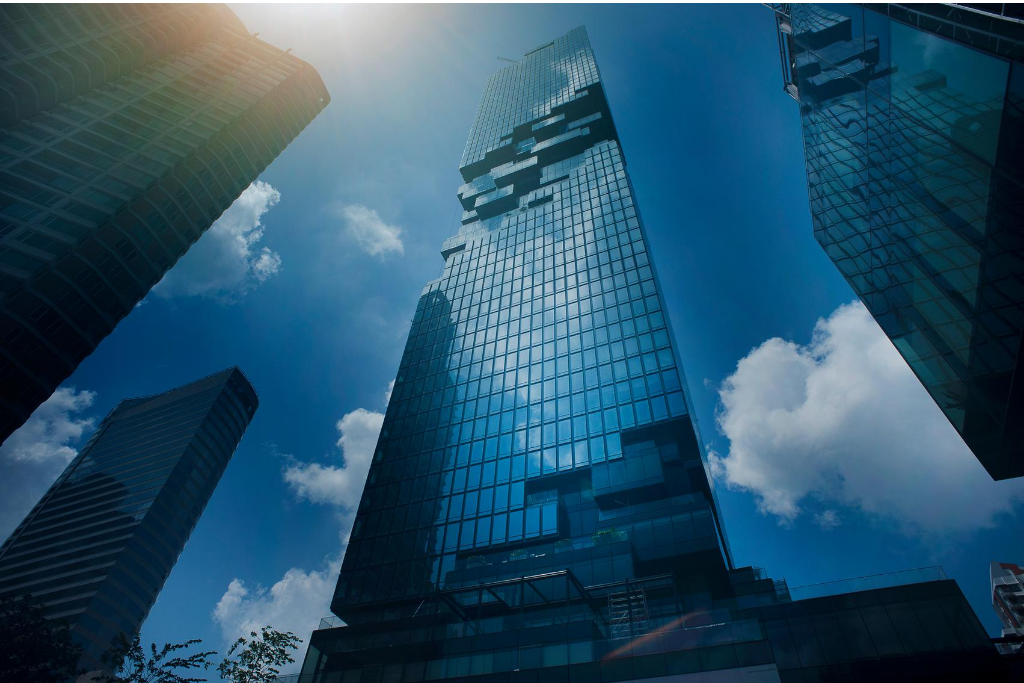 I may never work in the digital marketing space again, who knows what the future has in store for me. But one thing I can say for certain is that whether you're a small startup business just trying to hit the ground running, or an established franchise with deep roots in your industry, these are the right people to get into business with because they genuinely care about the success of their colleagues and clients.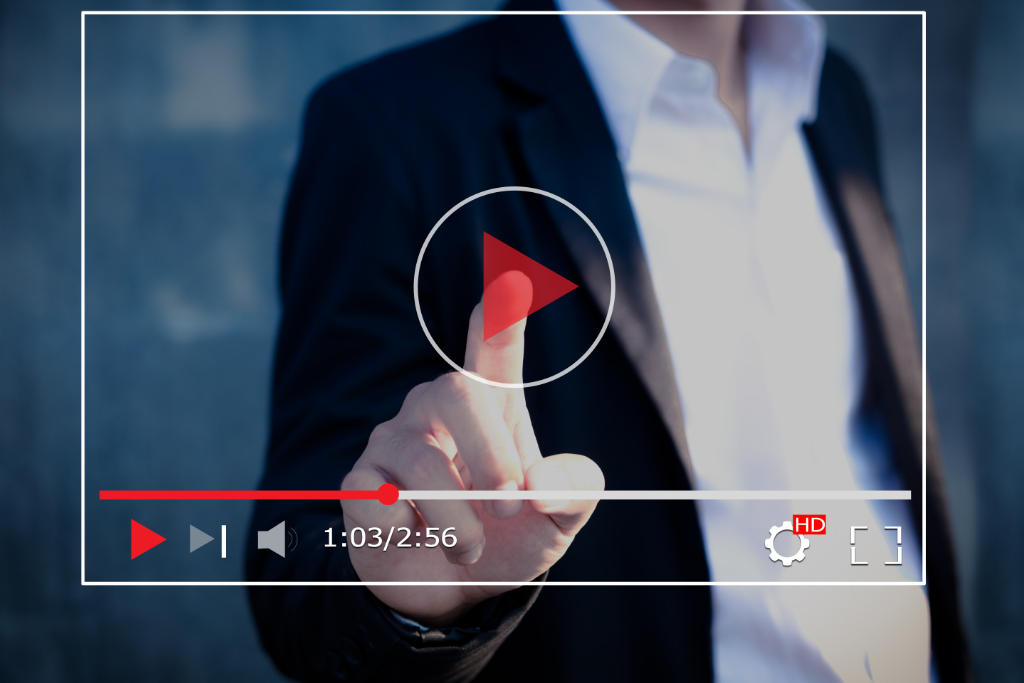 Are you looking to connect and better-engage with your target audience by adding valuable content to your social media? The answer is easy: videos.  However, not just any videos; those that will be sure to create a bigger impact and help build your brand.  Here are 4...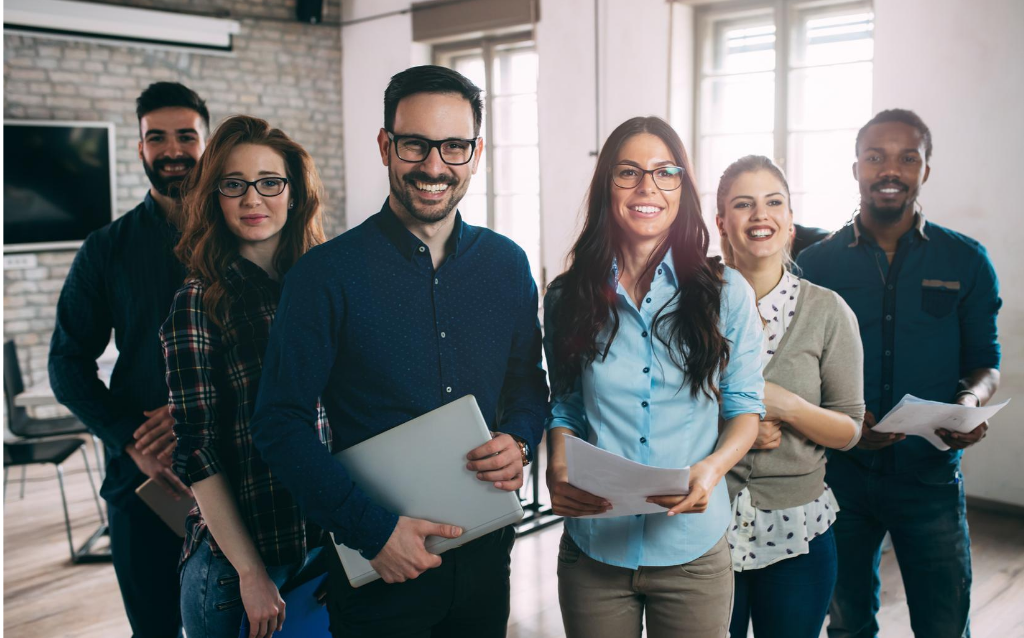 Gaining visibility on LinkedIn is integral to any successful branding strategy. Keeping the company profile active and engaged is a crucial first step, but anybody who knows business understands that personal connections are everything, making employee engagement the key to gaining both leads and brand exposure through organic LinkedIn engagement.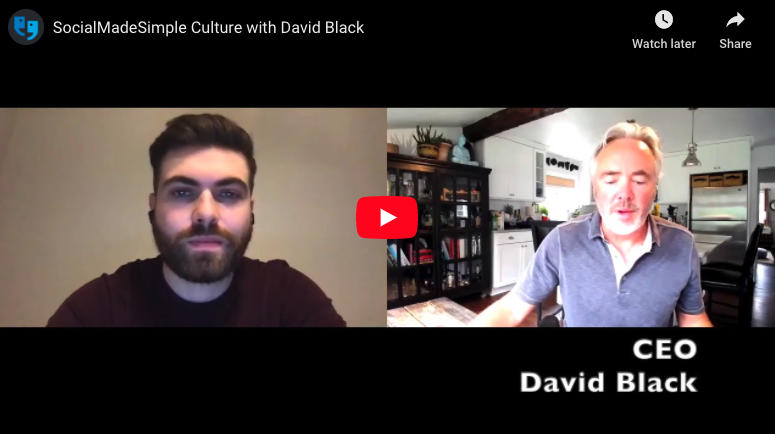 David Black is the Chief Executive Officer and Co-founder of SocialMadeSimple. Here, he talks with Business Development Associate, Ryan Chiasson, about SocialMadeSimple's company culture."Hopefully, that translates to our customers feeling that we're engaged with them...
read more