Resource Center
A library of social media marketing resources, thoughtfully crafted and curated by our experts.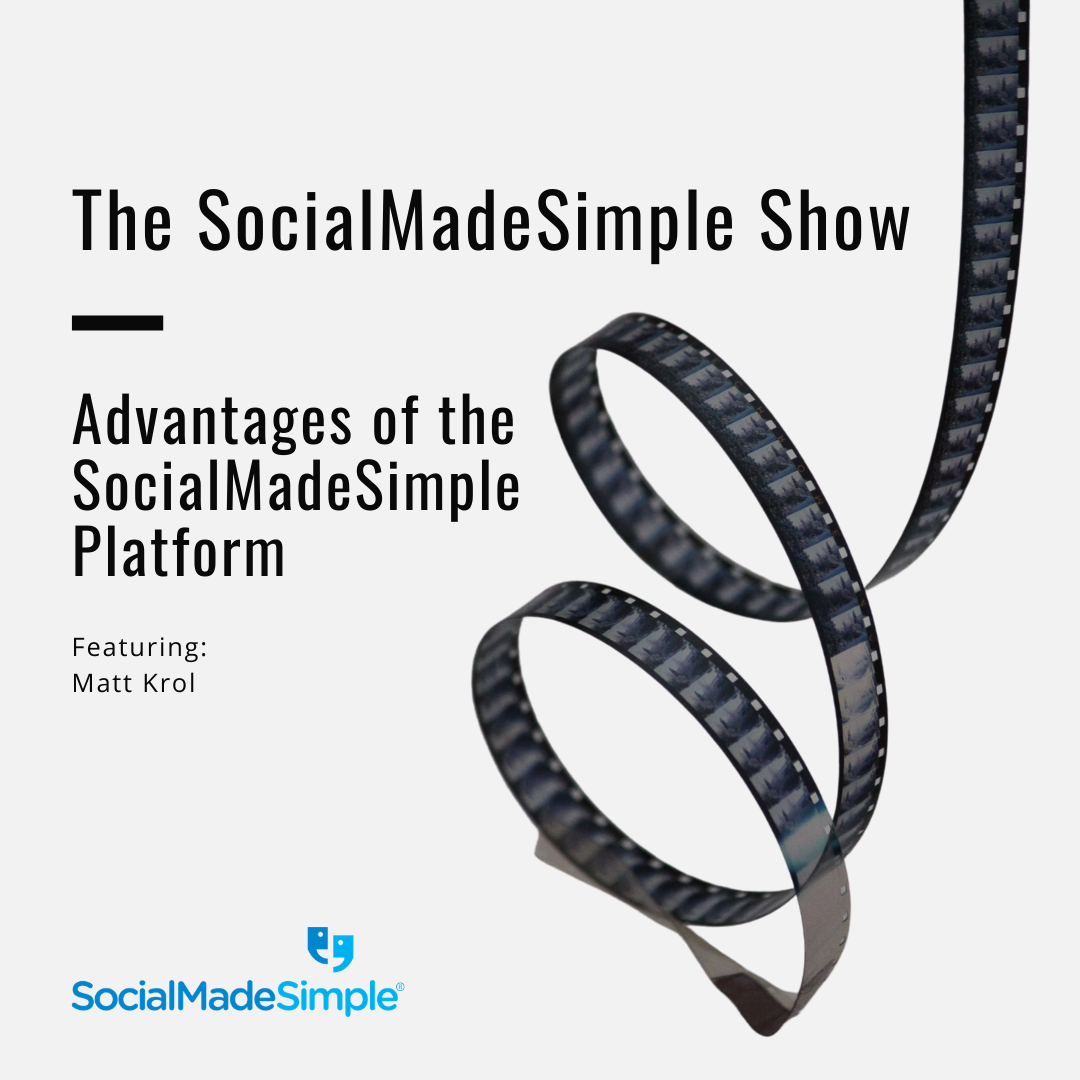 "It's nothing like I've seen before in my experience."… Content Lead, Matt Krol, works out of the SocialMadeSimple platform on a regular basis to create, manage, and schedule the best quality content for clients. Listen to him chat with Business Development Associate, Ryan Chiasson, about the advantages that it offers.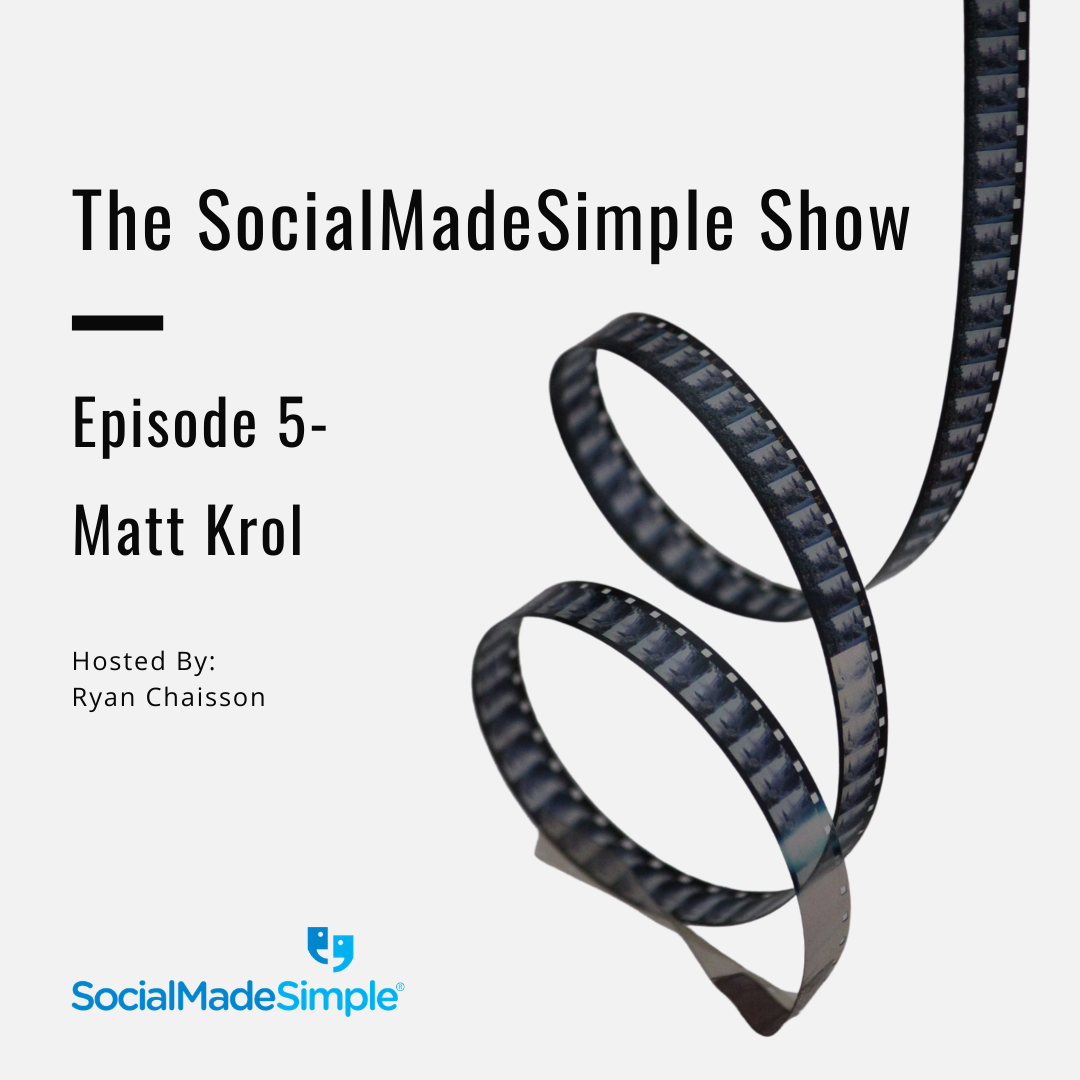 "We have that ability to handle hundreds and hundreds of clients and still make our content perfect, and still make sure everything is perfect and at a good scale."… SocialMadeSimple's Content Lead, Matt Krol, chats with Business Development Associate, Ryan Chiasson, about the value of organic content, transitioning to a supervisor role, tips to creating content for your social media, and more!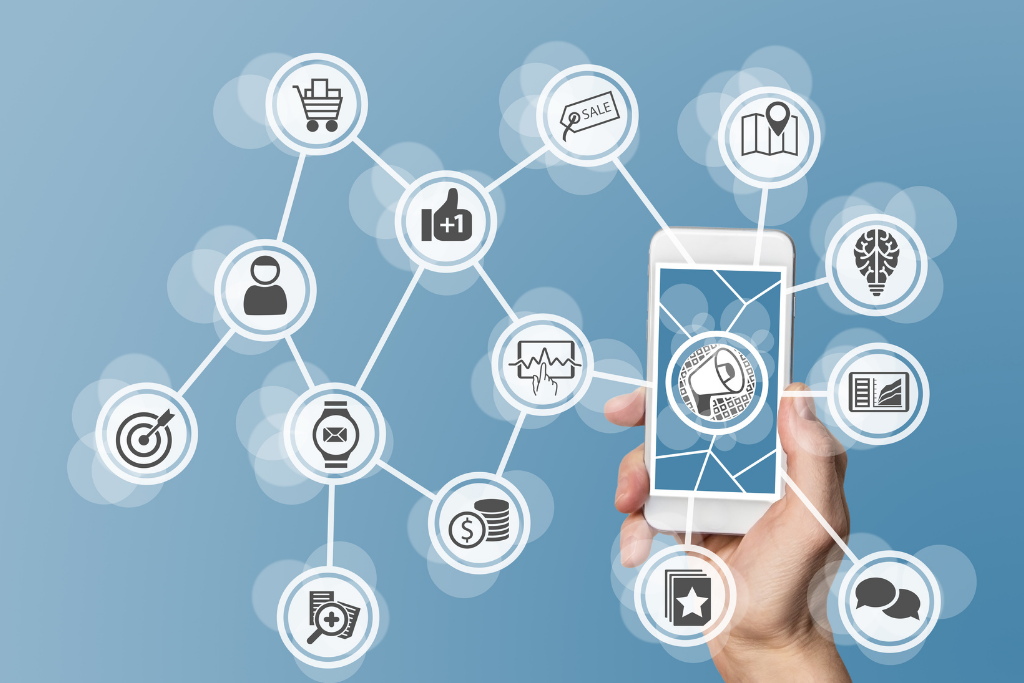 "Paid social gets new leads, while organic social gets those leads to stay, engage, and become an active customer. This is why you need a healthy balance for a sustainable strategy." In the world of social media marketing, the secret to maximizing results is not as simple as choosing between either organic content or paid social advertising. Although I'll let you in on the true secret… it's both! 
A Potential TikTok Ban: What's Happening Now? A potential U.S. ban has threatened TikTok's impressive rise to becoming one of the world's most downloaded apps, due to its national security concerns.  With an eager White House ready to ban the app, an executive order...
read more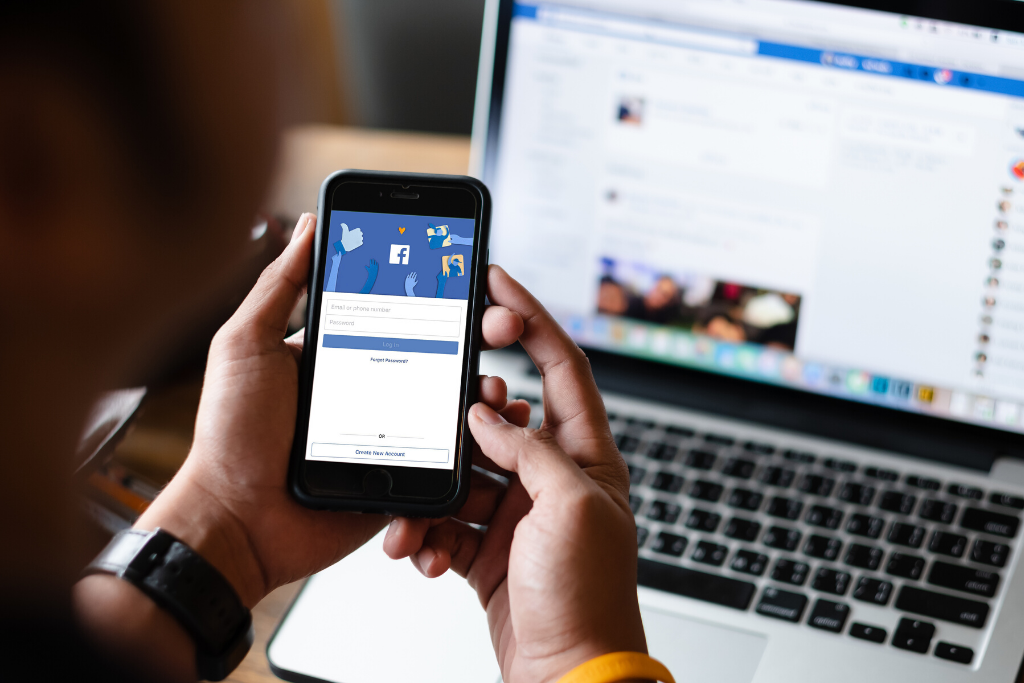 Two clicks are all that's between you and your customers, thanks to Facebook's new Lead Ads! Just last week Facebook announced that it has finally rolled out its long awaited feature, one that businesses all over the internet are salivating over. So, let's dive into the details and see just how this new ad product will impact your business.
read more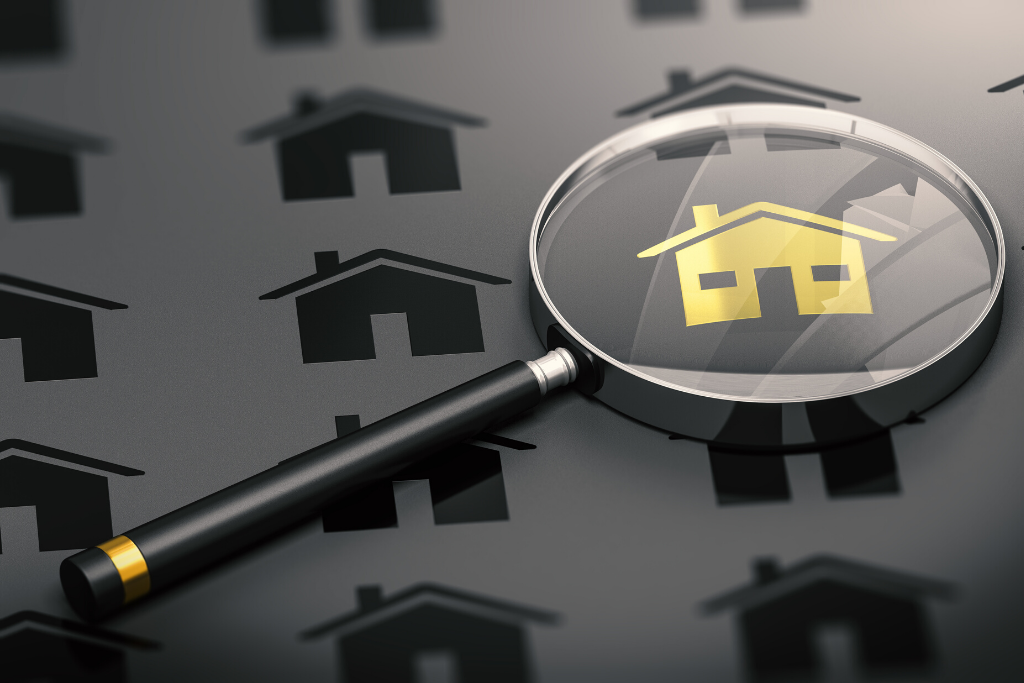 Social media is constantly changing. One of the most valuable things we do for our customers at SocialMadeSimple is to stay on top of those changes, and make sure we're helping them take advantage of everything social networks have to offer. One of these changes has inspired an exciting, new product line. Take a break from your daily grind and we'll tell you the story of this new product's creation. No coffee needed though, we'll keep it short.
read more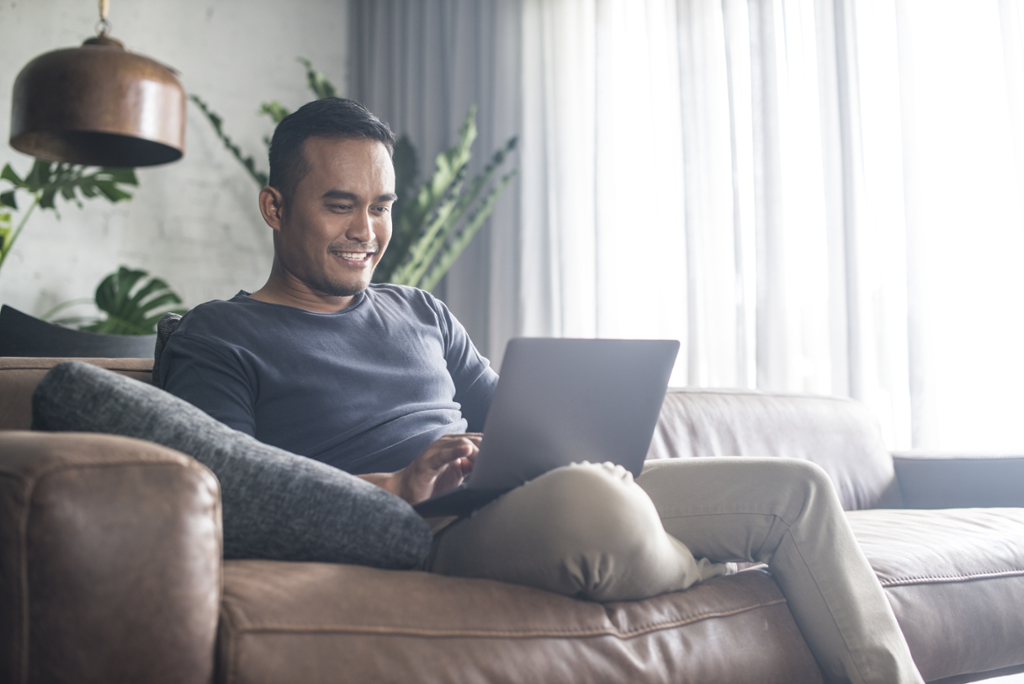 Movie releases, sports games, celebrity gender changes. The world is filled with important current events and social media has become the epicenter of it all. Big brands know how important it is to stay in front of their fans and getting involved in these events is a great way to do that. Those that do get a plethora of benefits, those that don't even try, get, well, nothing.
read more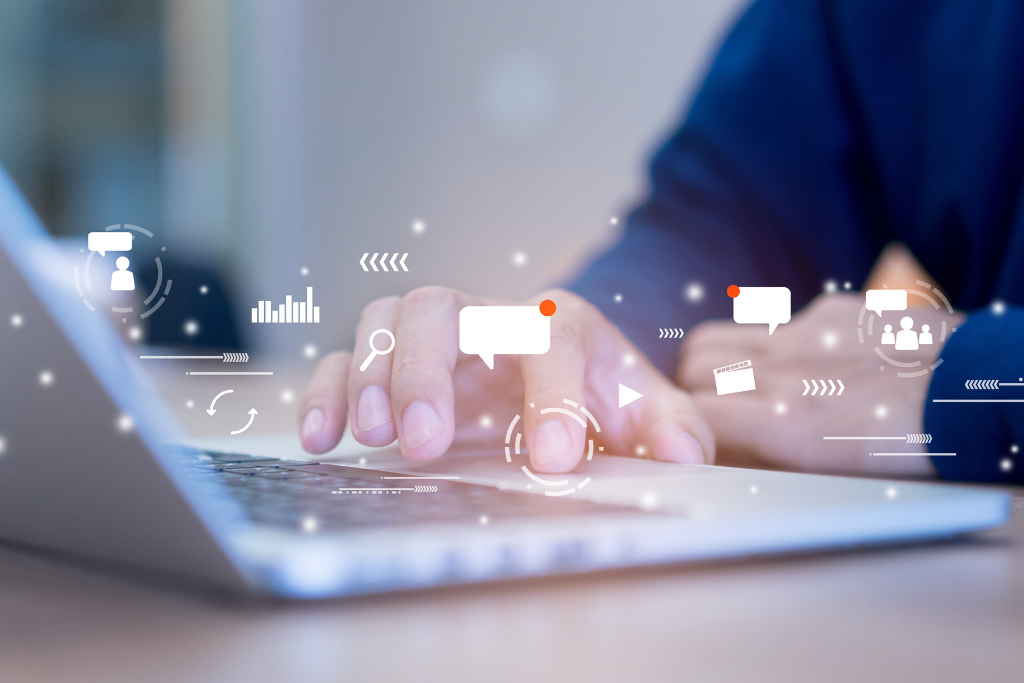 Customer: Communications companyIndustry: Marketing & HRThe Challenge: Awareness for new programThe Solutions: Social campaigns and program success stories.The Results: Successful launch of new program with multiple sign upsFor about a year, we have been working...
read more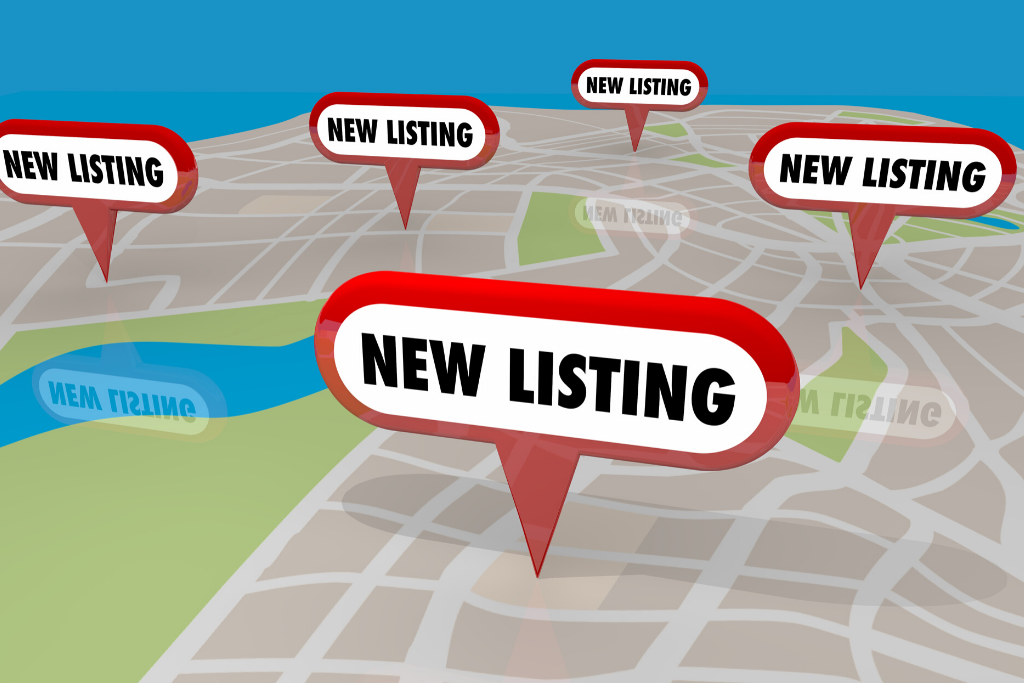 Customer: Mortgage CompanyIndustry: Real EstateThe challenge: Getting potential clientele excited & wanting to know more about what they doThe solution: Ads & content to highlight their valueThe Results: Gained over 300 Likes on FB, showing ads to nearly 6,000...
read more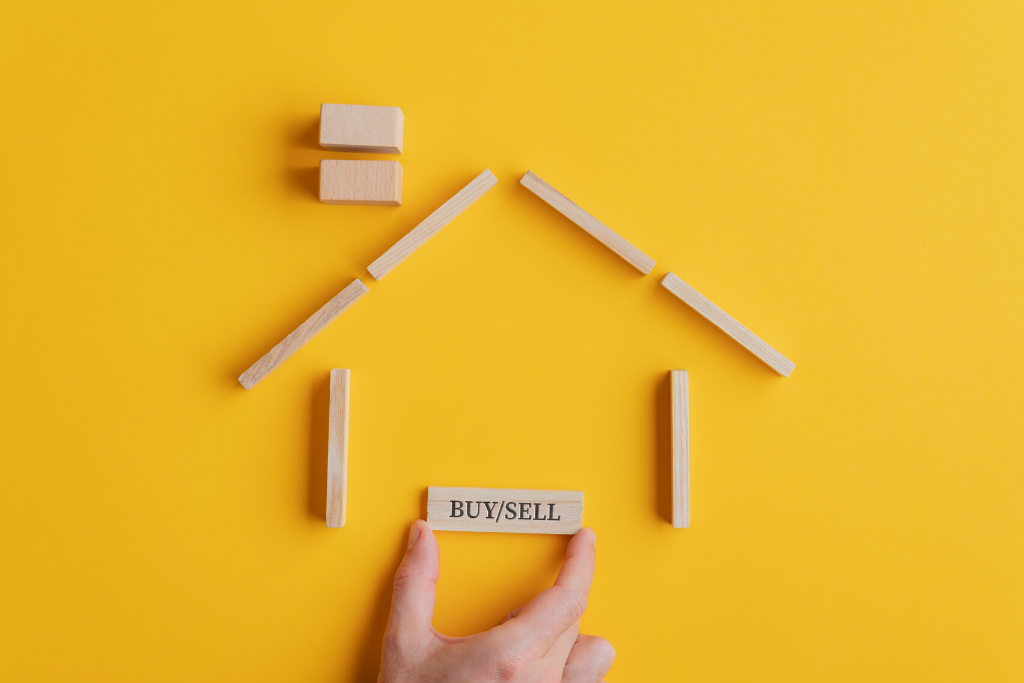 Customer: Local Real Estate Agent
Industry: Real Estate
The challenge: Driving people to two separate websites
The solution: Switch from Facebook Ads for Likes to Ads for Website Clicks
The results: Showing ads to over 4,000 people at less than $1 per click
read more