Multi-Location Program
A cohesive social media strategy carefully implemented
across each of your franchise locations.
Franchise Development Program
Recruitment of new franchisees through social media
will become your go-to strategy.
With our multi-location program, we create a unified and cohesive custom social media strategy that is carefully implemented across each one of your franchise locations. We become a part of your team.
Dedicated Team Of Experts
Your dedicated Client Success Manager is just one call away! Your team will consist of a Client Success Manager, a Digital Ads Specialist, and a team of in-house Content Specialists.
A Consistent Social Presence
We create branded content on Facebook, Twitter, LinkedIn, and Instagram specifically about your business. These posts will showcase your business, the people behind it, promotions, and services.
Advanced Paid Social Advertising
Our custom advertising campaigns are tailored to your business's needs. We create, optimize, and manage Facebook and Instagram ads to achieve your desired objective (page views, lead generation, video views, website orders, and much more).
Simplified Reporting
With 24/7 access to the SocialMadeSimple platform, you can view real-time reports on your campaigns' performance. Additionally, you'll receive weekly reporting emails that are informative and easy to understand.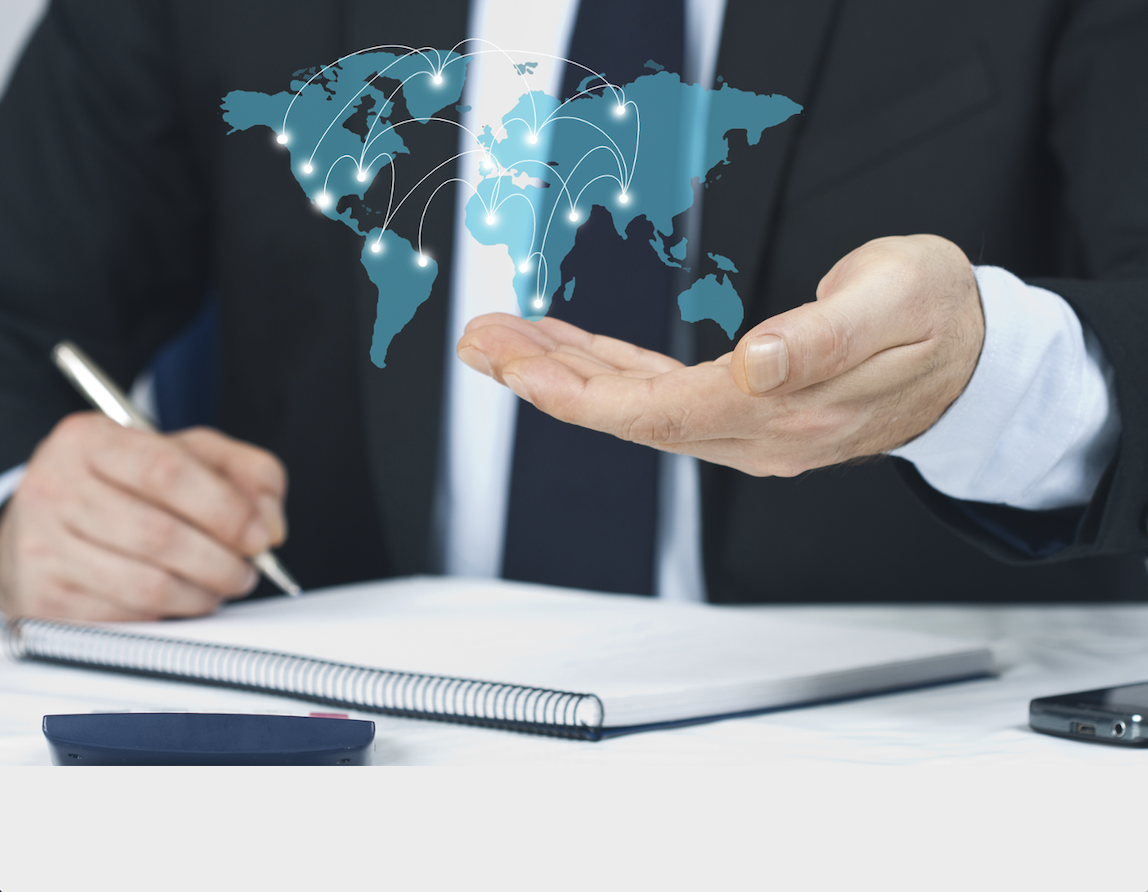 Claim your FREE 3-Month Pilot Program Today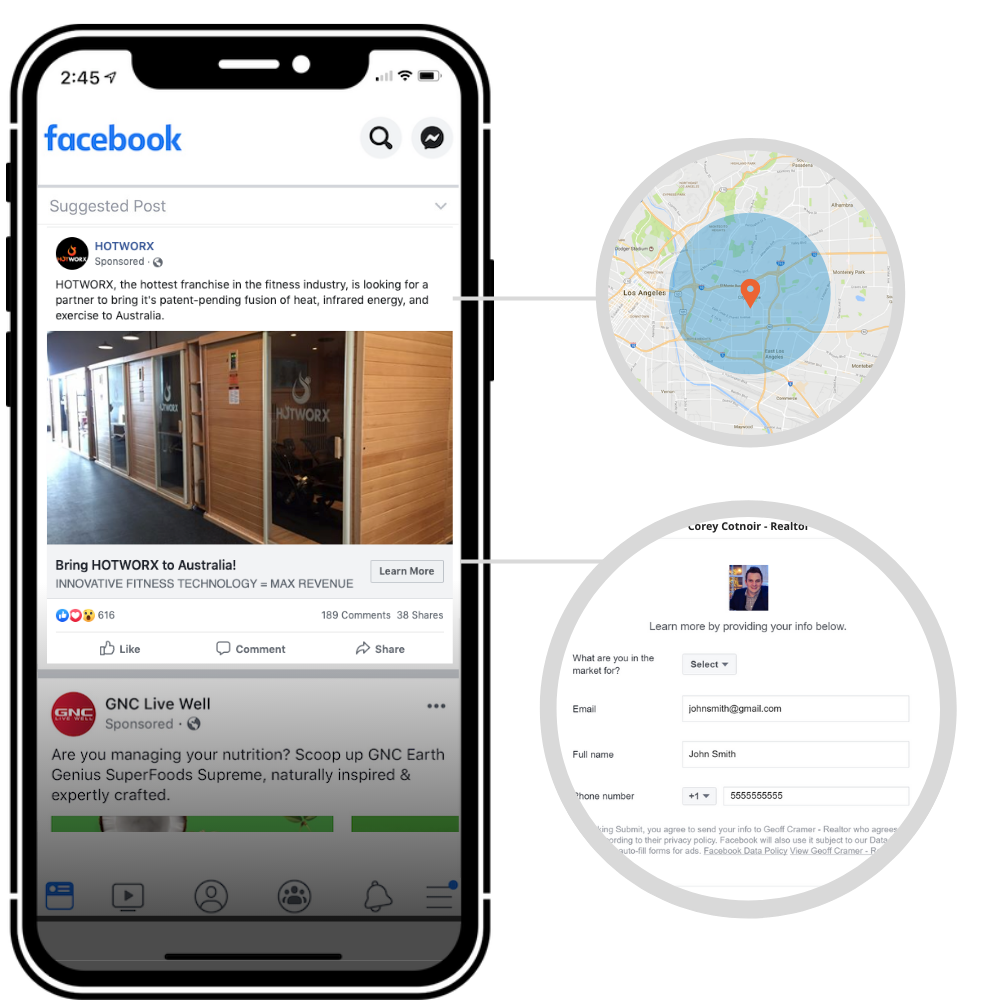 Using powerful lead generation strategies, our experienced team of franchise marketers delivers quality leads in real-time. With robust advertising tools at our disposal, recruitment of new franchisees through social will become your go-to strategy.
Geographically Focused
It's simple – you tell us where you want your next franchise locations and we target our ads there. Using advanced analytics, our team is able to determine the viability of success in markets across the country.
Quality Leads
Lead generation is hit or miss. Our goal is to get you leads that actually matter. We work alongside your team to constantly adjust and optimize our lead-generation funnel.
Custom Integrations
We've worked with all kinds of platforms and CRM's while delivering leads. Whether you use our dashboard or want our campaigns integrated directly with your tools, we can get it done.

Still not convinced? Speak with our team about what we can do for your franchise!
© Copyright 2020 SocialMadeSimple, LLC.