-By Robin Greenbaum-
While I can't say that the Patriots losing is something we're happy about, I can tell you that there is a whole lotta big things happening in the world of social media marketing. To name a few, Twitter broke for a New York minute and chaos ensued, mobile is the new desktop, and Facebook announced the release date of the new "like" options. With all this news being thrown at you on different media sources, it can be hard to know what social marketing updates you should really know. Whether you use it for personal or business, it's not a bad idea to stay up-to-date, get the DL, the 411. We understand you don't have time to scour the web for all this news so we're bringing the big stuff to you-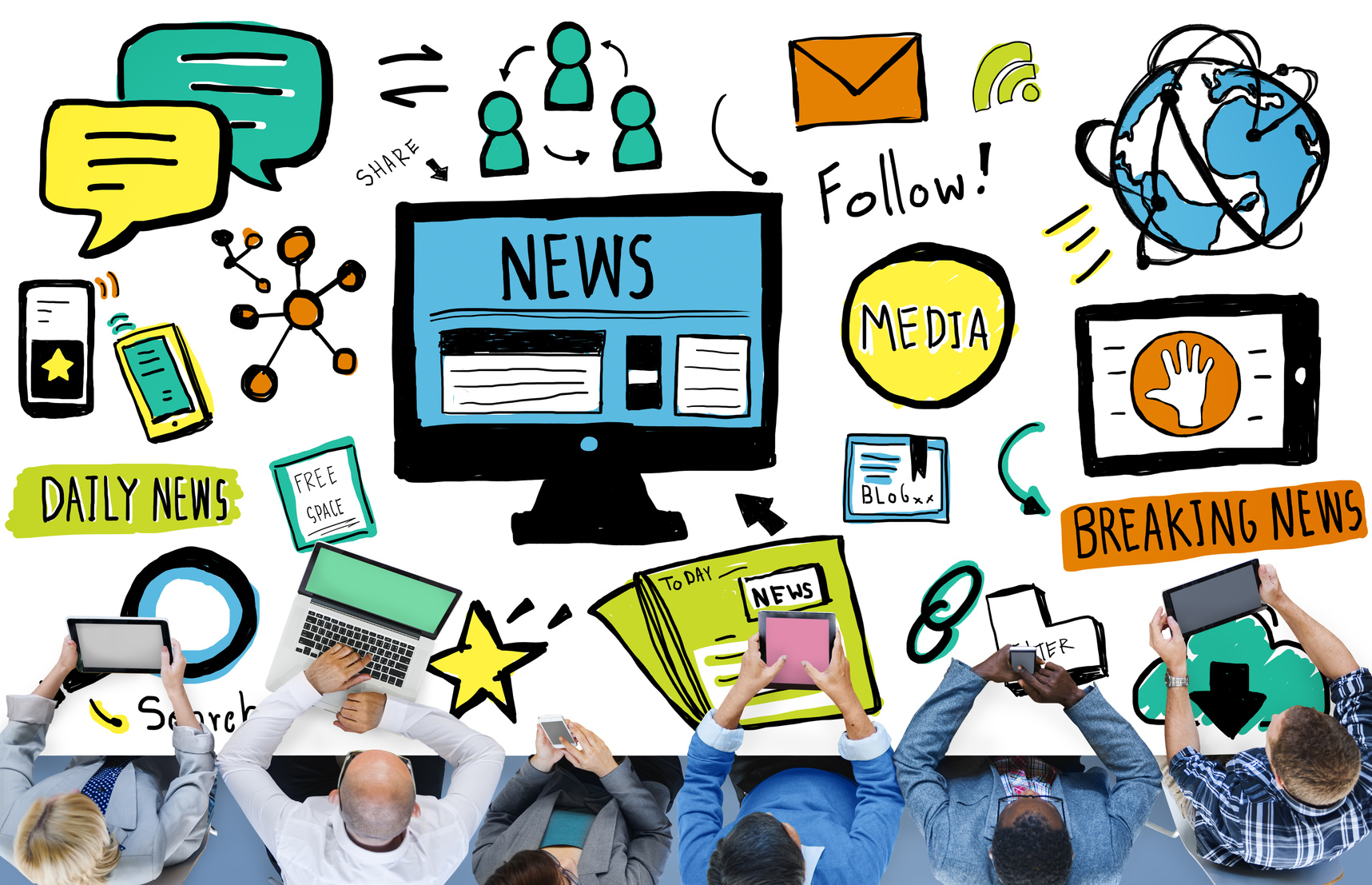 Oh snap! The White House has just joined this up and coming network.
Can't make it to the big game? Love to talk trash? Sports fans can now talk game with others in this new stadium.
Boopity boop. We can't say this new social network is unlike any other photo sharing network we've seen yet it has been growing like popcorn. BUT, will it last?
Just as Twitter was picking up it's broken pieces after 4 key players left abruptly, a new one has been added that could mean BIG things for the popular network.
And on that note, Instagram has already snatched up one of the execs that recently stepped out on Twitter. That sure was fast…
If all of this has already happened in the first month of 2016, boy are we excited to see what the next 11 months will bring! I mean, it can only go up from here, right?