Two months into the year and wow, have big things happened. Twitter BLEW UP after Queen B almost fell performing at Super Bowl 50. Chaos ensues after SnapChat's face swap filter was released. I mean, have you seen any of them? They're just creepy sometimes. Facebook also turned 12 this month. Remember seeing all those Friend Stories in your Facebook newsfeed? That was in honor of their birthday. We understand most people don't have time to stay informed on all of social media's updates and new features so we bring them to you in these social media roundups! Here are things you should know that happened in February-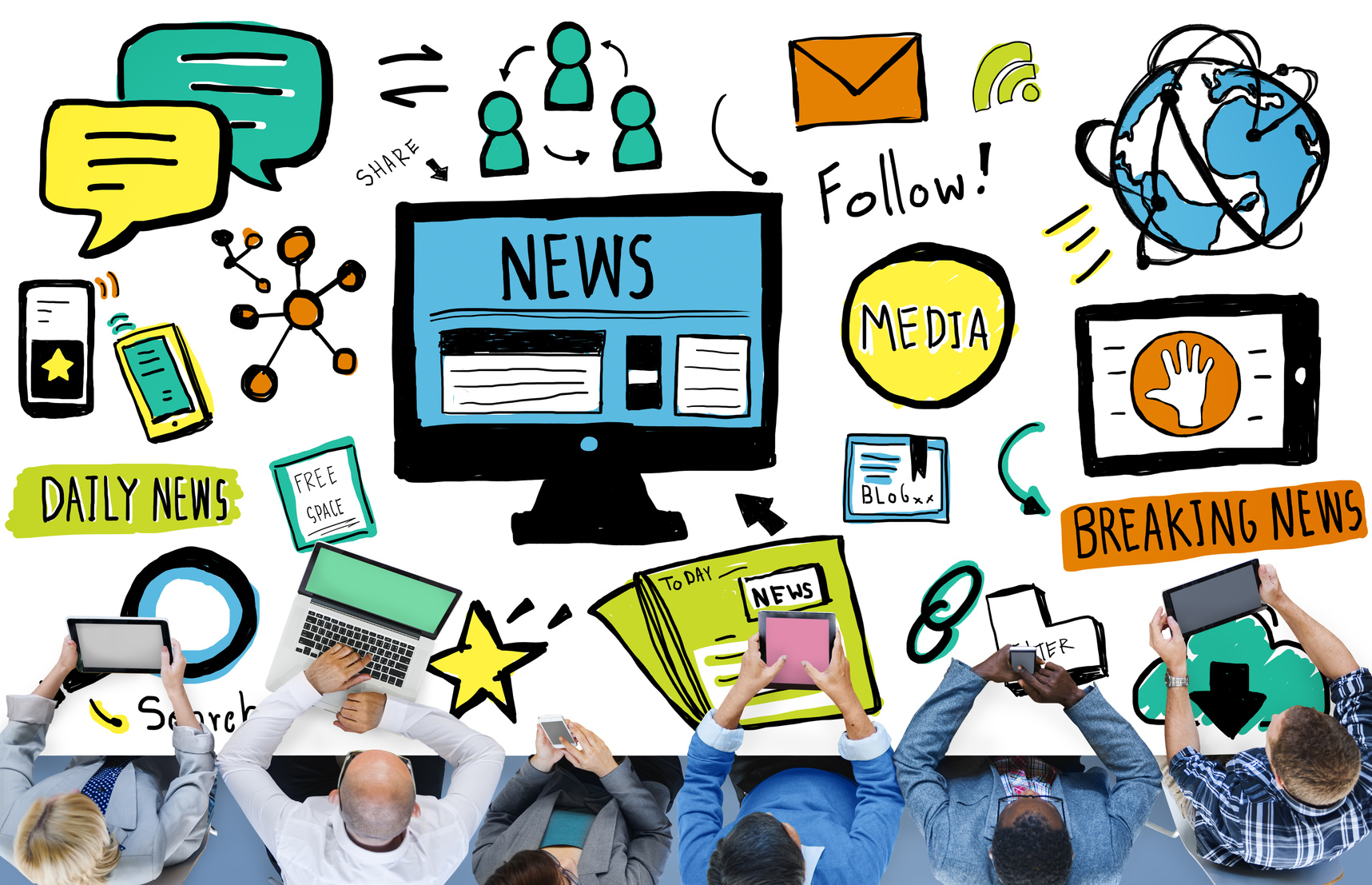 You no longer have to send out invitations for that housewarming party you're throwing- you just create a Facebook event! But what about those random few friends who, gasp, don't have a Facebook? Well, now you can invite them without them having an account. You can now have your cake and eat it too.
While messaging that long lost friend of yours on Facebook Messenger, you may start to see some new things thanks to this leaked document.
Businesses take note- social media is a great tool for customer service but Twitter took it even further with this special feature JUST for customer service!
Wasn't managing your company's Instagram account super annoying? Having to login and logout of multiple accounts. Well, Instagram just made it easier for you!
Twitter's stocks are tanking. So, what do they do to save their company? Become more like Facebook, obviously, with their new timeline.
So, that's what you should know if you're in the know for February. Who knows what March will bring?!