– By Cameron Gerbers-
W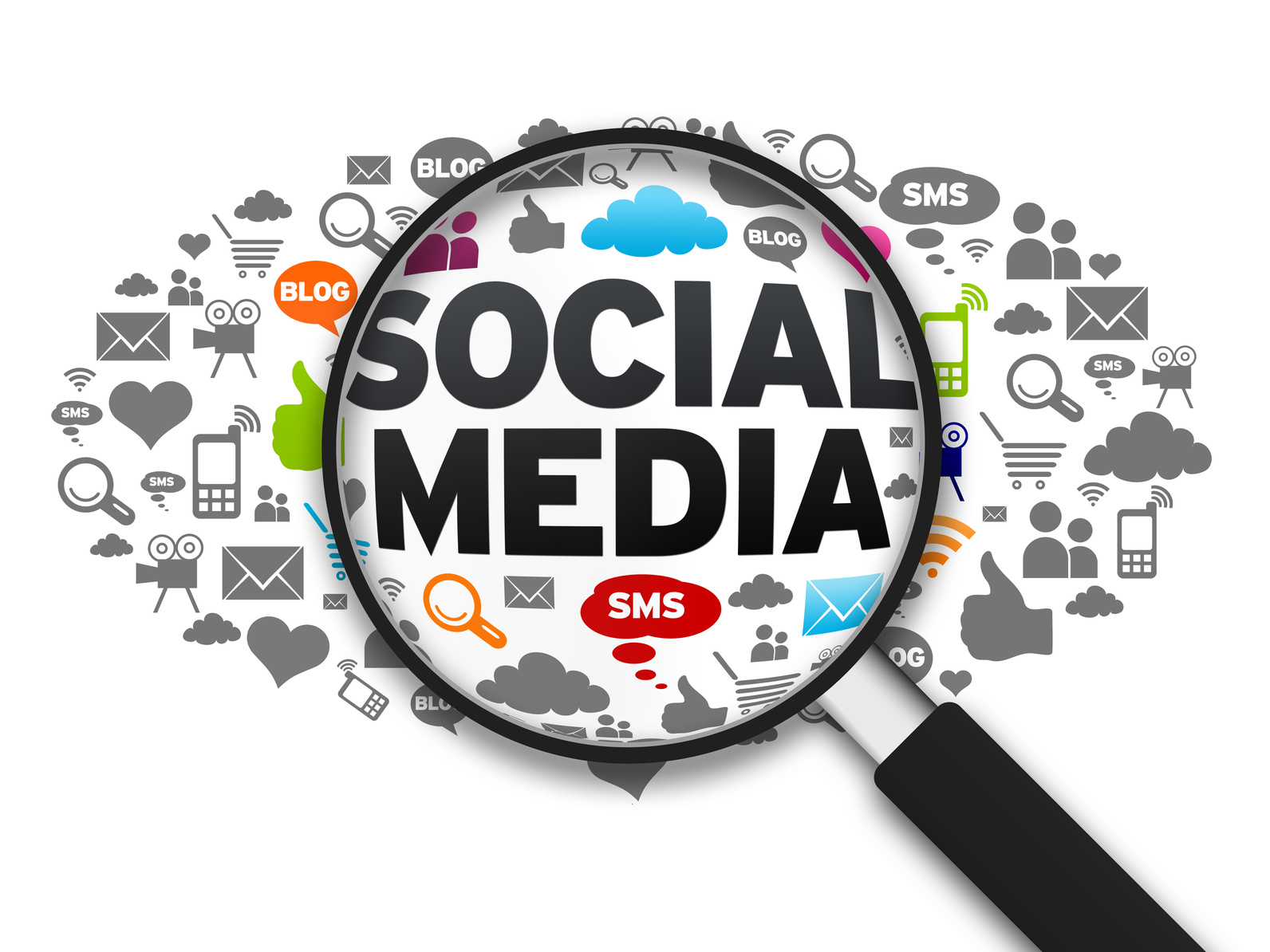 e don't have to tell you twice that demand for social media fulfillment services is exploding. We know what an undertaking it can be to provide a social service to a multitude of customers. Managing a few customers can be done, but how can an agency scale their service to meet the demand? How can you provide an affordable social media solution that offers what is needed to have a valuable presence while still making a profit? At SocialMadeSimple, we take all of the guesswork and difficulty out of providing social to your clients through our Partner Program! We have created a three-tiered partnership program that will allow you to sit back, relax and watch the revenue roll in. Here's how it works:

Affiliate:
As an affiliate of SocialMadeSimple, make money simply by referring your new and existing customers to our service! Everybody wins with this model. Your clients will receive special discount prices by being referred through your business, and you'll a 15% commission for every new customer onboarded. All you have to do is make the referral and we will take care of the rest!
Backoffice:
Are your clients wary about working with a third party solutions provider? Not to worry! You can still work with SocialMadeSimple and maintain full control of the client relationship with our Backoffice partnership model. In this more hands-on approach, you'll serve as the intermediary between us and your client. You gather the information and relay it to us, and we'll take care of the fulfillment. Whether it be page creation or content writing, you'll be involved every step of the way to ensure that your client is updated and happy. Your clients will be none the wiser to our services!
Whitelabel:

T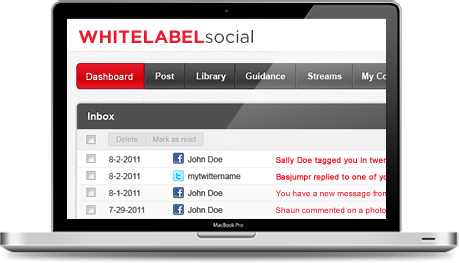 he Whitelabel partnership is our last and most popular offering. In this option, we fulfill social services for your clients as your company. Our dashboard is customizable to perfectly match your brand. All you have to do is send client orders over to us, and we onboard the client and maintain their account- We will gather all of the necessary information to get your customers started on social. Once they are up and running, we will continue to work with them to maintain their social strategy including daily posts, advertising campaigns and dedicated customer support.

For additional information on each of our partnership offerings including price, sign up sheets, testimonials and more, visit: http://www.socialmadesimple.com/we-love-our-partners.