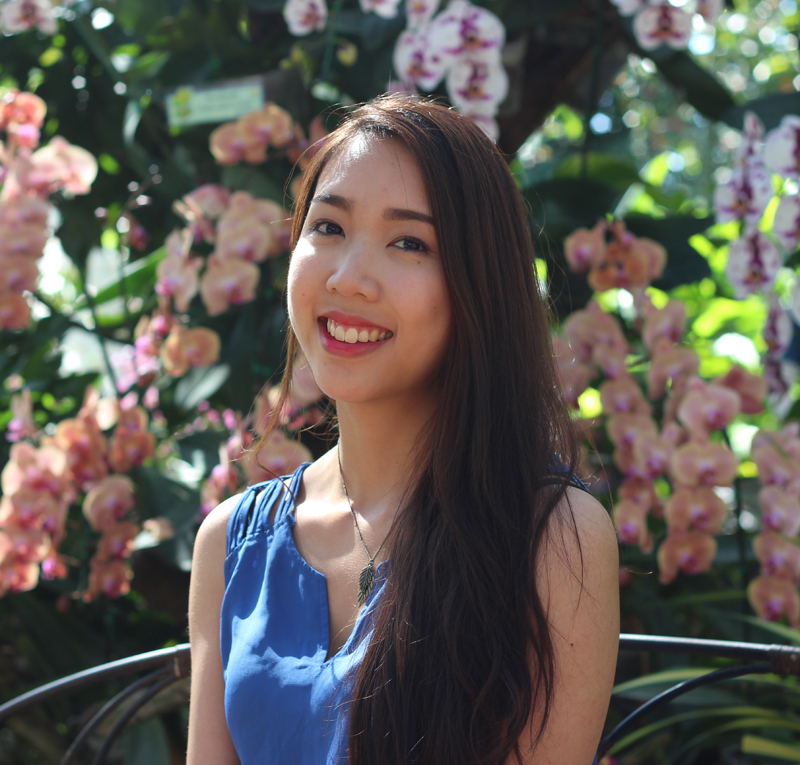 My name is Gina Pidej and I have a confession to make: I didn't graduate with a degree in communications/business or anything related to social media OR marketing.
Instead, I hold a BFA in Animation, which is undoubtedly far from what SocialMadeSimple does. After spending months post-graduation back in Texas (H-Town represent) soul-searching, traveling, and figuring out what I wanted to do with my life, I decided to pursue a career in communications design, which encompasses what I did in college along with my rooted interests in illustration and graphic design. I could do the design part well, but communications was a different story. I needed to acquire experience in marketing/communications before I can really sell myself as a multi-faceted designer. But how do you apply for marketing jobs when you don't have the background for it?
Months after my bold move to Massachusetts (I STILL can't spell this right the first time) I stumbled upon SocialMadeSimple's internship listing during my daily job searching and almost overlooked it because I didn't fit half of the usual requirements: Communications degree? Nope. Data analysis experience? I've made some basic Excel spreadsheets. Strong enthusiasm for social media? Does having almost 1,000 friends on Facebook count?
Well, I gave it a shot anyways and applied, expressing my interest in learning the business and using the experience to put my foot into the door of the marketing world and hopefully into advertising design. I also responded ardently to their requirement of liking Funfetti cake and told them I could start as soon as possible. I applied to SMS on a Monday. Within 3 days I had an email reply, a phone interview, a second interview at the office, and was hired to start on Friday. It was incredible.
On my first day here I was like a sponge absorbing information about SMS's new product and learning the ropes of software I've never heard of before, including Facebook's business platform for creating ads. My co-workers are welcoming, helpful, and down-to-earth people and the modern office environment is open and comfortably warm. I'm especially thankful for the mini-kitchen that's always stocked with random snacks and K-cups — I'm slowly converting into a coffee person because of the Keurig. There were no idle moments during my first day, and my time was rewarded with catered lunch (bagel sandwiches!) and cuddles from Bentley, one of the two resident office dogs.
Now almost two weeks into this job and I can confidently say that I've transformed into a lean, mean, data-compiling, report-drafting, campaign-creating, dog-petting machine. It's only a matter of time before I start dreaming in Facebook analytics and wondering if the ad on my newsfeed is performing well enough to keep it relevant within the next few days.
When I'm not in the office I like to spend my free time eating, watching copious amounts of TV, playing video games, blasting K-pop in my car, playing with cats that aren't mine, and layering relaxing sheet masks on my skin to save it from the dry, New England winter. Given the chance, I can also play a mean game of badminton.