-By Robin Greenbaum-
In early June I attended the Bostinno State of Innovation in Boston. I was lucky enough to hear Governor Baker's impression and vision for innovation in Boston, including what motivated GE to move their headquarters to Boston and the state's plan to modernize the MBTA.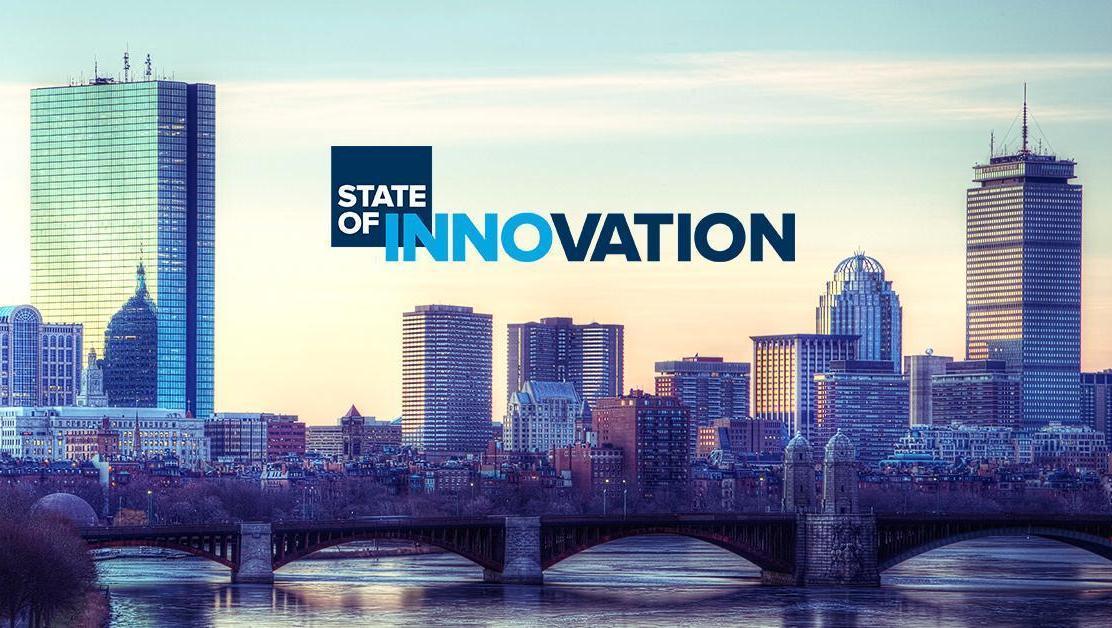 If that wasn't cool enough, we got to listen to how Jim Koch, the founder of the great Boston Beer Company (Samuel Adams), took a risk starting this micro-brewery, at least that's what it was in the beginning, and the journey he navigated to grow BBC to the 4 billion dollar company that it is today. Knowing that not everyone was able to attend this great event I'll share some of the biggest takeaways I gathered from my time there!
The F.U. Rule
Jim Koch admitted that part of the success of his company is a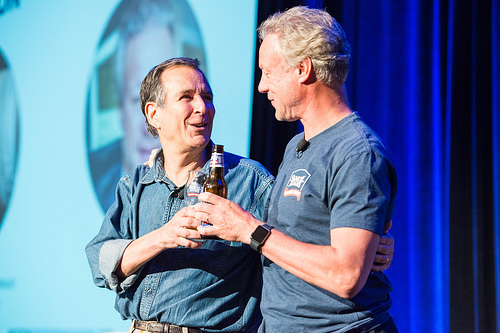 rule he has with his employees called the "f*ck you rule." This rule allows any employee to say that phrase to their colleagues, including their superiors, with one condition, "You have to explain to the person that you gave the F.U. to why you said that, what they did to make you feel in that special F.U. frame of mind and then be willing to listen to their side of the story." We're not saying that every company should institute that rule, but consider introducing an atmosphere where employees can be honest with each other while also building both party's relationships. In turn, this can help build an office space where employees can work together in a united front to provide the best service or products possible to your customers.
Your Brand Stems from Your Company Culture
Having a strong culture translates into a strong brand. So, how do you accomplish this? Where do you start? Great questions. Instructor Ben Spear explained that It all starts with the culture surrounding your company. According to Entrepreneur.com, company culture is defined as "what we do, what we say, the way we behave, the way we treat each other, our products, customers, communities and ourselves." The foundation starts with relationships. Your company culture should foster dynamic relationships built of honesty, co-creativity, reliability, and support. But, this all has to be earned. To do this, start by captivating your employees, old and new. Enable them to express themselves and feel comfortable around their leaders. Empower them to surface thoughts and beliefs. Create an environment that fosters growth and education.
A Gallup study found that when employees are engaged, there was a 22% rise in profitability, 21% rise in productivity, and 10% rise in customer ratings. But culture doesn't just stem from inside the company. Your customers and partners also hold a piece of your culture. People outside of the company need to feel valued, that their wants and needs are heard. It surfaces the need for a fundamentally different approach from that of the corporate mind. From there, you can start to create your brand. Mind insight from your stakeholders (employees, customers, partners, etc), process it into a mission statement, and then thrust it to the audience and publish it.
One Small Sentence Could Make A Difference
Growth hacking is defined as using creative techniques to dramatically increase your conversion rate. It's a mindset, a mentality. Hotmail set the example for everyone when they included a plug in their emails with a call-to-action to signup for free email services. That isn't the only method, however. Speaker Austin Gardner-Smith listed some hacks that could easily be included in your marketing strategy.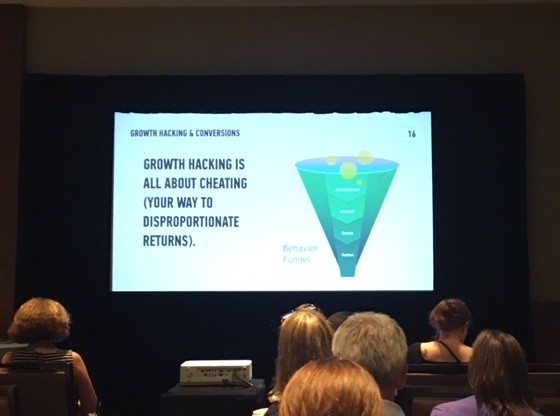 For example, piggybacking, which is leaning on existing networks for initial distribution. Spotify is a great example for piggybacking; they used Facebook's distribution network by allowing users to sign in with their Facebook accounts in return for a status update about Spotify.
Creating free tools is another is another great practice of growth hacking. Create a simple utility that solves a key customer need and proves the value of your product or services. Optimizely, a solution to help test and personalize your website, utilized this concept by creating the "Social Media Grader," a simple app that analyzes the user's social networks. Other ideas for tools are sharing pre-formatted spreadsheets, really anything that saves someone from doing it on their own. These are just a few examples of the variety of approaches that fall under the growth hacking methodology.
While these are only a few of the takeaways I learned about at the Bostinno State of Innovation, I think that they were some of the most valuable for a startup or small business. Have you tried any of these for your business?