-By Hannah Murray-
If you, like me, are grouped into that overly-referenced generation that we call "Millennials," you probably matriculated into the job market with advice about your digital footprint coming at you from every direction. Parents, teachers, and family friends you've barely even met might have warned you to keep your social media profiles as private as possible, be careful what you post, and never let your guard down. While there may be some grains of truth in their warnings – and I wouldn't recommend fighting mom and dad on it too much – it's also crucial to leverage social media in your job search!
Check out these tips on how to best use each social network to find – and get – your dream job: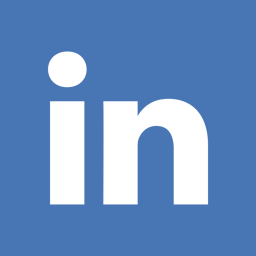 The Obvious
LinkedIn is where your digital resume lives. Think of it as professional Yelp – you add your own info, and people get to endorse that based on their experience working with you. Think of LinkedIn as a necessity, not an option. Definitely a go-to resource for a potential employer. It's also a great place to find out who's hiring – and who you may know at that company! They may be able to help you get your foot in the door.
The Artistic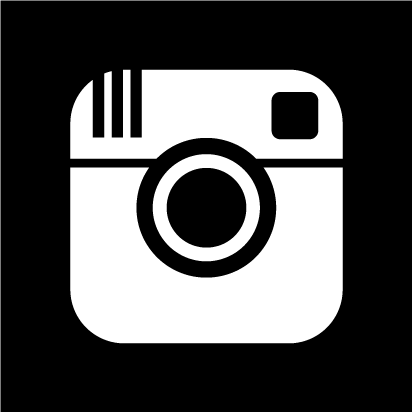 Instagram is probably the least intuitive, but it can still make a difference. It's the best option for building your personal brand – showing off what you're all about! Workplaces are putting more and more of an emphasis on office culture. Look at the way you're putting your personality out there and displaying your outside-the-office interests. How do you come across? If you were the hiring manager, would you want to work with you?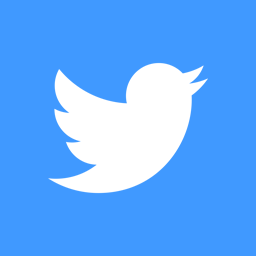 The Editorial
Twitter is a great opportunity to show off your interest and engagement in your industry. Not every tweet has to be related to what you do for work – in fact, it shouldn't be- but it's always great to see that your interest in your chosen career extends beyond the 9-5. You should care about what you do, and show it!
The Opportunity


Facebook is your chance to take advantage of the "network" aspect of social networking. Join any alumni groups you may qualify for. Keep an eye out for friends posting about job opportunities at their companies. It's also where you may want to pay a little more attention to the perception potential employers may have of you. That's not to say that you need to un-tag every photo with a beer in the background, but use your judgment. Nobody wants to hire the person that spends more time partying than not. Have a friend who is a little more conservative than you give your profile a once-over!
The bottom line is to know the vibe you're giving off – and the industry you're getting into. Are there employers who are going to delve deep into your digital history? Yes. But the most important thing to keep in mind is that you want to portray yourself as a whole person. You have a career, a personal life, and hobbies. Show them off! Just keep everything in moderation. And finally, remember that social media is a two-way street! Find a company's pages and connect, like, or follow them. They may get to check you out, but you get to check them out too!