2 Reasons Why User-Generated Content Is Critical For A Modern Franchise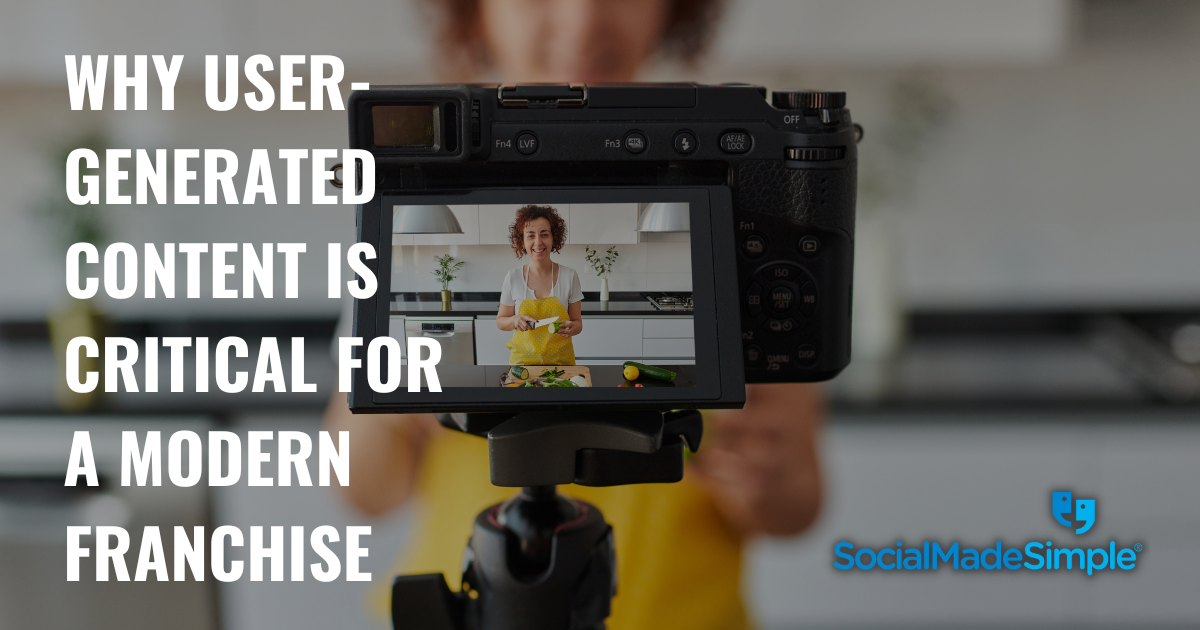 Why investing in your customer's content can benefit your business.
User-generated content, also known as UGC, is when a customer chooses to creatively engage with your brand – their interaction should mean the world to your franchise. From podcasts, images, videos, and many types of media across the online landscape – user-generated content gives a glimpse into the lives of your brand's customers and consumers. Typical forms of content include podcasts, videos, reviews, images, testimonials, and more. It allows consumers to take a sneak peek into what being a customer of yours is like. But why should you invest in helping your customers create alongside your brand? Here are the two main reasons why you should consider implementing UGC in your content strategy.
Customers thrive off of being a part of something unique. UGC allows customers to get hands-on in your brand's growth, instead of being a bystander and influences brand loyalty by allowing the consumer to feel like they are participating in something bigger than themselves. This, in turn, creates a brand community and opens up conversations between your franchise brand and the customer.
Sharing audience-created content works to deepen and develop business relationships, resulting in more brand loyalty. And overall, users who make the content stay loyal to your brand because they see you care about their opinion.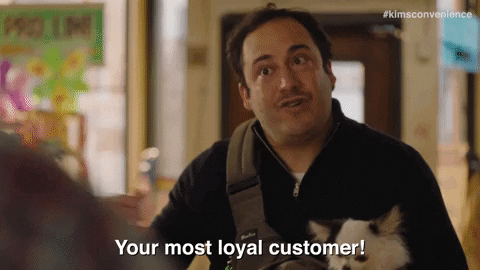 With the amount of content produced by businesses like yours every day, brands have to fight for their place to be seen and heard online. The average attention span of an adult is 8 seconds, giving your business only a short window to impact a potential customer.
Buyers are selective about the brands they interact with and purchase from, making the authenticity and quality of each interaction more critical. User-generated content is the most authentic type of content a user can come across. It shows that customers genuinely care about your business.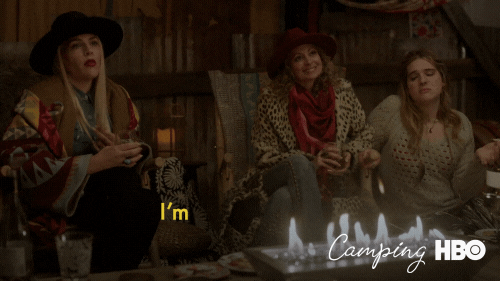 A consumer's opinion is important to consider when furthering your franchise's success on social media. Next time you want an authentic approach to marketing your business, consider user-generated content.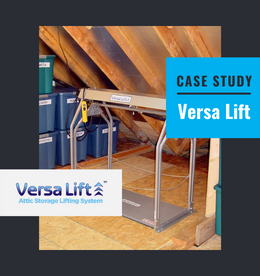 Versa Lift by Byers Products Group is one of the best home storage systems on the market and has been driving results with SocialMadeSimple since 2018. Check out their case study to see how SocialMadeSimple's Social Media Advertising campaigns have reached over 2 million people.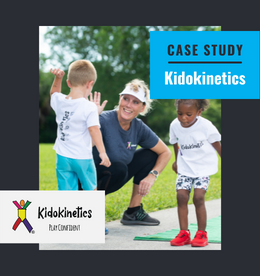 Become Our Next Success Story Kidokinetics is a children's fitness franchise offering all-around sports fitness programs for kids of all ages and fitness levels through local camps and classes. They needed a social media marketing strategy that could effectively boost...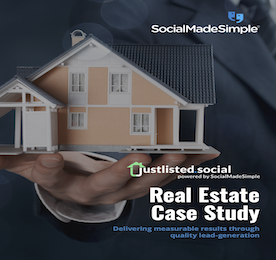 In today's advertising world, real estate agents can pay well over $100 per lead. That's why Justlisted.social, powered by SocialMadeSimple, provides a real estate lead generation solution that drives a consistent flow of high-quality, affordable leads in the desired target areas in real-time. Check out the case study!