3 Best Practices For Social Media Marketing on Any Platform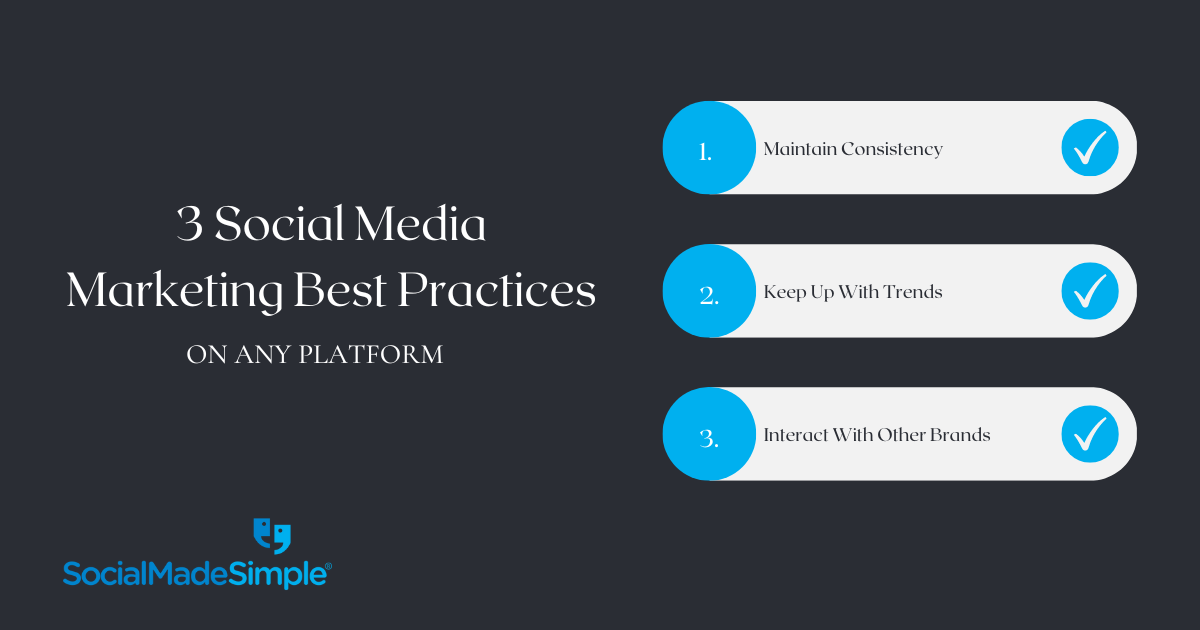 Brands, both big and small, are utilizing social media. Those that aren't are quickly forgotten about and brands that lack a social media presence are often overlooked. With each platform and the newer ones like TikTok, it can be challenging to understand what content should be posted and which content will be the most beneficial. However, there are best practices that businesses can adopt for their social media marketing strategy that can be applied to all platforms. 
#1 Consistency is Key
Social media consumers follow many different people, influencers, and brands. To stand out in an incredibly saturated market, consistent postings will increase the potential for your business to connect with its audience. Knowing what you want to post and its messaging tie into this consistency. Having a time when your audience can recognize your brand will be active will allow them to understand your brand and image and not be forgotten. At the same time, don't overdo it! With each platform comes a healthy volume of daily posts.
#2 Keeping Up With Social Media Marketing Trends

Trends are significant to keep up with and are great ways to attract an audience. Identifying patterns and what is popular can allow your business to capitalize on an increased engagement. Reactive content, in particular, can be very positive for brand identity and discovery.
#3 Interact With Audience and Other Brands
Businesses can use social media as a networking tool as well. Being interactive in the comments and conversing with other users of a platform can build a voice for your brand that is relatable and fun. Consumers appreciate brands with a voice that isn't just an automated response or a non-genuine interaction. Being interactive will allow other audiences to see what your brand is about and look to be part of the community you cultivate.
At SocialMadeSimple, we understand there are many moving parts with social media marketing and business owners don't have the time. For help maintaining a consistent social presence and following all best practices, get started with us today!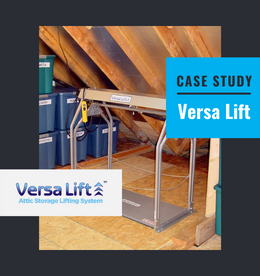 Versa Lift by Byers Products Group is one of the best home storage systems on the market and has been driving results with SocialMadeSimple since 2018. Check out their case study to see how SocialMadeSimple's Social Media Advertising campaigns have reached over 2 million people.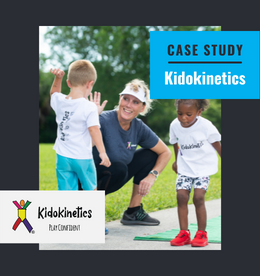 Become Our Next Success Story Kidokinetics is a children's fitness franchise offering all-around sports fitness programs for kids of all ages and fitness levels through local camps and classes. They needed a social media marketing strategy that could effectively boost...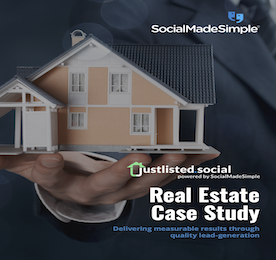 In today's advertising world, real estate agents can pay well over $100 per lead. That's why Justlisted.social, powered by SocialMadeSimple, provides a real estate lead generation solution that drives a consistent flow of high-quality, affordable leads in the desired target areas in real-time. Check out the case study!