3 Tips to Keep Social Media Marketing Consistent Across Franchise Locations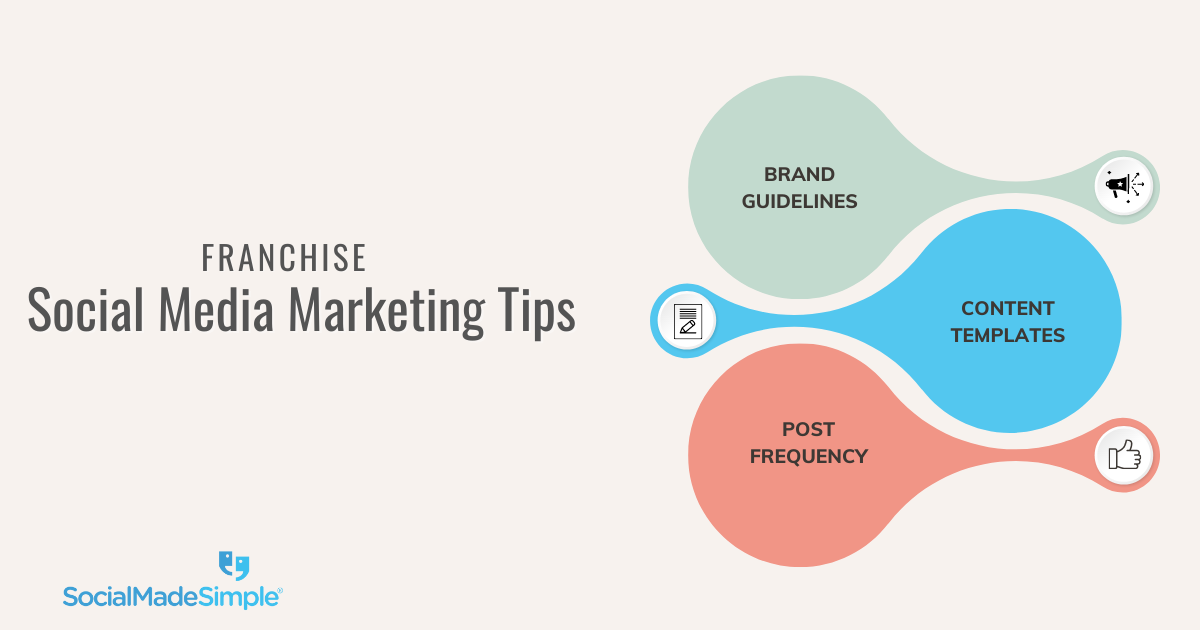 Franchise marketing presents a unique yet challenging opportunity for business to grow their brand online. The goal is to empower franchisees to post their own location-specific content all while maintaining brand consistency.
Here are three social media marketing tips that can help your franchise succeed:
#1 Brand Guidelines
A franchise needs to have established a clear set of brand guidelines that franchisees can follow, including logos, colors, fonts, tone of voice, etc. This helps make it easy for users to recognize the brand while keeping marketing consistent across multiple locations.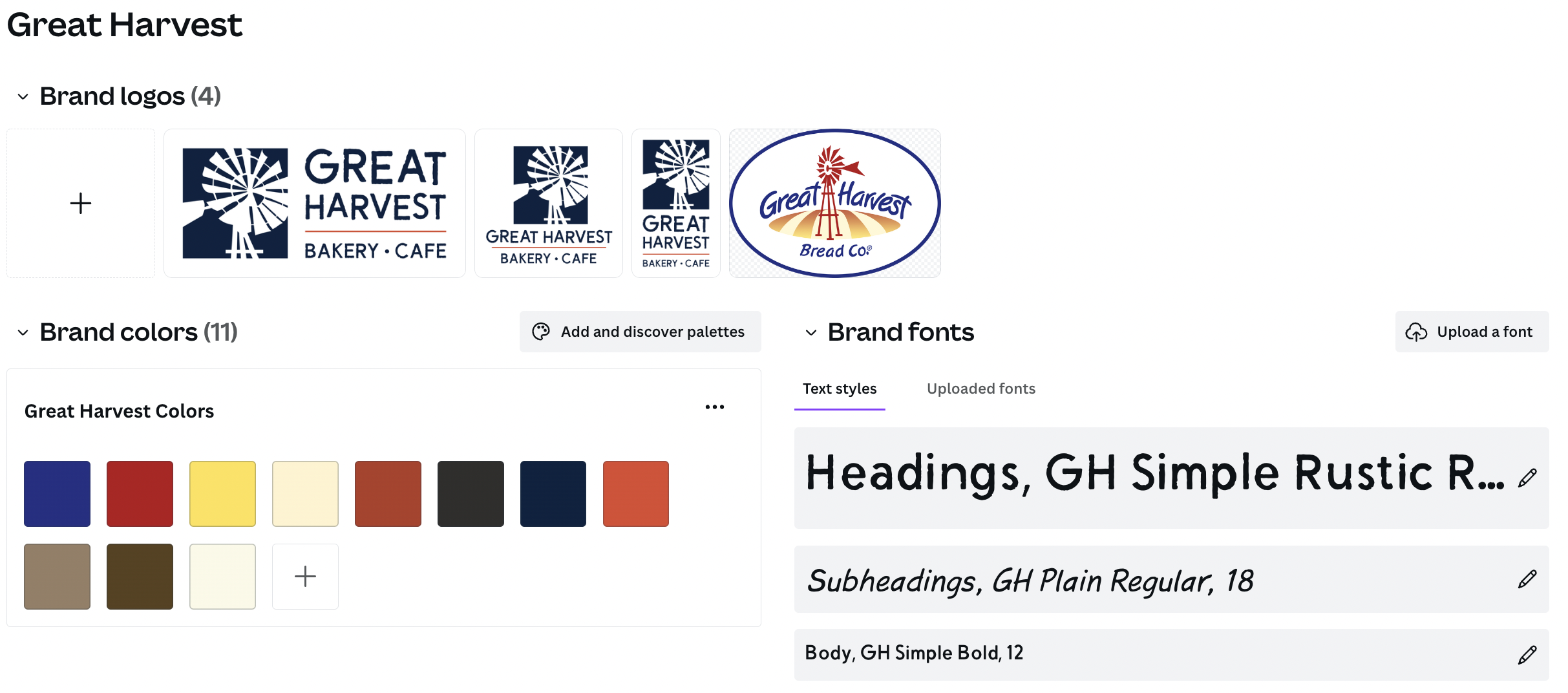 #2 Content Templates
Similarly, providing social media templates and access to corporate-approved assets in a shared folder helps franchisees with quality content resources. For example, having branded graphically designed templates to share customer reviews makes it quick for franchises to input and share on their pages without creating it themselves.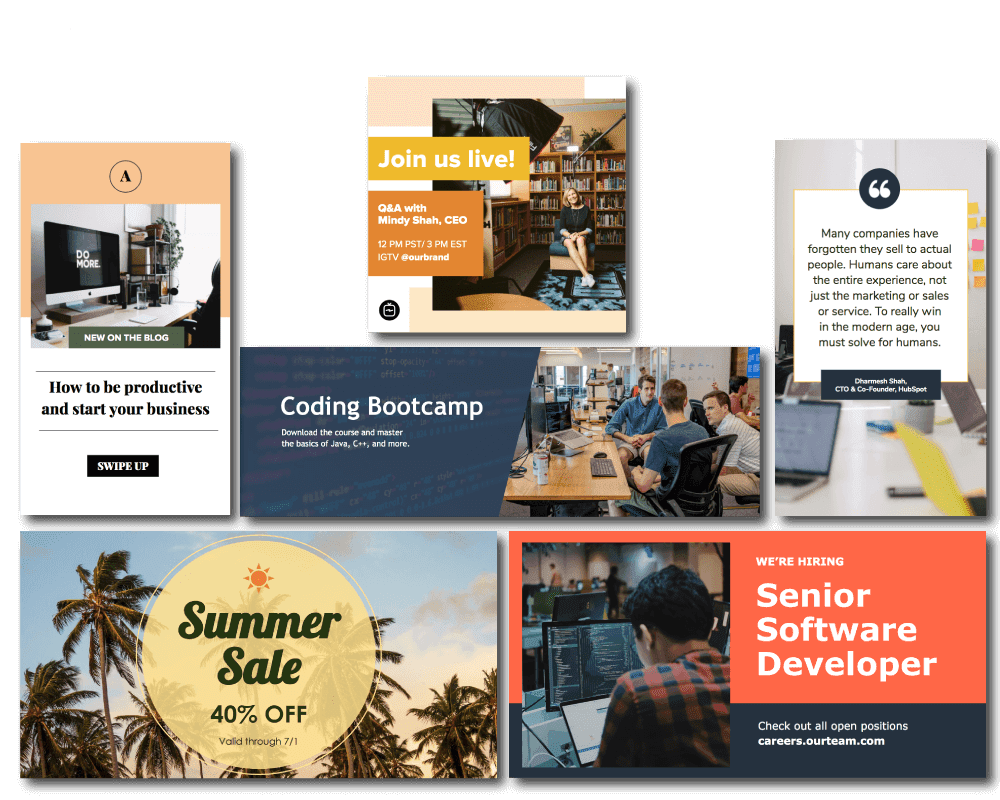 #3 Post Frequency
Maintaining a consistent social media presence is key to growing your brand online but be careful to not go overboard on the volume of posts. How often should franchisees post?
A good balance is usually three posts a week! Establishing a monthly social media content calendar or posting guide will help franchisees maintain consistency.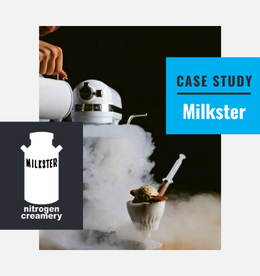 Milkster Nitrogen Creamery is an ice cream franchise that uses liquid nitrogen to custom-make every order. In a 90-day franchise marketing pilot program, SocialMadeSimple became the social media team for five Milkster locations across the U.S. with the goal of driving tangible results in the form of in-store visits, sales, & brand awareness. See how we drove them results through Facebook advertising!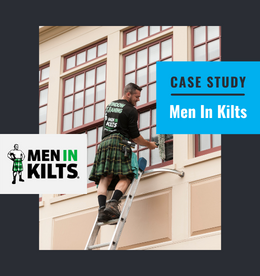 In a 90-day franchise social media marketing pilot program, SocialMadeSimple became the social media team for four Men In Kilts franchise locations with the goal of driving a consistent flow of leads in the form of sales and qualified job candidates. Through the success of their advertising campaigns and custom content, today, we are the preferred social media vendor for Men In Kilts! See how we helped Men In Kilts drive real results.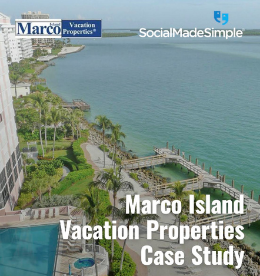 Being a family-owned and operated company, Marco Island Vacation Properties have limited resources to allocate towards digital marketing and were in need of a social marketing program that, above all else, focused on driving website traffic, increasing brand awareness, and building engagement to book more vacation rentals. Learn how this Vacation Properties Rental business generates over 17,400 website visits per year using paid social advertising.