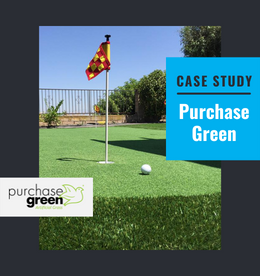 Purchase Green is an artificial grass franchise that completed a 90-day Franchise Marketing Pilot Program with SocialMadeSimple… at zero cost! See how their lead generation ad campaigns effectively generated over 100 leads & boosted their brand awareness.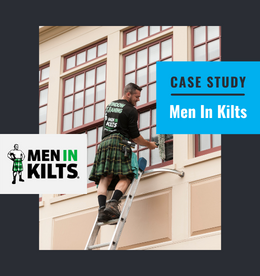 In a 90-day franchise social media marketing pilot program, SocialMadeSimple became the social media team for four Men In Kilts franchise locations with the goal of driving a consistent flow of leads in the form of sales and qualified job candidates. Through the success of their advertising campaigns and custom content, today, we are the preferred social media vendor for Men In Kilts! See how we helped Men In Kilts drive real results.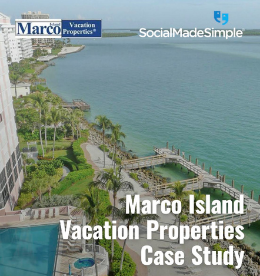 Being a family-owned and operated company, Marco Island Vacation Properties have limited resources to allocate towards digital marketing and were in need of a social marketing program that, above all else, focused on driving website traffic, increasing brand awareness, and building engagement to book more vacation rentals. Learn how this Vacation Properties Rental business generates over 17,400 website visits per year using paid social advertising.