Instagram Chief, Adam Mosseri, Spills Instagram's 4 Key Priorities for 2022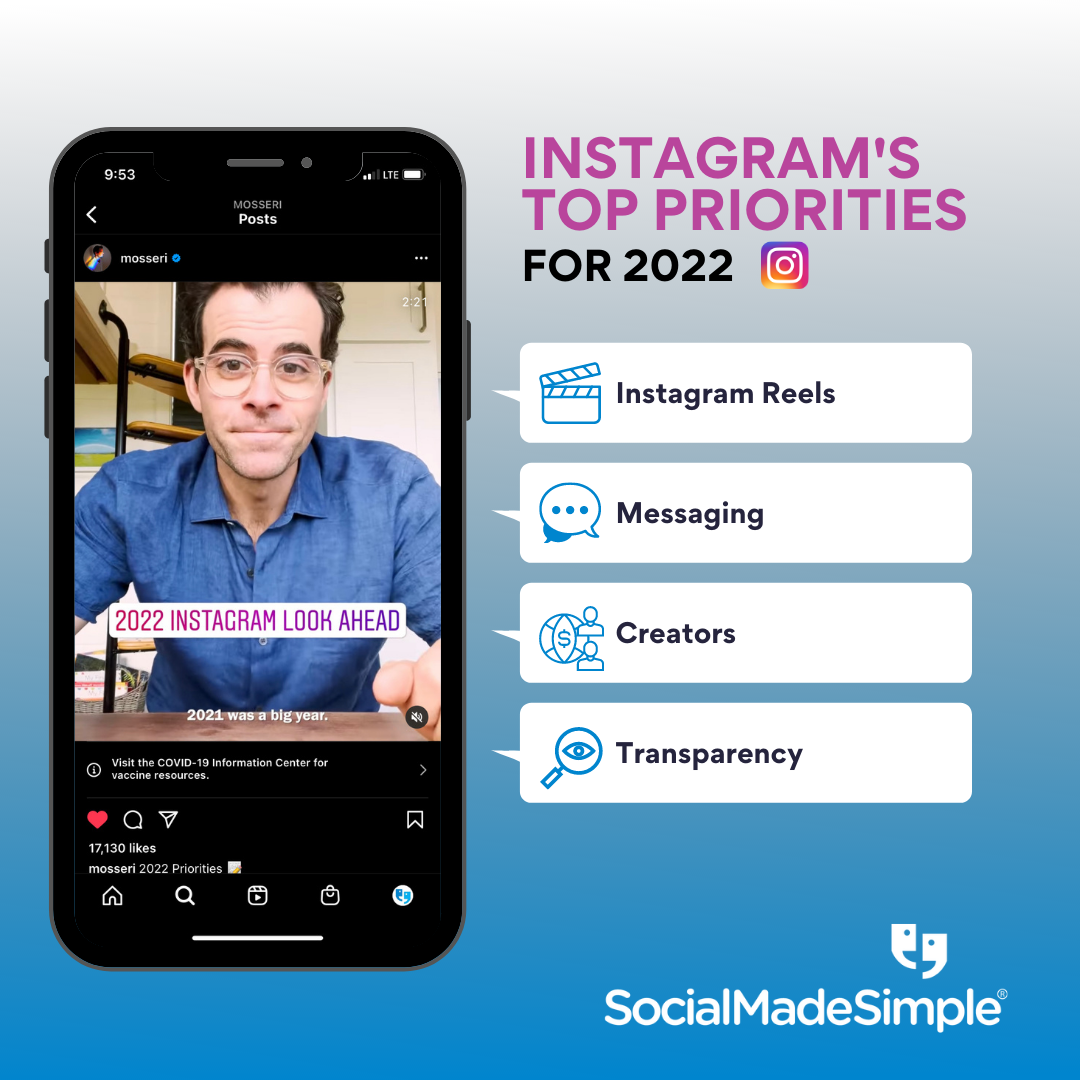 Instagram is doing exactly what we'd expect: Keeping up with the constantly-evolving social media trends. To do just that, Instagram is prioritizing four key areas in 2022, according to Head of Instagram – Adam Mosseri.
Instagram's Priorities: Looking back at 2021
Let's address the elephant in the room – Instagram has been doing everything in its power to keep up with the rise of TikTok. The theme of 2021 was centered around two things: video and control. 
Video: Instagram has had a growing focus on Instagram Reels, consolidating video formats, and exploring various creative tools.
Control: Throughout 2021, Instagram began offering features that allow users to customize their experience on the app in a way that works for them – i.e. sensitive content control, hiding like counts, & more.
What to expect in 2022:
1. Spotlight on video
Say goodbye to the Instagram we've all once known as only a photo-sharing app. The spotlight is only shining brighter on videos as Instagram plans to consolidate all video formats around Instagram Reels. Expect this product to only get bigger and better in 2022!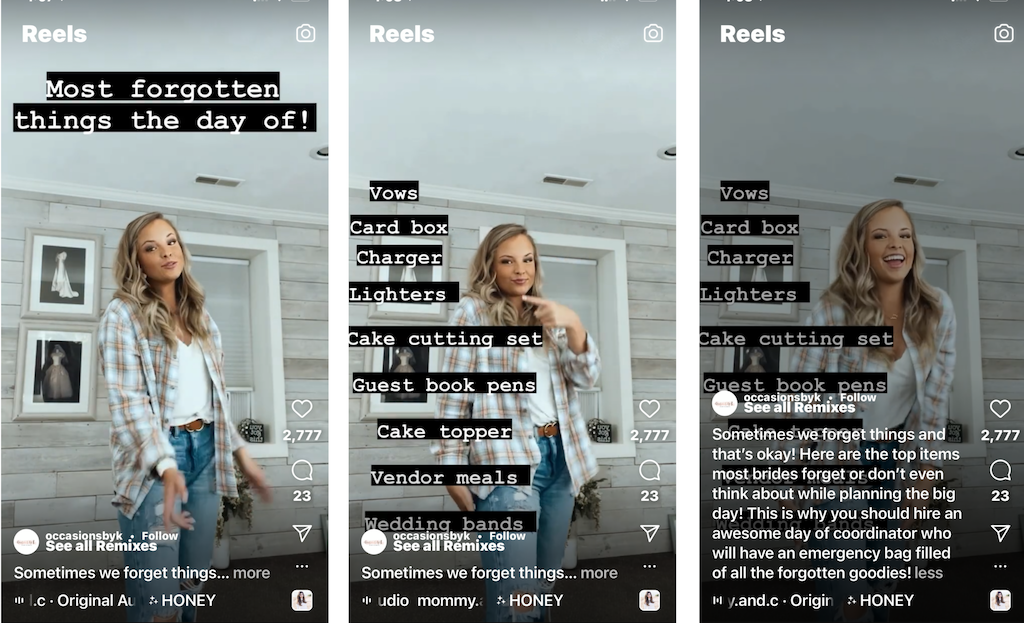 2. Go-to messaging solution
The world around us has been far from predictable, but what we know for now is that messaging will remain the main way people communicate online. Instagram's goal for 2022 is to make Instagram DMs the best place for people to connect with others about their interests.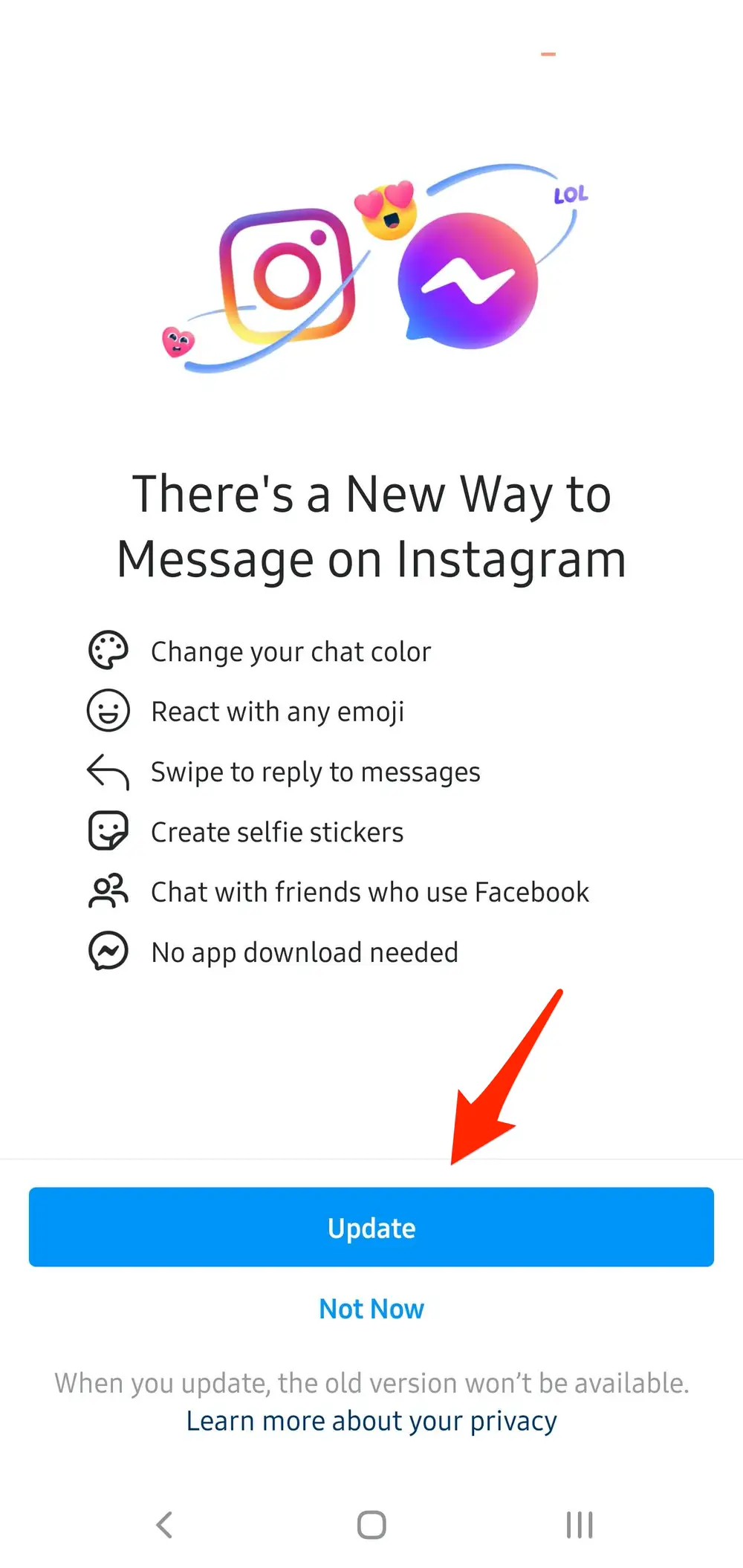 3. Transparency around the way Instagram works
The main themes surround the concept of providing as much insight into 'how Instagram works' as possible for all users. With Instagram prioritizing transparency and control, users can shape the app into what they want or what is best for them!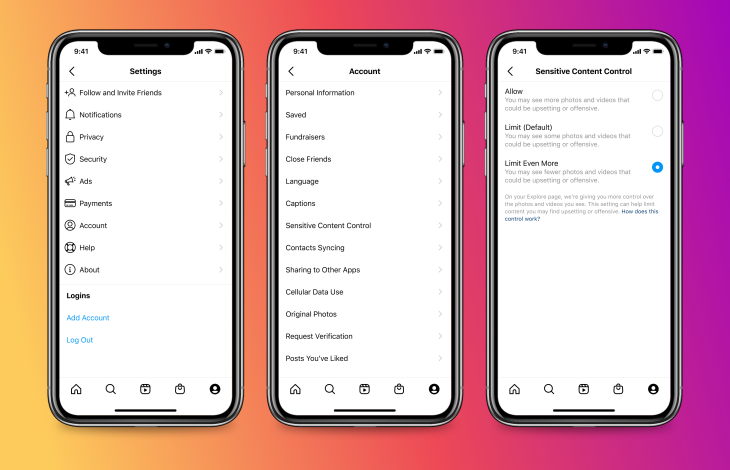 4. Paving the way for creators
Influencer marketing has been an increasingly effective solution for businesses of many types and Instagram does not plan on falling behind on this trend. Their priority in 2022 is to make the platform as effective as possible for creators to make a living, as explained by Instagram Chief.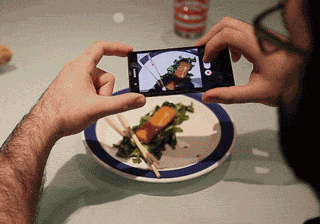 Final Thoughts
Will an emphasis on video and creators be enough for 2022 to be the year Instagram finally catches up to TikTok? What new features can users expect from Instagram this year to offer useful app transparency? 
TikTok's growth has been nothing short of impressive, so perhaps Instagram could be better off trying out a more unique approach to growth rather than attempting to imitate TikTok's features. Regardless, it seems that Instagram is headed in the right direction when it comes to keeping up with 2022 digital marketing trends. Only time will tell what Instagram will bring to the table in 2022 but thanks to Head of Instagram, Adam Mosseri, we know to expect a lot of change from Instagram this year!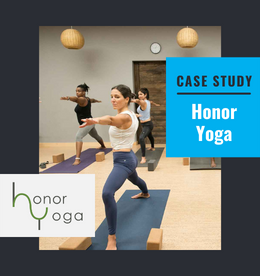 Become Our Next Success Story Honor Yoga is a yoga studio franchise offering beginner-friendly and accessible yoga opportunities for all ages, both at the local and global levels. That's not all - They also provide in-studio and online yoga teacher training sessions!...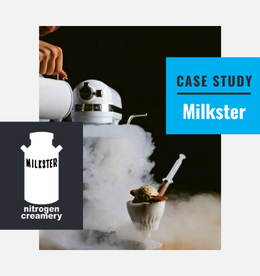 Milkster Nitrogen Creamery is an ice cream franchise that uses liquid nitrogen to custom-make every order. In a 90-day franchise marketing pilot program, SocialMadeSimple became the social media team for five Milkster locations across the U.S. with the goal of driving tangible results in the form of in-store visits, sales, & brand awareness. See how we drove them results through Facebook advertising!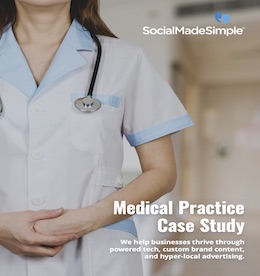 SocialMadeSimple works with a leading end-to-end medical practice growth solution provider. This partner was looking to add social media services to their suite of products and they were in need of a white-labeled vendor that could deliver quality social media services at scale for several of their clients. Today, SocialMadeSimple produces social media content and ads for over 1,600 of their active clients.