Become Our Next Success Story
Flooring Franchise Generates Over $35,000 in Sales Through 90-Day Social Marketing Pilot Program
Flooring Franchise Marketing Pilot Program Case Study
View Full Case Study
Floor Coverings International (FCI) is a manufacturer-direct flooring installation franchise that began a free 90-day Franchise Marketing Pilot Program with SocialMadeSimple in September 2021.

 

SocialMadeSimple became the social media team for five FCI franchisees with the goal of providing measurable results in the form of consultations requested & an increase in brand awareness.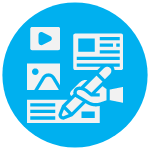 Custom Content
Our team of expert content writers learn the FCI brand voice and create compelling, high-performing posts across their location networks.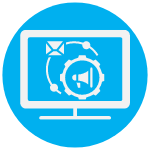 Ad Campaigns
We create hyper-targeted, local ad campaigns for each franchisee to drive real results. We work closely with FCI corporate to ensure all ads are on-brand.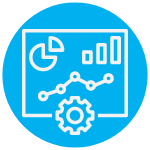 Reporting & Support
Receive a detailed breakdown of the campaigns' progress through SocialModo. Also, the Client Success Manager is only one call away.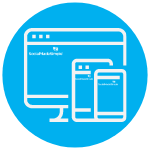 SocialModo
Receive access to our powerful platform, SocialModo, to approve and create content, track performance, manage your entire program, and more.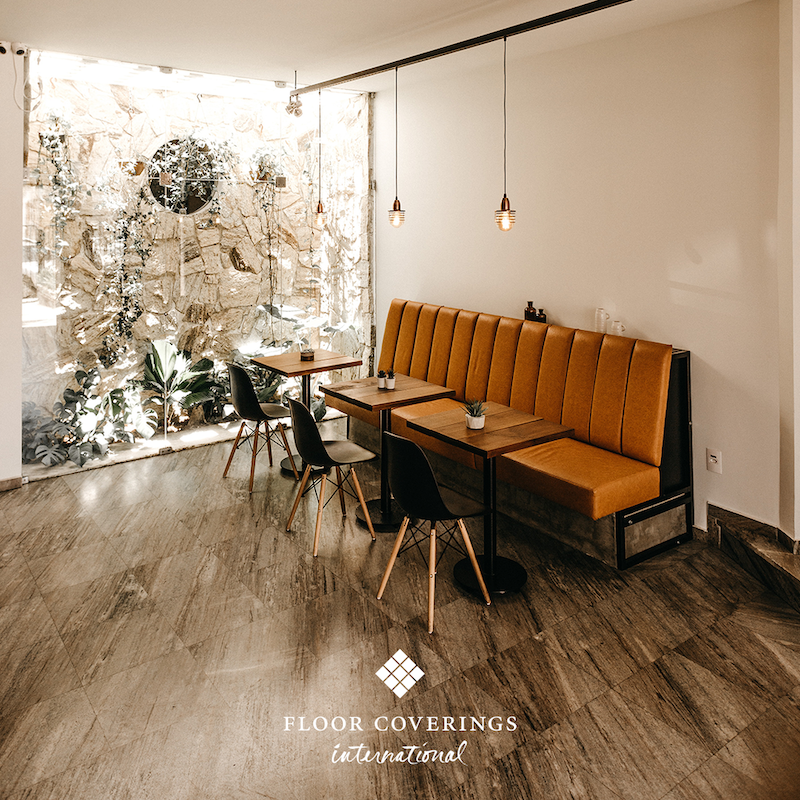 Published Everywhere
We schedule & post content 3x/week across Facebook, Twitter, LinkedIn, and Instagram. 
Expertly Crafted
Skillfully crafted social media posts that build credibility, display showrooms, and position Floor Coverings International as a leader in the flooring franchise space.
Boosted Posts
Our platform automatically turns our published content into boosted posts and serves them to FCI's target audience.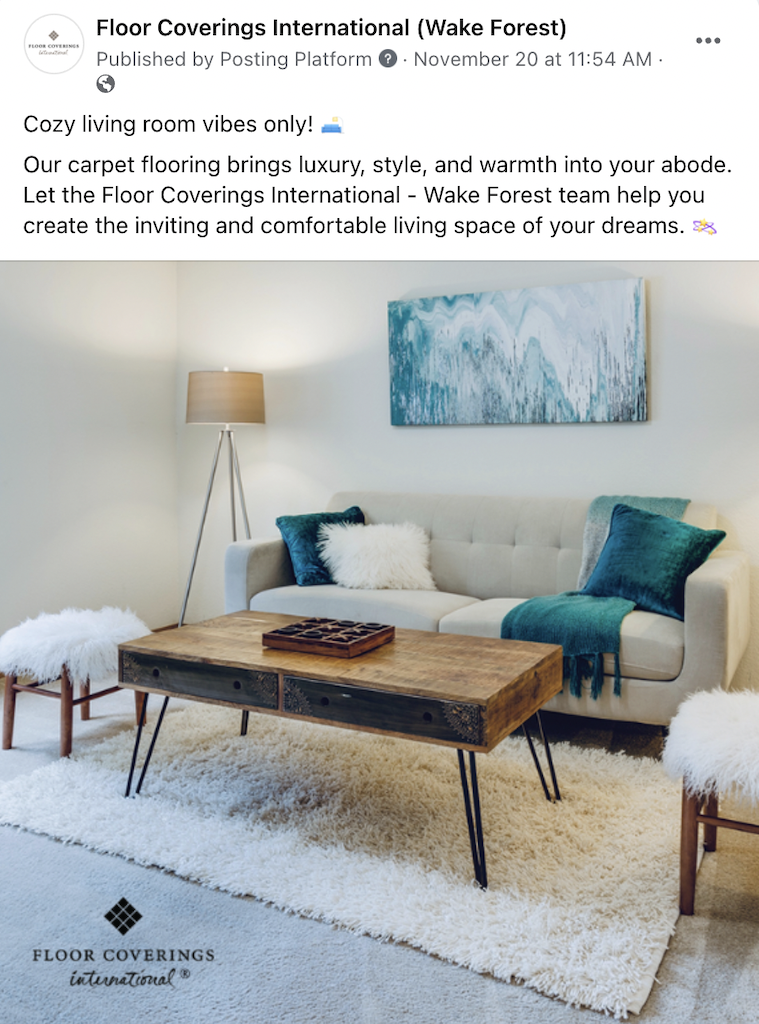 SocialMadeSimple executes hyper-local advertising campaigns by producing world-class creative, reaching the brand's marketing personas, & optimizing strategies for the best results.

 

Through the success of these ads, Floor Coverings International generates a consistent flow of free consultation requests & discount offers claimed.  
Lead Generation Ads 
Lead generation ad campaigns make it simple for Floor Coverings International to receive lead information in real-time, without the user ever having to leave Facebook or Instagram.    
Targeting Strategy
Location-Based
Ages: 26 – 65+
Interests: Renovation, Laminate Flooring, Home Improvements, Flooring, etc.
*This is an example of targeting criteria, not an exhaustive list. 
Ad & Content Messaging
High-quality images of the wide selection of products & services. 
Family-friendly theme. 
Encourage audience to request a free consultation.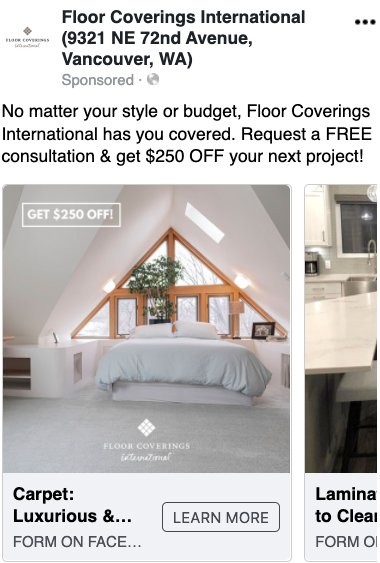 Still not convinced?
Chat with our team to learn how you can become our next success story!
With SocialModo, SocialMadeSimple's proprietary platform, Floor Coverings International franchisees have the ability to view and manage editorial calendars, campaign stats, and aggregated messages across all networks in real-time 24/7!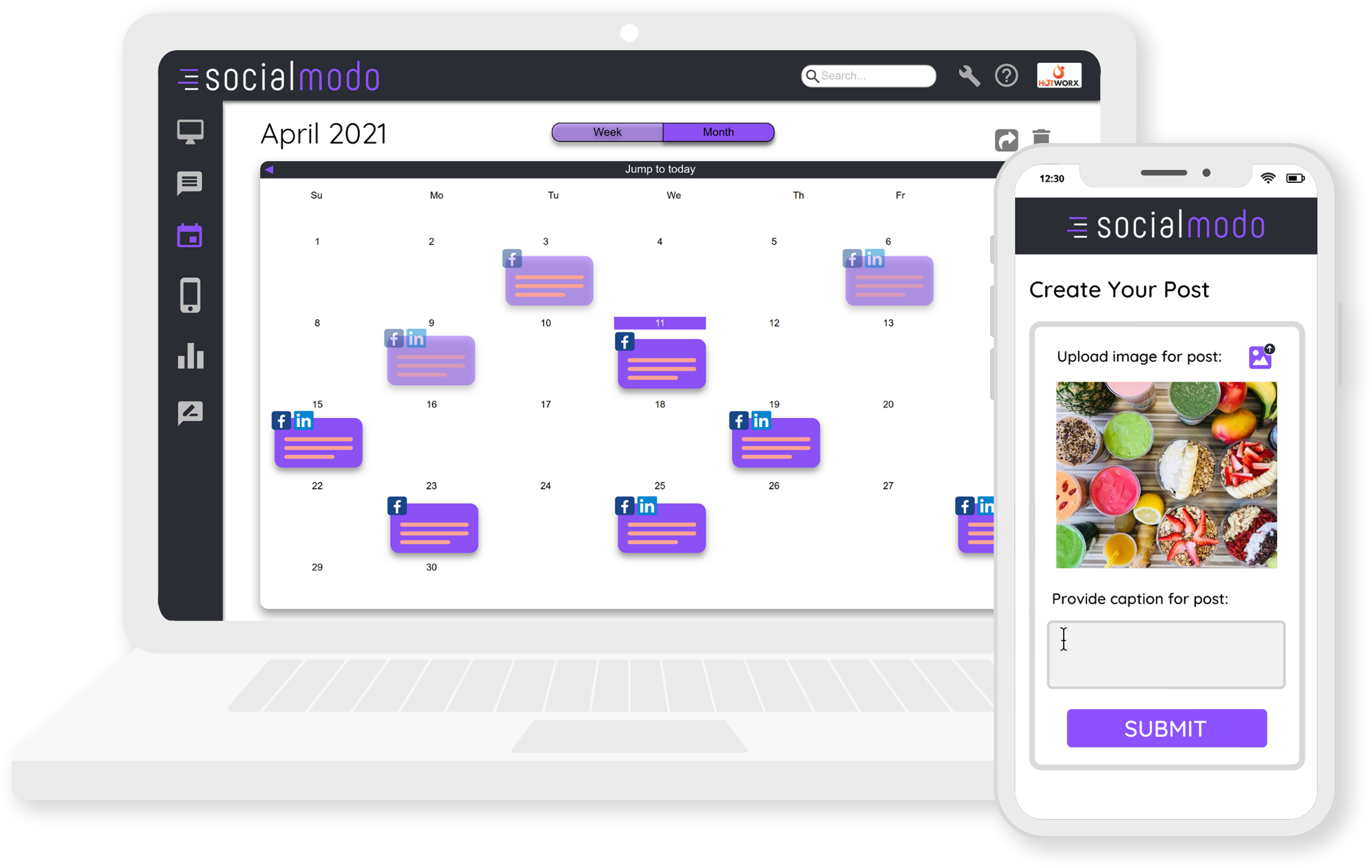 Detailed Reporting
FCI receives comprehensive reporting via platform dashboards and emails.
For The DIYer
Each of our clients is granted 24/7 access to our platform, allowing them to post content, make edits, view reporting, and more.
Connected Platforms
Post to Facebook, Instagram, Twitter, & LinkedIn with a single click.
Content In Advance
We send bi-weekly emails to Floor Coverings International for feedback and revisions.
Average Cost Per 1,000 Reached
Become Our Next Success Story
Choose a time to speak with a member of our strategic sales team!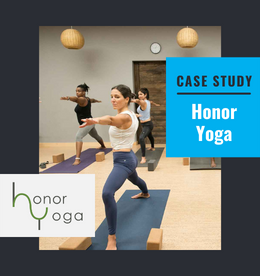 Become Our Next Success Story Honor Yoga is a yoga studio franchise offering beginner-friendly and accessible yoga opportunities for all ages, both at the local and global levels. That's not all - They also provide in-studio and online yoga teacher training sessions!...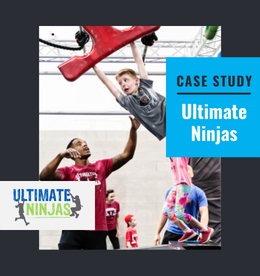 Ultimate Ninjas is a children's fitness franchise, inspired by the hit television show American Ninja Warrior, that offers ninja training for kids of all ages and skill levels. During a 90-day franchise marketing pilot program, SocialMadeSimple became the social media team for five Ultimate Ninjas locations. We generated a consistent flow of results in the form of summer camp sign-ups, class and birthday party bookings, and a boost in brand awareness.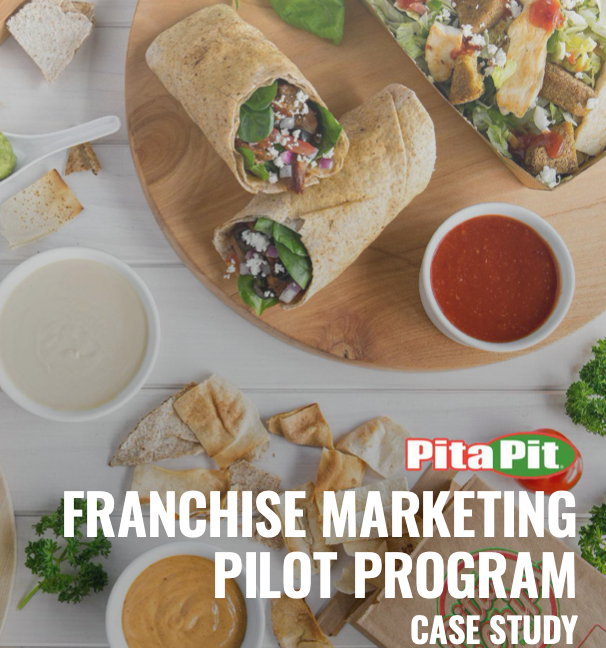 Pita Pit is a quick-service restaurant franchise that serves pita sandwiches to those craving a healthier alternative to fast-food. In July 2021, SocialMadeSimple began a 90-day Franchise Marketing Pilot Program with the goal of providing measurable results in the form of online orders & raising brand awareness. Check out the case study!