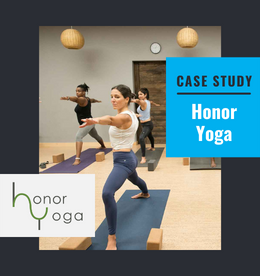 Become Our Next Success Story Honor Yoga is a yoga studio franchise offering beginner-friendly and accessible yoga opportunities for all ages, both at the local and global levels. That's not all - They also provide in-studio and online yoga teacher training sessions!...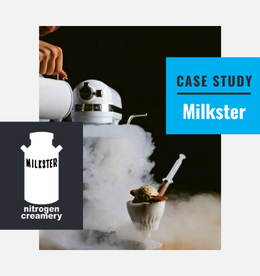 Milkster Nitrogen Creamery is an ice cream franchise that uses liquid nitrogen to custom-make every order. In a 90-day franchise marketing pilot program, SocialMadeSimple became the social media team for five Milkster locations across the U.S. with the goal of driving tangible results in the form of in-store visits, sales, & brand awareness. See how we drove them results through Facebook advertising!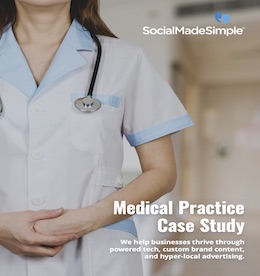 SocialMadeSimple works with a leading end-to-end medical practice growth solution provider. This partner was looking to add social media services to their suite of products and they were in need of a white-labeled vendor that could deliver quality social media services at scale for several of their clients. Today, SocialMadeSimple produces social media content and ads for over 1,600 of their active clients.